Japanese Tourists Granted special 90 days Visa
Japanese visitors will be granted a visa on arrival for 90 days, instead of 30 days, for a period of six months, starting from 1 May to 31 October 2011.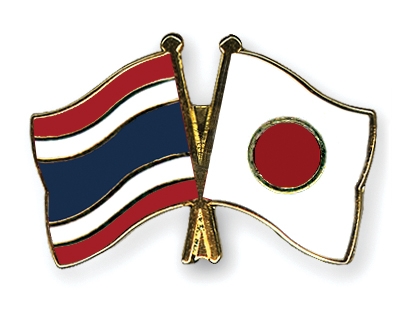 Japanese visitors will be granted a visa on arrival for 90 days, instead of 30 days, for a period of six months, starting from 1 May to 31 October 2011. The decision was made by the Cabinet, during its meeting on April 26, when the Ministry of Tourism and Sports submitted the proposal for approval.
The proposal was prepared after a meeting of relevant agencies on April 12, in response to the Government's intention to help Japan mitigate the effects of the recent massive earthquake and tsunami and the nuclear incident. Apart from the Ministry of Tourism and Sports, the agencies included the Royal Thai Police, the Ministry of Foreign Affairs, the Ministry of Interior, the Immigration Office, the Office of the National Security Council, the National Intelligence Agency, the Office of the Council of State, and the Office of the National Economic and Social Development Board.According to the Ministry of Tourism and Sports, Japan needs both time and money to reconstruct the country, while psychological rehabilitation is also required to bring the situation to normality.
As a result of the disasters, Japanese arrivals in Thailand in 2011 are likely to drop, and Thailand may lose about 15-20 billion baht in tourism income from the Japanese market this year.More than one million Japanese travelers visit Thailand each year. After Malaysia and China, Japan accounts for the third largest group of international tourists in Thailand. It was projected earlier that about 1.2 million Japanese tourists would visit Thailand in 2011.
Following the Japanese crisis in March, Japanese arrivals are likely to drop to 850,000, down by 12 per cent from last year.Since Japan is one of Thailand's largest tourism markets, the Ministry believes that the extension of the permitted length of stay for Japanese visitors without visa fees will help strengthen relations between the two countries.
It will also encourage Japanese tourists to come back after Japan recovers from its current crisis.Meanwhile, Mr. Takeaki Matsumoto, Foreign Minister of Japan, expressed his appreciation to the Thai government for dispatching medical teams consisting of one pediatrician and one nurse to assist Japan's own medical teams upon the request of the Japanese government.
A report from the Ministry of Foreign Affairs of Thailand said that the Thai-Japanese medical team would be assigned to provide medical check-ups and advice to evacuees, especially young children currently living in evacuation shelters around Fukushima province and nearby areas.Each team is scheduled to work with Japanese medical teams for two weeks, with the first team starting its mission on 9 May 2011. Subsequently, the second team will replace the first team and remain in Japan for another two weeks. Soon after the aftermath of the earthquake and tsunami, Thailand informed the Japanese side of Thailand's estimated 500 Japanese-speaking Thai doctors and nurses who stood ready to provide medical assistance to the victims in Japan upon request.
via Inside Thailand — Japanese Tourists Allowed to Stay Longer in Thailand.
Thailand eases travel restrictions for 56 countries
Tourists from 56 countries including Australia, United Kingdom, France, Sweden, Switzerland, and the United States can now travel to Thailand without visas.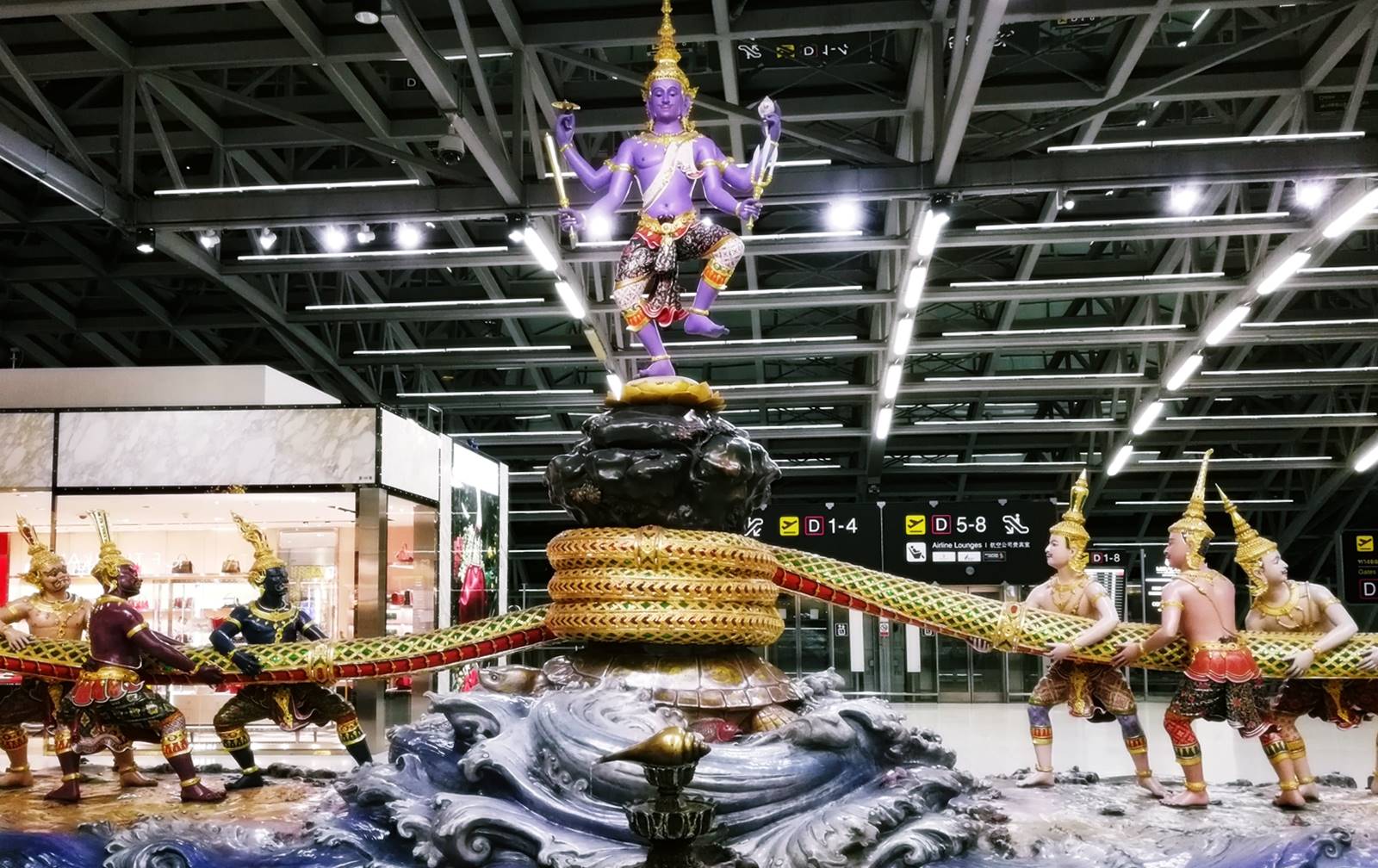 The Thai government is easing travel restrictions for citizens from 56 countries to help the country's pandemic-hit tourism industry recover, but foreign visitors are still required to undergo a mandatory 14 days hotel quarantine.
(more…)
TAT Launches "Single Journey" Tours encouraging Single people to travel domestically
The Tourism Authority of Thailand (TAT) has launched a special tourism program, the "Single Journey" promoting nine programs that are suitable for single people.
The Tourism Authority of Thailand (TAT) together with Thai Smile Airways, leading online travel and lifestyle platform Drive Digital, and application Tinder have launched a collection of new 'Single Journey' tours around Thailand specifically designed for the single traveller.
(more…)
TAT & Locanation launch new hotel bookings platform touting "Quarantine Paradise"
One-stop solution provides foreign visitors to Thailand with world-class information and direct ASQ hotel bookings for quarantine and control convenience
The Tourism Authority of Thailand (TAT) and Thailand-based Locanation Company Limited jointly launch the newly-developed asq.locanation.com website under the 'ASQ Paradise' project to provide arriving foreign visitors with world-class information regarding standards for quarantine and control at Alternative State Quarantine (ASQ) hotels located around Thailand.
(more…)