Thai Tourism Industry Targets Wealthy Visitors at French fair
This year, the Thai delegates included 13 hotels from Khao Yai, Hua Hin, Samui, Phuket, Ko Pha Ngan, Phang Nga and Krabi, 4 travel agents and 1 hotel management company.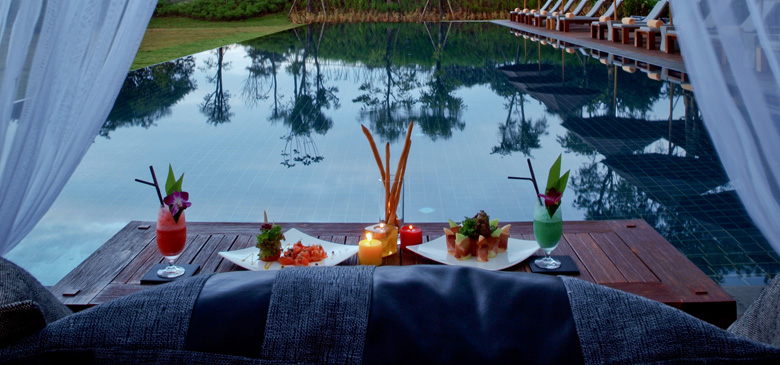 Eighteen Thai exhibitors selling products and services targeted specifically at the rich and famous participated in the International Luxury Travel Mart 2012 (ILTM) held between 3-6 December, 2012, at Palais des Festivals et des Congres, Cannes, France.
Organised by Reed Exhibitions annually since 2002 amidst the backdrop of the deluxe French Riviera, the ILTM positions itself as the leading 'by invitation only' event for the global luxury travel community. It brings together the world's most sought after collection of luxury experiences for the most discerning international luxury travel buyers, for four days of business and networking opportunities.
VIP Buyers attend on an invitation-only basis. The range of exhibitors includes over 1,300 of the very finest high-end properties, secluded destinations and desired experiences.
Thailand has been a regular annual participant since 2005. This year, the Thai delegates included 13 hotels from Khao Yai, Hua Hin, Samui, Phuket, Ko Pha Ngan, Phang Nga and Krabi, 4 travel agents and 1 hotel management company.
Mr. Suraphon Svetasreni, Governor of the Tourism Authority of Thailand said, "Thailand's range of luxury products and services do perfect justice to our campaign slogan, "Amazing Thailand Always Amazes You". High-end buyers and tourists worldwide have great regard for such products and services and we continue to see growing demand."
The Thai delegation undertook a range of activities to boost Thailand's profile at the event. A networking lunch was organised for French tour operators on 3 December, 2012.
 In 2011, Thailand hit 19.23 million arrivals in 2011, with total spending of US$ 25.45 billion, based on an average spend of US$ 137.33 per person per day. Visitors from the UAE (US$ 175) and Saudi Arabia (US$ 166) were the highest average daily spenders. Other top spenders are visitors from Kuwait, Brunei, Korea, Australia, Singapore, South Africa, India and Indonesia.
In January-June 2012, total arrivals of 10.61 million generated total spending of US$14.98 billion, based on an average daily expenditure of US$ 134.17 per person. The top spenders were the UAE, Hong Kong, South Africa, Singapore, Kuwait, Saudi Arabia, India, Australia, Egypt and China.
Thailand is extremely well positioned to attract this top-end market.
In addition to the range of award-winning hotels and health and wellness resorts, already well-known among the world's rich and famous, Thailand has seen the recent emergence of hip and intimate boutique pool villas located in some of the scenic and picturesque parts of Thailand.
Many wealthy travellers are also seeking new experiences; such as, learning how to cook Thai cuisine, give a traditional Thai massage and meditate. Shoppers, too, can find plenty of choices in both the multitude of modern multi-storey department stores and shopping complexes as well as small traditional street markets which are well worth the experience.
via Thai Tourism Industry Pursues High Net-Worth Visitors at Luxury Travel Mart.
Thailand eases travel restrictions for 56 countries
Tourists from 56 countries including Australia, United Kingdom, France, Sweden, Switzerland, and the United States can now travel to Thailand without visas.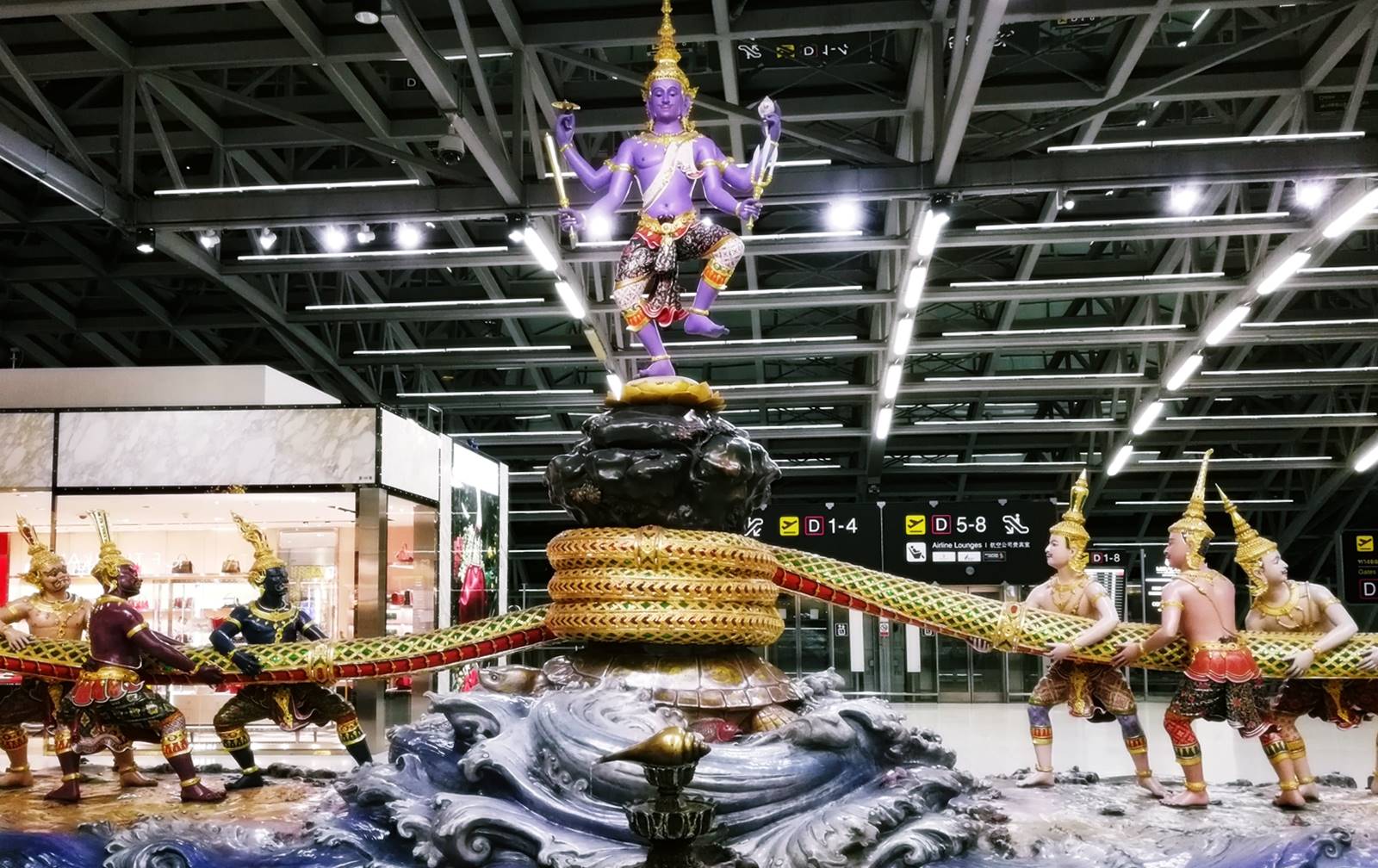 The Thai government is easing travel restrictions for citizens from 56 countries to help the country's pandemic-hit tourism industry recover, but foreign visitors are still required to undergo a mandatory 14 days hotel quarantine.
(more…)
TAT Launches "Single Journey" Tours encouraging Single people to travel domestically
The Tourism Authority of Thailand (TAT) has launched a special tourism program, the "Single Journey" promoting nine programs that are suitable for single people.
The Tourism Authority of Thailand (TAT) together with Thai Smile Airways, leading online travel and lifestyle platform Drive Digital, and application Tinder have launched a collection of new 'Single Journey' tours around Thailand specifically designed for the single traveller.
(more…)
TAT & Locanation launch new hotel bookings platform touting "Quarantine Paradise"
One-stop solution provides foreign visitors to Thailand with world-class information and direct ASQ hotel bookings for quarantine and control convenience
The Tourism Authority of Thailand (TAT) and Thailand-based Locanation Company Limited jointly launch the newly-developed asq.locanation.com website under the 'ASQ Paradise' project to provide arriving foreign visitors with world-class information regarding standards for quarantine and control at Alternative State Quarantine (ASQ) hotels located around Thailand.
(more…)