Tourism industry fears visitor slump on planned Bangkok shutdown
The Tourism Council of Thailand said that the countrys tourism industry has now been seriously affected by the planned "Bangkok shutdown" by anti-government protesters set for Jan 13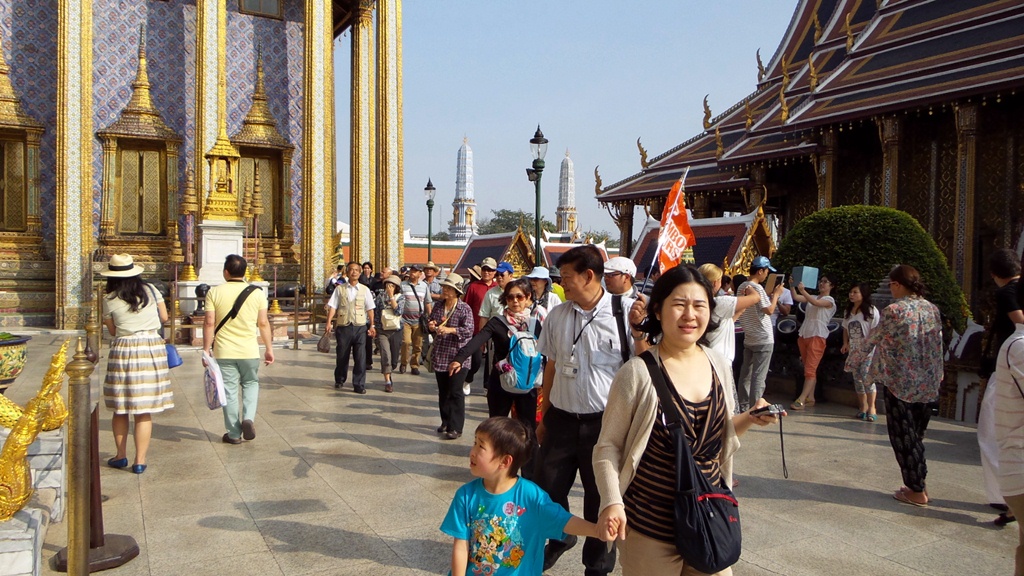 The Tourism Council of Thailand said that the countrys tourism industry has now been seriously affected by the planned "Bangkok shutdown" by anti-government protesters set for Jan 13, with no new booking tours reported, especially from Chinese tourists.
Council president Piyaman Techapaiboon said the number of international tourists has decreased with no new bookings, noting that the council is collecting information on the exact figures of revellers, especially those from China.
She noted that the upcoming Chinese New Year celebration on January 31 is approaching. Association of Thai Travel Agents ATTA president Sisdivachr Cheewarattanaporn said normally the first quarter of the year is considered as the "high season" for Thailands tourism industry.
With ongoing political disorder, Ms Sisdivachr said, the industry has been definitely hit and the situation cannot be controlled by tourism-related operators.He said that the number of Chinese visitors continues to drop due to the new regulations of tourism business in their country which have been enforced last October. The situation worsens with Thailands mounting political tension as Chinese tourists feel reluctant to come here and delay their tour bookings.
The ATTA president said the business operators still dont know what they can do with marketing strategies, as well as how to answer the questions of foreign customers whether the January 13 Bangkok shutdown will be prolonged or not.If the protest continues, Mr Sisdivachr said, it will affect the Chinese New Year period when Thailand usually welcomes the highest number of Chinese tourists.With the possible enforcement of an emergency decree in the capital and unstable politics, the ATTA president said the situation is "beyond our control".
via Tourism industry feels pinch of planned Bangkok shutdown.
Thailand eases travel restrictions for 56 countries
Tourists from 56 countries including Australia, United Kingdom, France, Sweden, Switzerland, and the United States can now travel to Thailand without visas.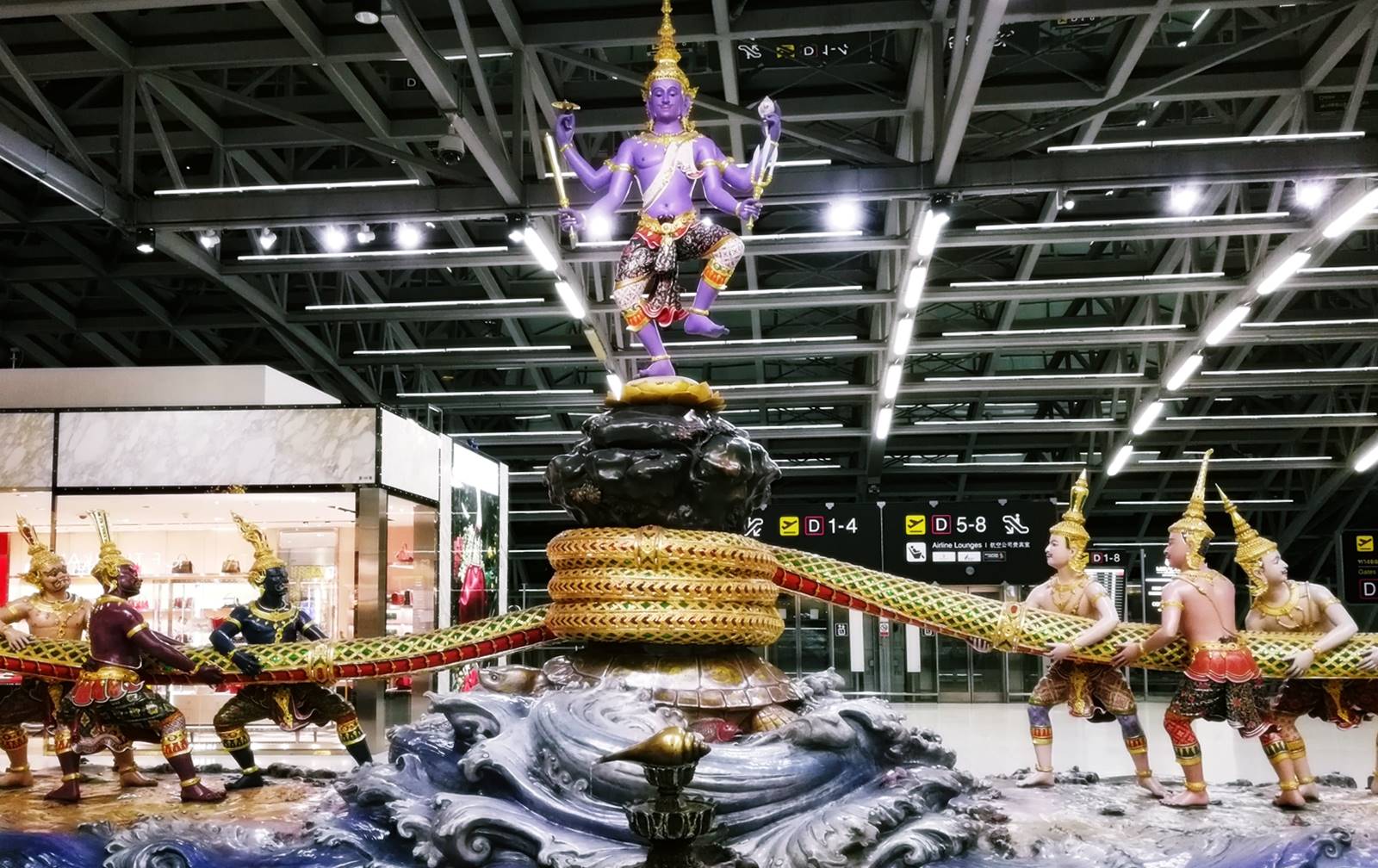 The Thai government is easing travel restrictions for citizens from 56 countries to help the country's pandemic-hit tourism industry recover, but foreign visitors are still required to undergo a mandatory 14 days hotel quarantine.
(more…)
TAT Launches "Single Journey" Tours encouraging Single people to travel domestically
The Tourism Authority of Thailand (TAT) has launched a special tourism program, the "Single Journey" promoting nine programs that are suitable for single people.
The Tourism Authority of Thailand (TAT) together with Thai Smile Airways, leading online travel and lifestyle platform Drive Digital, and application Tinder have launched a collection of new 'Single Journey' tours around Thailand specifically designed for the single traveller.
(more…)
TAT & Locanation launch new hotel bookings platform touting "Quarantine Paradise"
One-stop solution provides foreign visitors to Thailand with world-class information and direct ASQ hotel bookings for quarantine and control convenience
The Tourism Authority of Thailand (TAT) and Thailand-based Locanation Company Limited jointly launch the newly-developed asq.locanation.com website under the 'ASQ Paradise' project to provide arriving foreign visitors with world-class information regarding standards for quarantine and control at Alternative State Quarantine (ASQ) hotels located around Thailand.
(more…)