Thailand tourism grew 13% in the first nine months of 2016
Thailand is expecting to welcome 6.3 million tourists in Q4 this year, up from 5.12 million last year, with chances to break the 30 million target for 2016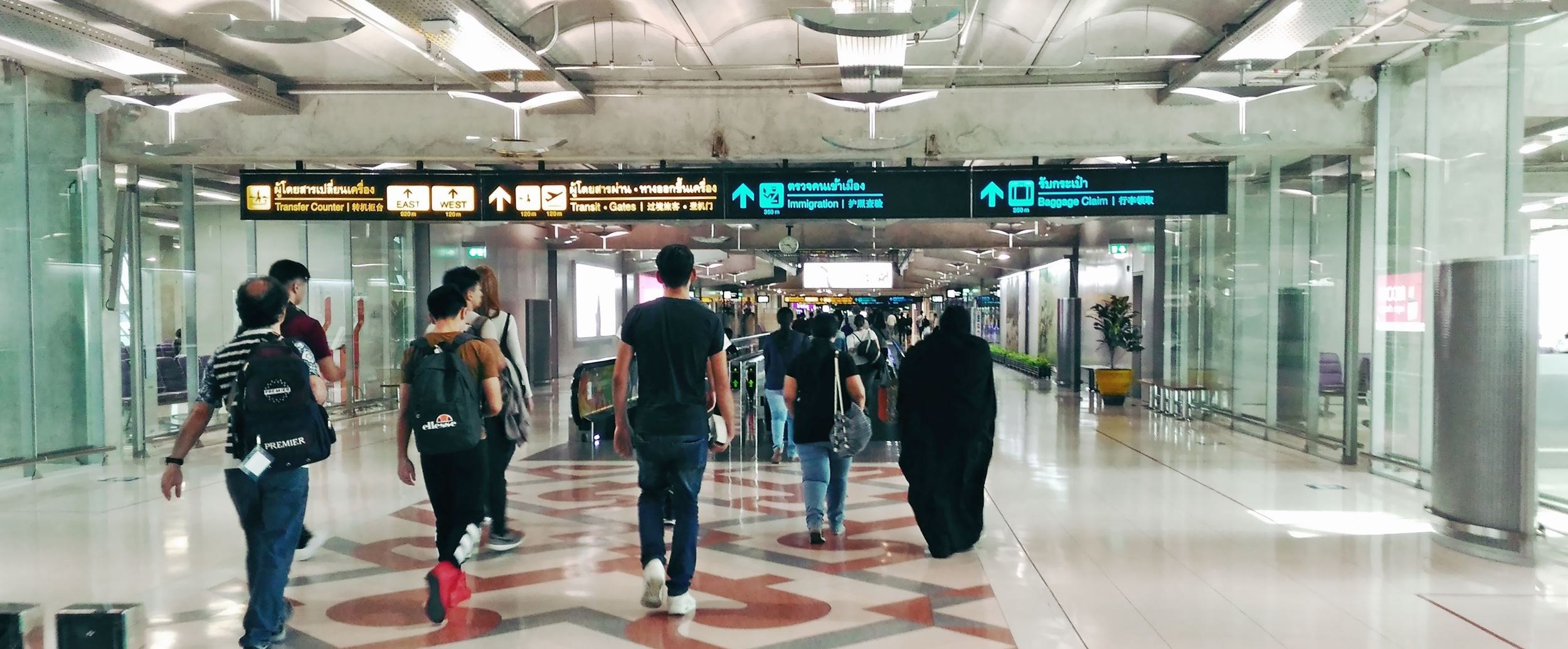 According to Mr. Yuthasak, in the first nine months of 2016, Thailand's tourism industry is expected to generate a total of 1.88 trillion Baht (US$53.7 billion) for the Thai economy, representing a year-on-year increase of 14 per cent.
Of the total, some 1.25 trillion Baht (US$35.7 billion, up 17 per cent) has been raised by 24.94 million inbound tourists (up 13 per cent) and another 629 billion Baht (US$18 billion, up 6 per cent) has come from domestic tourism with 111 million trips having been taken by locals (up 4 per cent on last year).
Thanks to TAT's aggressive international marketing campaigns, Thailand has continued to record impressive growth in the international tourist markets with Northeast Asia being the largest at 17 per cent, the Americas at 15 per cent, ASEAN, South Asia and Europe at 10 per cent each, the Middle East at 8 per cent, and Africa at 5 per cent each.
The Oceania market recorded a 1.25 percent growth in the third quarter, bringing the overall performance up slightly, though there was a 0.7 per cent drop across the 9-month period.Going forward, to the last quarter of 2016, TAT expects Thailand to generate 698 billion Baht (US$20 billion, up 16 per cent), comprising 468 billion Baht (US$13.4 billion, up 19 per cent) from 9.01 million tourists (up 15 per cent) and 230 billion Baht (US$6.6 billion, up 9 per cent) from domestic tourism with 42 million trips expected to be taken by locals (up 7 per cent) as the cooler weather arrives.
Other contributing factors to the growth prospects for the October to December period, 2016 include the fact that Thailand is entering the high season with forward bookings for air travels to Thailand already showing an 8 per cent increase.
There are also new air links that have been established, including those from Russia (Moscow, Vladivostok and Yekaterinburg), the Middle East (Tehran, Dubai and Doha), and Asia (Hong Kong, Mandalay, Luang Prabang and Vientiane).
In addition, in the days either side of the National Day of the People's Republic of China or Golden Week, as it is known, from 1 to 9 October, a total of 39 chartered flights with 7,594 seats have confirmed services to Bangkok and Phuket from nine cities in China.
The TAT's statement of confidence is shared by representatives from the TCT, ATTA, THA and K-Research, and their independent statistics confirm growth in the first nine months of 2016 with several contributing factors signaling that this growth is set to continue in the final quarter of the year.
TCT's tourist confidence index which stood at 98 in the third quarter is expected rise to 102 in the fourth quarter (the normal index is around 100) while ATTA, which handles one sixth of the total tourist arrivals to Thailand is expecting to welcome 6.3 million tourists this year, up from 5.12 million last year.
Source: Thailand tourism growth momentum to continue through to the last quarter of 2016
Thailand eases travel restrictions for 56 countries
Tourists from 56 countries including Australia, United Kingdom, France, Sweden, Switzerland, and the United States can now travel to Thailand without visas.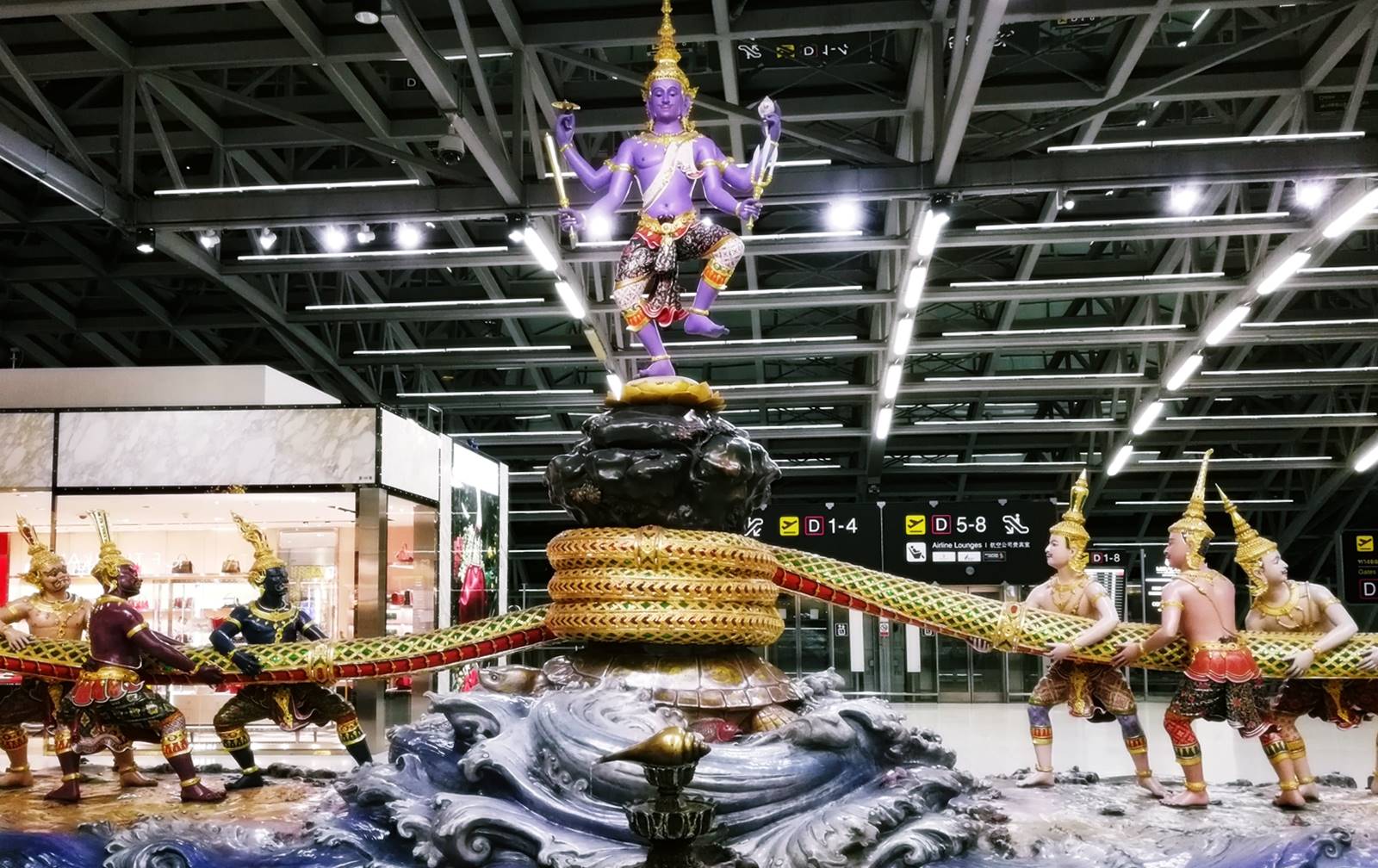 The Thai government is easing travel restrictions for citizens from 56 countries to help the country's pandemic-hit tourism industry recover, but foreign visitors are still required to undergo a mandatory 14 days hotel quarantine.
(more…)
TAT Launches "Single Journey" Tours encouraging Single people to travel domestically
The Tourism Authority of Thailand (TAT) has launched a special tourism program, the "Single Journey" promoting nine programs that are suitable for single people.
The Tourism Authority of Thailand (TAT) together with Thai Smile Airways, leading online travel and lifestyle platform Drive Digital, and application Tinder have launched a collection of new 'Single Journey' tours around Thailand specifically designed for the single traveller.
(more…)
TAT & Locanation launch new hotel bookings platform touting "Quarantine Paradise"
One-stop solution provides foreign visitors to Thailand with world-class information and direct ASQ hotel bookings for quarantine and control convenience
The Tourism Authority of Thailand (TAT) and Thailand-based Locanation Company Limited jointly launch the newly-developed asq.locanation.com website under the 'ASQ Paradise' project to provide arriving foreign visitors with world-class information regarding standards for quarantine and control at Alternative State Quarantine (ASQ) hotels located around Thailand.
(more…)