Bangkok cheapest holiday destination for SEA residents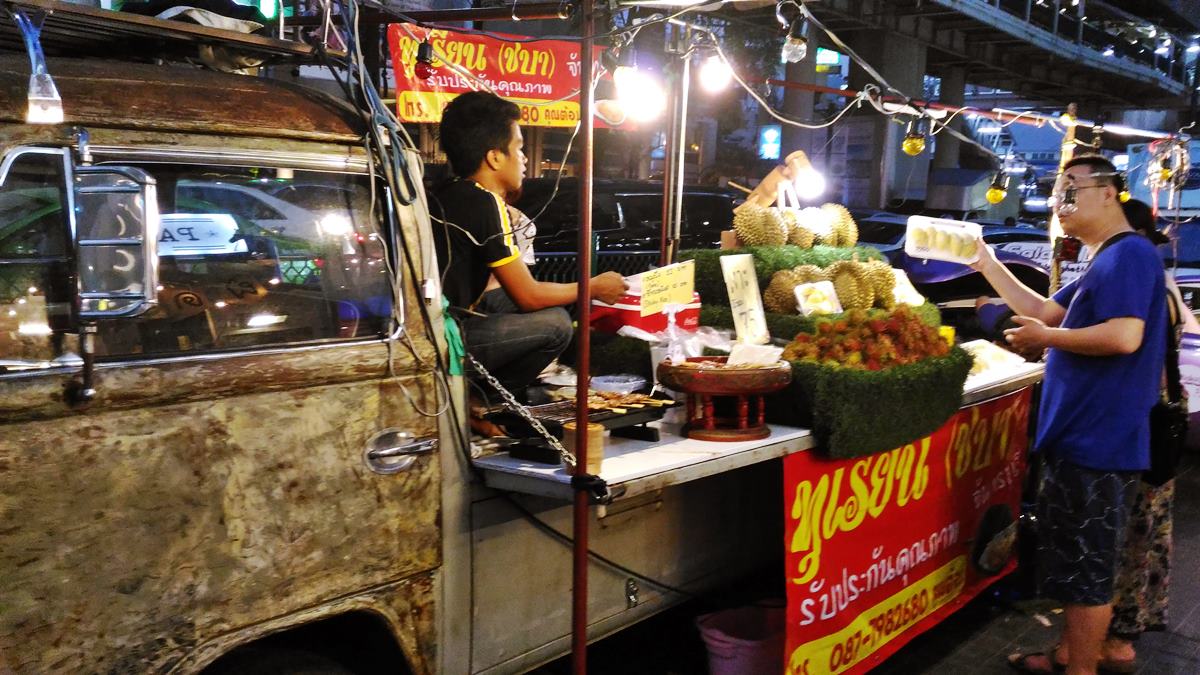 Bangkok is the most affordable destination for people living in Southeast Asia planning a week-long foreign holiday during the months of December to February, according to a survey by travel site TripAdvisor of 10 top destinations.
The company on Thursday revealed its top 10 most popular destinations for travellers within the region during the travel period of Dec 1 to Feb 28 2017, along with average one-week costs for hotels, airfare, meals and attractions.
It found that the average cost of a one-week trip to Bangkok from elsewhere in Southeast Asia was 43,451 baht, the lowest of the top 10 destinations.
The calculated cost covers a seven-night hotel stay, average round-trip airfare, two tours/activities and three restaurant meals per day.
Source: Bangkok cheapest holiday destination for SEA residents | Bangkok Post: news
Thai Government imposes ban on gatherings over New Year 2021 holidays
TAT would like to remind all that New Year 2021 activities have been cancelled or gone virtual nationwide to avoid large gatherings according to the Royal Thai Government's guidelines.
Bangkok, 31 December, 2020 – The Tourism Authority of Thailand (TAT) would like to provide the latest update regarding the Royal Thai Government's latest announcement on the ban of gatherings nationwide.
(more…)
Thailand eases travel restrictions for 56 countries
Tourists from 56 countries including Australia, United Kingdom, France, Sweden, Switzerland, and the United States can now travel to Thailand without visas.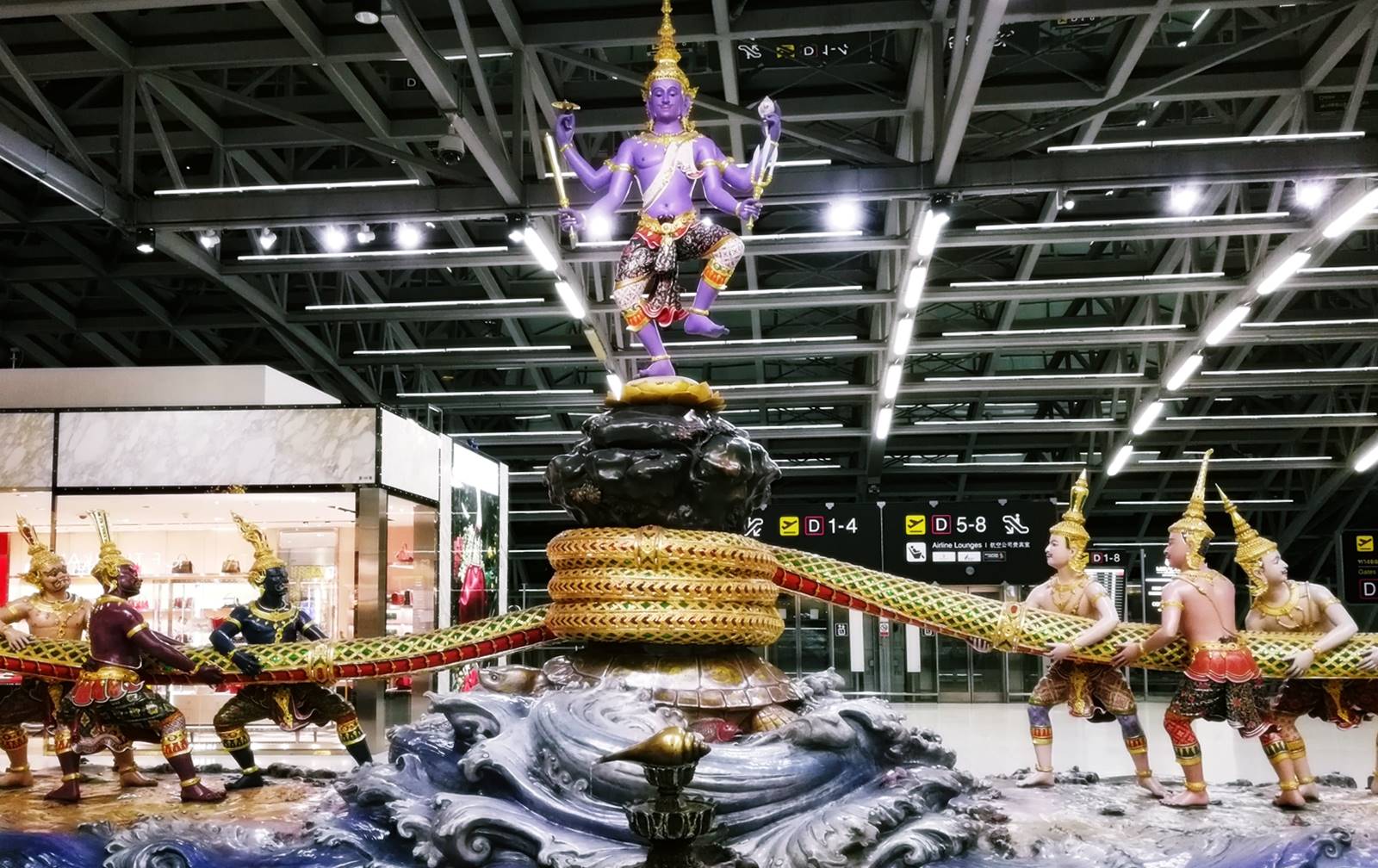 The Thai government is easing travel restrictions for citizens from 56 countries to help the country's pandemic-hit tourism industry recover, but foreign visitors are still required to undergo a mandatory 14 days hotel quarantine.
(more…)
TAT Launches "Single Journey" Tours encouraging Single people to travel domestically
The Tourism Authority of Thailand (TAT) has launched a special tourism program, the "Single Journey" promoting nine programs that are suitable for single people.
The Tourism Authority of Thailand (TAT) together with Thai Smile Airways, leading online travel and lifestyle platform Drive Digital, and application Tinder have launched a collection of new 'Single Journey' tours around Thailand specifically designed for the single traveller.
(more…)