Bangkok's historic Chinatown Mansion wins World Luxury Hotel Awards
Housed in a historic landmark building that was once Bangkok's first Chinese Opera House, Shanghai Mansion was renovated to period perfection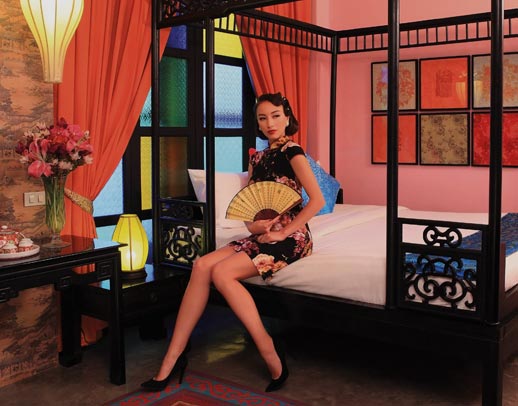 Shanghai Mansion, a luxury boutique hotel located in Bangkok's historic Chinatown, has been named the Asia-Pacific region's Best Luxury Cultural Hotel 2016 at the 10th Annual World Luxury Hotel Awards Gala in Dubai on 29 October.
Shanghai Mansion Bangkok is part of Burasari Group, a boutique hotel and management company based in Bangkok, Thailand.
Housed in a historic landmark building that was once Bangkok's first Chinese Opera House, Shanghai Mansion was renovated to period perfection, bringing the elegance and glamour of 1930s Shanghai to Bangkok's vibrant and equally historic Chinatown district.
A large indoor atrium with a lovely water garden resembles the grand courtyards of traditional Chinese homes and accommodations steeped in chinoiserie and vintage accoutrements exemplify the hotel's culturally-rich services, which include traditional Chinese Tea Ceremony and a modern Chinese dining menu.
"It is an honour to be named Best Luxury Cultural Hotel in the entire region," said Lily Udomkunnatum, Burasari Group's Managing Director.
"Shanghai Mansion is an ode to a remarkable period of history, a period whose panache was felt in Shanghai, Bangkok and around the world! We are thrilled to introduce our guests to this culturally rich and artistically gorgeous period."
The World Luxury Hotel Awards is a recognised global organisation providing luxury hotels with recognition for their world class facilities and service excellence to their guests. Hotels are nominated by guests, travel agents and tour operators, while guests and independent panel of experts casts votes to choose the award recipients.
Awards are granted based on service delivery, luxury amenities and overall presentation in several categories. Through its history, the World Luxury Hotel Awards has elevated the bar for luxury and guest services within the hospitality industry
Thailand eases travel restrictions for 56 countries
Tourists from 56 countries including Australia, United Kingdom, France, Sweden, Switzerland, and the United States can now travel to Thailand without visas.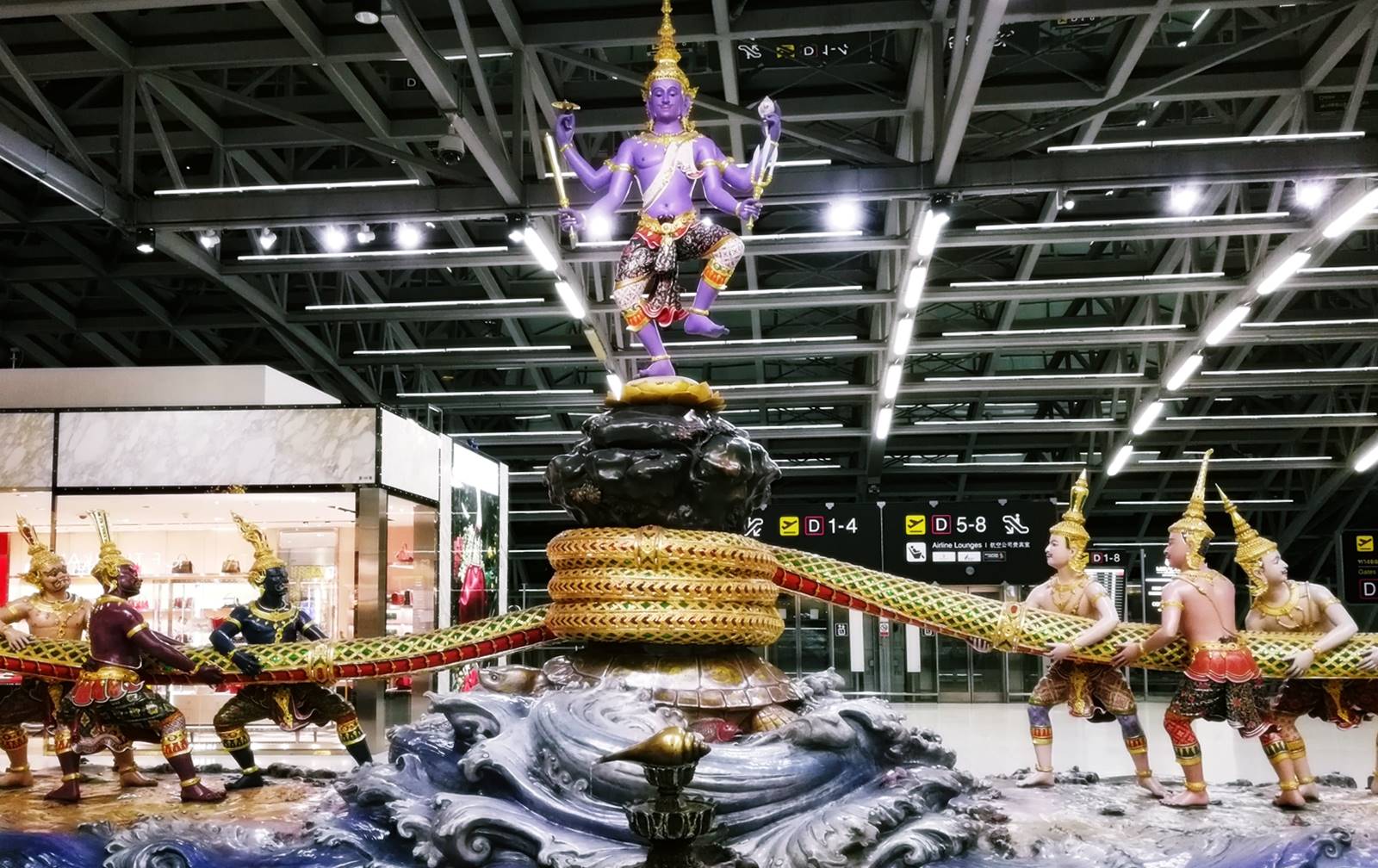 The Thai government is easing travel restrictions for citizens from 56 countries to help the country's pandemic-hit tourism industry recover, but foreign visitors are still required to undergo a mandatory 14 days hotel quarantine.
(more…)
TAT Launches "Single Journey" Tours encouraging Single people to travel domestically
The Tourism Authority of Thailand (TAT) has launched a special tourism program, the "Single Journey" promoting nine programs that are suitable for single people.
The Tourism Authority of Thailand (TAT) together with Thai Smile Airways, leading online travel and lifestyle platform Drive Digital, and application Tinder have launched a collection of new 'Single Journey' tours around Thailand specifically designed for the single traveller.
(more…)
TAT & Locanation launch new hotel bookings platform touting "Quarantine Paradise"
One-stop solution provides foreign visitors to Thailand with world-class information and direct ASQ hotel bookings for quarantine and control convenience
The Tourism Authority of Thailand (TAT) and Thailand-based Locanation Company Limited jointly launch the newly-developed asq.locanation.com website under the 'ASQ Paradise' project to provide arriving foreign visitors with world-class information regarding standards for quarantine and control at Alternative State Quarantine (ASQ) hotels located around Thailand.
(more…)