Koh Phangan increasingly popular in contrast with other destinations in Thailand
Recent research shows that the island Koh Phangan is not suffering the international economic crisis while the tourism industry as a total, according to the Tourism Council of Thailand, has hit a 49-year low and is expected to decrease by 22 per cent this year.
The number of hotel bookings on Koh Phangan in the first nine months of 2009 increased over 12% compared to last year. One of the main reasons for this fact is the continuous popularity of the full moon beach party. Research by major Koh Phangan hotel booking  agency http://www.phanganresorts.com also shows that over 85% of online bookings are around this world famous monthly event. Almost 65% of the visitors prefer to stay in or around the Haad Rin area where the party takes place.
Koh Phangan is part of the Suratthani province and is located in the Gulf of Thailand. The relaxed atmosphere, the beautiful beaches and nature and the parties attract a lot of visitors to the island. For a lot of people Koh Phangan is synonymous with the world famous Full Moon Party which takes place every month in Haad Rin. The party attracts between 5.000 and 40.000 international visitors every month.
For further information and details on the research: info@phanganresorts.com, www.PhanganResorts.com, Thongsala, Koh Phangan, 84280, Thailand
Phanganresorts.com is a rapidly growing independent travel and accommodation guide based on Koh Phangan in Thailand.
Thailand to use Biometrics scan to identify travellers
With a 2.1 billion baht budget, the project is designed to install 2,000 biometrics devices at 170 immigration points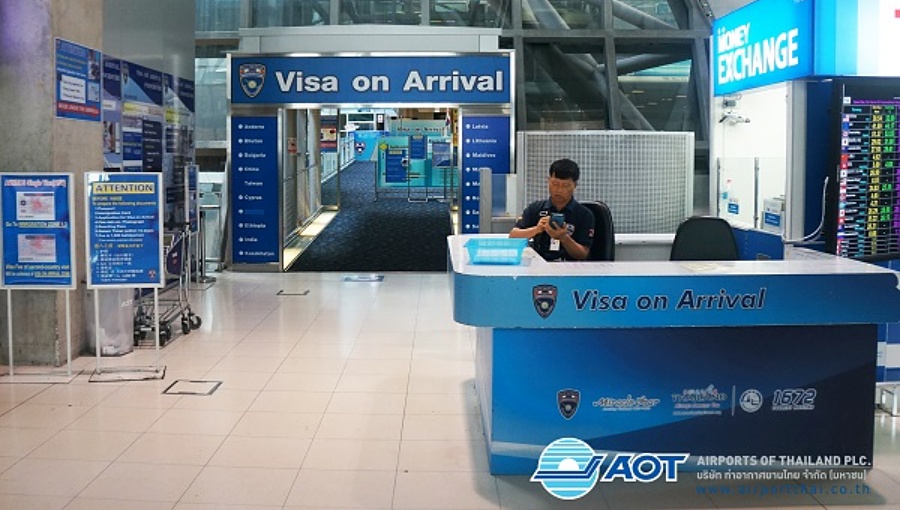 PHUKET, (NNT) – The biometrics system, a machine for facial and fingerprint identification, is being introduced to enhance immigration checkpoints nationwide.
(more…)
Chiang Mai newest addition to the Michelin Guide in Thailand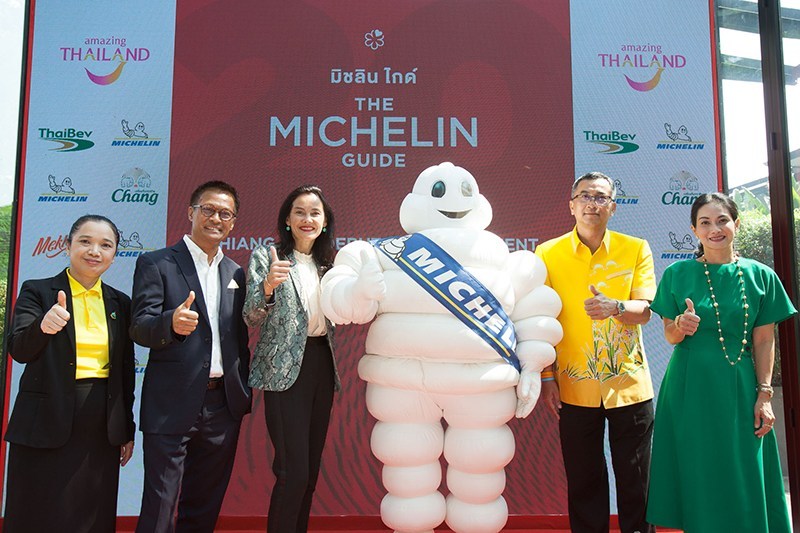 The Tourism Authority of Thailand (TAT) is pleased to announce that Chiang Mai is being added to the third edition of the MICHELIN Guide in Thailand, which is due for release at the end of this year.
(more…)
First Latin America fam trip trade meet in Thailand
In 2018, Thailand hosted 202,106 visitors from Latin America, generating approximately 15 billion Baht or 500 million US dollars in revenue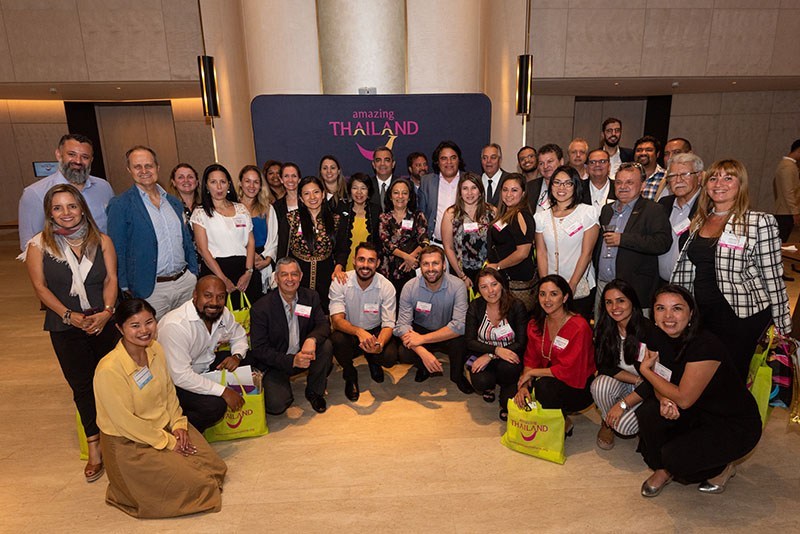 Bangkok, May 8, 2019 – The Tourism Authority of Thailand (TAT) recently hosted 40 top tour operators and travel experts from five Central and Latin American countries for the first ever fam trip and business networking session in Thailand.
(more…)