Record turnout projected for Thailand Travel Mart 2017 in Chiang Mai
Although final numbers will be established closer to the actual date, so far it is the highest turnout ever, well above the 343 buyers in 2016 and the 440 buyers in 2008.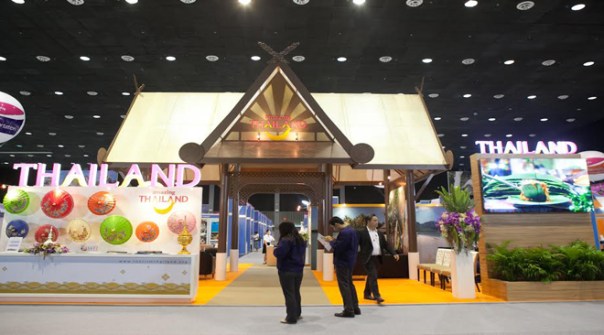 The Thailand Travel Mart 2017 Plus Amazing Gateway to the Greater Mekong Subregion (TTM+ 2017) is on track to report a record turnout of buyers when it is held between 14 – 16 June, 2017, in the Chiang Mai International Exhibition and Convention Centre (CMECC).
To be held for the second time in the northern capital of Thailand, the show has already reported a registration (closure date 23 March) of 480 buyers from 64 countries and 354 sellers from Thailand and the GMS countries. As of 11 April, 2017, the largest contingent of buyers for TTM+ 2017 are Europe (182), East Asia (137), ASEAN (42), America (38), Oceania (29), the Middle East (11), and Thailand (41).
Although final numbers will be established closer to the actual date, so far it is the highest turnout ever, well above the 343 buyers in 2016 and the 440 buyers in 2008.
The registration of 354 sellers is also higher than the 342 recorded in 2016. The sellers comprise hotels and resorts (272), tour operators and travel agents (30), GMS (14), entertainment (11), sustainable tourism (8), associations (6), NTOs (5), transportation (4), and other travel services (4).
Mr. Yuthasak Supasorn, Governor of the Tourism Authority of Thailand (TAT) said, "This is a clear indication of the high level of interest in Thailand and Northern Thailand in particular.
We are now finalising some very interesting events, activities and tours for the buyers which I am sure will go a long way towards helping them better promote Chiang Mai and Northern Thailand to their clients."
Now in its 16th consecutive year, this year's TTM+ will be held under the theme concept, "Delivering Unique Experiences".
The event will be opened on 14 June at 13.30 – 14.00 Hrs. followed by the forum for Sellers and Buyers and then Local Tourism Product Presentation. The trade show will be held 14-17 June at the CMECC.
In the evening of 14 June, the welcome reception will be held at CMECC. On 15 June, a "Lanna Night" reception will be hosted by the Upper Northern Provincial Cluster. The "TTM+ 2017: Thank You Party" will be held on June 16 at CMECC.
The decision to maintain Chiang Mai as the venue of the TTM+ for the second consecutive year was designed to ensure that buyers and media get yet another chance to explore the many unique emerging cultural and natural attractions of North Thailand and the border countries of Myanmar and Lao PDR.
It is also part of the TAT's strategy to better balance the distribution of visitors nationwide. Although the vast majority of visitors head for Thai beach resorts along the southern and eastern coastlines, the future potential lies in the North and Northeast Thailand region, which is set to offer its connecting routes to the neighbouring countries of Cambodia, Lao PDR., Myanmar, and Vietnam.
In the first quarter of 2017, Thailand's visitor arrivals surged to 9.2 million, generating nearly 5 million Thai Baht, up by 2 and 7 percent, respectively over the same period of 2016. Amongst these numbers, visitors from South East Asia were up by 18 percent followed by the Americas (+14%), Europe (+8%), the Middle East (+7%), ASEAN (+3%), and Africa (+2%).
For more information, please check out www.thailandtravelmartplus.com
*All photos shown:  Thailand Travel Mart 2016
The post Record turnout projected for TTM 2017 in Chiang Mai appeared first on TAT Newsroom.
Source link
Thailand eases travel restrictions for 56 countries
Tourists from 56 countries including Australia, United Kingdom, France, Sweden, Switzerland, and the United States can now travel to Thailand without visas.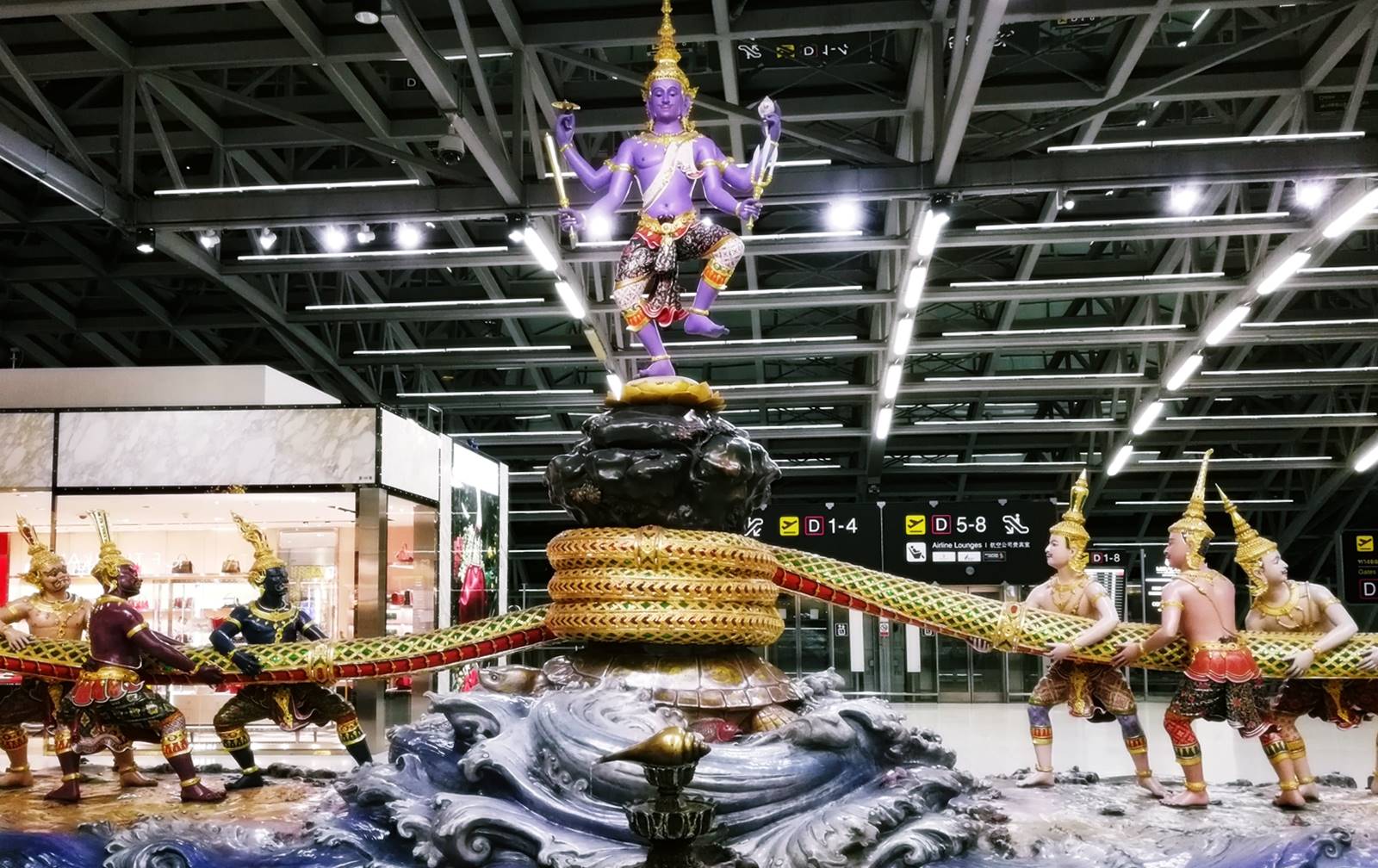 The Thai government is easing travel restrictions for citizens from 56 countries to help the country's pandemic-hit tourism industry recover, but foreign visitors are still required to undergo a mandatory 14 days hotel quarantine.
(more…)
TAT Launches "Single Journey" Tours encouraging Single people to travel domestically
The Tourism Authority of Thailand (TAT) has launched a special tourism program, the "Single Journey" promoting nine programs that are suitable for single people.
The Tourism Authority of Thailand (TAT) together with Thai Smile Airways, leading online travel and lifestyle platform Drive Digital, and application Tinder have launched a collection of new 'Single Journey' tours around Thailand specifically designed for the single traveller.
(more…)
TAT & Locanation launch new hotel bookings platform touting "Quarantine Paradise"
One-stop solution provides foreign visitors to Thailand with world-class information and direct ASQ hotel bookings for quarantine and control convenience
The Tourism Authority of Thailand (TAT) and Thailand-based Locanation Company Limited jointly launch the newly-developed asq.locanation.com website under the 'ASQ Paradise' project to provide arriving foreign visitors with world-class information regarding standards for quarantine and control at Alternative State Quarantine (ASQ) hotels located around Thailand.
(more…)