CNN Travel Facebook Poll lists seven Thai dishes among World's 50 Best Foods
CNN Travel readers list seven Thai dishes among World's 50 Best Foods on its Facebook poll. The list is a reformatted and republished version of the original article published in 2011.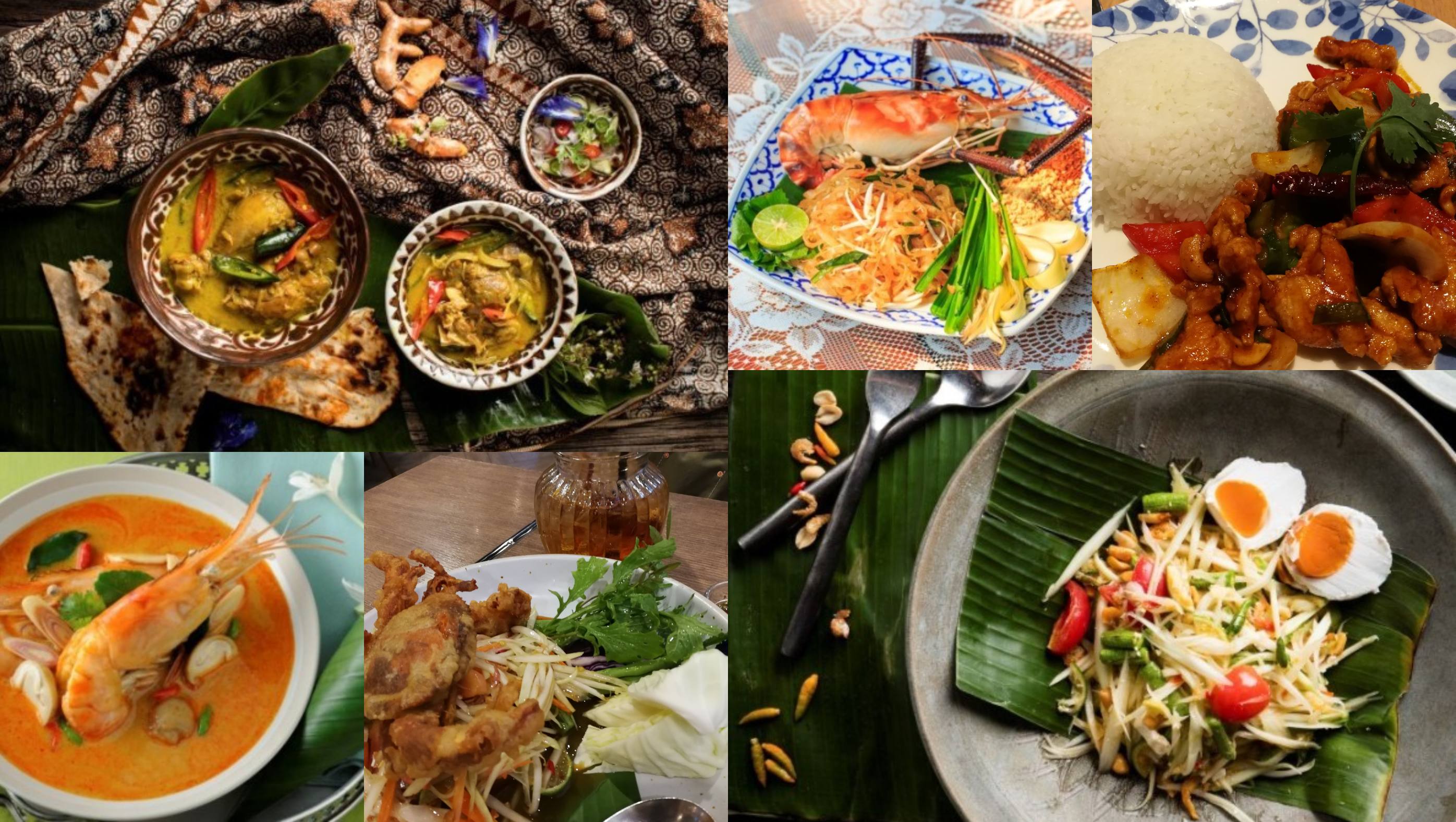 The latest CNN Travel World's 50 Best Foods list was compiled based on the votes of 35,000 readers via a Facebook poll. The seven Thai dishes in the list are Tom Yum Kung in fourth place, Phat Thai (fifth), Som Tam Papaya Salad (sixth), Massaman Curry (10th), Green Curry (19th), Chicken Fried Rice (24th) and Mu Nam Tok or spicy minced pork salad (36th).
According to CNN Travel writer, Tim Cheung, the original World's 50 Best Foods article, which was released in 2011 "stimulate some impassioned debate about the conspicuous lack of French dishes and the merits of ketchup over mayonnaise" and so the online publication "threw it open to a vote on a Facebook poll."
Mr. Yuthasak said, "With seven Thai dishes voted into this influential list shows how Thai Cuisine is increasingly perceived as a world-class culinary experience and Thailand a great destination for foodie tourism.
TAT plays a large role in promoting Thai Cuisine through several initiatives, including launching the Amazing Thai Taste campaign in 2016, publishing several publications about Thai dishes and ingredients and the best places to find them, and sponsoring a large number of food based events around the world.
This year, TAT has entered into a partnership with Michelin Travel Partner to publish a Michelin Guide Bangkok as well as with Gault & Millau to publish a bilingual Thailand guidebook in the Gault & Millau Belux 2018 edition. In May 2018, Thailand will host the UNWTO Conference on Gastronomy Tourism.
Burma: Facebook blamed for its role in the Rohingya genocide
It took Facebook a year to take concrete measures to rein in the appalling online hate machine that contributed to the systematic of massacre of Rohingyas initiated by Myanmar's armed forces on 25 August 2017.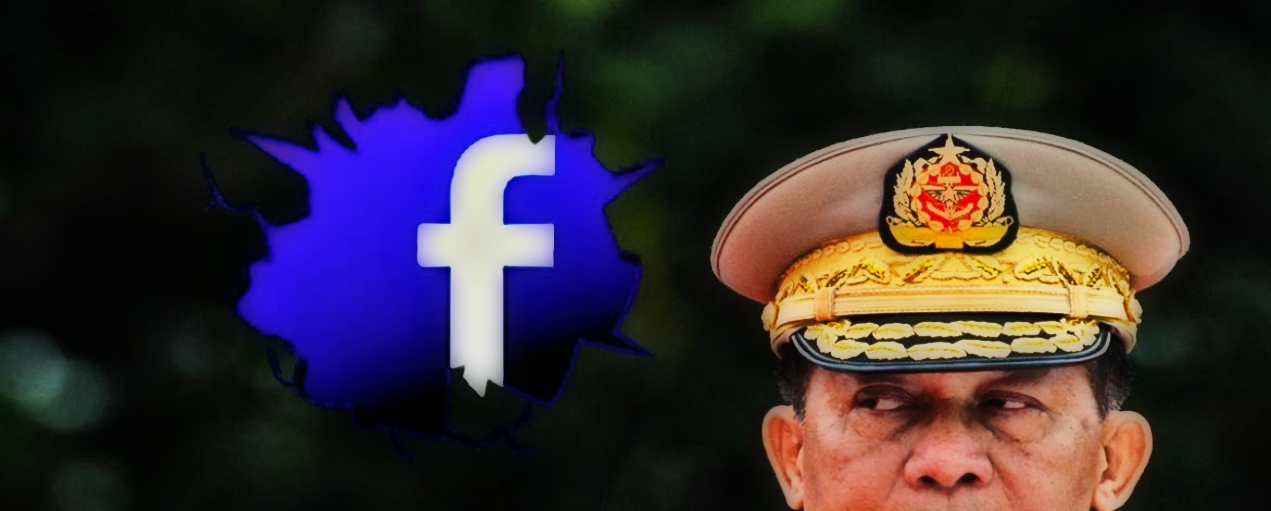 Welcoming Facebook's announcement that it has finally closed the accounts of senior military officers in Myanmar who had been blamed for the ethnic cleansing of the country's Rohingya Muslim minority, Reporters Without Borders (RSF) calls on the social networking giant to act transparently in future. (more…)
Facebook message for struggling publishers : if you're failing it's probably your fault
"If you are a publisher who feels like Facebook is not good for your business, you shouldn't be on Facebook," company executive Campbell Brown said in February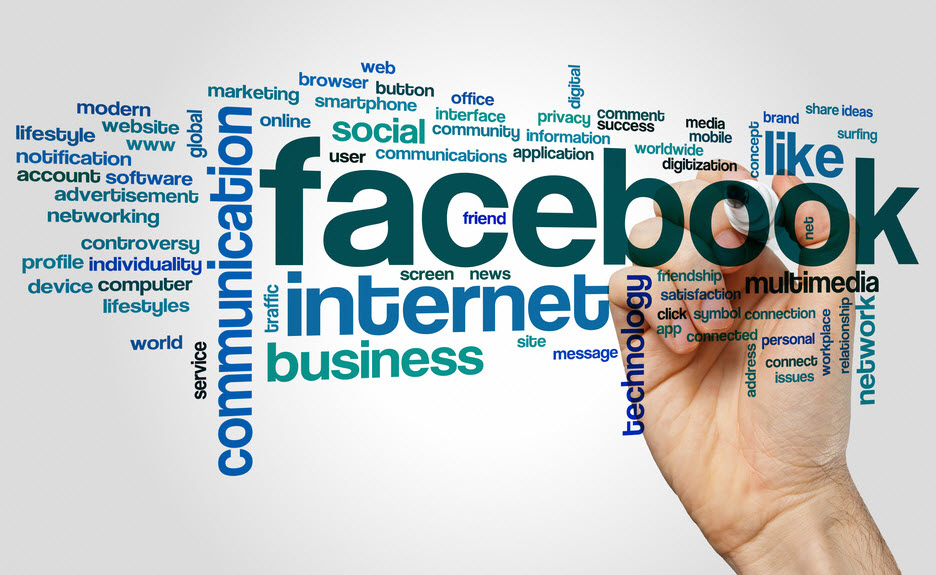 It's been a rocky year in Facebook and publisher relations, if you're failing it's probably your fault (more…)
E-Commerce in Southeast Asia : Thailand VS Vietnam VS Malaysia Who is leading the market?
The study shows Thai people have the highest interaction per 1K fan, garnering a score of 237.6. This is followed by Vietnam with 208.9, and Malaysia with 109

The e-commerce market grows rapidly in Southeast Asia. It is expected to reach up to $88 Billion in value in 2025, when they will make up 6% of total retail sales. The two critical factors behind the growth are a growing middle class and rapidly expanding internet access. (more…)