Renovation of Thailand's Wat Arun's world-famous temple completed
The world-famous Temple of Dawn pagoda, also internationally known as Wat Arun, will officially be reopened the end of this year after being closed to visitors for three years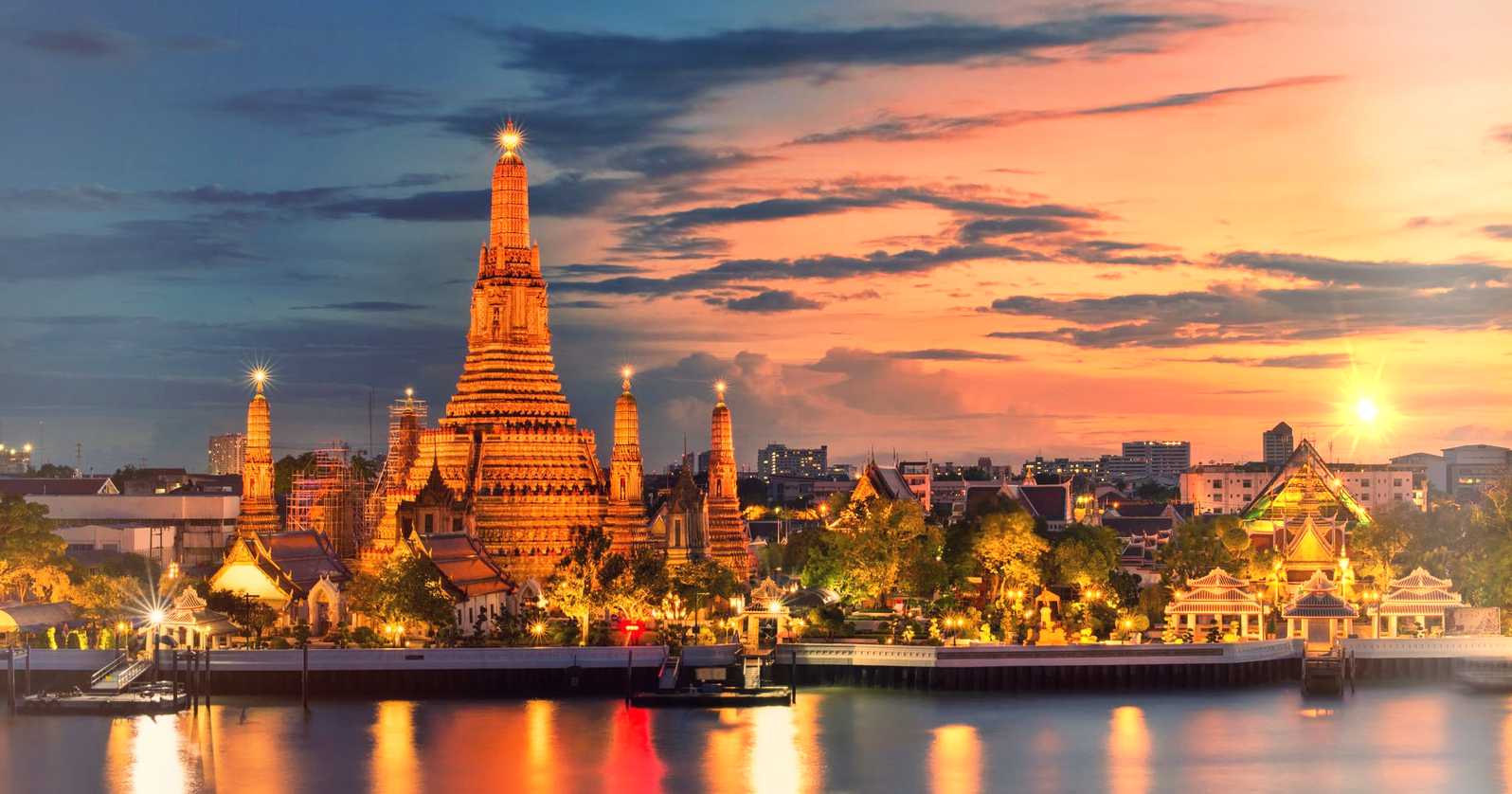 The world-famous Temple of Dawn pagoda, also internationally known as Wat Arun, will officially be reopened the end of this year after being closed to visitors for three years to undergo repairs and renovation along with other structures in the temple compound.
Mr. Yuthasak Supasorn, TAT Governor said, "This was the biggest repair and renovation work to take place on the temple in recent memory. The importance of this work, and that of Wat Arun to Thailand's history, culture and tourism industry cannot be understated.
"It used to be the home of the Emerald Buddha, and over the years has now become one of the most visited tourism sites in all of Thailand. The completion of the renovation and official reopening celebration in December this year is the source of great pride to all Thai people."
The 66.8-metre-high pagoda is the main feature of Wat Arun, which is decorated with seashells and bits of Chinese porcelain that glimmer in the sunshine.
Under direction from Thailand's Fine Arts Department, Wat Arun started undergoing renovation over three years ago, specifically to secure the base of its majestic pagoda.
It was initially envisioned by Somdet Phra Chao Krung Thon Buri (King Taksin the Great) in 1768 after fighting his way out of Ayutthaya, when he arrived at this Buddhist temple just as dawn was breaking. He ordered the temple's first renovation and renamed it Wat Chaeng, the Temple of Dawn.
A 10-day long celebration of the completion of Wat Arun's renovations will take place at the end of this year from 27 December through to 5 January, 2018.
The festivities will include a tribute to Somdet Phra Chao Krung Thon Buri (King Taksin the Great), who ordered the previously mentioned restoration of the temple during his reign, along with ancient cultural and Thai dance performances.
There will also be an exhibition on the temple's history, showcasing the importance of its role in Thai society, highlighted by a display of award-winning photos of the temple taken over the years with the first images of Wat Arun dating back to 1865.
Thailand eases travel restrictions for 56 countries
Tourists from 56 countries including Australia, United Kingdom, France, Sweden, Switzerland, and the United States can now travel to Thailand without visas.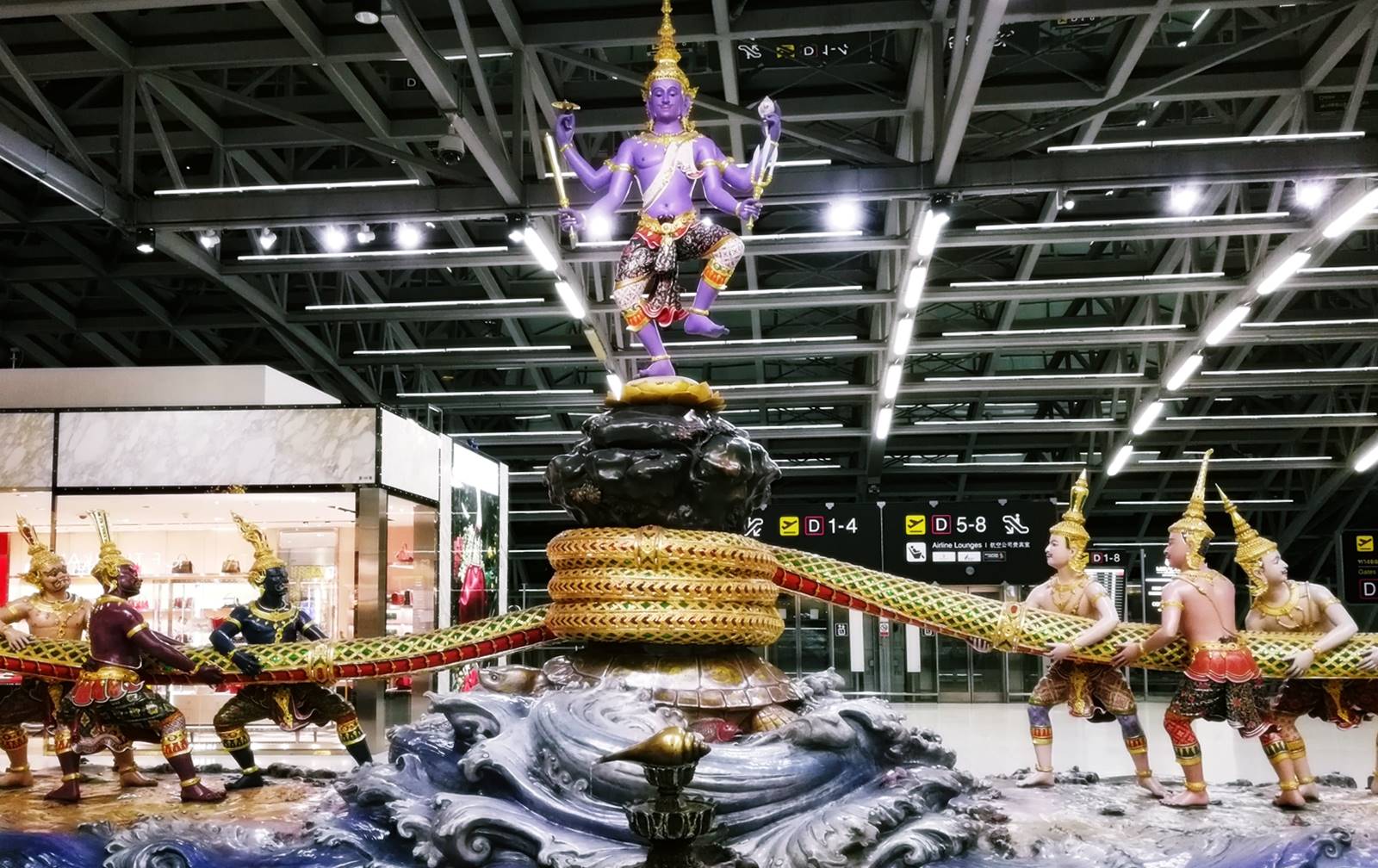 The Thai government is easing travel restrictions for citizens from 56 countries to help the country's pandemic-hit tourism industry recover, but foreign visitors are still required to undergo a mandatory 14 days hotel quarantine.
(more…)
TAT Launches "Single Journey" Tours encouraging Single people to travel domestically
The Tourism Authority of Thailand (TAT) has launched a special tourism program, the "Single Journey" promoting nine programs that are suitable for single people.
The Tourism Authority of Thailand (TAT) together with Thai Smile Airways, leading online travel and lifestyle platform Drive Digital, and application Tinder have launched a collection of new 'Single Journey' tours around Thailand specifically designed for the single traveller.
(more…)
TAT & Locanation launch new hotel bookings platform touting "Quarantine Paradise"
One-stop solution provides foreign visitors to Thailand with world-class information and direct ASQ hotel bookings for quarantine and control convenience
The Tourism Authority of Thailand (TAT) and Thailand-based Locanation Company Limited jointly launch the newly-developed asq.locanation.com website under the 'ASQ Paradise' project to provide arriving foreign visitors with world-class information regarding standards for quarantine and control at Alternative State Quarantine (ASQ) hotels located around Thailand.
(more…)