Bangkok named Best Leisure Destination in Asia Pacific for the sixth time
The Business Traveller Awards 2017 named Bangkok the 'Best Leisure Destination in the Asia Pacific' for the second straight year, marking and a record sixth time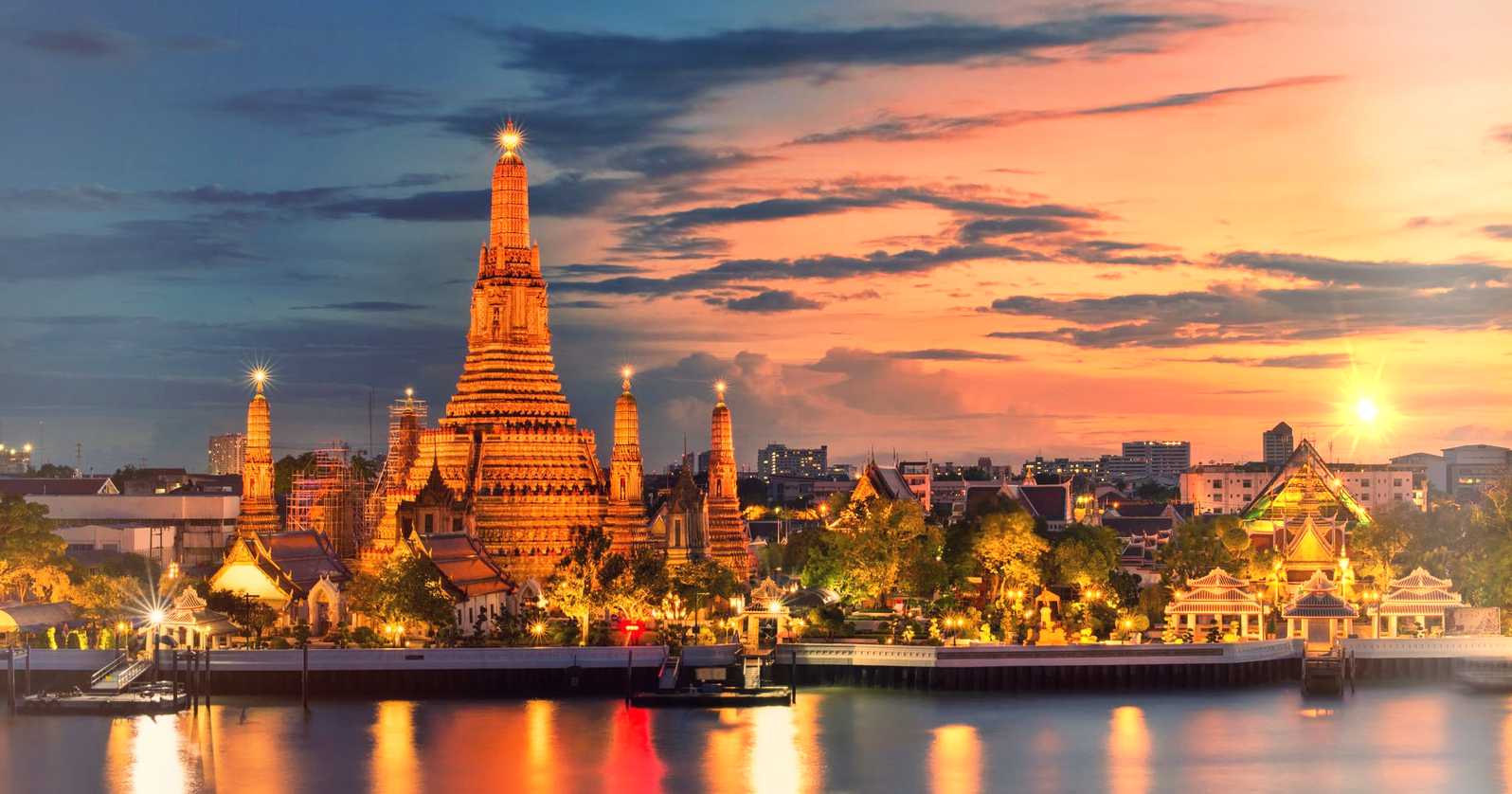 The Business Traveller Awards 2017 named Bangkok the 'Best Leisure Destination in the Asia Pacific' for the second straight year, marking a record sixth time Thailand's capital city has received this prestigious international accolade.
Ms. Sarima Chindamat, Director of the Tourism Authority of Thailand (TAT) Hong Kong Office, was on hand to receive the award from the magazine's representative, Mr. Willian Tang Tat Chi, a Hong Kong-born veteran fashion designer, at a ceremonial luncheon that took place on 8 September in Hong Kong.
Other awards for Thailand included The St Regis Bangkok that won the Best Business Hotel in Bangkok honour.
According to Ms. Sarima, the Best Leisure Destination in the Asia Pacific and the Best Business Hotel in Bangkok awards reflect the hard work and close cooperation between Thailand's private and public sectors plus an ongoing commitment to the highest standards of service and product excellence.
Ms. Sarima said, "I am delighted that Bangkok has once again been rightly recognised as the Best Leisure Destination in the Asia Pacific. We thank all involved in this award. No one will be resting on our laurels. Even after receiving the accolade for the sixth time, we intend to constantly strive to improve for many years to come.
"Bangkok has superb hotels and improving mass transit infrastructure that helps visitors conveniently move around the city. The destination offers no shortage of entertainment options ranging from superb restaurants, excellent shopping and unique Thai local experience."
This marked the 26th edition of the Business Traveller Asia-Pacific Awards. Each year Business Traveller Asia-Pacific magazine confers the Awards based on votes cast by its readers and subscribers. These include frequent travellers who use airports, airlines and hotels services to visit a variety of regional destinations.
Next year, TAT will continue to maintain the destination's competitive edge in line with its 'Amazing Thailand Tourism Year 2018' marketing plan by providing quality leisure offerings to travellers.
These include but are not limited to 'Gastronomy Tourism' highlighting local Thai culinary experiences; 'Ladies' Journey' focusing on the needs and interests of female travellers and 'Sports Tourism' for adrenalin enthusiasts who are keen on diving, running marathons or viewing Thailand's first MotoGP World Championship motorcycle races starting in October 2018.
Thailand eases travel restrictions for 56 countries
Tourists from 56 countries including Australia, United Kingdom, France, Sweden, Switzerland, and the United States can now travel to Thailand without visas.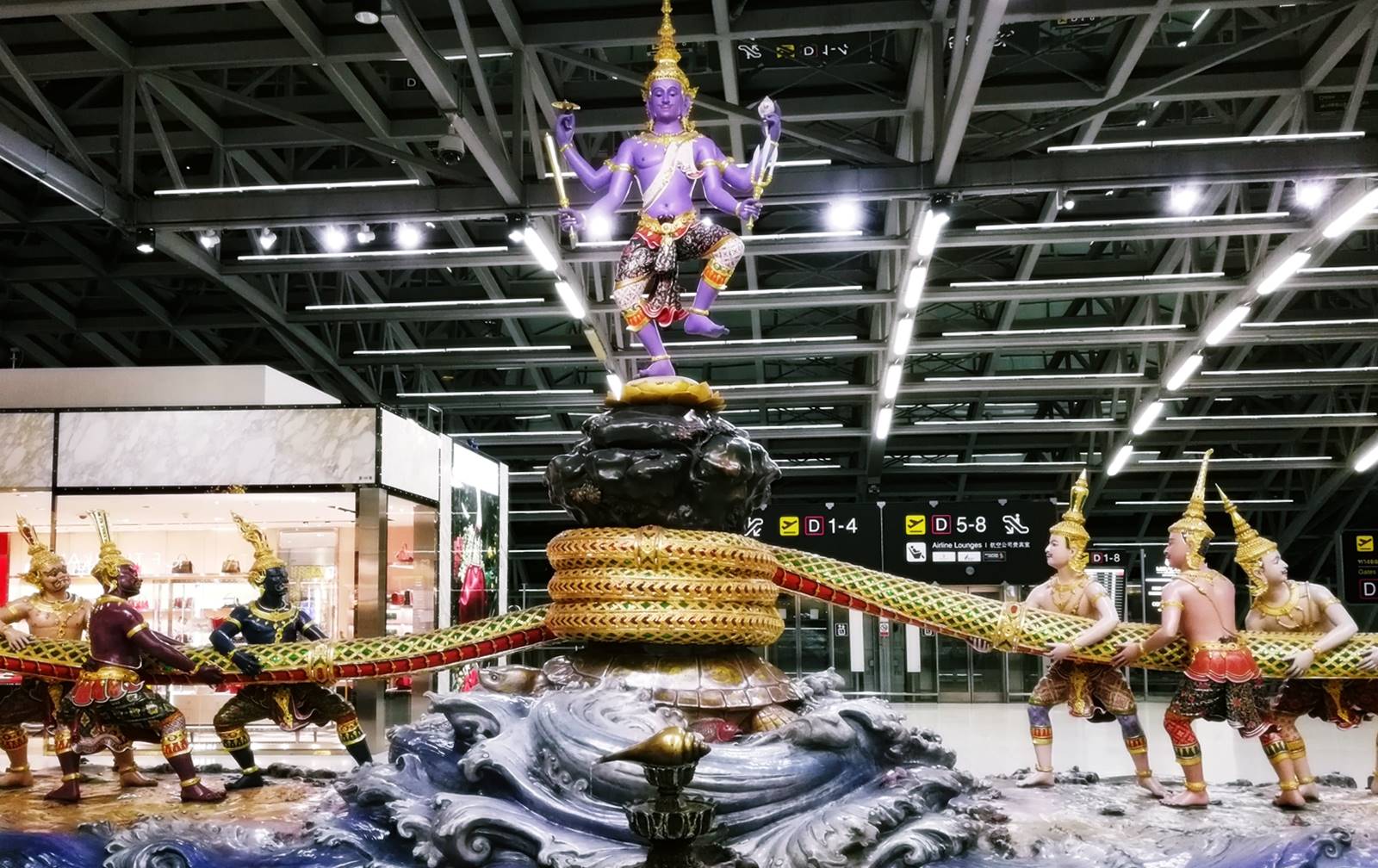 The Thai government is easing travel restrictions for citizens from 56 countries to help the country's pandemic-hit tourism industry recover, but foreign visitors are still required to undergo a mandatory 14 days hotel quarantine.
(more…)
TAT Launches "Single Journey" Tours encouraging Single people to travel domestically
The Tourism Authority of Thailand (TAT) has launched a special tourism program, the "Single Journey" promoting nine programs that are suitable for single people.
The Tourism Authority of Thailand (TAT) together with Thai Smile Airways, leading online travel and lifestyle platform Drive Digital, and application Tinder have launched a collection of new 'Single Journey' tours around Thailand specifically designed for the single traveller.
(more…)
TAT & Locanation launch new hotel bookings platform touting "Quarantine Paradise"
One-stop solution provides foreign visitors to Thailand with world-class information and direct ASQ hotel bookings for quarantine and control convenience
The Tourism Authority of Thailand (TAT) and Thailand-based Locanation Company Limited jointly launch the newly-developed asq.locanation.com website under the 'ASQ Paradise' project to provide arriving foreign visitors with world-class information regarding standards for quarantine and control at Alternative State Quarantine (ASQ) hotels located around Thailand.
(more…)