Thailand hits 33 millionth tourist arrival, on its way to new record year
The Thai tourism industry hit a new record with the arrival of the 33 millionth visitor, and is now well on its way to exceed the projected targets of 34 million arrivals in 2017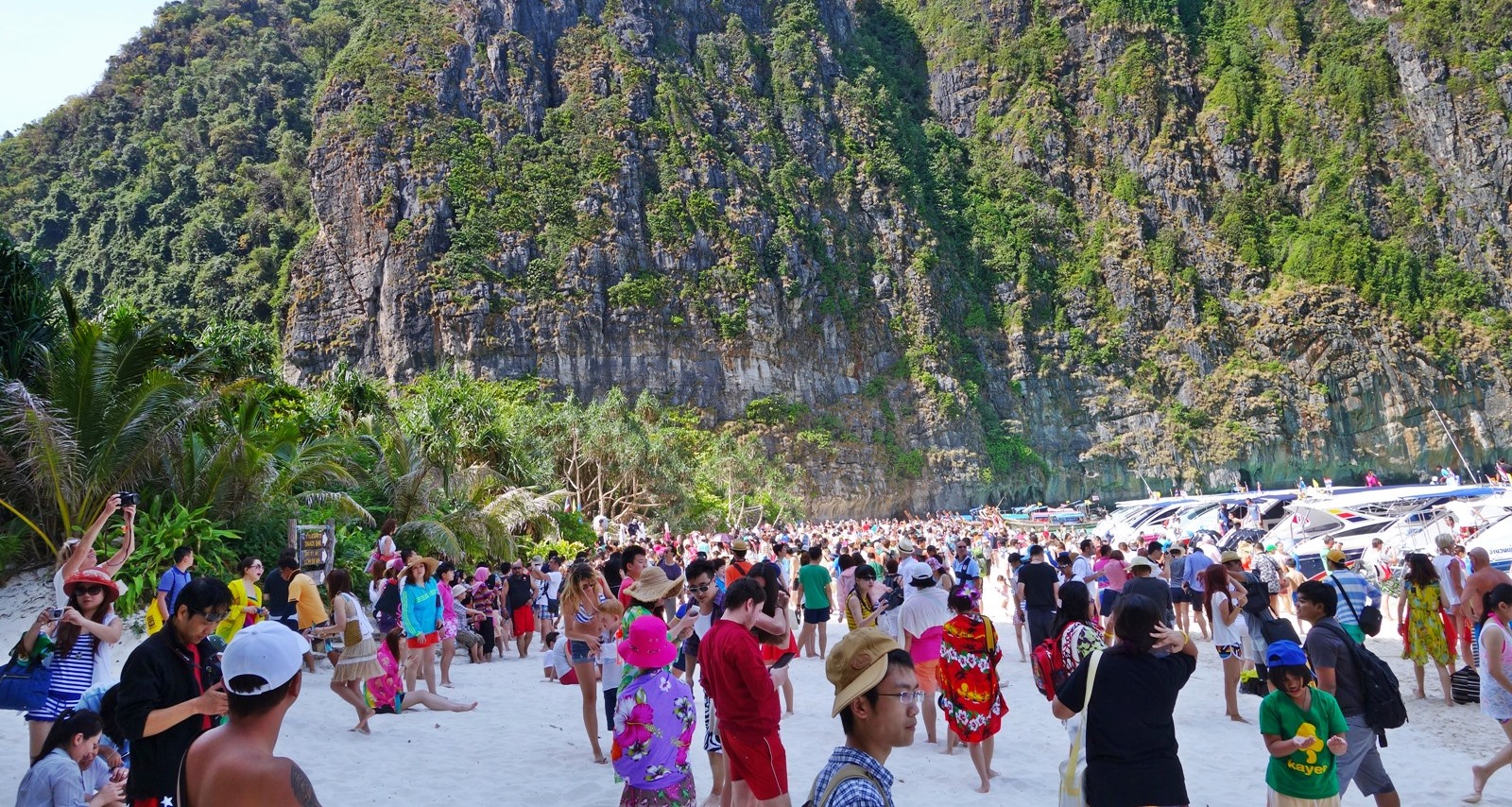 The Thai tourism industry hit a new record with the arrival of the 33 millionth visitor, and is now well on its way to exceed the projected targets of 34 million arrivals and 1.81 trillion Baht (US$ 50 billion) in tourism revenue earnings in the full year.
Ms. Julie Nathalie A. Ceyssens, the 33 millionth tourist, also dubbed 'Thailand's Luckiest Visitor', was greeted at Suvarnabhumi Airport with a warm welcoming ceremony by senior executives of the Tourism Authority of Thailand (TAT) and other private sector industry representatives.
Ms. Ceyssens arrived in Bangkok this early morning at 05.55 Hrs., with Thai Airways International's Flight TG935 from Brussels, Belgium.
https://twitter.com/TheTATNews/status/941514280792358912
This is the first time that she is visiting Thailand, and will be spending 15 days with her boyfriend, enjoying Thai local experiences in Bangkok, Chiang Mai and Ko Chang.
She received two economy-class return tickets from her original destination to Thailand, a voucher for a five-night stay at accommodation in Thailand as well as the "Thailand's Luckiest Visitor" certificate from TAT.
The "Thailand's Luckiest Visitor" activity was launched in June 2015 to recognise and reward the breaking record visitor to the country. With strong support from the public and private sectors, the campaign has attracted considerable international attention and enhanced the value of the Thai tourism brand image.
Mr. Yuthasak Supasorn, TAT Governor said,
"This has been an exceptionally good year for us. We are very pleased to see continuing interest from airlines to launch new routes to various points in Thailand, entrepreneurs starting new tourism businesses and young people continuing to find job opportunities. All this is happening alongside efforts to ensure sustainability and preservation of the socio-cultural and environmental product."
Thailand eases travel restrictions for 56 countries
Tourists from 56 countries including Australia, United Kingdom, France, Sweden, Switzerland, and the United States can now travel to Thailand without visas.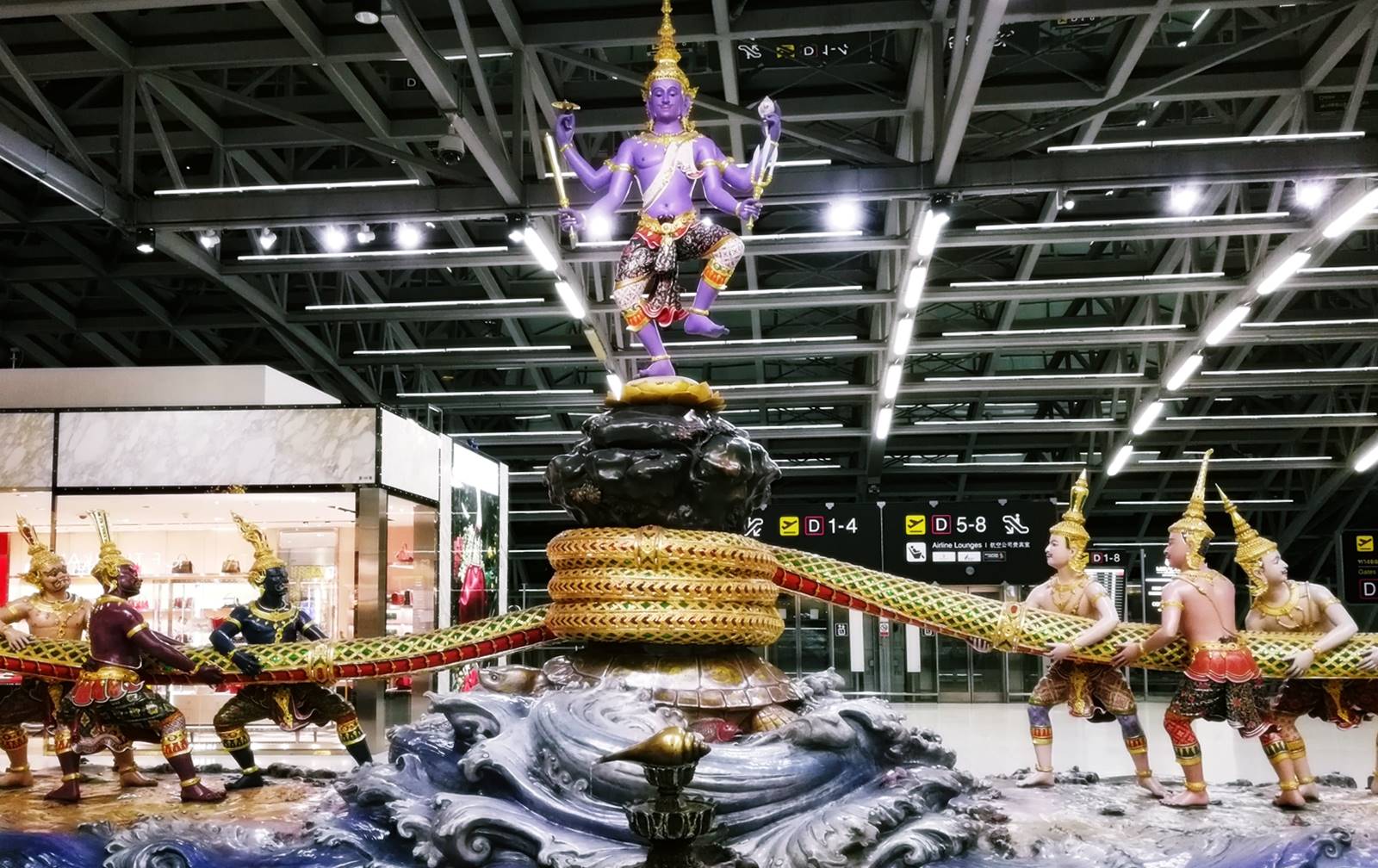 The Thai government is easing travel restrictions for citizens from 56 countries to help the country's pandemic-hit tourism industry recover, but foreign visitors are still required to undergo a mandatory 14 days hotel quarantine.
(more…)
TAT Launches "Single Journey" Tours encouraging Single people to travel domestically
The Tourism Authority of Thailand (TAT) has launched a special tourism program, the "Single Journey" promoting nine programs that are suitable for single people.
The Tourism Authority of Thailand (TAT) together with Thai Smile Airways, leading online travel and lifestyle platform Drive Digital, and application Tinder have launched a collection of new 'Single Journey' tours around Thailand specifically designed for the single traveller.
(more…)
TAT & Locanation launch new hotel bookings platform touting "Quarantine Paradise"
One-stop solution provides foreign visitors to Thailand with world-class information and direct ASQ hotel bookings for quarantine and control convenience
The Tourism Authority of Thailand (TAT) and Thailand-based Locanation Company Limited jointly launch the newly-developed asq.locanation.com website under the 'ASQ Paradise' project to provide arriving foreign visitors with world-class information regarding standards for quarantine and control at Alternative State Quarantine (ASQ) hotels located around Thailand.
(more…)