Journey to clean Thailand's oceans takes another step forward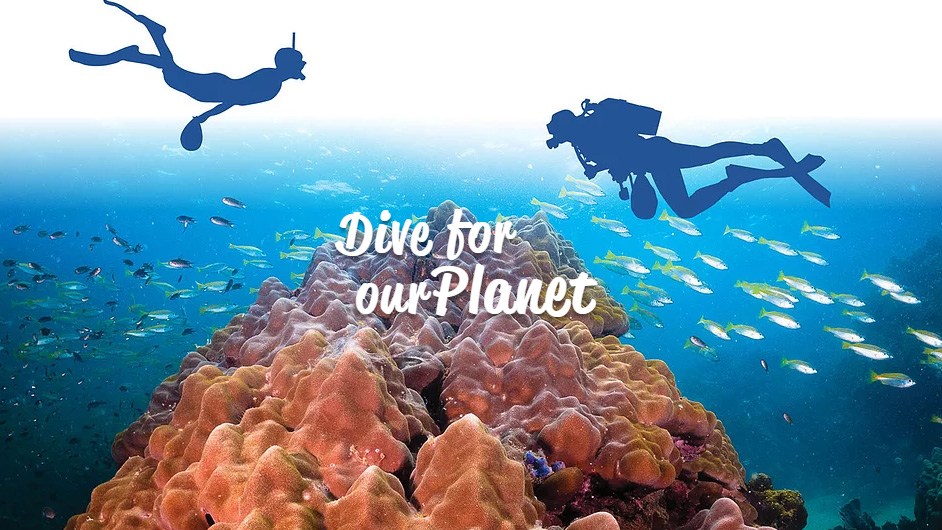 Building on the success of the 'Upcycling the Oceans, Thailand' project, the Tourism Authority of Thailand (TAT) today officially kicked off the 'SAVE the Ocean & SAVE for Your Next Dive' campaign, offering divers the chance to earn discounts on dive trips, in return for helping to protect Thailand's marine ecosystem.
Interested divers are encouraged to take part by following just three easy steps: first, they need to inform a participating dive operator that they would like to join the project. The dive operator will then give them a special rubbish collection bag.
Second, divers collect rubbish while enjoying their dive, and return the bag to receive a stamp on their 'Diving Passport'. Third, they can use the stamp to redeem special discounts on their next dive trip with a participating dive operator.
Participating operators and dive sites are located in easy reach of Bangkok, on Thailand's picturesque Eastern Seaboard – from the conveniently located Ao Sattahip and Ao Samae San in Chon Buri to the magical island of Ko Samet and the hidden gem of Hin Phloeng in Rayong province.
The campaign is part of 'Upcycling the Oceans, Thailand' – a project that is a collaboration between TAT, PTT Global Chemical (PTTGC) and the Ecoalf Foundation – which aims to not only transform plastic debris found in the ocean into thread to make fabric, but also to preserve the Kingdom's crystal clear sea and unspoilt coastal areas.
During their dive, participating divers are encouraged to practice their buoyancy control while also being careful to maintain the fragile ecosystem they are helping to protect – for example, when removing fishing nets from coral, it is best to use scissors to carefully trim the net and not pull it in such a way that will cause the coral to break.
For more information and for a list of participating dive operators, visit www.utodive.com.
Thailand eases travel restrictions for 56 countries
Tourists from 56 countries including Australia, United Kingdom, France, Sweden, Switzerland, and the United States can now travel to Thailand without visas.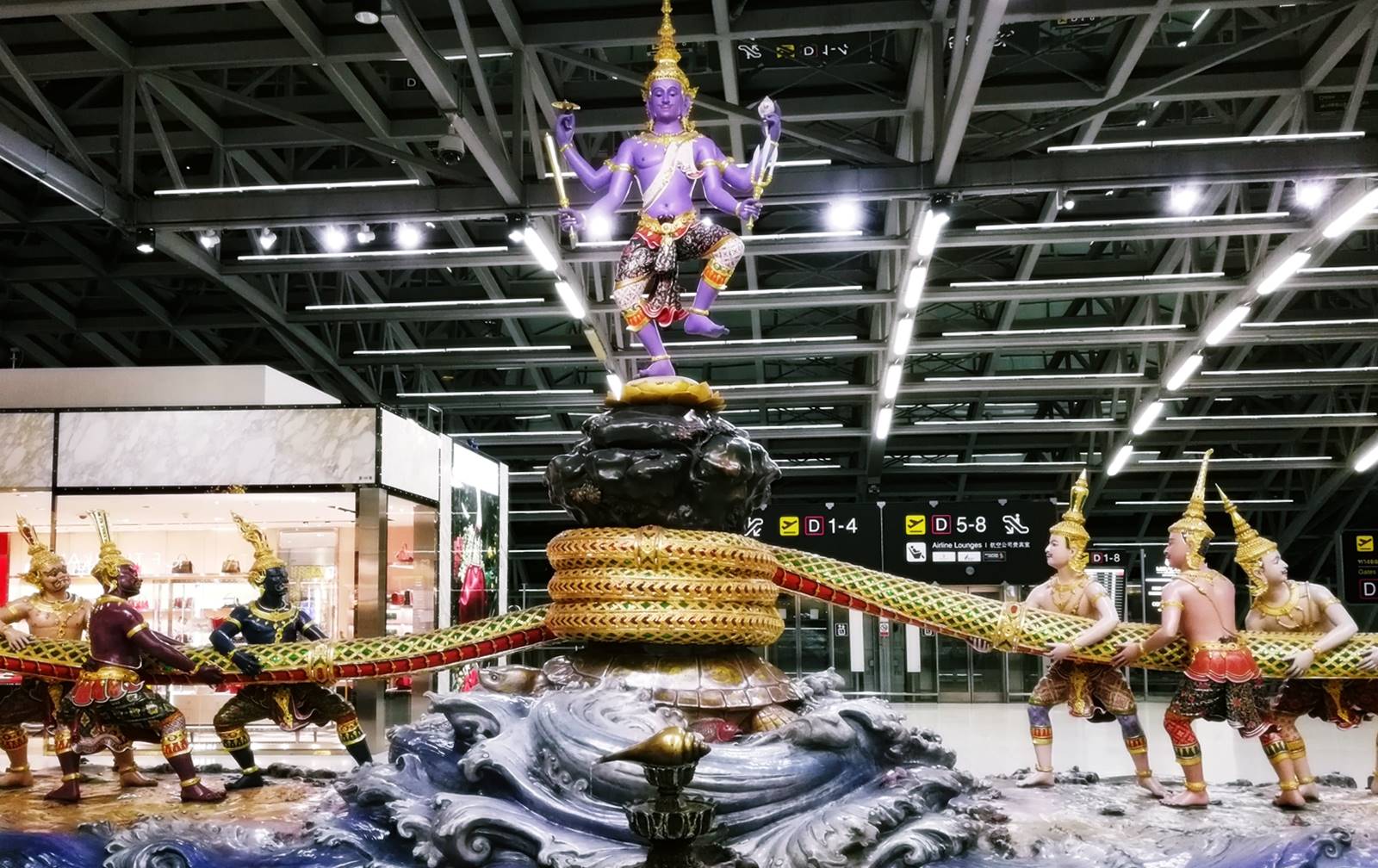 The Thai government is easing travel restrictions for citizens from 56 countries to help the country's pandemic-hit tourism industry recover, but foreign visitors are still required to undergo a mandatory 14 days hotel quarantine.
(more…)
TAT Launches "Single Journey" Tours encouraging Single people to travel domestically
The Tourism Authority of Thailand (TAT) has launched a special tourism program, the "Single Journey" promoting nine programs that are suitable for single people.
The Tourism Authority of Thailand (TAT) together with Thai Smile Airways, leading online travel and lifestyle platform Drive Digital, and application Tinder have launched a collection of new 'Single Journey' tours around Thailand specifically designed for the single traveller.
(more…)
TAT & Locanation launch new hotel bookings platform touting "Quarantine Paradise"
One-stop solution provides foreign visitors to Thailand with world-class information and direct ASQ hotel bookings for quarantine and control convenience
The Tourism Authority of Thailand (TAT) and Thailand-based Locanation Company Limited jointly launch the newly-developed asq.locanation.com website under the 'ASQ Paradise' project to provide arriving foreign visitors with world-class information regarding standards for quarantine and control at Alternative State Quarantine (ASQ) hotels located around Thailand.
(more…)