Journey to clean Thailand's oceans takes another step forward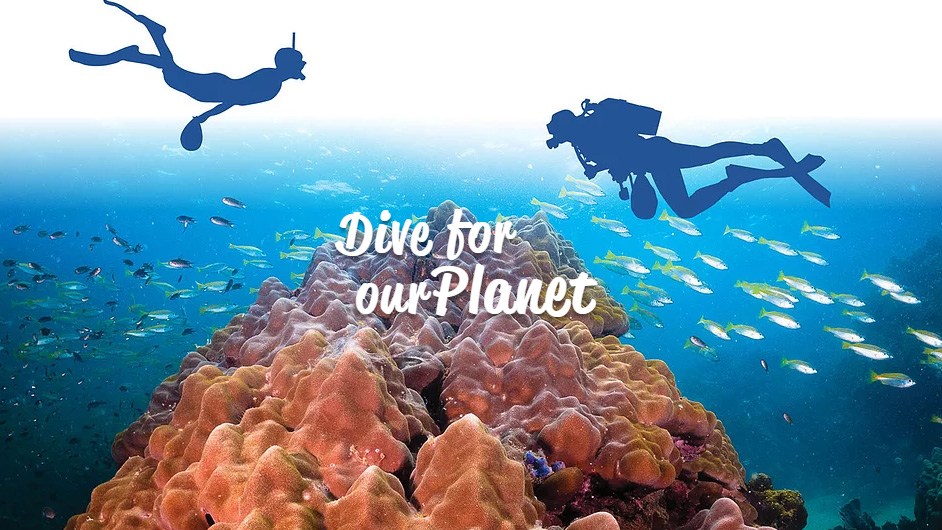 Building on the success of the 'Upcycling the Oceans, Thailand' project, the Tourism Authority of Thailand (TAT) today officially kicked off the 'SAVE the Ocean & SAVE for Your Next Dive' campaign, offering divers the chance to earn discounts on dive trips, in return for helping to protect Thailand's marine ecosystem.
Interested divers are encouraged to take part by following just three easy steps: first, they need to inform a participating dive operator that they would like to join the project. The dive operator will then give them a special rubbish collection bag.
Second, divers collect rubbish while enjoying their dive, and return the bag to receive a stamp on their 'Diving Passport'. Third, they can use the stamp to redeem special discounts on their next dive trip with a participating dive operator.
Participating operators and dive sites are located in easy reach of Bangkok, on Thailand's picturesque Eastern Seaboard – from the conveniently located Ao Sattahip and Ao Samae San in Chon Buri to the magical island of Ko Samet and the hidden gem of Hin Phloeng in Rayong province.
The campaign is part of 'Upcycling the Oceans, Thailand' – a project that is a collaboration between TAT, PTT Global Chemical (PTTGC) and the Ecoalf Foundation – which aims to not only transform plastic debris found in the ocean into thread to make fabric, but also to preserve the Kingdom's crystal clear sea and unspoilt coastal areas.
During their dive, participating divers are encouraged to practice their buoyancy control while also being careful to maintain the fragile ecosystem they are helping to protect – for example, when removing fishing nets from coral, it is best to use scissors to carefully trim the net and not pull it in such a way that will cause the coral to break.
For more information and for a list of participating dive operators, visit www.utodive.com.
TTM to focus on "Making the World Better Place through Travel"
Under the theme of "Making the World a Better Place through Travel", the TTM Talk will feature a line-up of 10 well-recognised experts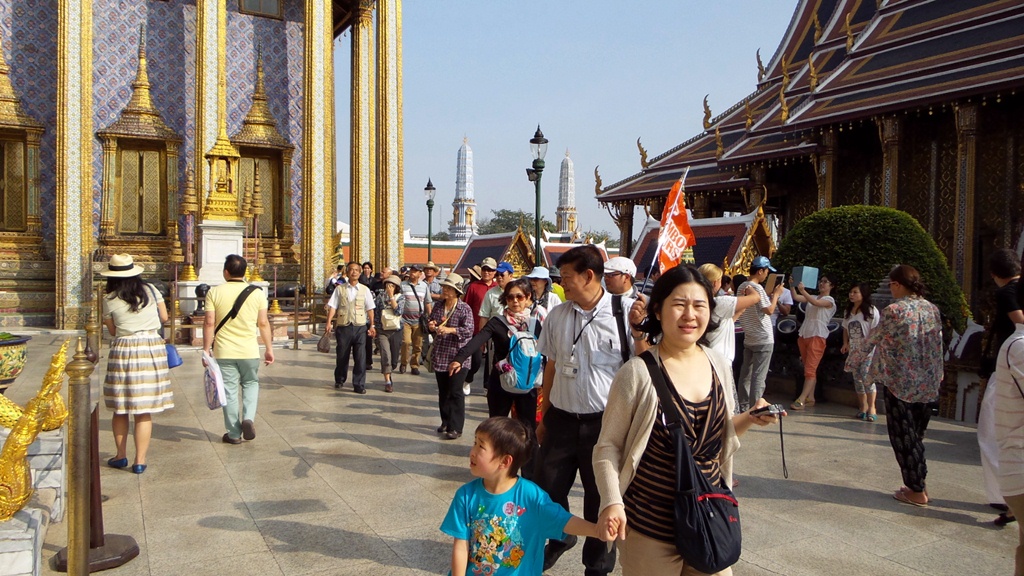 Bangkok, 20 May 2019 – The Tourism Authority of Thailand (TAT) has overhauled the knowledge sharing session of its annual Thailand Travel Mart Plus (TTM+) 2019 to better align it with new social, cultural and ecological transitions under way in the kingdom's fastest growing foreign exchange earning industry.
(more…)
Thailand to use Biometrics scan to identify travellers
With a 2.1 billion baht budget, the project is designed to install 2,000 biometrics devices at 170 immigration points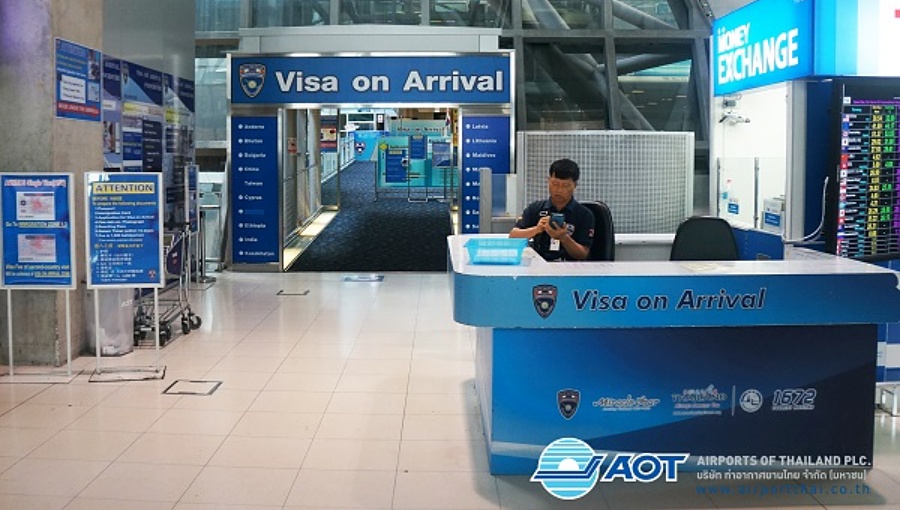 PHUKET, (NNT) – The biometrics system, a machine for facial and fingerprint identification, is being introduced to enhance immigration checkpoints nationwide.
(more…)
Chiang Mai newest addition to the Michelin Guide in Thailand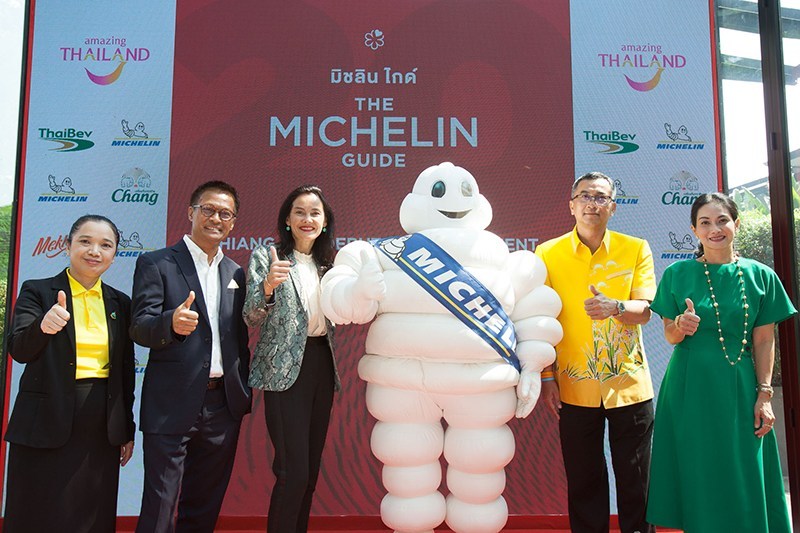 The Tourism Authority of Thailand (TAT) is pleased to announce that Chiang Mai is being added to the third edition of the MICHELIN Guide in Thailand, which is due for release at the end of this year.
(more…)