AVANI Hotels to launch third Bangkok property on Sukhumvit Road
The hotel will be part of the Century The Movie Plaza 2 retail complex, located on Sukhumvit Road near the BTS On Nut Station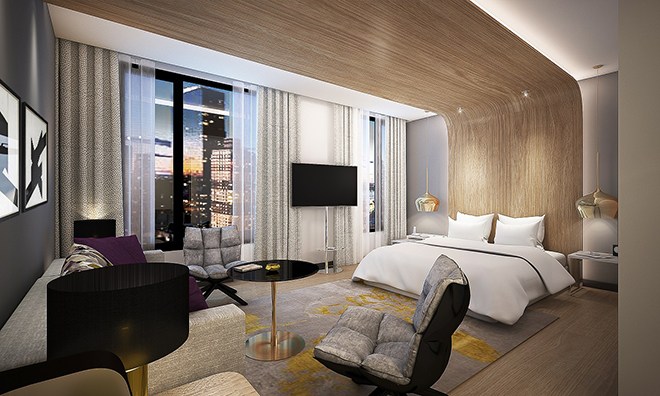 AVANI Hotels & Resorts has announced that its third Bangkok property, the newly-built 382-room AVANI Sukhumvit Bangkok, is scheduled to open end of 2018.
AVANI Sukhumvit Bangkok Hotel addresses every detail that matter for guests, starting with the AVANI designed Living Spaces, to an all-day dining restaurant, modern event spaces, or spacious meeting rooms, to an inviting AVANISPA, as well as flexible AVANIFIT gym.
This new upscale Bangkok hotel will offer stylishly designed rooms and suites with sweeping views of the city. Each room and suite will be fitted with the latest amenities for guest comfort an ease.
The hotel will be part of the Century The Movie Plaza 2 retail complex, located on Sukhumvit Road near the BTS On Nut Station.
The neighbourhoods in which AVANI Sukhumvit Bangkok Hotel will call home also has much to offer.
The nearby W District been growing in popularity since its recent opening. It has some of the hottest bars and restaurants in the city. Nearby, avant-garde galleries show imaginative works from local artists.
Guests with a sense of adventure can take a short walk to a boat ride along the Phra Khanong Canal, discovering local Buddhist temples, Chinese shrines, and Muslim mosques rarely visited by outsiders.
TTM to focus on "Making the World Better Place through Travel"
Under the theme of "Making the World a Better Place through Travel", the TTM Talk will feature a line-up of 10 well-recognised experts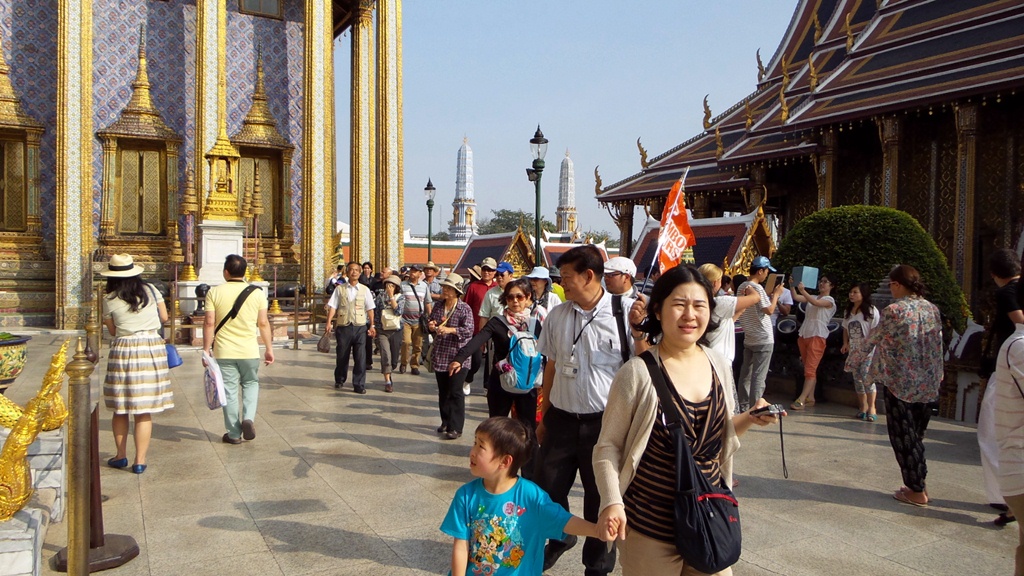 Bangkok, 20 May 2019 – The Tourism Authority of Thailand (TAT) has overhauled the knowledge sharing session of its annual Thailand Travel Mart Plus (TTM+) 2019 to better align it with new social, cultural and ecological transitions under way in the kingdom's fastest growing foreign exchange earning industry.
(more…)
Thailand to use Biometrics scan to identify travellers
With a 2.1 billion baht budget, the project is designed to install 2,000 biometrics devices at 170 immigration points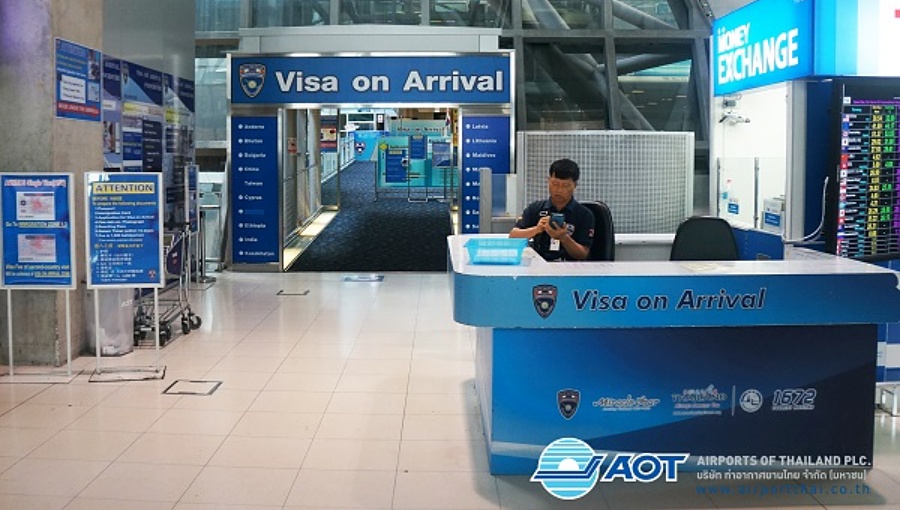 PHUKET, (NNT) – The biometrics system, a machine for facial and fingerprint identification, is being introduced to enhance immigration checkpoints nationwide.
(more…)
Chiang Mai newest addition to the Michelin Guide in Thailand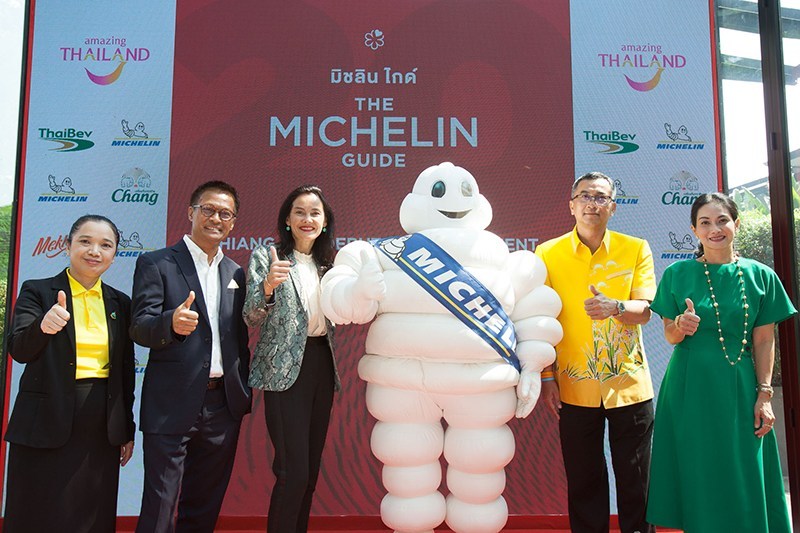 The Tourism Authority of Thailand (TAT) is pleased to announce that Chiang Mai is being added to the third edition of the MICHELIN Guide in Thailand, which is due for release at the end of this year.
(more…)