Japan overtakes Thailand as most welcoming country for Chinese
The survey conducted by Hotels.com also showed that the new generation of Chinese travellers' preferences have changed.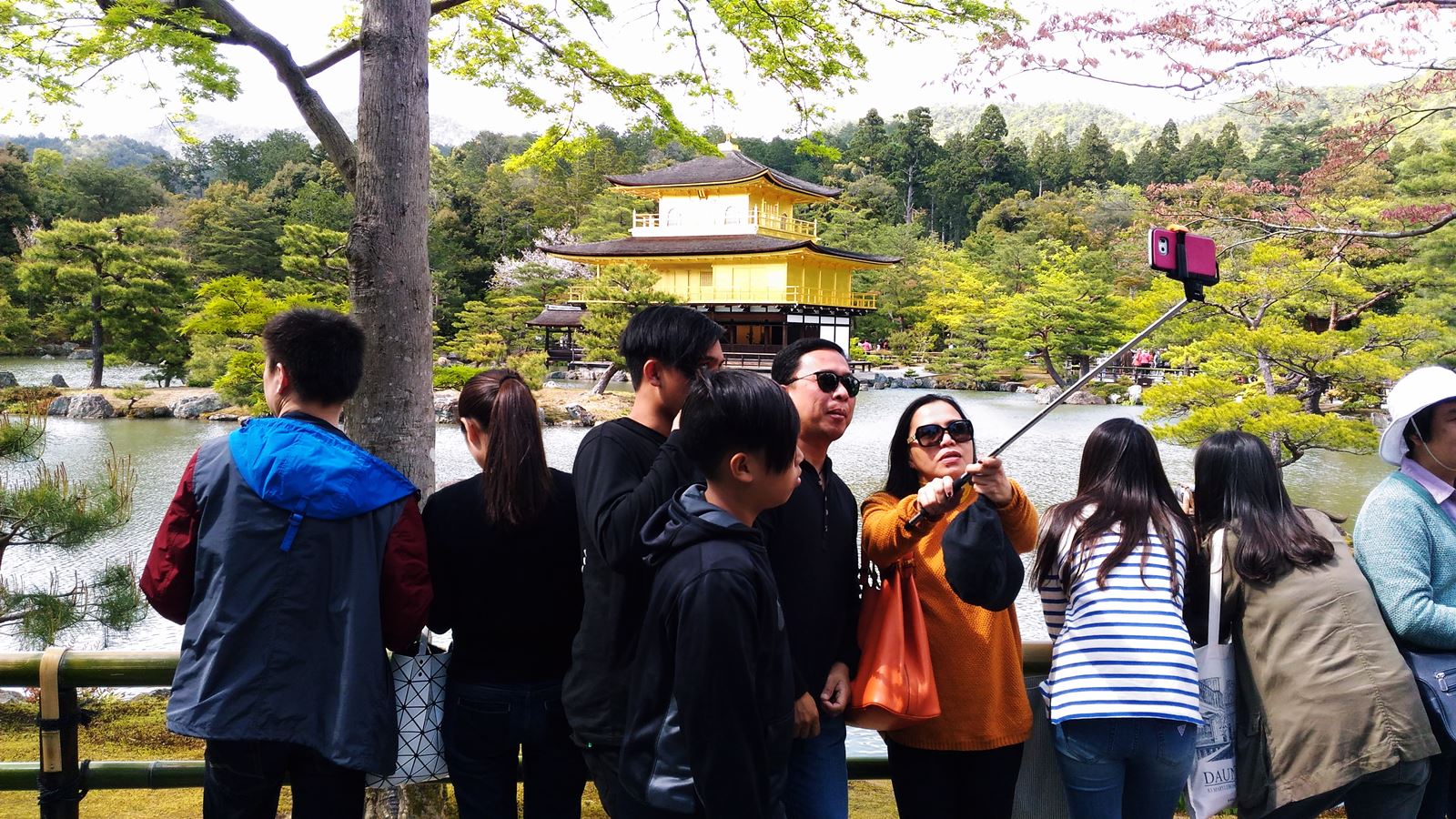 Thailand and Japan have swapped their top positions as the countries Chinese travellers felt comfortable visiting in the latest survey by Hotels.com.
The survey released on also showed Thailand had dropped in the top 10 destinations visited by the Chinese in the last 12 months.
The survey conducted by Hotels.com showed that the new generation of Chinese travellers' needs and preferences have changed.
Tour groups have grown to be outdated as Chinese travellers are growing to enjoy independent travel in Thailand.
They are more likely to travel on a free-and-easy basis, thanks to Thailand's local delicacies, ease of visa application, quality of accommodation, and shopping paradise that greatly attracted Chinese travelers.
The kingdom was second behind Japan when the Chinese were asked about countries they felt most welcomed this year.
Last year, Thailand topped the category, with Japan coming second. "Widespread acceptance of Chinese mobile wallets, sufficient translations/signage and ease of information" were the factors that kept Thailand in the second place, the booking website said.
Chinese millennials born after 1990 are pushing the boundaries of international travel, increasing their travel expenditure in the past year by a staggering 80 per cent to fund social media-influenced trips full of edgy experiences, high tech accommodation, exotic delicacies and taboo ticket-items.
Keen to get down with authentic experiences, Chinese travelers are putting their money where their mouth is when it comes to spending choice – tasting exotic local delicacies (69 per cent) and scouring the streets for authentic local items (43 per cent) over shopping for luxury items (38 per cent).
Thailand was down five notches from the third rank in 2017 this year on the destinations Chinese visited in the past 12 months, according to the survey, which showed Japan underlined its position as their top destination during the period, sending Hong Kong from the first to second place.
Tourists from China topped foreigners visiting Thailand with 6 million arrivals to Thailand in the first half of this year. The ministry was confident that the target for 11 million Chinese would be within reach this year, despite the tragic accident at sea in Phuket when 47 tourists from China lost their lifes returning from a diving trip in rough seas and bad weather in the Andaman Sea.
Thailand eases travel restrictions for 56 countries
Tourists from 56 countries including Australia, United Kingdom, France, Sweden, Switzerland, and the United States can now travel to Thailand without visas.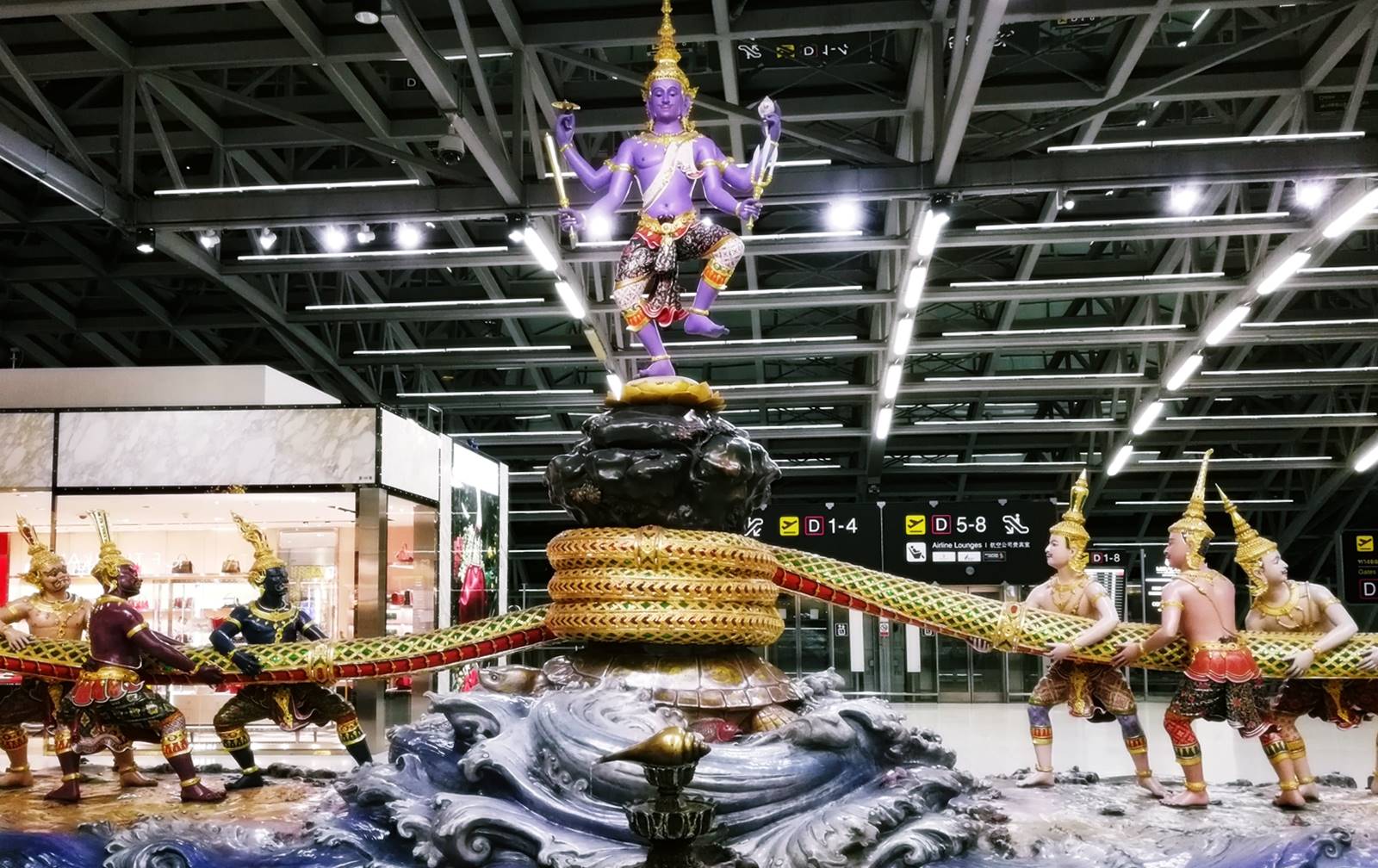 The Thai government is easing travel restrictions for citizens from 56 countries to help the country's pandemic-hit tourism industry recover, but foreign visitors are still required to undergo a mandatory 14 days hotel quarantine.
(more…)
TAT Launches "Single Journey" Tours encouraging Single people to travel domestically
The Tourism Authority of Thailand (TAT) has launched a special tourism program, the "Single Journey" promoting nine programs that are suitable for single people.
The Tourism Authority of Thailand (TAT) together with Thai Smile Airways, leading online travel and lifestyle platform Drive Digital, and application Tinder have launched a collection of new 'Single Journey' tours around Thailand specifically designed for the single traveller.
(more…)
TAT & Locanation launch new hotel bookings platform touting "Quarantine Paradise"
One-stop solution provides foreign visitors to Thailand with world-class information and direct ASQ hotel bookings for quarantine and control convenience
The Tourism Authority of Thailand (TAT) and Thailand-based Locanation Company Limited jointly launch the newly-developed asq.locanation.com website under the 'ASQ Paradise' project to provide arriving foreign visitors with world-class information regarding standards for quarantine and control at Alternative State Quarantine (ASQ) hotels located around Thailand.
(more…)