Thailand expects up to 5,000 weddings from China
Thailand expects to welcome over 5,000 weddings and associated events originating from China during 2019.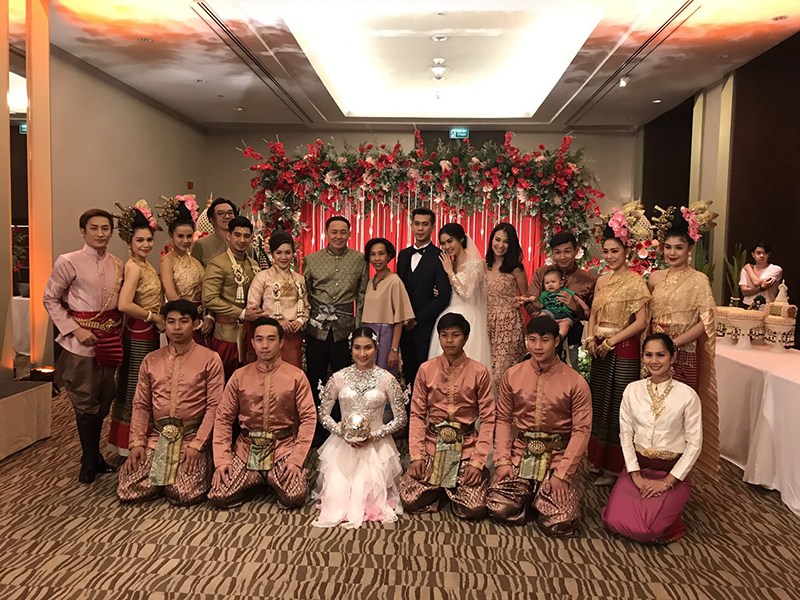 The Tourism Authority of Thailand (TAT) and Shanghai Dao Pu Wen Culture Communication (Top One) organised a "Wedding Industry Workshop & Trade Meet" event and fam trip for Chinese wedding planners and agents during 8-12 April, 2019, in Thailand.
One highlight for the 107 Chinese wedding planners and agents in attendance was a chance to meet with 62 Thai suppliers during a "Wedding Industry Workshop & Trade Meet" table-top sales event on 9 April, 2019, at the Le Meridien Hotel in Chiang Mai.
Understanding the Mainland Chinese market
"By organising the wedding industry workshop and trade meet, TAT shows it understands the importance of the Mainland Chinese market to Thailand's growing wedding sector.


Mrs. Titiporn Maneenate, TAT Executive Director of the East Asia Region
The event served to showcase Thailand's readiness and diversity of facilities that cater to inbound wedding events.
These range from hotels, resorts, restaurants and other venues that are suitable to hold weddings. Then, there are also the multitude of romantic destinations around the Kingdom that are popular for honeymoons, coupled with natural attractions and unique Thai traditions, to complete the offering and complete wedding experience.
Thai-style Lanna wedding
The event also included a Thai-style Lanna wedding that Chiang Mai is famous for, plus presentations of other traditional and non-traditional wedding styles around Thailand including Phuket's iconic Peranakan Chinese Baba-Nyonya nuptials and Trang's unique underwater wedding ceremony.
Top One is China's leading wedding company having organised weddings for some of China's top media personalities and star celebrities. It also is a leader in China's wedding industry that organises relevant workshops and events for Chinese professionals.
5000 Chinese weddings
Thailand expects to welcome over 5,000 weddings and associated events originating from China during 2019.
This represents a huge increase after the Kingdom welcomed over 2,000 weddings and related events from China in 2018. 
This dramatic increase is fuelled in part by the ongoing wedding promotions organised by TAT in both China and Thailand.
Vietnam and Thailand top destinations for Russians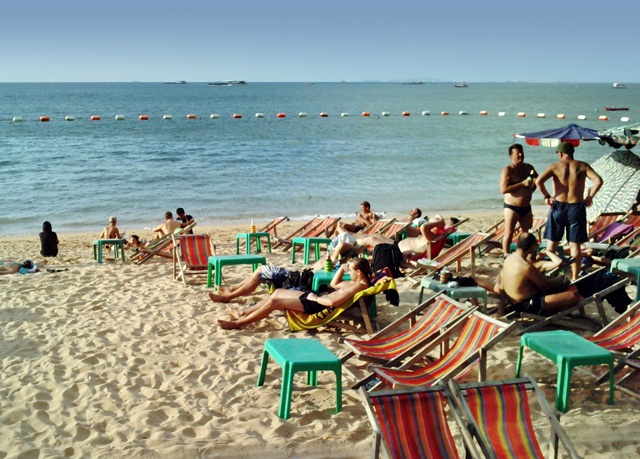 The central province of Khanh Haa, home to the famous beach town of Nha Trang city, is much loved by Russian tourists, accounting for one fifth of total foreign arrivals. (Source: VNA)
(more…)
TAT to promote Isan provinces as sports tourism destinations
This year marks the fourth edition of this epic, long-distance road race cycling event organised by the Tourism Authority of Thailand (TAT)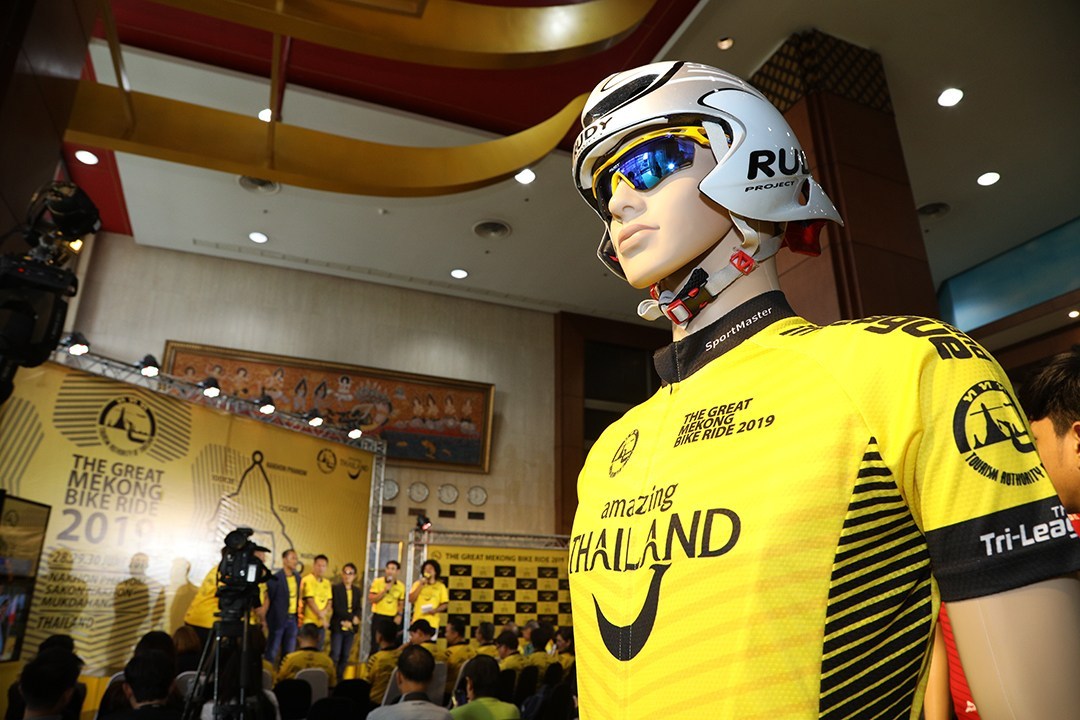 The Great Mekong Bike Ride 2019, scheduled from 28-30 June, is ready to welcome more than 2,000 Thai and foreign road race cyclists and elevate the awareness of Thailand's Northeast (Isan) provinces of Nakhon Phanom, Mukdahan and Sakon Nakhon, as sports tourism destinations.
(more…)
Thailand Travel Mart Plus reports 340 buyers from 51 countries
In 2018, the Thai tourism industry recorded a total of 38 million international arrivals, up by 7.54%, generating an estimated US$62 billion in earnings, up by 9.63% over 2017.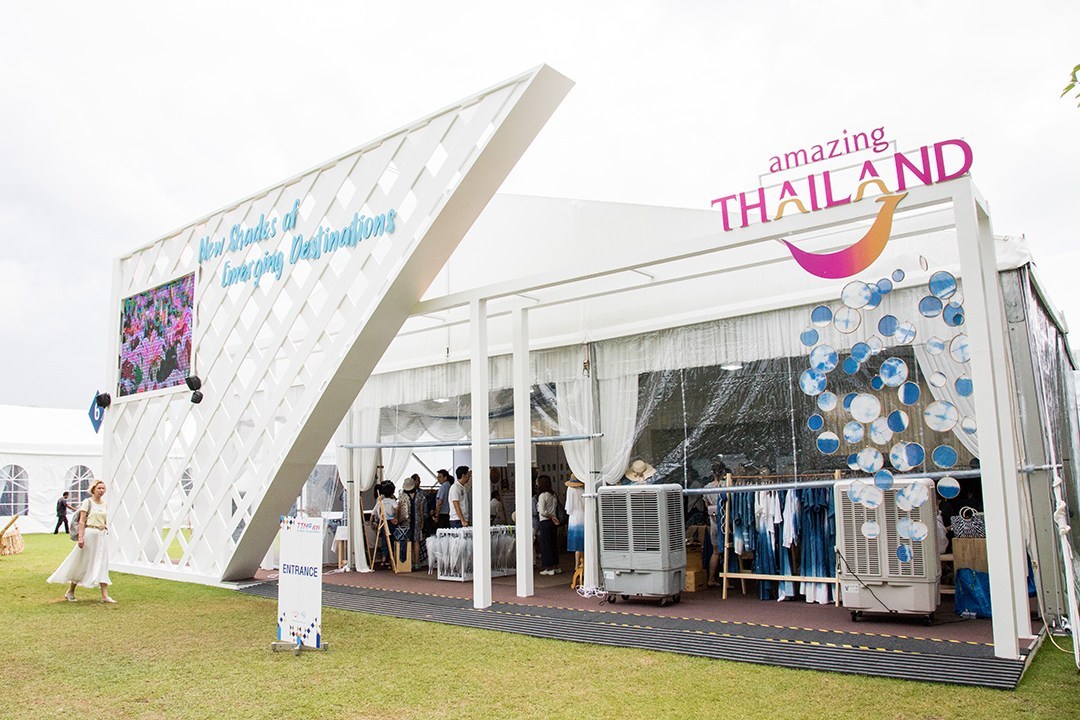 The TTM+ 2019, Thailand's leading annual B2B travel show, is being held under the theme of 'New Shades of Emerging Destinations' as part of the TAT strategy to promote 55 provincial destinations which are already popular with domestic tourists and increasingly preferable by international visitors.
(more…)