Bangkok most popular city for Japanese tourists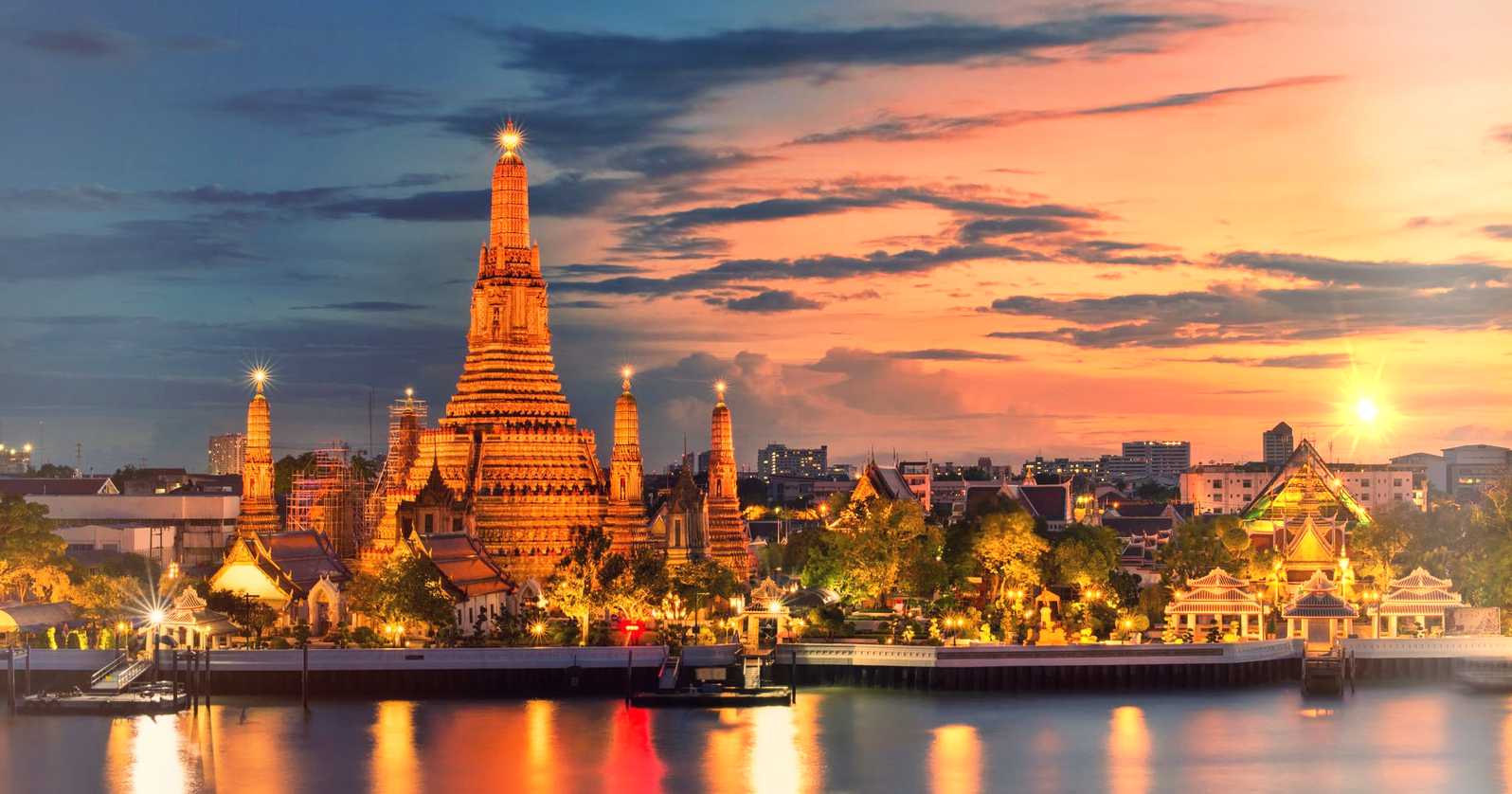 BANGKOK, 21st April 2019 (NNT) – Lt Gen Werachon Sukondhapatipak, the deputy spokesman of the Thai government, revealed that Minister Gen Prayut Chan-o-cha was happy after hearing that Bangkok has been named the most popular destination for Japanese tourists during their Golden Week, a five-day long holiday which begins in late April.
The survey was conducted by Agoda, a renowned global online travel agency. Pattaya and Phuket were also ranked among the most popular cities, at the 4th and the 10th respectively.
"Japanese tourists are among the top 5 nationalities of foreign tourists visiting Thailand, particularly Bangkok where there are many beautiful attractions, delicious food, not-too-high cost of living, and friendly Thai people. The two countries's cultures are also quite similar. They can go along quite well,"


Lt Gen Werachon Sukondhapatipak, deputy spokesman of the Thai government
Lt Gen Werachon added that the prime minister loves to follow the updates on the tourism industry.
Thai tourists love to escape the summer heat in Thailand, and visit Japan to experience the Japanese spring, astounding places, authentic food and the Japanese people. The prime minister also invited the Thai people to be a good host, making the tourists feel welcome and helping keep them safe.
Thailand eases travel restrictions for 56 countries
Tourists from 56 countries including Australia, United Kingdom, France, Sweden, Switzerland, and the United States can now travel to Thailand without visas.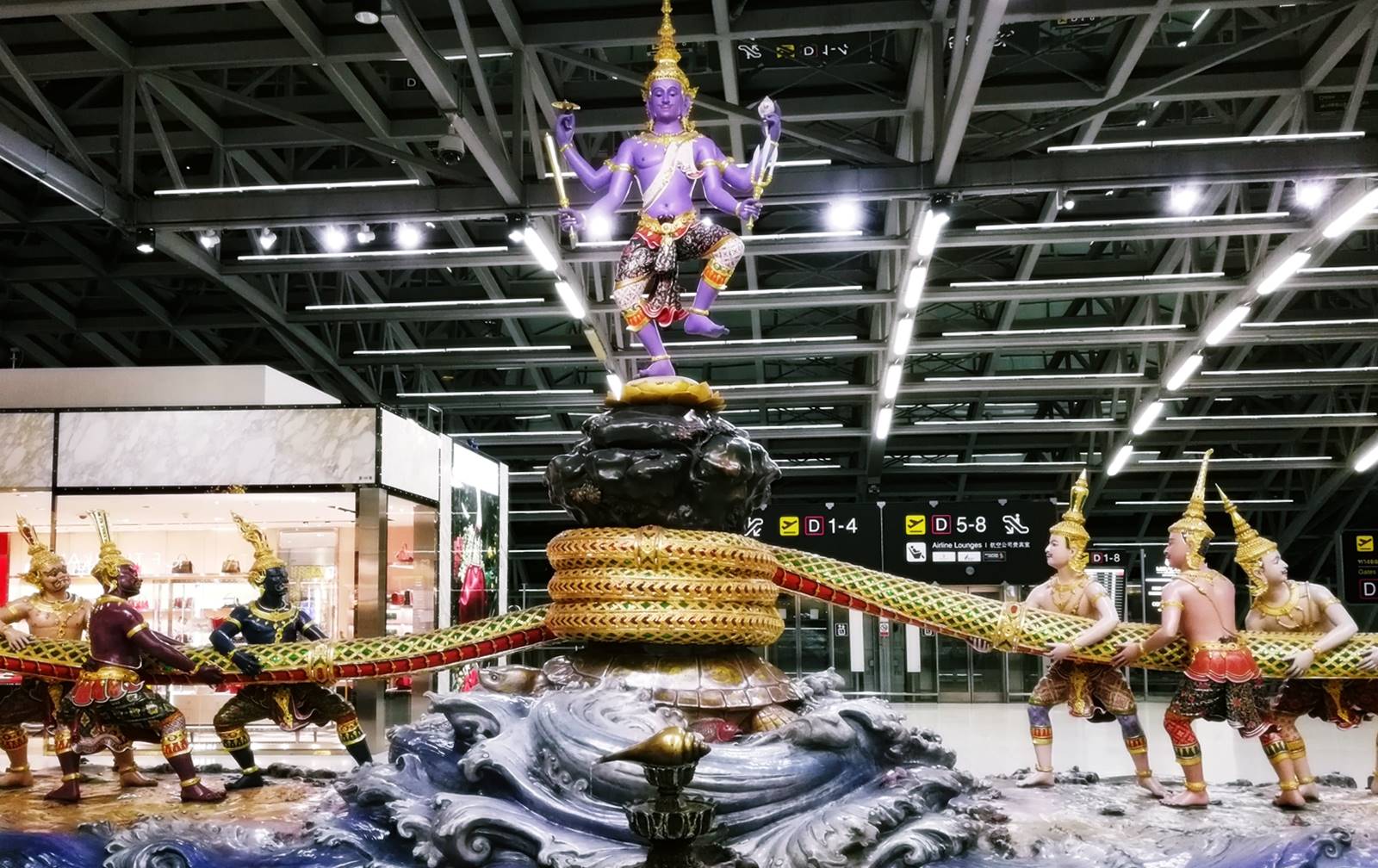 The Thai government is easing travel restrictions for citizens from 56 countries to help the country's pandemic-hit tourism industry recover, but foreign visitors are still required to undergo a mandatory 14 days hotel quarantine.
(more…)
TAT Launches "Single Journey" Tours encouraging Single people to travel domestically
The Tourism Authority of Thailand (TAT) has launched a special tourism program, the "Single Journey" promoting nine programs that are suitable for single people.
The Tourism Authority of Thailand (TAT) together with Thai Smile Airways, leading online travel and lifestyle platform Drive Digital, and application Tinder have launched a collection of new 'Single Journey' tours around Thailand specifically designed for the single traveller.
(more…)
TAT & Locanation launch new hotel bookings platform touting "Quarantine Paradise"
One-stop solution provides foreign visitors to Thailand with world-class information and direct ASQ hotel bookings for quarantine and control convenience
The Tourism Authority of Thailand (TAT) and Thailand-based Locanation Company Limited jointly launch the newly-developed asq.locanation.com website under the 'ASQ Paradise' project to provide arriving foreign visitors with world-class information regarding standards for quarantine and control at Alternative State Quarantine (ASQ) hotels located around Thailand.
(more…)