Thailand extends free visa-on-arrival until 31 October 2019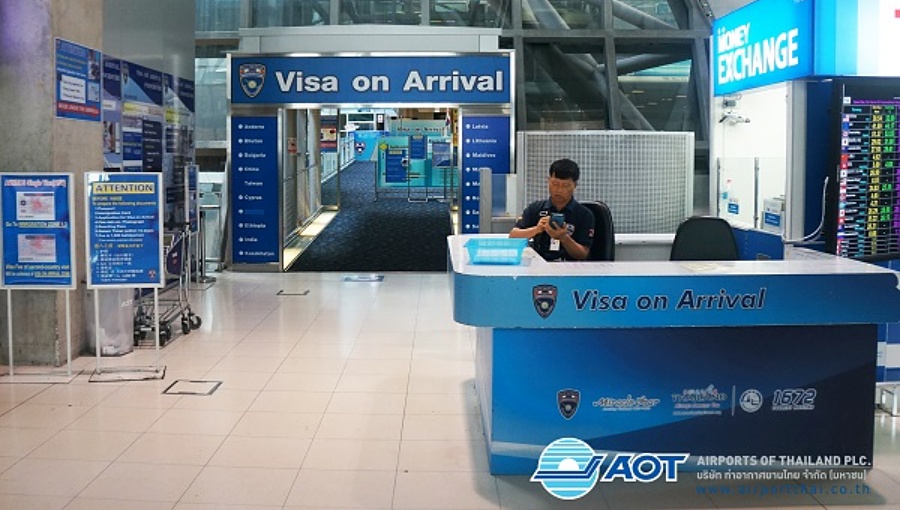 The Tourism Authority of Thailand (TAT) announced that the Royal Thai Government has approved the extension of the visa-on-arrival fee waiver for citizens of 20 countries for another six months, until 31 October.
The decision was announced in the Royal Thai Government Gazette on 30 April, reasoning it as a measure to stimulate and promote tourism as well as to enhance the kingdom's attractiveness among foreign visitors.
Citizens of Andora, Bulgaria, Bhutan, China including Taiwan, Cyprus, Ethiopia, Fiji, India, Kazakhstan, Latvia, Lithuania, Maldives, Malta, Mauritius, Papua New Guinea, Romania, San Marino, Saudi Arabia, Ukraine and Uzbekistan will be exempted from the 2,000 Baht visa-on-arrival fee for the purpose of touring in Thailand for not more than 15 days.
The government first approved the visa-on-arrival fee waiver from 15 November, 2018, to 14 January, 2019, and further extended the measure to 30 April.
TTM to focus on "Making the World Better Place through Travel"
Under the theme of "Making the World a Better Place through Travel", the TTM Talk will feature a line-up of 10 well-recognised experts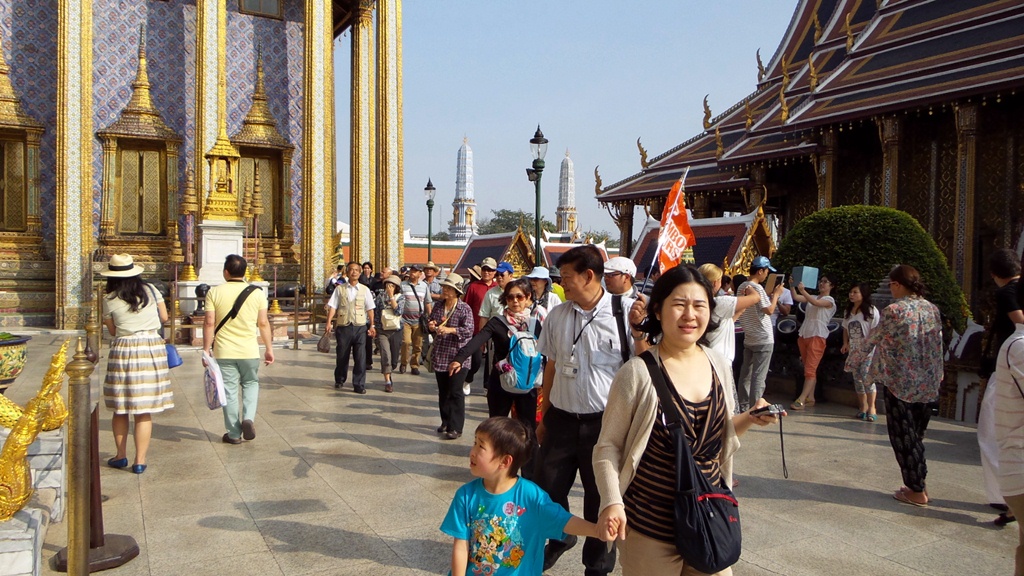 Bangkok, 20 May 2019 – The Tourism Authority of Thailand (TAT) has overhauled the knowledge sharing session of its annual Thailand Travel Mart Plus (TTM+) 2019 to better align it with new social, cultural and ecological transitions under way in the kingdom's fastest growing foreign exchange earning industry.
(more…)
Thailand to use Biometrics scan to identify travellers
With a 2.1 billion baht budget, the project is designed to install 2,000 biometrics devices at 170 immigration points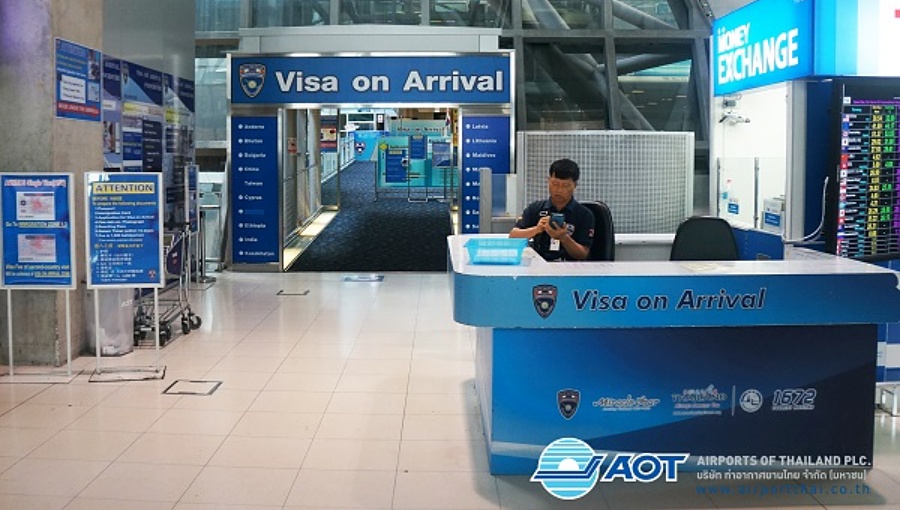 PHUKET, (NNT) – The biometrics system, a machine for facial and fingerprint identification, is being introduced to enhance immigration checkpoints nationwide.
(more…)
Chiang Mai newest addition to the Michelin Guide in Thailand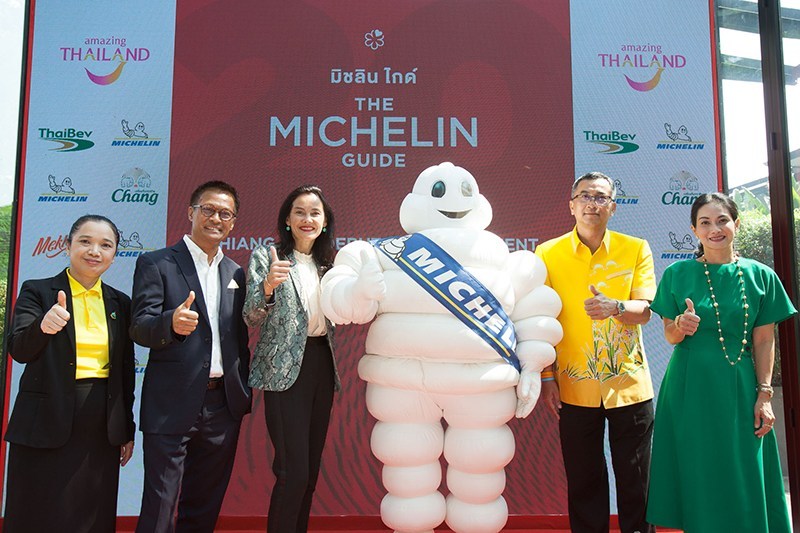 The Tourism Authority of Thailand (TAT) is pleased to announce that Chiang Mai is being added to the third edition of the MICHELIN Guide in Thailand, which is due for release at the end of this year.
(more…)