Thailand to use Biometrics scan to identify travellers
With a 2.1 billion baht budget, the project is designed to install 2,000 biometrics devices at 170 immigration points
PHUKET, (NNT) – The biometrics system, a machine for facial and fingerprint identification, is being introduced to enhance immigration checkpoints nationwide.
Biometrics is a device used worldwide to scan persons coming into or going out of the country on land, sea and air, especially regarding suspected face-lifted transnational criminals and passport forgery.
Pol. Lt. Gen. Tinaphat Phumarin, the commander of the National Police's Quartermaster Division in capacity as head of the Biometrics Project led a delegation of relevant agencies to Phuket airport's immigration unit to see the biometrics device which is replacing an old individual scanning system.
The biometrics device can scan any facelifted suspects and fingerprints which cannot be changed, thus raising the confidence of travelers in the airport's safety measures.
The installation of the biometrics device has been 70% completed and the device which was earlier scheduled to be operable on May 2 and extended for a month, is to be 100% operable on July 1.
Failing to meet such schedule, the firm which is installing the device will be liable to more than four million baht in fine daily. With a 2.1 billion baht budget, the project is designed to install 2,000 biometrics devices at 170 spots on land, sea and air throughout the country.
In Phuket, the biometric devices will be installed at the airport, piers, immigration units and provincial police investigating office. A total of 76 biometric devices will be installed at Phuket airport's arrival terminal and international departure terminal. Thailand is the fifth ASEAN state which has applied the biometric system.
National News Bureau Of Thailand
The State of eCommerce in Southeast Asia
Mobile apps are playing a vital role in the development of e-commerce. According to a report by Google and Temasek, there are more than 350 million internet users in the six largest markets in Southeast Asia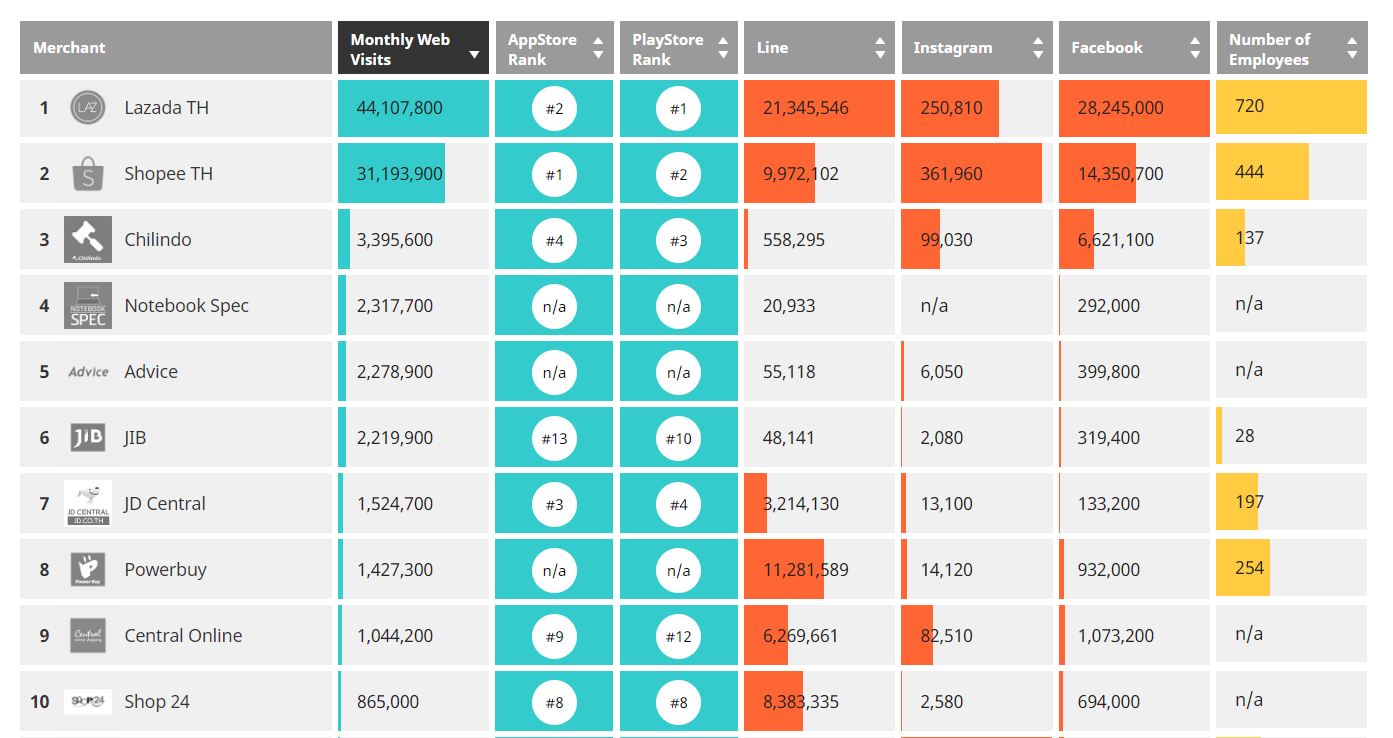 The Map of E-Commerce ranks Thailand's top e-commerce players based on their average quarterly traffic, mobile application ranking, social media followers and number of staff. Data was collected in April 2019.
(more…)
How Competitive Gaming Can Become More Popular in Thailand
Compared to South Korea and other Southeast Asian countries such as the Philippines and Indonesia, Thailand lacks support for competitive gaming.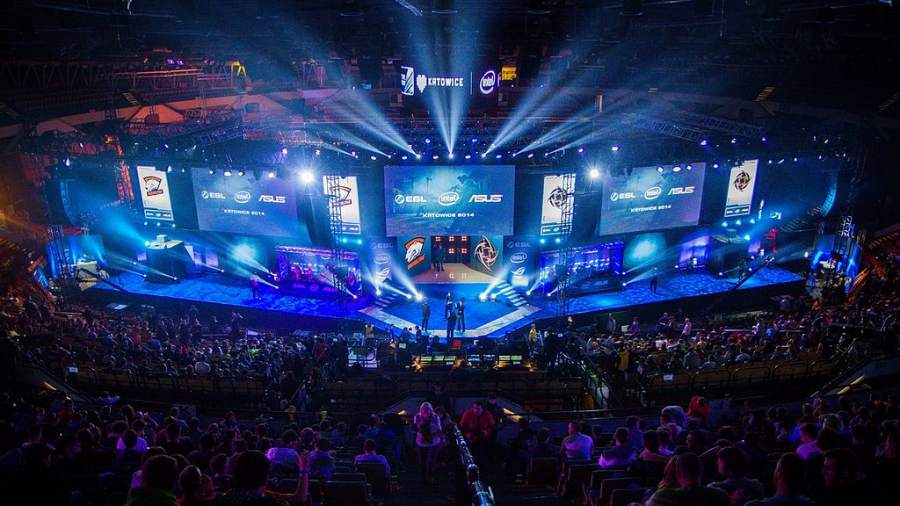 In Southeast Asia, competitive gaming is hugely popular. A report on global eSports revenue reveals that the eSports industry in South Korea is about 6% of the $1 billion figure.
(more…)
Google shuts down Huawei's access to Android updates after US blacklist
Holders of current Huawei smartphones with Google apps, however, will continue to be able to use and download app updates provided by Google, a Google spokesperson said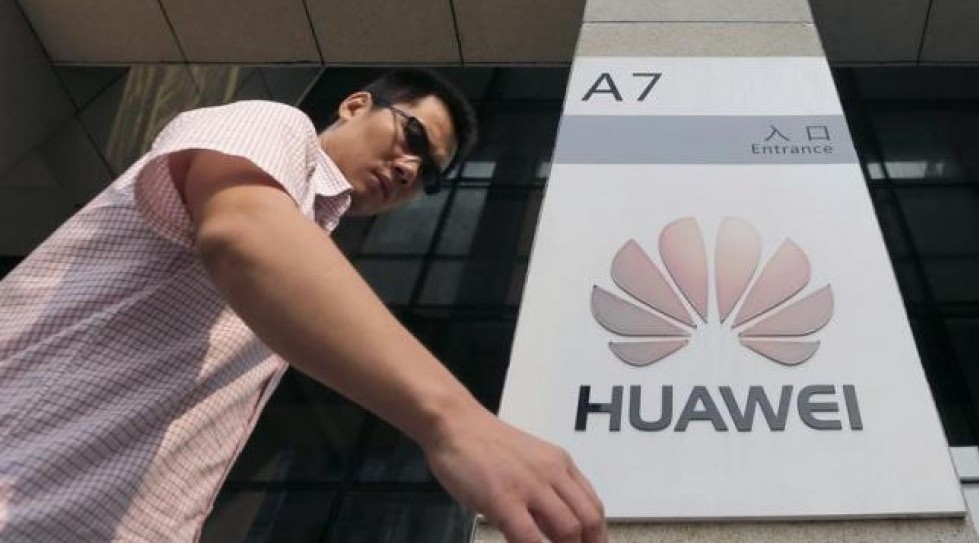 Google has reportedly suspended some business with Huawei following the Trump administration's blacklist of the Chinese tech giant. This means Huawei will lose access to updates on the Android operating system for future devices.

(more…)