Say 'no' to plastic with Amazing Thai Taste Festival 2019
This year's theme, Thailand Food Paradise', will showcase 120 delicacies from up and down the Kingdom in seven key zones.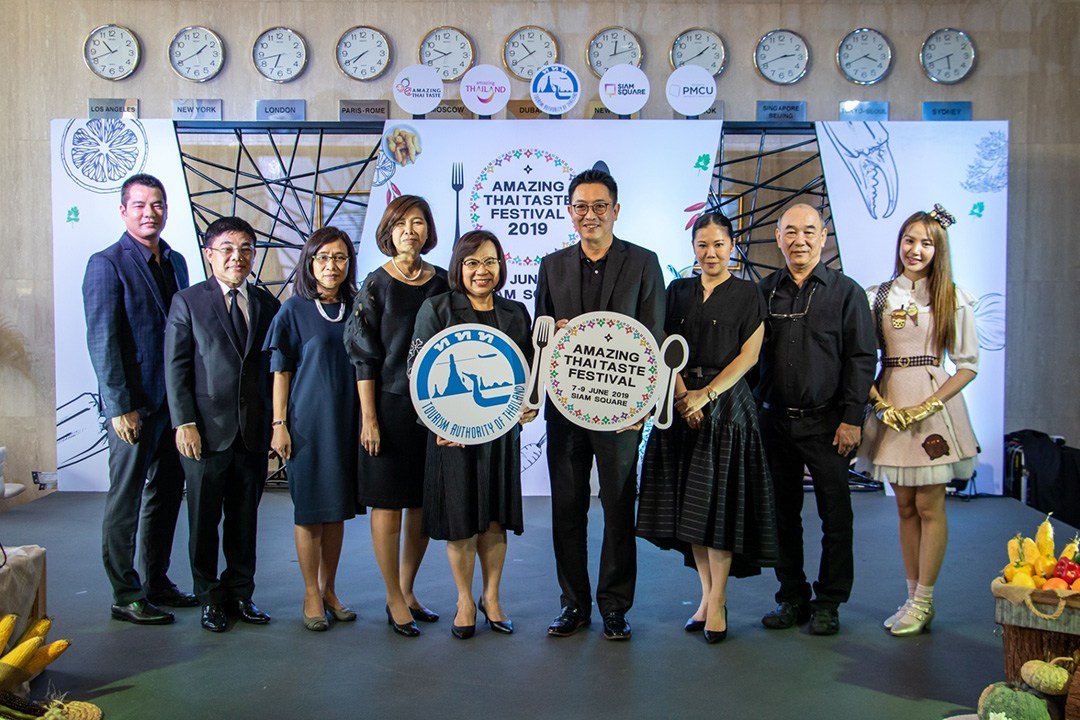 Bangkok, 29 May 2019 – The Amazing Thai Taste Festival 2019 is going green this year by asking participants to bring their own food and drink containers to enjoy discounts from  all participating stalls between 7 to 9 June from 11.00 to 20.00 Hrs. at Siam Square, Bangkok.
Health conscious foodies will also appreciate the event's Organic Food zone. It features ready-made organic meals and cooking workshops conducted by well-known organic farms and communities as the event shifts its focus towards sustainability.
Mrs. Sujitra Jongchansitto, TAT Deputy Governor for Tourism Products and Business, said TAT continues to showcase Thai gastronomy and the many diverse tourism experiences connected with it to encourage travelling foodies to sample the original cuisine in its province of origin.
"TAT continues to emphasis gastronomy tourism and culinary tours as part of its key tourism products for both local and international tourist markets. It helps stimulate tourist spending as well as to spread income to farmers and food business entrepreneurs, and in the process help to stimulate local economies,"

Mrs. Sujitra, added.
This year's theme, Thailand Food Paradise', will showcase 120 delicacies from up and down the Kingdom in seven key zones.
There are four zones dedicated to famous and unique restaurants, as well as street food stalls that are especially well-known among Thais. These include Trendy Food, Michelin Guide, Street Food and Local Food zones. Most are so popular that they will have foodies queue up to sample the many delicacies on offer.
Some of the restaurants and food stalls present at the Festival include Jok's Kitchen (aka Jok Toh Diew or Jok's One Table) from Bangkok's Yaowarat, 1-star Michelin Methavalai Sorndaeng, Pa Tong Go Saveoy (Chinatown), Chookiat Congee (famous for its foie gras congee), Charoen's Betong Chicken Rice, and Hat Yai's Go Auan.
There is also a dedicated Cooking Class zone offering workshops conducted with celebrities, including ones on Thai-style tea with milk, ice cream and the Luk Chup Thai dessert.
The Entertainment zone will be located on the centre stage with continuous singing and dancing performances by Thai pop stars, recording artists and local bands.
The post Amazing Thai Taste Festival 2019 encourages all to just say 'no' to plastic appeared first on TAT Newsroom.
Vietnam and Thailand top destinations for Russians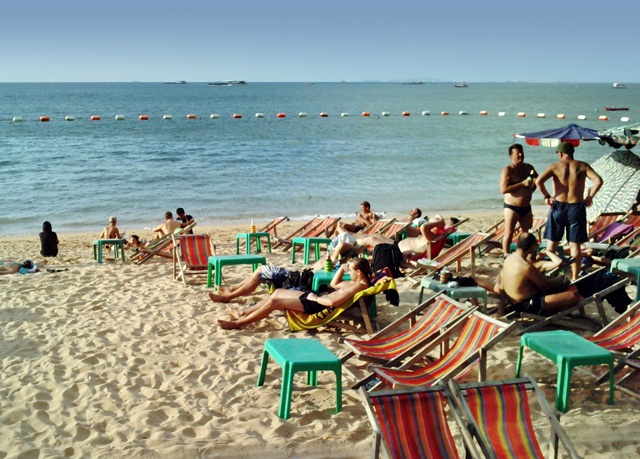 The central province of Khanh Haa, home to the famous beach town of Nha Trang city, is much loved by Russian tourists, accounting for one fifth of total foreign arrivals. (Source: VNA)
(more…)
TAT to promote Isan provinces as sports tourism destinations
This year marks the fourth edition of this epic, long-distance road race cycling event organised by the Tourism Authority of Thailand (TAT)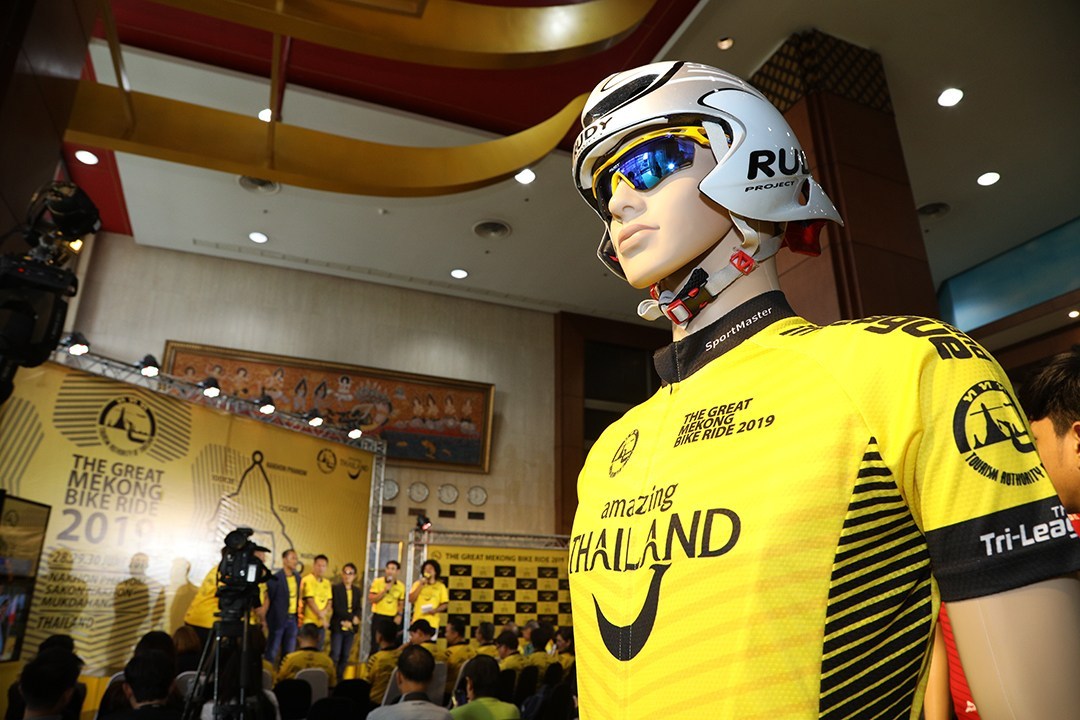 The Great Mekong Bike Ride 2019, scheduled from 28-30 June, is ready to welcome more than 2,000 Thai and foreign road race cyclists and elevate the awareness of Thailand's Northeast (Isan) provinces of Nakhon Phanom, Mukdahan and Sakon Nakhon, as sports tourism destinations.
(more…)
Thailand Travel Mart Plus reports 340 buyers from 51 countries
In 2018, the Thai tourism industry recorded a total of 38 million international arrivals, up by 7.54%, generating an estimated US$62 billion in earnings, up by 9.63% over 2017.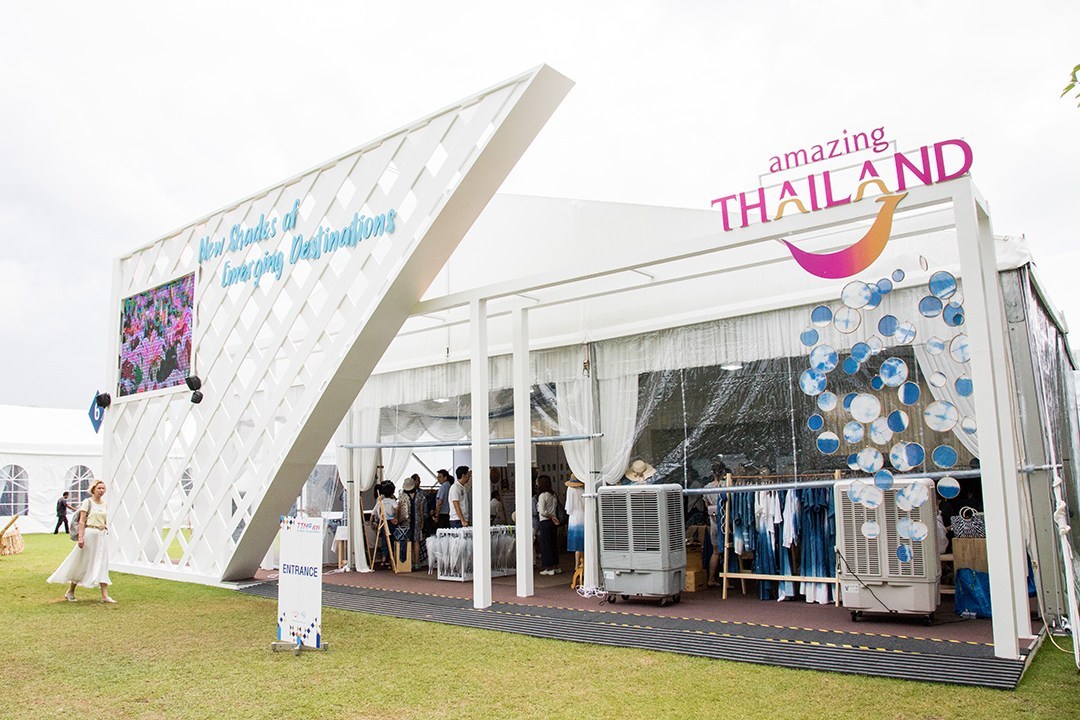 The TTM+ 2019, Thailand's leading annual B2B travel show, is being held under the theme of 'New Shades of Emerging Destinations' as part of the TAT strategy to promote 55 provincial destinations which are already popular with domestic tourists and increasingly preferable by international visitors.
(more…)