Japan-Thailand Economic Partnership talks postponed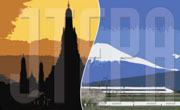 Negotiations between Thailand and Japan on the implementation of the Japan-Thailand Economic Partnership Agreement (JTEPA) due to be held late April will be postponed after the gigantic quake and tsunami hit Japan, a senior Thai commerce ministry official said.
Srirat Rastapana, director-general of Trade Negotiations Department, said planned talks on the implementation of JTEPA which would focus on the progress of free trade and tariff reductions, in which more than 6,000 goods items have been reduced since late 2008, will be postponed after the tsunami hit Japan on March 11.
Officials of both countries had also planned to discuss problems on tariff reductions for some Thai agricultural products and Japanese industrial goods during the talks, Mrs Srirat said.
The new date will be set later after the Japan government is able to resolve the disaster crux, she said.
Mrs Srirat said her department would accelerate the providing of knowledge to the public on the ASEAN Community, scheduled to be established in 2015, particularly to small – and medium-sized enterprises, and agriculturalists.
via JTEPA talks postponed after tsunami hit Japan.
RCEP and China: Reimagining the future of trade in Asia
The Regional Comprehensive Economic Partnership (RCEP) could eventually usher in an era of much deeper regional integration: for corporates doing business in the region, their future success may well hinge on how adeptly they manage to navigate the evolution of Asia's trade landscape under the RCEP.
Last month, 15 countries in the Asia-Pacific region – including the 10 member states of the Association of Southeast Asian Nations (ASEAN) as well as China, Australia, Japan, New Zealand, and South Korea – signed the landmark Regional Comprehensive Economic Partnership (RCEP) on the final day of the 37th ASEAN Summit.
(more…)
Will RCEP help drive South-east Asia's Covid-19 recovery?
The Regional Comprehensive Economic Partnership (RCEP) was finally signed on Sunday November 15, on the sidelines of the annual summit of the Association of South-East Asian Nations (ASEAN).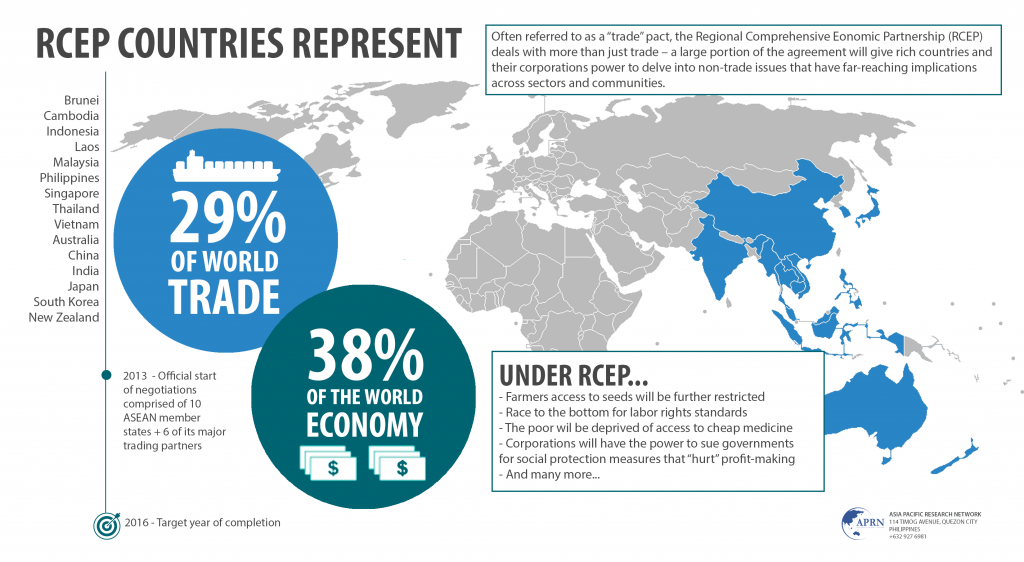 Marking a significant regional milestone, it is hoped that the RCEP will help its 15 signatories recover from the economic fallout of the coronavirus pandemic.
(more…)
Thailand ready to ink big Chinese-backed trade deal
The RCEP will cover all 10 Asean member states plus five partners: China, Australia, Japan, New Zealand, and South Korea and will take effect from the middle of 2021 if at least six Asean members and three partners agree to its terms.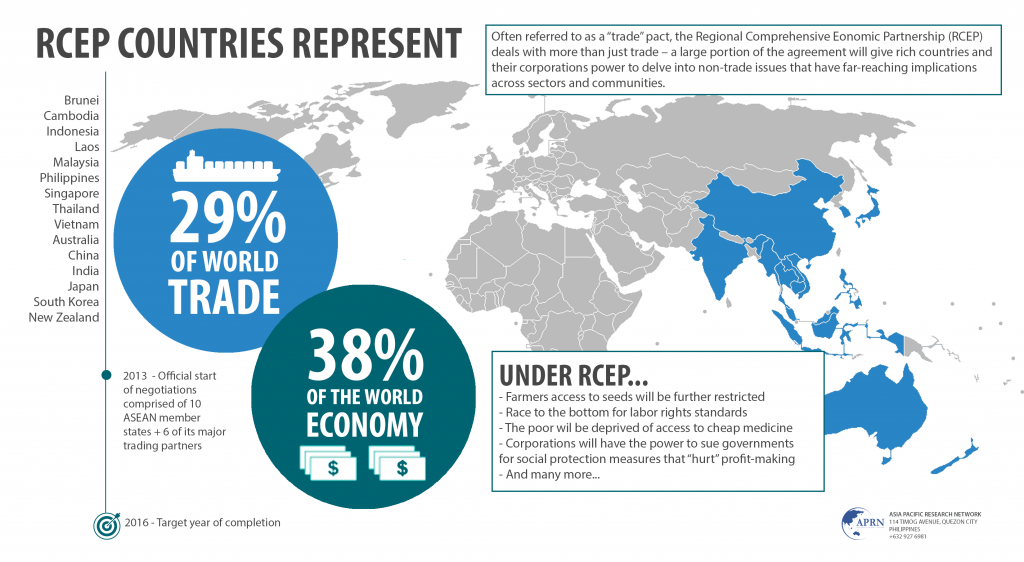 Thailand is set to sign the world's biggest free trade agreement with Japan, China, South Korea and 12 other Asia-Pacific countries at the 37th Asean Summit this week.
(more…)