Thailand – China trade to increase to US$100bn by 2015
Thai Prime Minister Yingluck Shinawatra held talks with Chinese President Xi Jinping on the sidelines of the Asia-Pacific Economic Cooperation APEC Summit 2013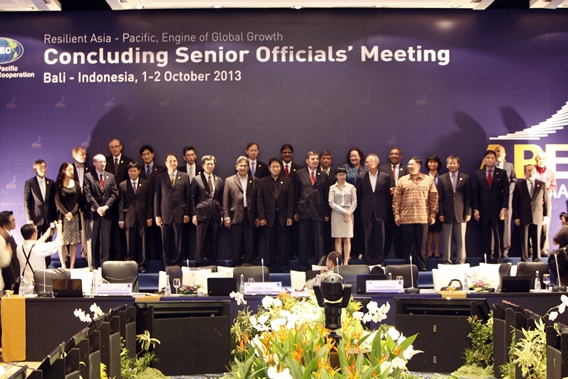 Thai Prime Minister Yingluck Shinawatra held talks with Chinese President Xi Jinping on the sidelines of the Asia-Pacific Economic Cooperation APEC Summit 2013 which kicked off yesterday on the Indonesian resort island of Bali.
Thailand and China have agreed to boost bilateral trade to a total value of US$100 billion by the end of 2015
Ms Yingluck reassured the Chinese leader that Thailand was determined to forge ahead with joint projects agreed earlier between the two countries, such as development of a high speed train project, alternative energy, education and human resource development, and water management.
Mr Xi Jinping said Thailand has been China's partner in rural development and new cooperation would be explored while bilateral relationship would be enhanced. On infrastructure development in Thailand, the Chinese president proposed setting up a bank for infrastructure investment in Asia to promote connected and successive economic development in the region. Ms Yingluck reportedly threw her support to the proposal. MCOT online news
via Sino-Thai trade projected to increase to US$100bn in 2015 | MCOT.net | MCOT.net.
RCEP and China: Reimagining the future of trade in Asia
The Regional Comprehensive Economic Partnership (RCEP) could eventually usher in an era of much deeper regional integration: for corporates doing business in the region, their future success may well hinge on how adeptly they manage to navigate the evolution of Asia's trade landscape under the RCEP.
Last month, 15 countries in the Asia-Pacific region – including the 10 member states of the Association of Southeast Asian Nations (ASEAN) as well as China, Australia, Japan, New Zealand, and South Korea – signed the landmark Regional Comprehensive Economic Partnership (RCEP) on the final day of the 37th ASEAN Summit.
(more…)
Will RCEP help drive South-east Asia's Covid-19 recovery?
The Regional Comprehensive Economic Partnership (RCEP) was finally signed on Sunday November 15, on the sidelines of the annual summit of the Association of South-East Asian Nations (ASEAN).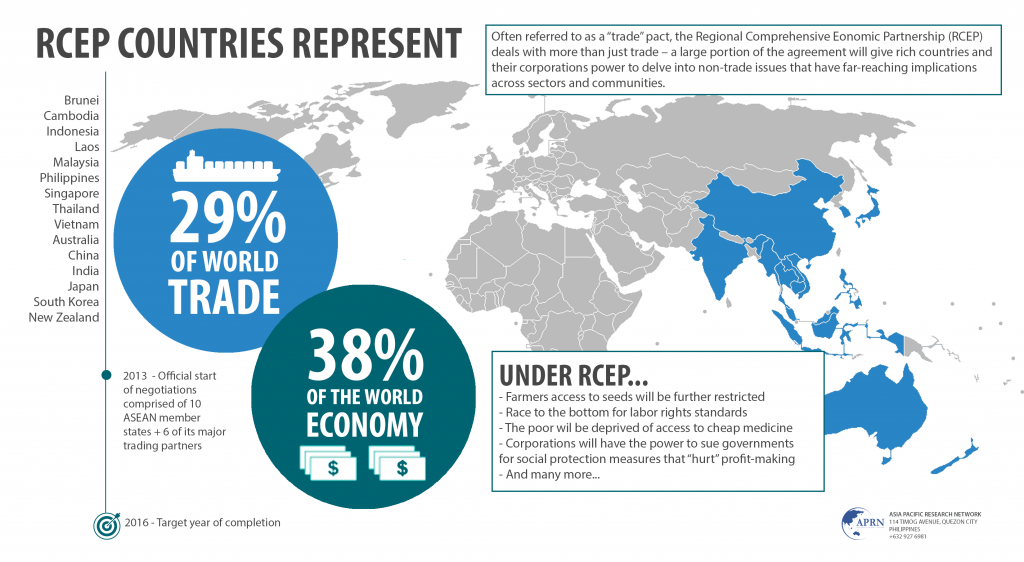 Marking a significant regional milestone, it is hoped that the RCEP will help its 15 signatories recover from the economic fallout of the coronavirus pandemic.
(more…)
Thailand ready to ink big Chinese-backed trade deal
The RCEP will cover all 10 Asean member states plus five partners: China, Australia, Japan, New Zealand, and South Korea and will take effect from the middle of 2021 if at least six Asean members and three partners agree to its terms.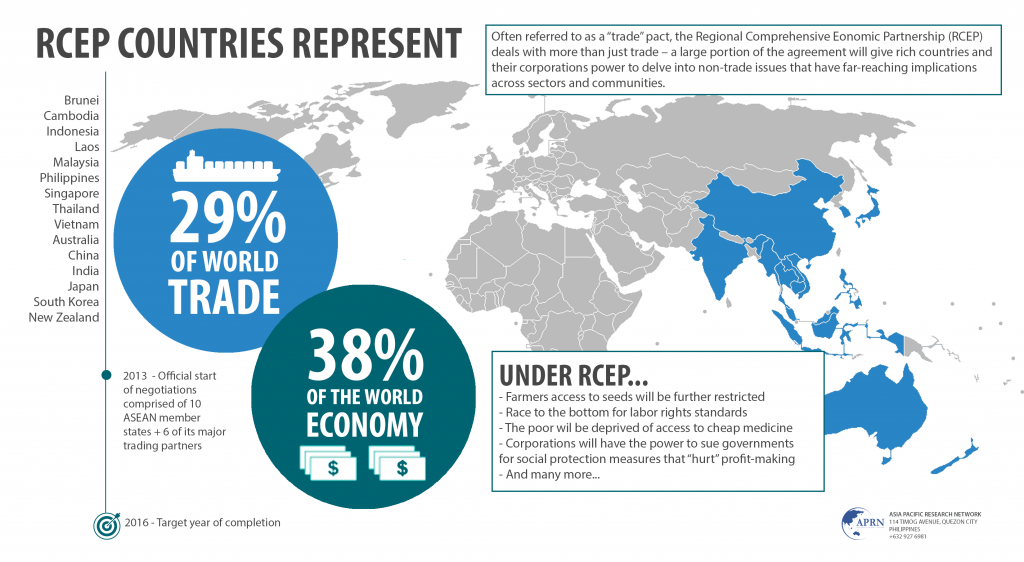 Thailand is set to sign the world's biggest free trade agreement with Japan, China, South Korea and 12 other Asia-Pacific countries at the 37th Asean Summit this week.
(more…)