Thai exports post eighth straight month gain in October
Exports rose for an eighth straight month in October, bringing the total for the first 10 months to a slightly higher level than expected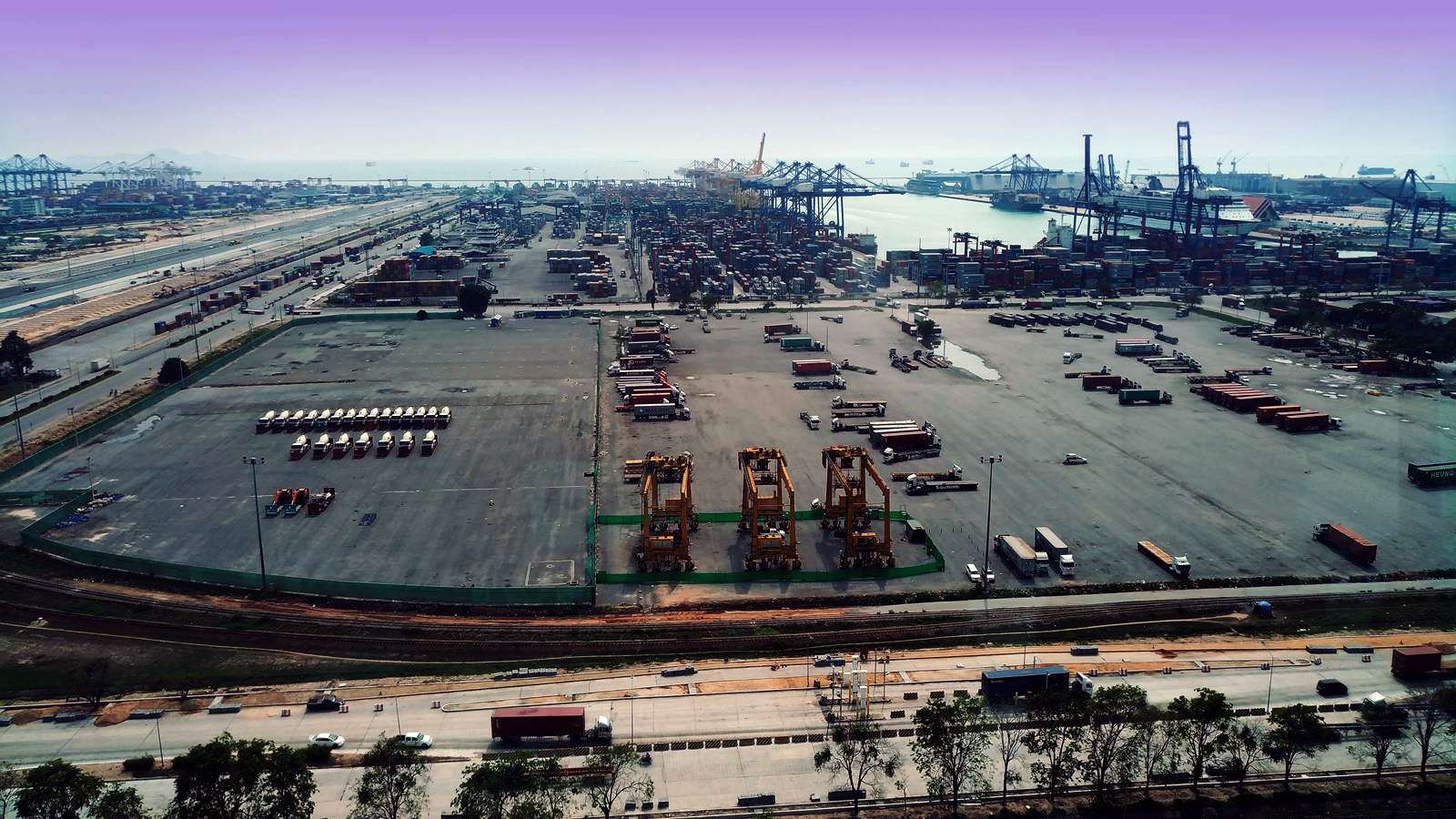 Exports rose for an eighth straight month in October, raising hopes that full-year growth could approach 10%, says the Commerce Ministry.
Exports totalled US$20.1 billion (657.97 billion baht) in October, up 13.1% year-on-year, while the 10-month figure reached $195.5 billion, up 9.7% year-on-year, said Pimchanok Vonkorpon, director-general of the ministry's Trade Policy and Strategy Office.
"Exports were higher in every sector because of strong overseas demand as the economies of Thailand's major trade partners recovered," she said.
Shipments to China rose 17%, growing at a double-digit rate for a 12th straight month based on strong demand for rubber, plastic and chemical products.
Thailand's export value already expanded 12.2%YOY in September, posing strong growth in almost all product categories and key markets. Gold exports, in particular, grew 243%YOY, with the export growth rate at 7.9%YOY without gold.
Thailand's export value could reach an all-time high of US$232.6 billion in 2017 if the monthly value is at least $19 billion in the fourth quarter of this year, according to the International Trade Promotion Department.
Exports to the EU rose 28%, while those to the US and Japan grew by 11% and 6%, respectively.
Exports to India jumped 39% on strong demand for automobiles and auto parts, chemical products, oil and jewellery, while shipments to the neighbouring group of Cambodia, Laos, Myanmar and Vietnam grew 11%.
Thai exports growth forecast drops to 1% due to trade war
This year's export growth has been reduced to 1% from 3% earlier forecast due to the U.S.-China trade war and a world economic slowdown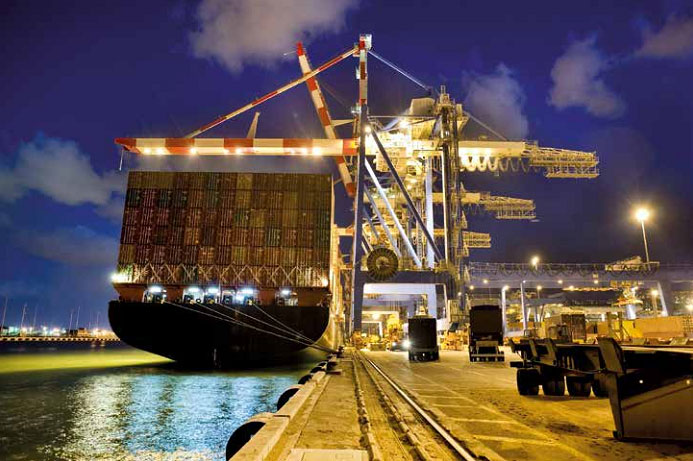 Thailand's export sector has raised concerns due to a trade war between the United States and China, which has been attributed to a decline in the volume of export cargoes by mercantile ships from this country.
(more…)
US-China Trade war escalates risking further slowdown in Thai exports
The US government raised import tariffs on Chinese goods worth USD 200 billion from the previous rate of 10% since September 20181 to 25% starting 10 May 2019.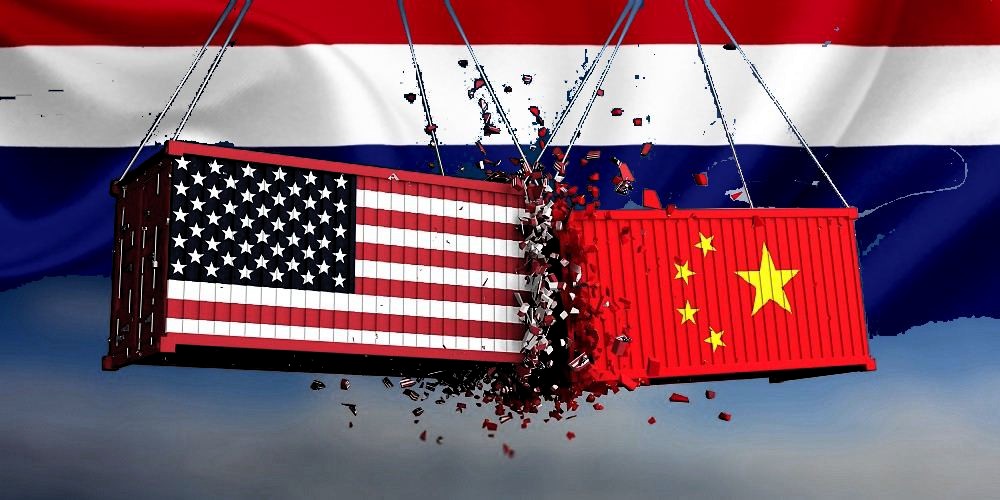 The trade war that heats up once again is likely to weigh on Thai exports through 2 channels, directly through supply chain between Thailand and China and indirectly through slowing global trade in line with Chinese and trading partner economies.
(more…)
Slowing global economy pressures Thai exports
The resurgence of rising trade dispute between the US and China has heightened the tensions in the global trade atmosphere and added risks to Thai export sector in the remainder of 2019.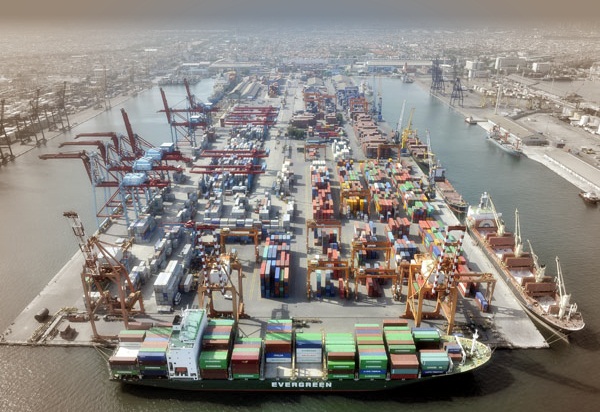 Slowing global economy pressures Thai exports in April 2019 to contract for a second consecutive month.
(more…)