AirAsia calls for a low cost terminal in Don Mueang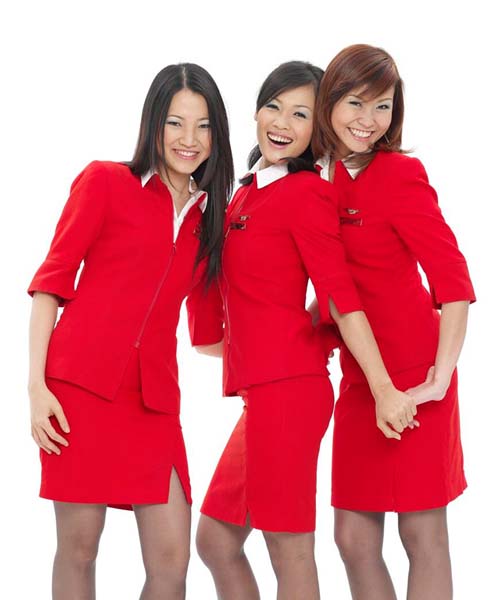 AirAsia group chief executive Tony Fernandes has urged Thai authorities to dedicate Don Mueang Airport as a hub for low-cost carriers (LCCs).
According to Tony Fernandes, Airport of Thailand airport tax is too high. Mr Fernandes renewed his call for Airports of Thailand Plc (AoT) to establish a terminal devoted to no-frills airlines in Bangkok, complete with lower operating charges than at the main terminal.
Building an LCC terminal at Suvarnabhumi would take time. Mr Fernandes said turning Don Mueang into a base for budget carriers offered a quick solution that would help Thailand woo back foreign tourists whose numbers have plunged as a result of the deadly civil unrest in the capital.
"Maybe now is the chance to do something quick, by turning Don Mueang into a low-cost airport," Mr Fernandes told the Bangkok Post.
The leader of Asia's largest budget airline has said the failure of Thai authorities to set up such a terminal has hampered the growth of the country's tourism industry.
via AirAsia chief pushes for budget carrier hub at Don Mueang.
AirAsia is giving away 10,000 free airline seats, costing at least 10 million baht, to help resuscitate the Thai tourism industry battered by political turmoil.
The give-away is the first of a series of aggressive campaigns the no-frills carrier intends to stage over the next two months to woo back international tourists.
The Tourism Authority of Thailand (TAT) will subsidise the tickets in exchange for a firm commitment from the airline to bring in a set number of tourists.
Tassapon Bijleveld, chief executive of Thai AirAsia, said the need was two or three times greater than for a similar scheme that the airline and the TAT used two years ago after yellow-shirt protesters closed Bangkok's two airports in late 2008.
In that case, the TAT extended 30 million baht to the airline to cover advertising and subsidising the air tickets.
Thais encouraged to travel more to help stimulate economy
The Thai government has launched many stimulus campaigns to revive the domestic economy, particularly in the heavily-hit tourism industry.
BANGKOK (NNT) – With more public holidays coming up in November and December, the government is encouraging people to travel to different parts of the country and use the government's spending stimulus measures.
(more…)
Foreign embassies in Thailand issue travel alerts
Several foreign embassies in Thailand have issued alerts to inform their citizens of political gatherings this weekend, including the U.S, United Kingdom, Canada and New Zealand.
Several foreign embassies in Thailand have issued alerts to inform their citizens of political gatherings this weekend.
(more…)
Thailand seeks shorter quarantine period to attract more foreign tourists
The Public Health Ministry has proposed that the mandatory quarantine period for tourists be reduced from 14, to 10 or 7 days, according to the risk level of each country.
Thailand is seeking ways to shorten the 14-day quarantine for foreign tourists to attract more arrivals as the country opens up.
(more…)