Thai Low-cost airlines to grow higher under AEC
In the 12 months to Sept 30, 2012, Thai low-cost airlines carried 20.3 million passengers, an increase of 15.3% from the previous 12 month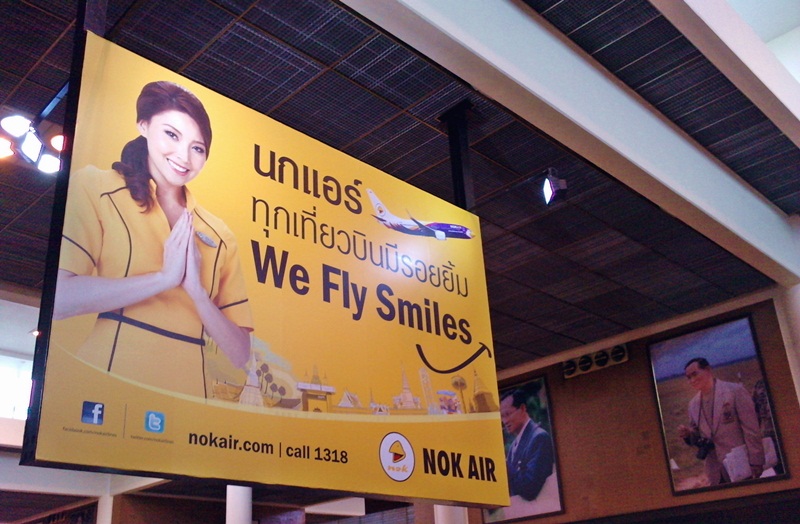 Thai low-cost airlines will see a chance to grow because of a number of supporting factors including the economic growth of region and increasingly liberalised skies across Asean, according to Kasikorn Research Center.
Despite fierce competition in their home market, Thai budget airlines have been able to adjust their marketing strategies to adapt and expand both domestic and international routes to maintain business growth, even in the face of the slowdown in the global economy, said K-Research.
Given their steady growth, these airlines are well positioned to benefit from the emergence of an Asean Single Aviation Market under the Asean Economic Community (AEC).
In the 12 months to Sept 30, 2012, Thai low-cost airlines carried 20.3 million passengers, an increase of 15.3% from the previous 12 month
according to K-Research data. Low-cost domestic and international routes increased by 15.1% in the same period.
The centre attributed the growth to various factors including stronger tourism, increasing urbanisation in various regions of the country, a shift of consumers' preferences toward low-cost air travel, and the economic development of Asean.
The sector will also be stimulated by the creation of the Asean Single Aviation Market, which will further liberalise air travel among Southeast Asian countries. To prepare for the single market, Asean members are hastening to develop their infrastructure to support air travel.
Thailand took a major step in this direction when it reopened Don Mueang airport on Oct 1, 2012, moving low-cost carriers there from overcrowded Suvarnabhumi to allow them to service more passengers.
K-Research expects Thai low-cost carriers to see growth of 15-18% to 23-24 million passengers in 2013. By 2015, people travelling on budget airlines may account for about 35% of all airline passengers.
via Low-cost carriers expected to fly higher under AEC | Bangkok Post: business.
Thailand eases travel restrictions for 56 countries
Tourists from 56 countries including Australia, United Kingdom, France, Sweden, Switzerland, and the United States can now travel to Thailand without visas.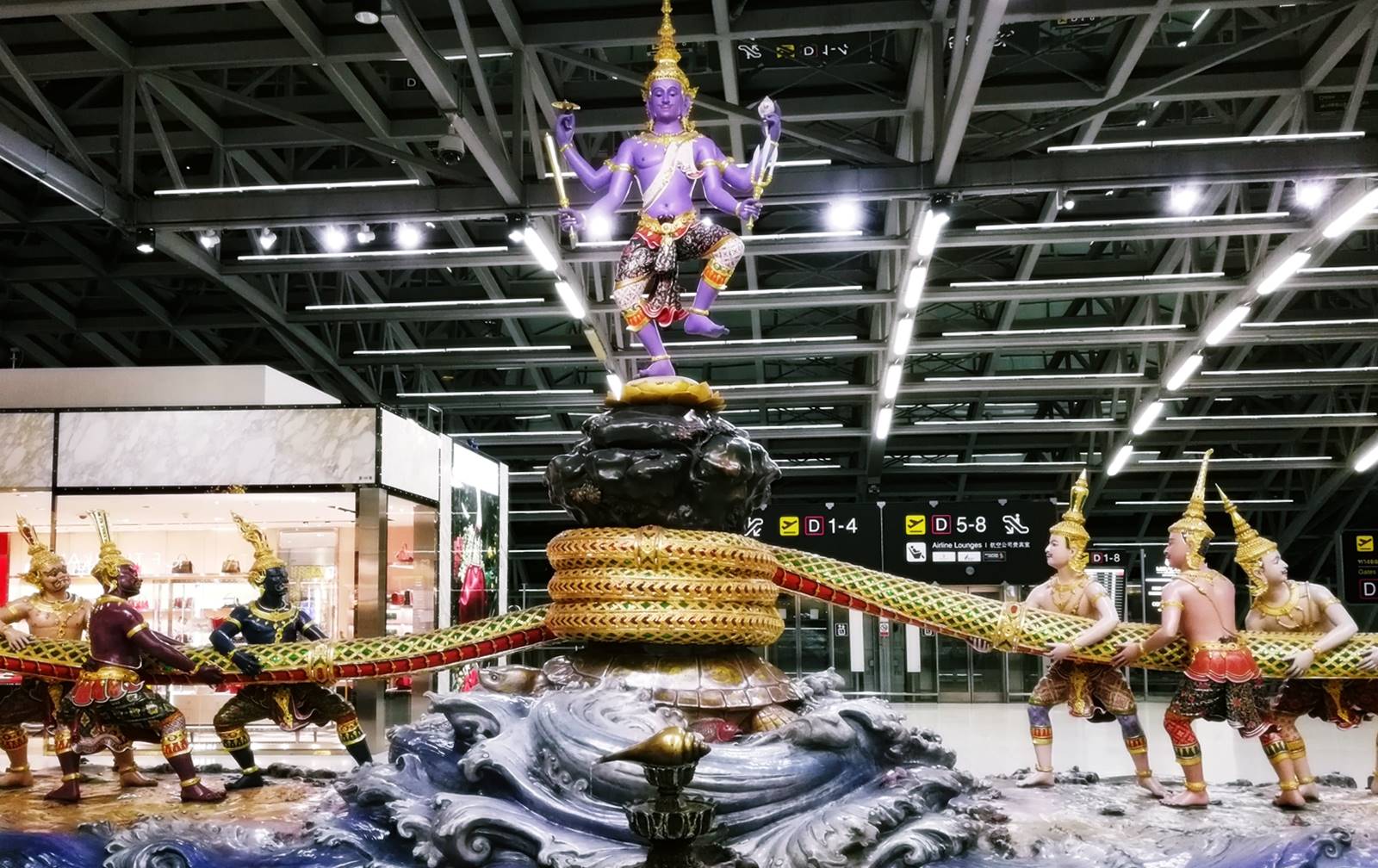 The Thai government is easing travel restrictions for citizens from 56 countries to help the country's pandemic-hit tourism industry recover, but foreign visitors are still required to undergo a mandatory 14 days hotel quarantine.
(more…)
TAT Launches "Single Journey" Tours encouraging Single people to travel domestically
The Tourism Authority of Thailand (TAT) has launched a special tourism program, the "Single Journey" promoting nine programs that are suitable for single people.
The Tourism Authority of Thailand (TAT) together with Thai Smile Airways, leading online travel and lifestyle platform Drive Digital, and application Tinder have launched a collection of new 'Single Journey' tours around Thailand specifically designed for the single traveller.
(more…)
TAT & Locanation launch new hotel bookings platform touting "Quarantine Paradise"
One-stop solution provides foreign visitors to Thailand with world-class information and direct ASQ hotel bookings for quarantine and control convenience
The Tourism Authority of Thailand (TAT) and Thailand-based Locanation Company Limited jointly launch the newly-developed asq.locanation.com website under the 'ASQ Paradise' project to provide arriving foreign visitors with world-class information regarding standards for quarantine and control at Alternative State Quarantine (ASQ) hotels located around Thailand.
(more…)