A quiet, unspoiled island in Laos
Explore the village life of a quiet, unspoiled island in Laos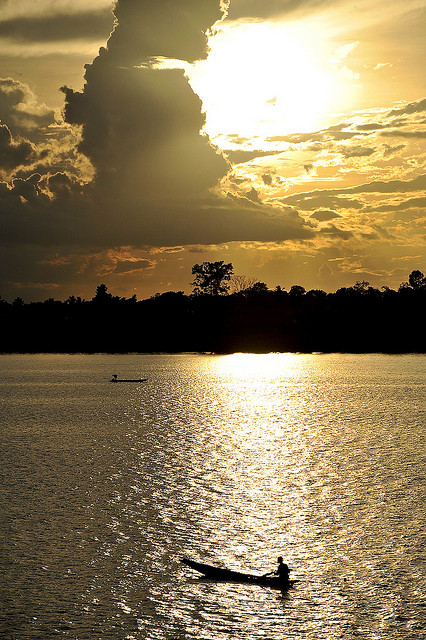 Early in the 1960s the first foreign tourist, an Englishman called Phillip, arrived on Kho Island in Champassak province to discover for himself the pleasure of living a simple life.
Phillip's escape from big city life some 50 years ago extended into a stay of several years while he enjoyed living on the island as a villager.
Kho Island (Donekho), where the only form of motorised transport is the occasional boat, is opening its doors to the outside world, encouraging others to follow in Phillip's footsteps and visit the island to learn its culture and language and how to relax and enjoy a simple life style.
Under the Lao Pilot Project in Champassak, which is supported by the Japan International Cooperation Agency, visitors are shown how they can experience the same simple pleasures that Phillip did, like learning how to weave, catch fish from a boat and follow healthy pursuits such as swimming in the river or jogging around the island and, most of all, finding real happiness in staying with the hospitable and friendly villagers.
via Kho Island: Enchanting sanctuary – ANN.
Minor Hotels launches Mekong Kingdoms luxury cruises
Cruising along the mighty Mekong River from Thailand's Golden Triangle to the ancient Lao capital and now UNESCO World Heritage city of Luang Prabang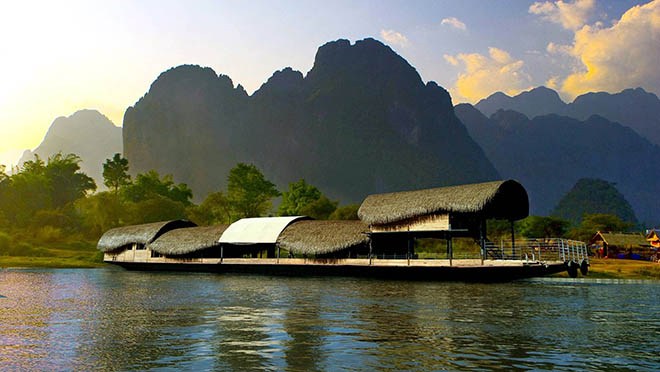 Minor Hotels is launching a selection of river cruises replete with the colonial romance of river travel but with a modern twist and bespoke itineraries. (more…)
Why Southeast Asia and ASEAN are a strategic problem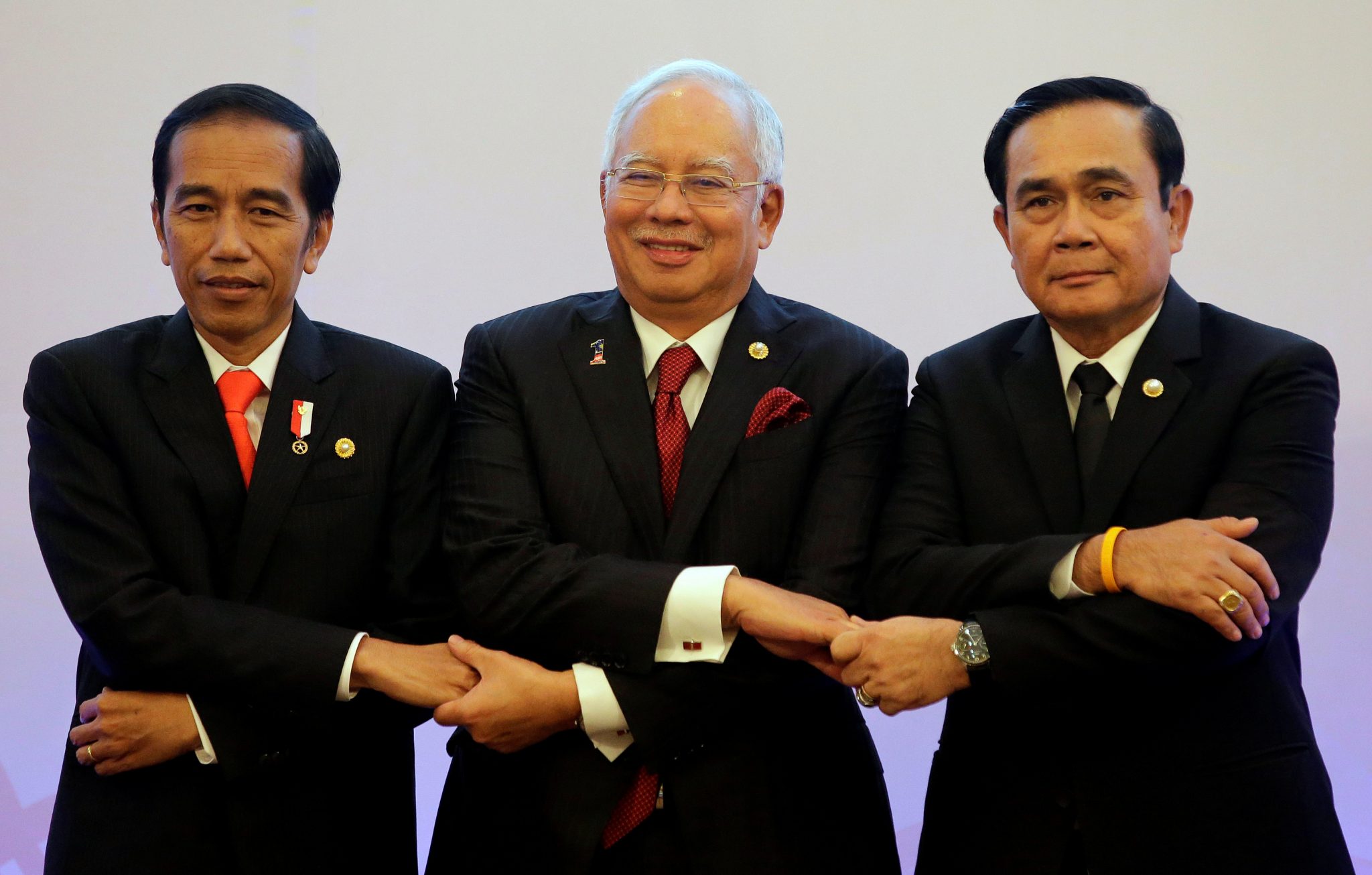 While it is true that ASEAN has been successful in giving a complex region a sense of identity and largely avoiding interstate conflict, it may well be that its use-by-date is coming. (more…)
Powering Investment in Laos
By the end of 2016, with US$5.4 billion worth of funding already in place, China was by far the largest overseas investor in Laos.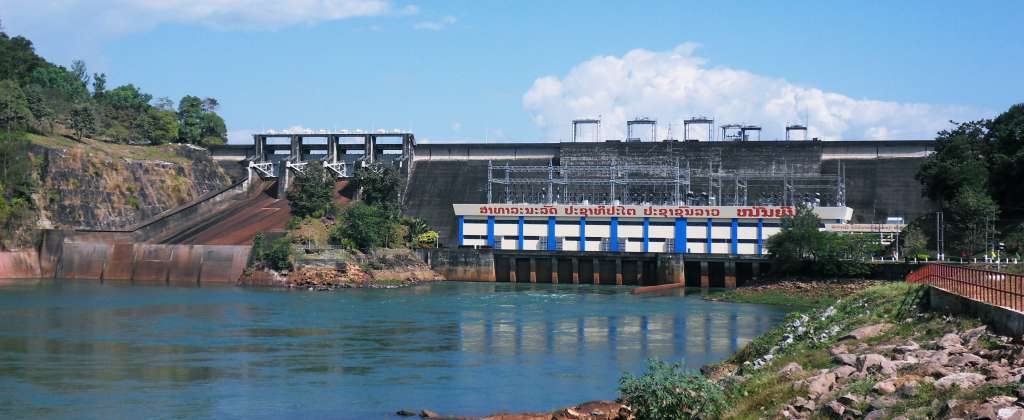 China and Laos jointly initiated work on the second phase of the 1,156-megawatt Nam Ou Cascade Hydropower Project earlier this year. The project, set on Laos' principal river, is seen as one of the country's key contributions to China's Belt and Road Initiative.
(more…)