Macau steers new course to counter dependency on casino travel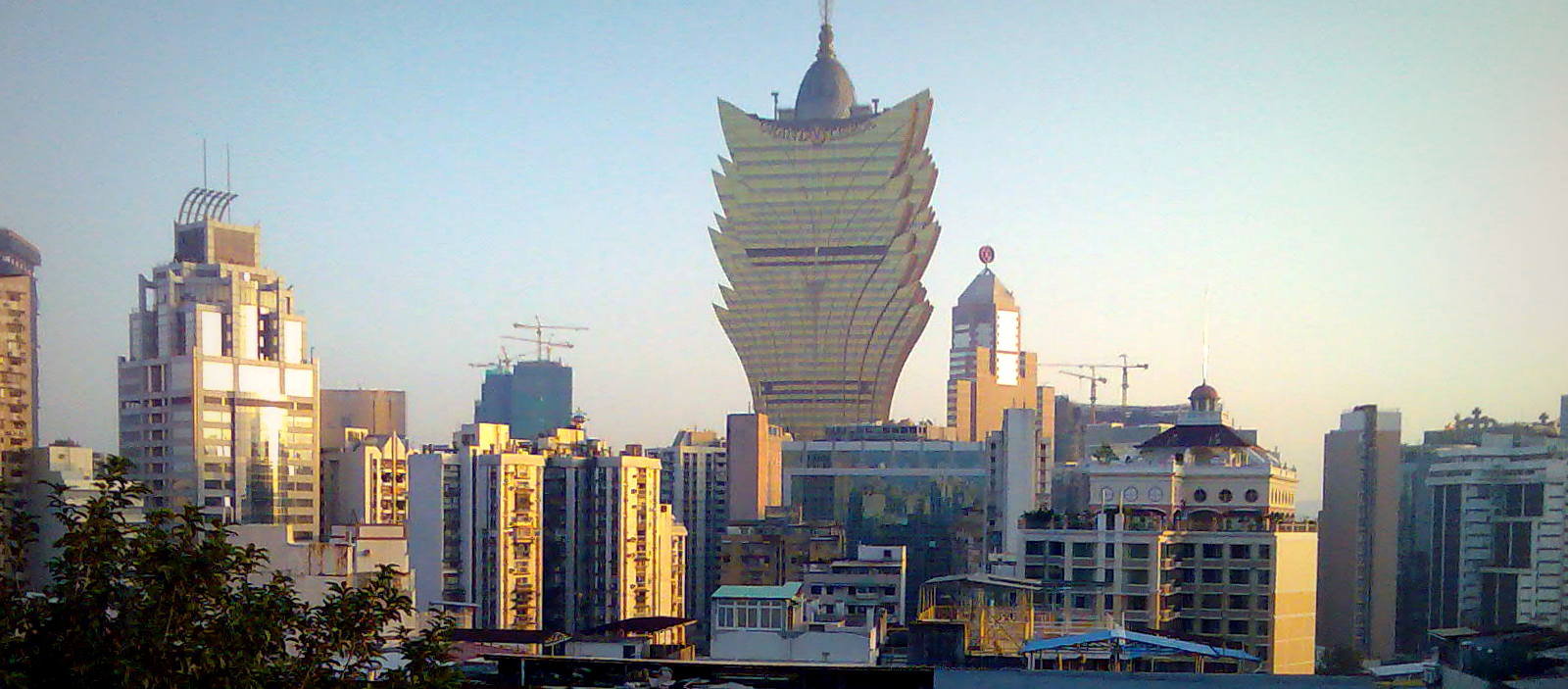 Macao Government Tourism Office hopes to create new tourism content to counter a dependency  on casino travel.
Speaking at a media group interview, Tuesday, the office's department of communications and external relations head, Kathy Long, said Macau would  offer multi tourism products to attract more leisure tourists rather than gamblers.
In 2015, there were 30,714,628 visitors to Macau a slight drop of 2.6% from 2014.  Mainland China, Hong Kong, Taiwan, South Korea and Japan were the top five source markets.  
The majority of visitors are gamblers and the market is shrinking due to a crackdown in China, forcing the tourism department to scramble for new markets and a sales pitch that focuses on heritage.
Total tourism expenditure during January to September, last year, generated USD26.3 billion in revenue. Of that, 80% came from gambling.
"The 30 million arrivals is a big number for Macau, which has only 600,000 residents on a land mass of 30 square kilometres."
"Our goal is to diversify our visitor source markets and tourism products beyond Mainland China, Hong Kong and Taiwan …we need to tap new market such as Thailand."
Last year, Thailand ranked ninth on the tourism chart with 180,836 visits, a 2.8% increase from 2014.
"We are working hard to offer different tourism products…we are now collaborating with regional partners such as Guangdong province to offer products that will encourage tourists to combine trips to Macau with Guangdong in mainland China."
Thailand to use Biometrics scan to identify travellers
With a 2.1 billion baht budget, the project is designed to install 2,000 biometrics devices at 170 immigration points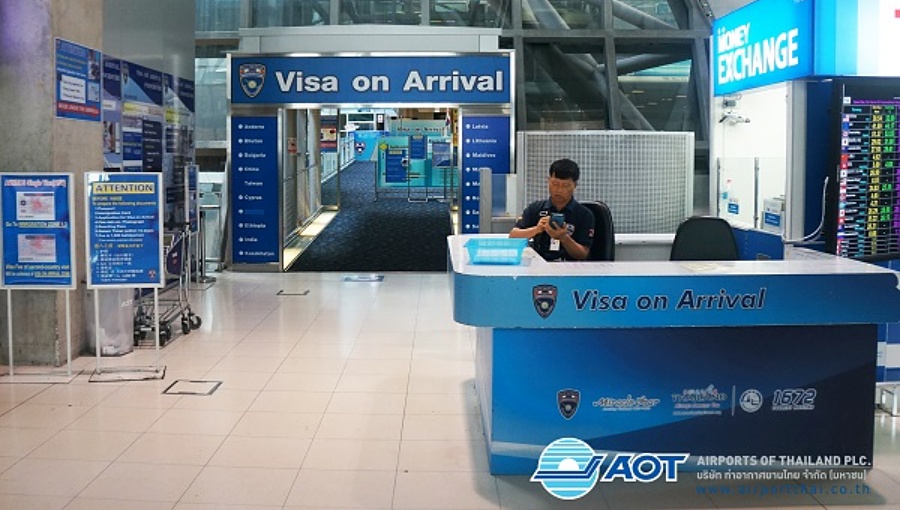 PHUKET, (NNT) – The biometrics system, a machine for facial and fingerprint identification, is being introduced to enhance immigration checkpoints nationwide.
(more…)
Airports of Thailand denies Premium Lane cards corruption scheme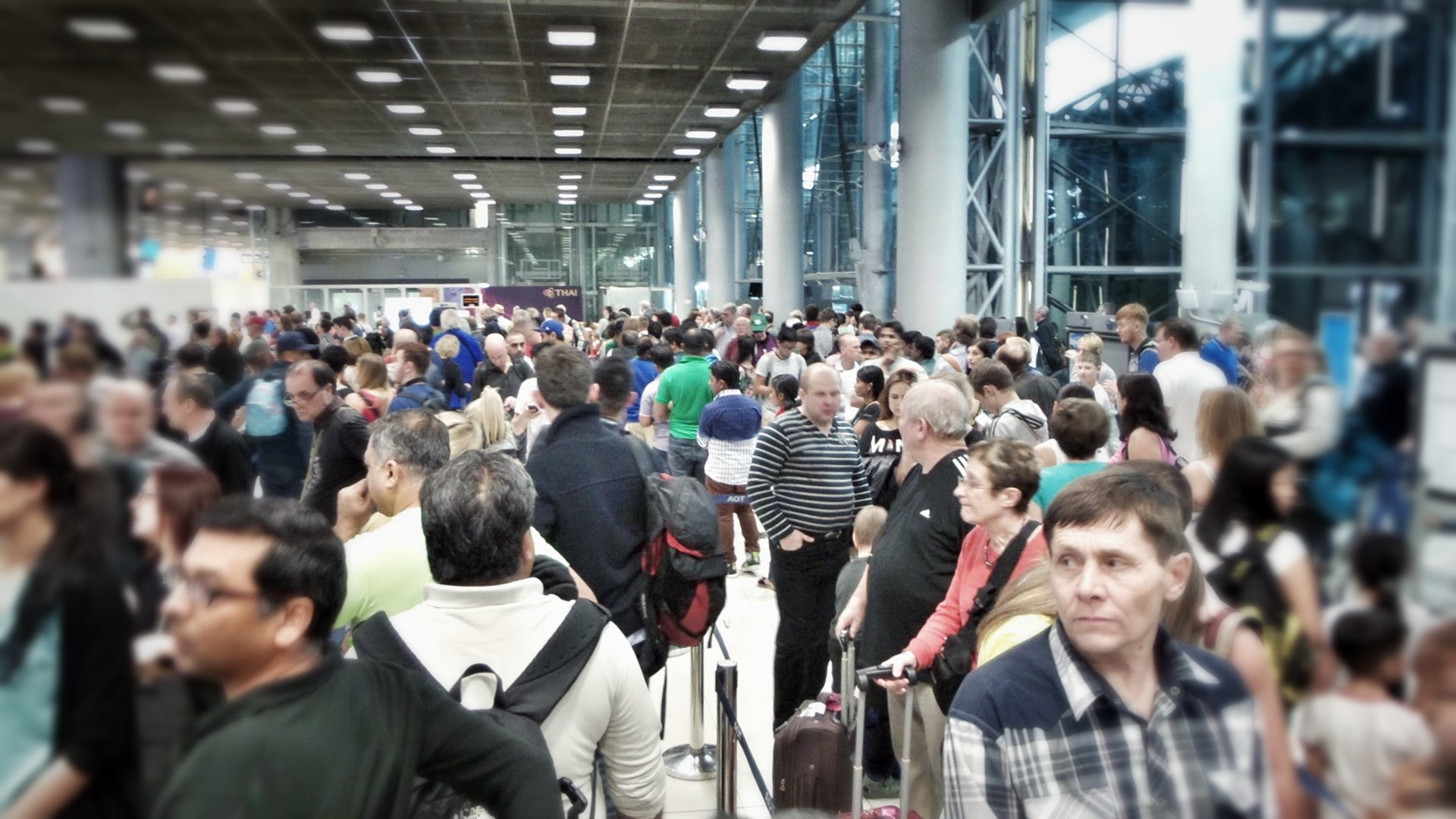 BANGKOK, 2 May 2019 (NNT) – After a widespread rumor citing corruption with the distribution of Premium Lane cards at Suvarnabhumi Airport allegedly sold to regular passengers via tour operators or nominees, Airports of Thailand has denied any involvement in such a scheme, confirming it only provides special security screening services to eligible passengers.
(more…)
Thai Airways Resumes Normal Operations to Europe
Flights from Bangkok to Europe and from Europe to Bangkok will fly normally, but avoiding Pakistan's airspace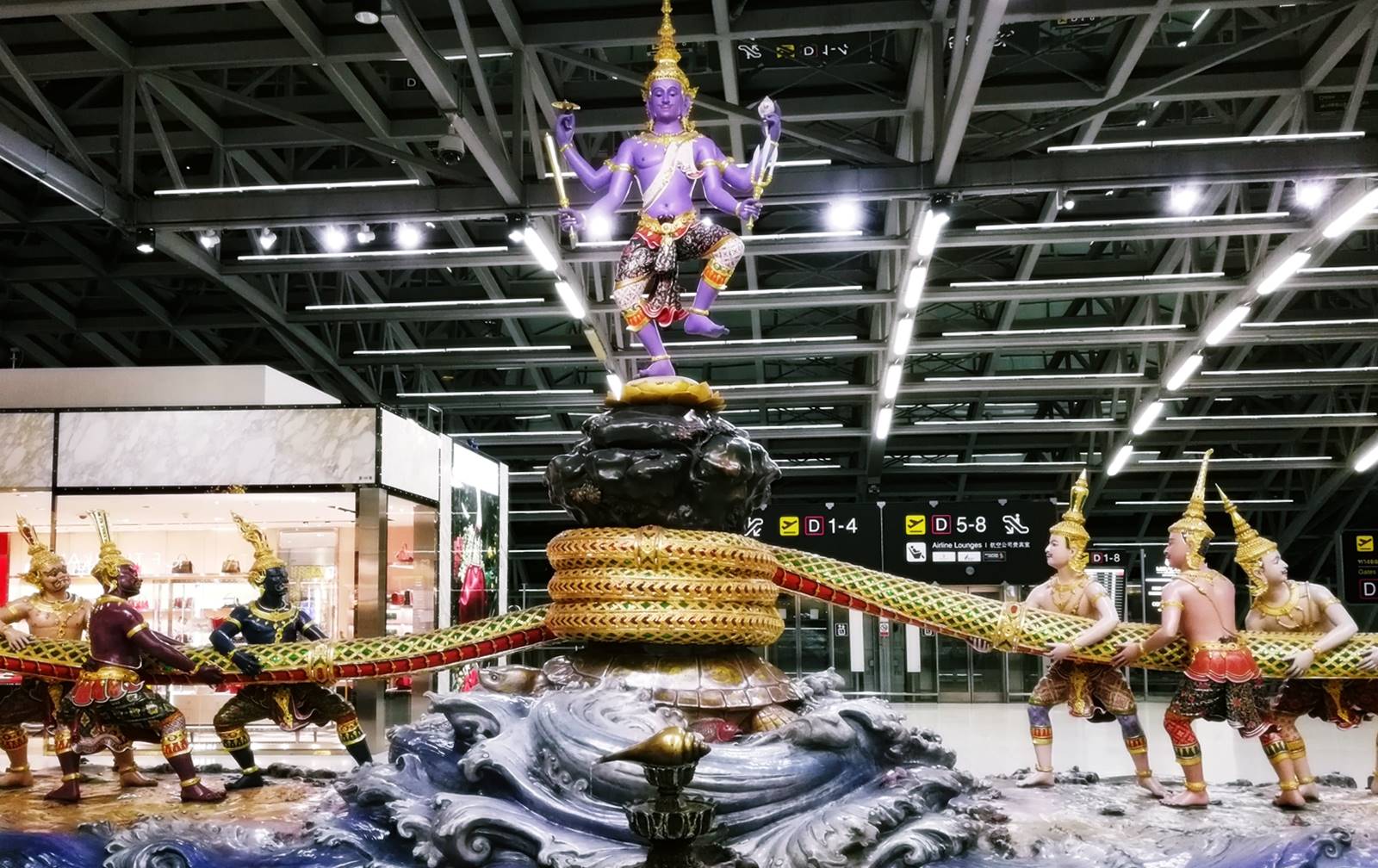 In a press release update published earlier this afternoon, Thai Airways International Public Company Limited (THAI) apologized to all its passengers for any inconvenience caused as a result of sudden closure of Pakistani airspace due to rising tension between Pakistan and India situation.
THAI is pleased to announce that normal flight operations to Europe is now resumed through airspace outside Pakistan's.
To ensure the highest standard of operational safety, THAI received permission from the authority to operate its flights through the airspace of the Republic of China. THAI's flights from Bangkok to Europe will be operated as follow:


light Lieutenant Pratana Patanasiri, THAI Vice President, Aviation Safety, Security and Standards Department
Day-time flights Thursday, 28 February 2019
– Flight TG974/ Bangkok-Moscow (flight will be delayed from the normal schedule)
– Flight TG916/ Bangkok-London
– Flight TG922/ Bangkok-Frankfurt
– Flight TG962/ Bangkok-Stockholm
Night-time flights on Friday, 1 March 2019 (check-in on the night of 28 February 2019)
– Flight TG910/ Bangkok-London
– Flight TG924/ Bangkok-Munich
– Flight TG930/ Bangkok-Paris
– Flight TG934/ Bangkok-Brussels
– Flight TG944/ Bangkok-Rome
– Flight TG936/ Bangkok-Vienna
– Flight TG960/ Bangkok-Stockholm
– Flight TG970/ Bangkok-Zurich
– Flight TG950/ Bangkok-Copenhagen
– Flight TG954/ Bangkok-Oslo
Furthermore, THAI operates flights TG507 and TG508 between Bangkok and Muscat but will not make a stopover in Karachi. 
THAI cancels flights TG345 and TG346 between Bangkok and Lahore today (28 February, 2019).
To assist and facilitate THAI customers in accordance with international standard requirements, passengers who hold tickets on the routes affected by flight cancellation may change their itineraries. Fees and charges will be exempted, and conditions apply.

THAI is monitoring the situation closely in order to properly assess the situation. All passengers traveling on the afore-mentioned flights are advised to check the Company's announcements and keep abreast of all related news.  For information on flight schedules, passengers may check at thaiairways.com or THAI Contact Center at Tel. 0-356-1111, 24-hours a day.