Macau steers new course to counter dependency on casino travel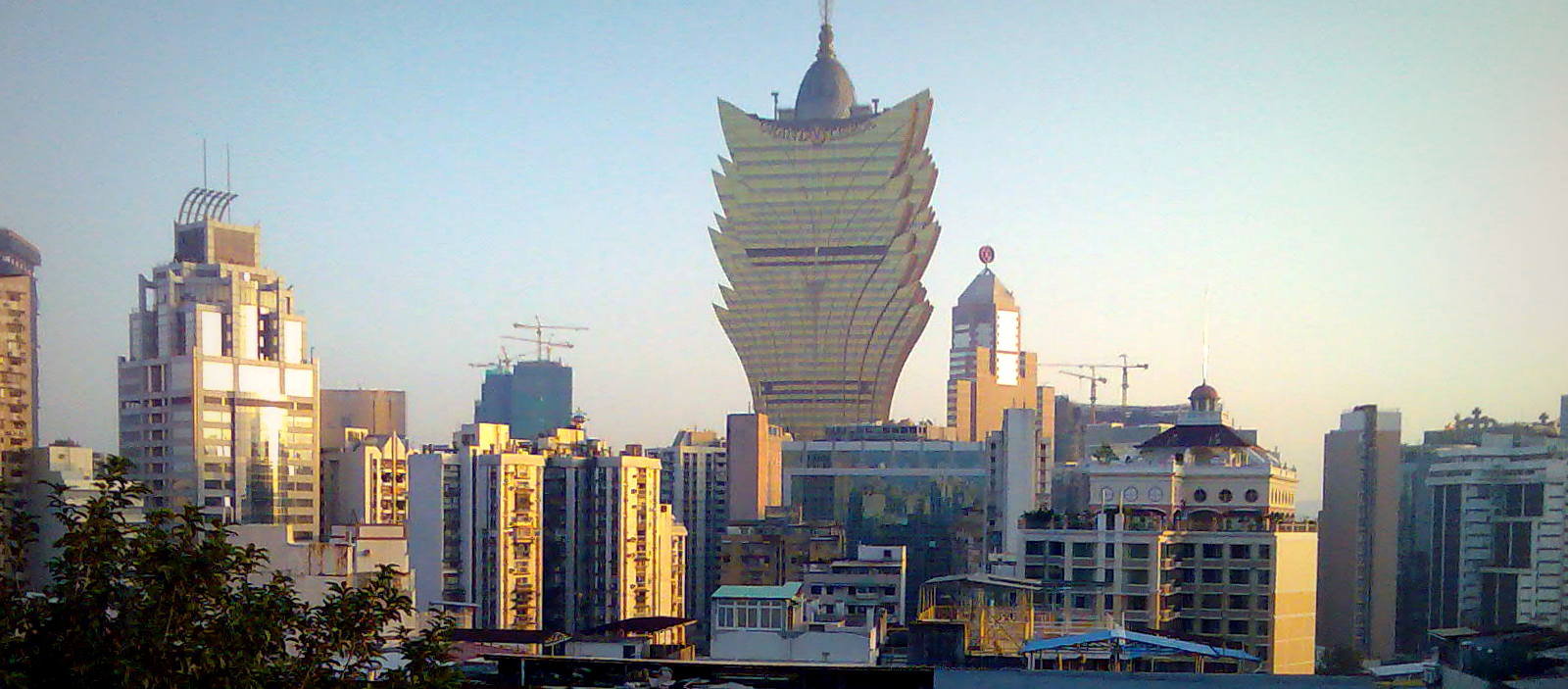 Macao Government Tourism Office hopes to create new tourism content to counter a dependency  on casino travel.
Speaking at a media group interview, Tuesday, the office's department of communications and external relations head, Kathy Long, said Macau would  offer multi tourism products to attract more leisure tourists rather than gamblers.
In 2015, there were 30,714,628 visitors to Macau a slight drop of 2.6% from 2014.  Mainland China, Hong Kong, Taiwan, South Korea and Japan were the top five source markets.  
The majority of visitors are gamblers and the market is shrinking due to a crackdown in China, forcing the tourism department to scramble for new markets and a sales pitch that focuses on heritage.
Total tourism expenditure during January to September, last year, generated USD26.3 billion in revenue. Of that, 80% came from gambling.
"The 30 million arrivals is a big number for Macau, which has only 600,000 residents on a land mass of 30 square kilometres."
"Our goal is to diversify our visitor source markets and tourism products beyond Mainland China, Hong Kong and Taiwan …we need to tap new market such as Thailand."
Last year, Thailand ranked ninth on the tourism chart with 180,836 visits, a 2.8% increase from 2014.
"We are working hard to offer different tourism products…we are now collaborating with regional partners such as Guangdong province to offer products that will encourage tourists to combine trips to Macau with Guangdong in mainland China."
Thais encouraged to travel more to help stimulate economy
The Thai government has launched many stimulus campaigns to revive the domestic economy, particularly in the heavily-hit tourism industry.
BANGKOK (NNT) – With more public holidays coming up in November and December, the government is encouraging people to travel to different parts of the country and use the government's spending stimulus measures.
(more…)
Foreign embassies in Thailand issue travel alerts
Several foreign embassies in Thailand have issued alerts to inform their citizens of political gatherings this weekend, including the U.S, United Kingdom, Canada and New Zealand.
Several foreign embassies in Thailand have issued alerts to inform their citizens of political gatherings this weekend.
(more…)
Thailand seeks shorter quarantine period to attract more foreign tourists
The Public Health Ministry has proposed that the mandatory quarantine period for tourists be reduced from 14, to 10 or 7 days, according to the risk level of each country.
Thailand is seeking ways to shorten the 14-day quarantine for foreign tourists to attract more arrivals as the country opens up.
(more…)