Thailand creates new tourism plan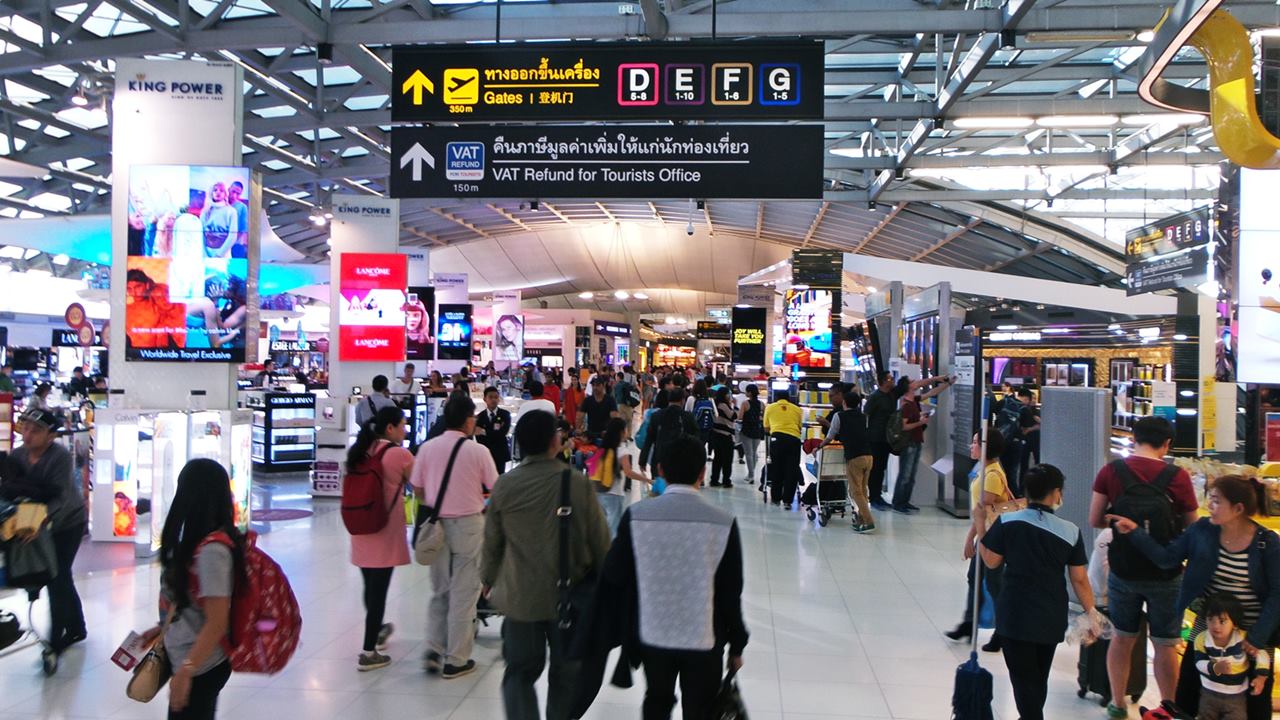 Ministry of Tourism and Sports will draft National Tourism Development Plan II (2017 to 2021) that will become the country's master plan for tourism once approved by the Thai Cabinet.
Speaking at the Association of Thai Travel Agents meeting, Thursday, the ministry's Office of the Permanent Secretary's Advisory Committee of Project Planning head, Chanchai Tanatkatrakul, told members that the ministry was drafting the National Tourism Development Plan II based on recent discussions with the private and related sectors.
The first plan covered the years 2012 to 2016.
"There are both internal and external factors that we have to consider particularly competition and tourism trends, tourist behavioral changes, aging society, technology, new innovation including collaboration in ASEAN countries, regional and global," he said.
The five-year plan should focus on developing the country's prosperity and sustainability, creating quality leisure destinations, generating revenue for local economies and developing tourist attractions, products and services linked to the Thainess concept.
"Safety and security are also key elements that will be included in the plan," he added.
The objective is to increase tourist spending per person, improve human resources' skills, develop laws and regulations to benefit the tourism industry and create new infrastructure in transportation, tourism information and technology.
The draft plan once completed will be presented to the Deputy Prime Minister Thanasak Patimaprakorn, who heads the National Policy…
Thais encouraged to travel more to help stimulate economy
The Thai government has launched many stimulus campaigns to revive the domestic economy, particularly in the heavily-hit tourism industry.
BANGKOK (NNT) – With more public holidays coming up in November and December, the government is encouraging people to travel to different parts of the country and use the government's spending stimulus measures.
(more…)
Foreign embassies in Thailand issue travel alerts
Several foreign embassies in Thailand have issued alerts to inform their citizens of political gatherings this weekend, including the U.S, United Kingdom, Canada and New Zealand.
Several foreign embassies in Thailand have issued alerts to inform their citizens of political gatherings this weekend.
(more…)
Thailand seeks shorter quarantine period to attract more foreign tourists
The Public Health Ministry has proposed that the mandatory quarantine period for tourists be reduced from 14, to 10 or 7 days, according to the risk level of each country.
Thailand is seeking ways to shorten the 14-day quarantine for foreign tourists to attract more arrivals as the country opens up.
(more…)