Singapore and German Passport ranked as most powerful
Singapore is tied, for the first time, with Germany as the country with the most powerful passport in the latest Global Passport Power Rank 2017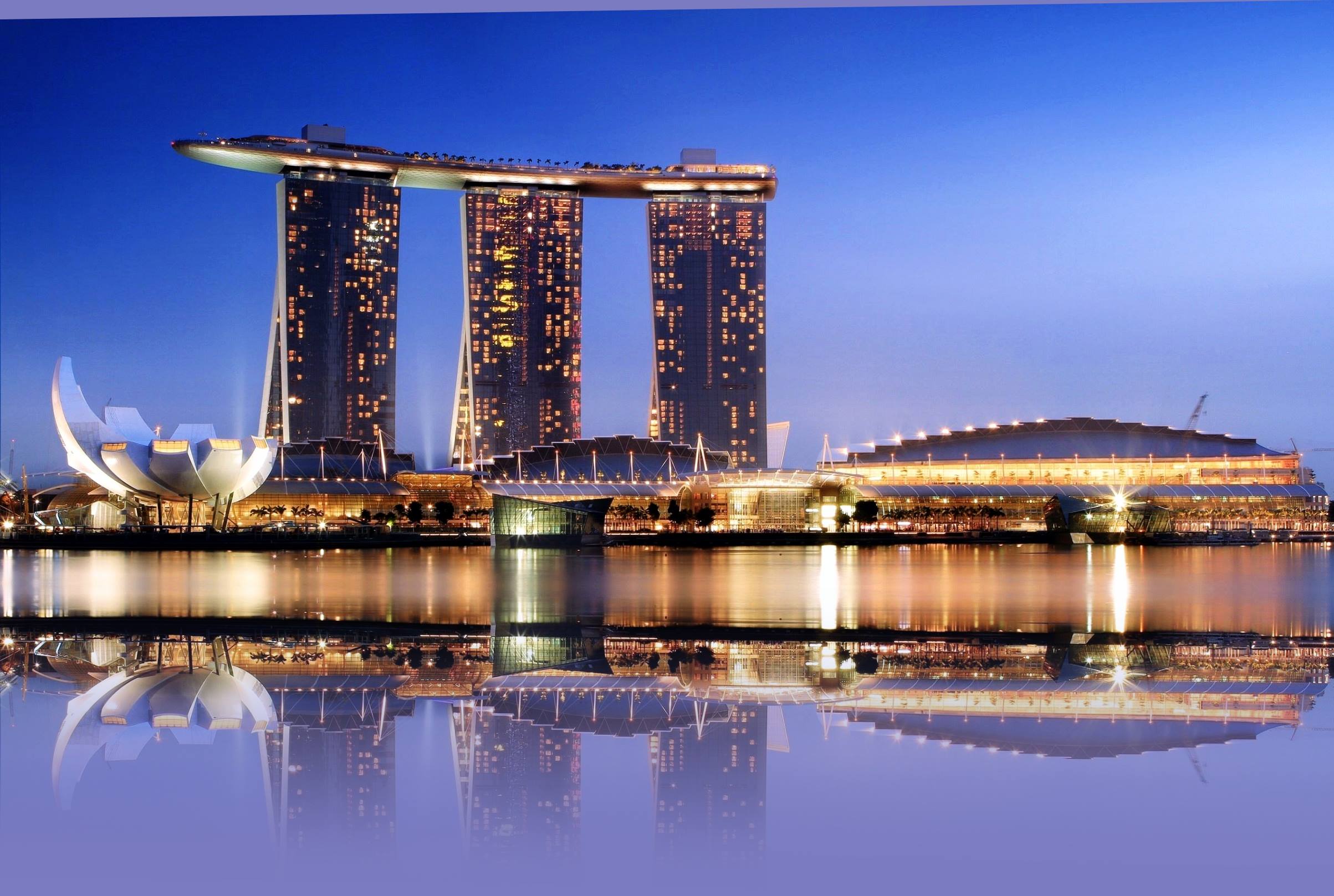 Singapore is tied, for the first time, with Germany as the country with the most powerful passport in the latest Global Passport Power Rank 2017 published by Arton Capital's Passport index released on Tuesday, according to Straits Times Online report on Wednesday.
Holders of Singapore passport can now get visa-on-arrival in Ukraine for up to 15 days, upping the republic's score by one to 159. Singapore was second before the change.Germany still has the edge for visa-free free travel. Germans can travel to 125 countries without a visa compared to Singapore's 122.
But Singapore beats Germany with a visa-on-arrival score of 37 to 34.The Passport Index compares the passports of 193 United Nations member countries and six territories.
Singapore was fourth this year in the Visa Restrictions Index, another ranking travel freedom which uses a different way of calculating how powerful a passport is.Germany also tops this table published by Henley & Partners. It has visa-free access to 176 countries out of a possible 218.In both tables, Singapore is the highest-ranked Asian country.
Source: Singapore passport ties with German as most powerful passport – Thai PBS English News
Hong Kong's Star is Fading – Where Will Asia's Next Financial Center Be?
Rising concerns over the interventionist policies of the Chinese government have led to Hong Kong losing its luster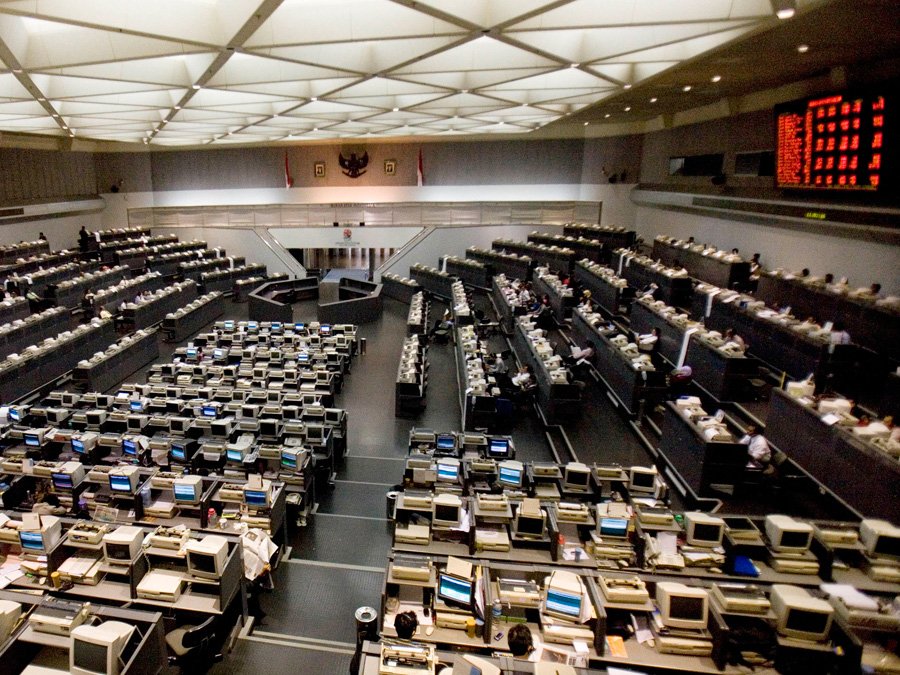 Not too long ago, it was universally agreed among the traders and bankers of the world that the city-state of Hong Kong was the place to do business in Asia.
(more…)
UOB launches Mobile-Only Bank in Thailand
Thailand's digital generation will be the first consumers in ASEAN to experience TMRW, a digital bank powered by United Overseas Bank (UOB).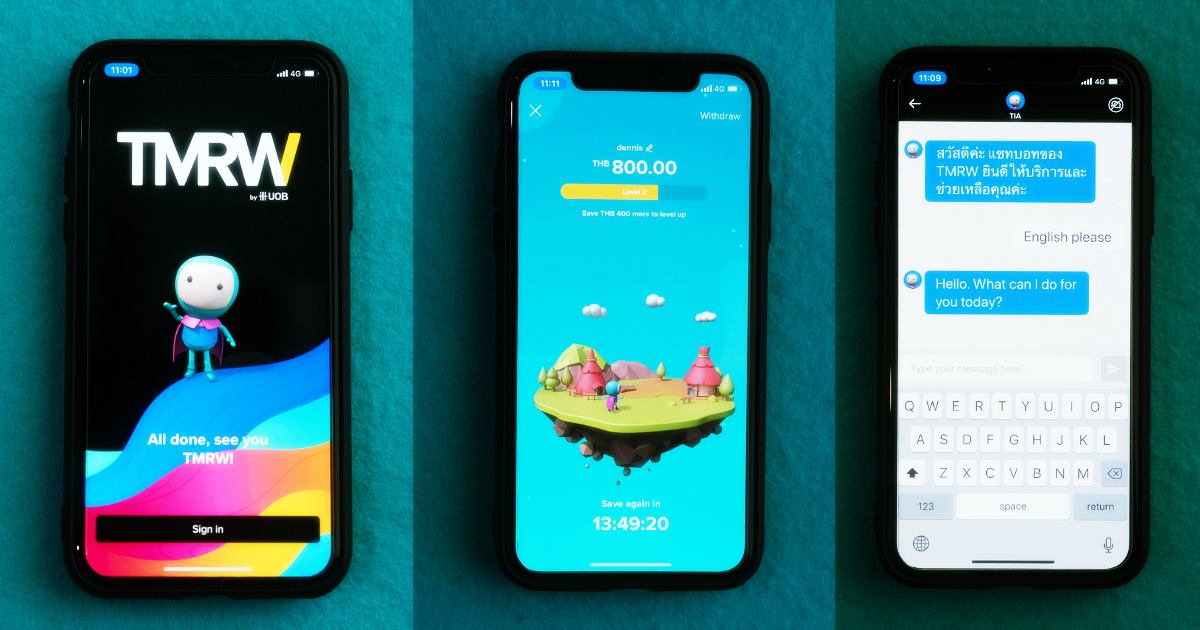 According to a press release issued by UOB, TMRW aims to make banking simpler, more transparent and more engaging for its customers through the use of data.
(more…)
Singapore remains top location for Asian expatriates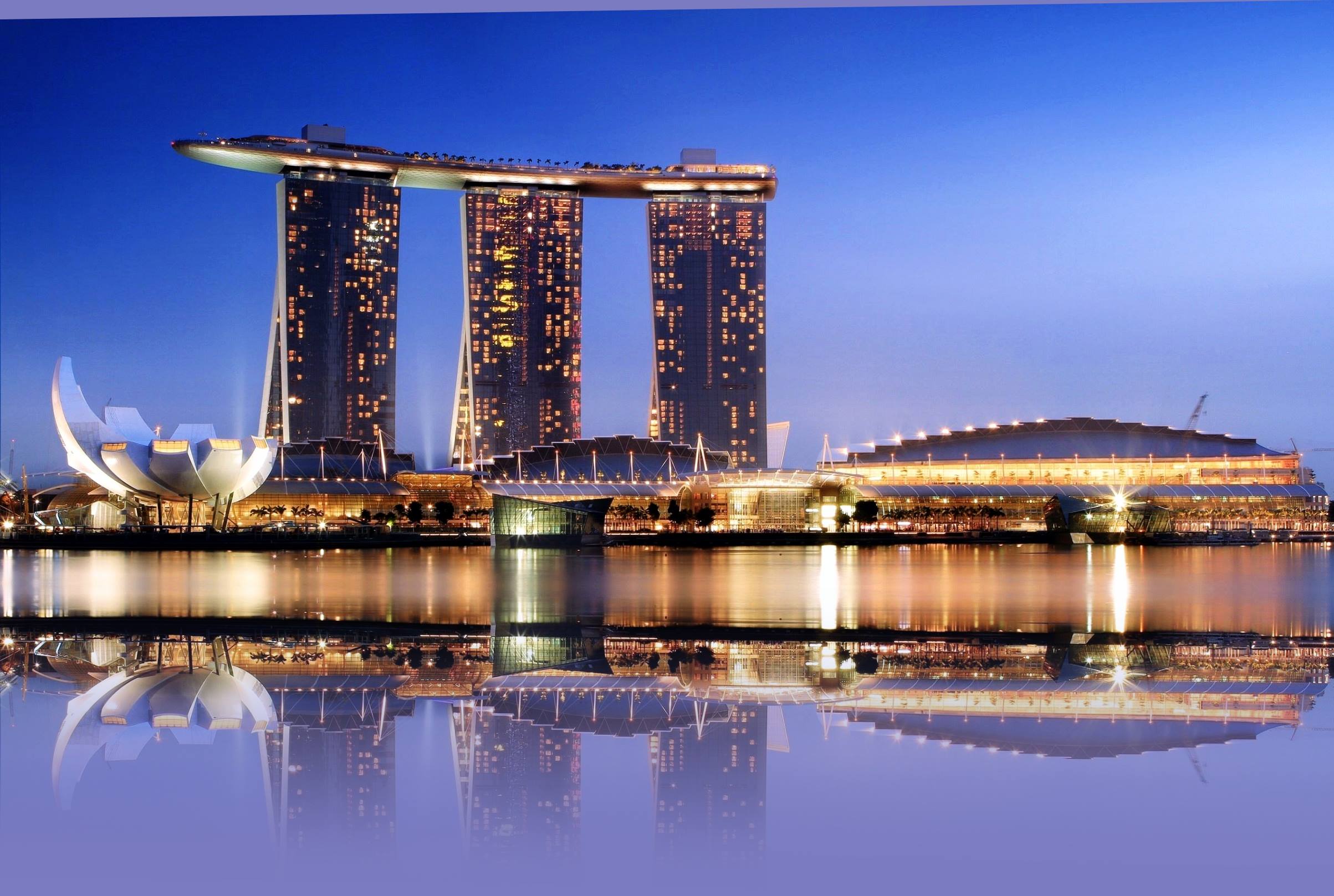 Singapore is once again the most liveable location for Asian expatriates, having claimed the top spot every year since ECA's liveability rankings began in 2005.
(more…)