China's Didi Raises $5.5Bln to Fund Global Push
China's Didi company confirmed fundraising rumors today; it has raised a fresh $5.5 billion to continue global expansion and to invest deeper into emerging areas like artificial intelligence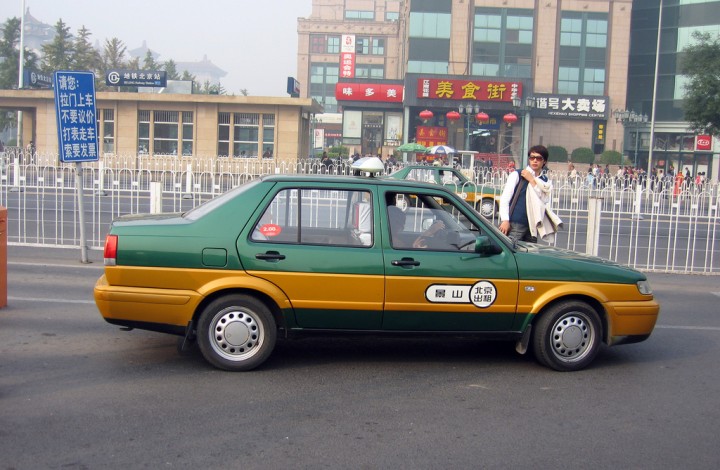 China's Didi confirmed fundraising rumors today; it has raised a fresh $5.5 billion to continue global expansion and to invest deeper into emerging areas like artificial intelligence to bring more advanced systems to its transportation service.
1. Didi Chuxing, the Uber of China, confirms $5.5B raise for global and AI push
The company didn't close valuation but sources very close to the company confirm to us that it is over $50 billion, with new investors Silver Lake Kraftwerk joining previous investors.
Didi has also launched a lab in Silicon Valley.
As a global technology leader, DiDi is striving to advance the transformation of transportation and automotive industries through active internationalization plans.
What's interesting also to contemplate is whether DiDi will finally be expanding its footprint outside of China. To date, the company has done so only in the form of partnerships, intended to make for a more seamless experience to travellers as they go outside their home market but want to continue to use the same app and payment system as before.
Read the rest of the story here.
2. Silicon Valley innovation builder Singularity U launches Singapore chapter
Technology and innovation builder Singularity University (SU) officially launched its Singapore chapter this week.
Silicon Valley-based SU is described as a community of thinkers and innovators that apply "exponential technologies to address humanity's grand challenges." It's a lofty mission statement.
One of the areas of focus will be better ways to deliver healthcare tools and services to people in Asia, says Lee Chon Cheng, a member of the Singapore chapter's leadership team. That's why SU Singapore collaborated with global medical technology company BD for this challenge.
The global outlook is key to SU's mission to solve world problems.
Read the rest of the story here.
As banks and financial technology startups collaborate more closely, banks are beginning to pull apart the image of their institutions as segmented bureaucratic machines that can't innovate quickly.
With public confidence in them in the U.S. below 50 percent across the political spectrum, banks have a branding problem — one that gets even more problematic when they have to…
RCEP and China: Reimagining the future of trade in Asia
The Regional Comprehensive Economic Partnership (RCEP) could eventually usher in an era of much deeper regional integration: for corporates doing business in the region, their future success may well hinge on how adeptly they manage to navigate the evolution of Asia's trade landscape under the RCEP.
Last month, 15 countries in the Asia-Pacific region – including the 10 member states of the Association of Southeast Asian Nations (ASEAN) as well as China, Australia, Japan, New Zealand, and South Korea – signed the landmark Regional Comprehensive Economic Partnership (RCEP) on the final day of the 37th ASEAN Summit.
(more…)
Thailand ready to ink big Chinese-backed trade deal
The RCEP will cover all 10 Asean member states plus five partners: China, Australia, Japan, New Zealand, and South Korea and will take effect from the middle of 2021 if at least six Asean members and three partners agree to its terms.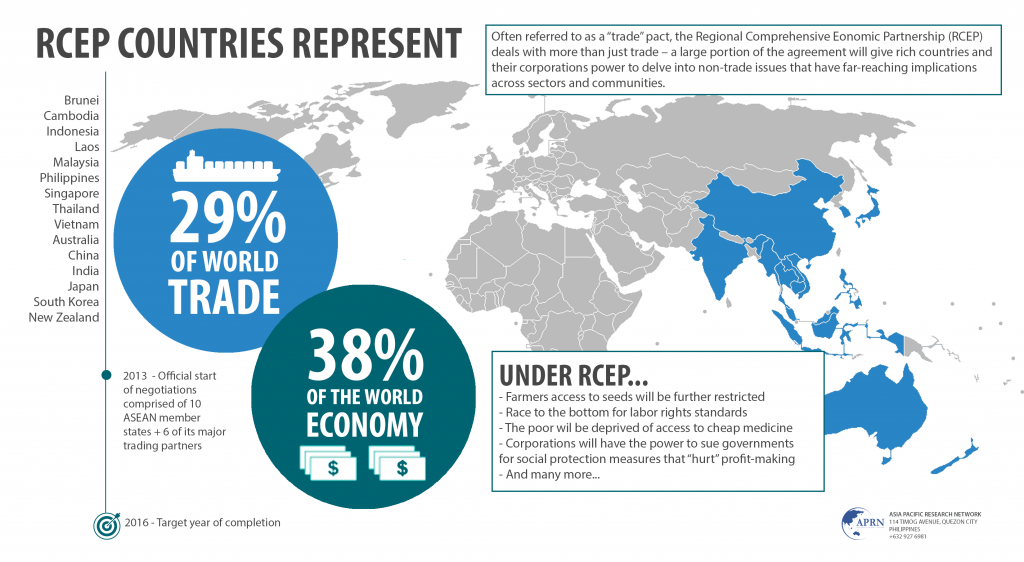 Thailand is set to sign the world's biggest free trade agreement with Japan, China, South Korea and 12 other Asia-Pacific countries at the 37th Asean Summit this week.
(more…)
Great Wall Motor (China) takes over GM factory in Thailand
The Thai production hub will become operational in the first quarter of 2021 with automobile production capacity of 80,000 units per annum.
Chinese carmaker Great Wall Motor (GWM) hosted a ceremony on November 2nd to celebrate the latest milestone in taking full ownership of Rayong Manufacturing Facility in Thailand.
(more…)