Preventing a US-China Trade War
Dominic Ng, Chairman and CEO of East West Bank, talks about how to prevent a US-China trade war and restore the bilateral trade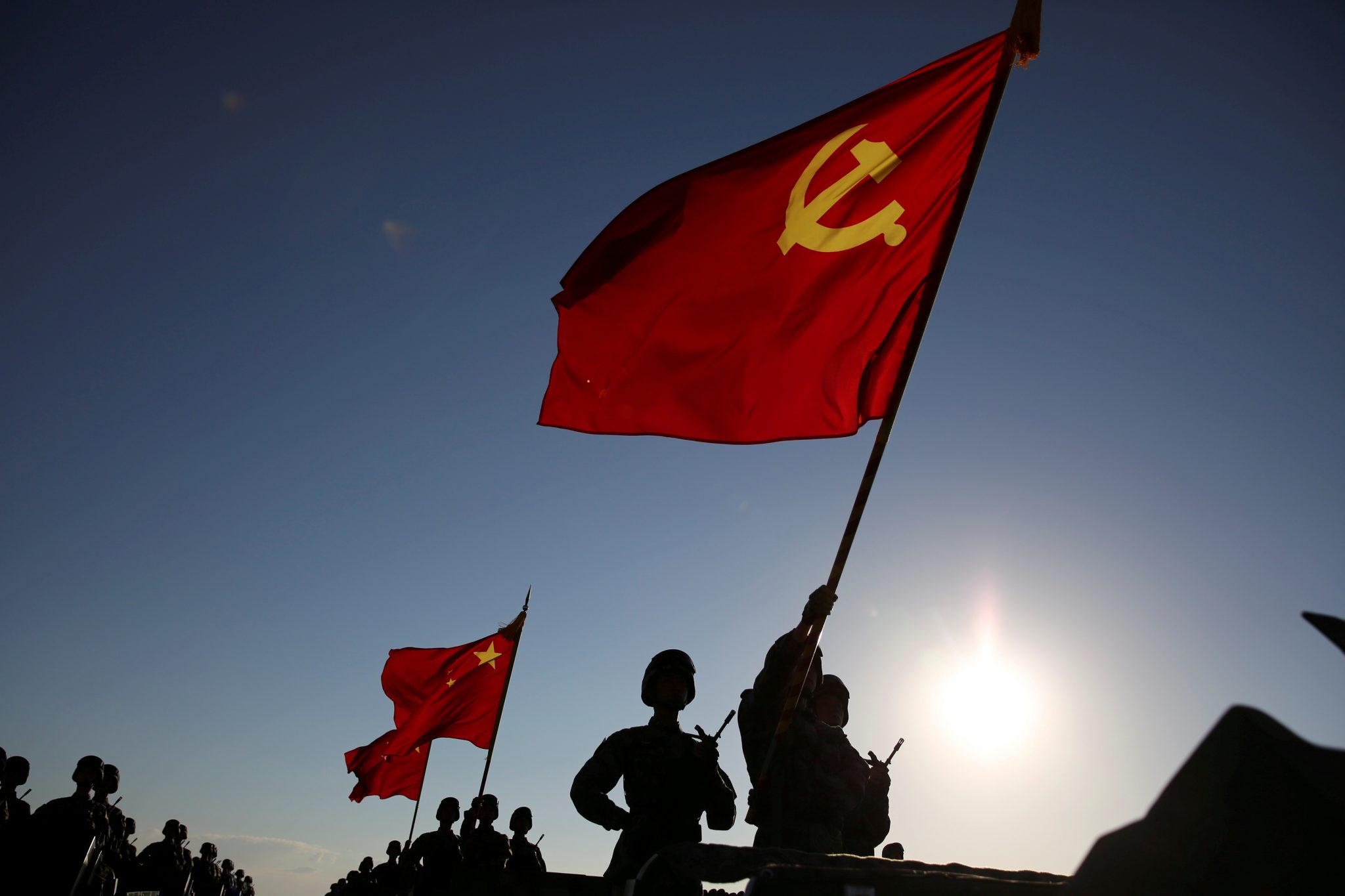 The escalated tensions between the U.S. and China are raising concerns about a potential trade war.
In my last editorial, I talked about how our official trade deficit figures with China are grossly inaccurate, and yet those same numbers were cited by officials during bilateral trade talks in July, which resulted in few agreements.
Now President Donald Trump has instructed his top trade advisor to launch an investigation into Chinese intellectual property (IP) violations that could result in severe penalties. China says it will defend its interests if the U.S. hurts trade ties. Should the situation come to a head and descend into a trade war, the Peterson Institute predicted that it would ripple through the American economy, lowering private-sector employment by nearly 4 percent by 2019.
East West Bank CEO Dominic Ng sets things straight on trade figures that he calls outdated.
All of this bellicose posturing is not only unnecessary, but dangerous for both economies. The fact is that the business relationship between the U.S. and China is vibrant and mutually beneficial, for the most part. American companies are reporting strong second-quarter earnings and revenues from their Chinese operations. Trade with China has created millions of jobs in the U.S. and provided savings for American consumers.
That said, there are real issues of contention in the relationship, and those have to be addressed in a clear, persistent and reasoned fashion. To bring the entire relationship to the brink is not only irresponsible, but self-destructive.
Theft has no boundaries
Ironically, Trump's calls for an investigation into intellectual property come at a time when President Xi Jinping is in the midst of strengthening laws on patents, copyrights, and trademarks, because China increasingly recognizes that someday it could become a leader in those technologies and become victims of IP theft.
In 2015, more than a million patent applications were filed in China, and the government has created three specialized courts to handle IP disputes in Beijing, Shanghai and Guangzhou. Since their creation, these courts alone have heard more than 30,000 cases. In a landmark case in April, New Balance successfully sued Chinese companies for using its logo. In another high profile case, China's highest court granted Michael Jordan the rights to Chinese characters of his name.
Source : Preventing a US-China Trade War
RCEP and China: Reimagining the future of trade in Asia
The Regional Comprehensive Economic Partnership (RCEP) could eventually usher in an era of much deeper regional integration: for corporates doing business in the region, their future success may well hinge on how adeptly they manage to navigate the evolution of Asia's trade landscape under the RCEP.
Last month, 15 countries in the Asia-Pacific region – including the 10 member states of the Association of Southeast Asian Nations (ASEAN) as well as China, Australia, Japan, New Zealand, and South Korea – signed the landmark Regional Comprehensive Economic Partnership (RCEP) on the final day of the 37th ASEAN Summit.
(more…)
Thailand ready to ink big Chinese-backed trade deal
The RCEP will cover all 10 Asean member states plus five partners: China, Australia, Japan, New Zealand, and South Korea and will take effect from the middle of 2021 if at least six Asean members and three partners agree to its terms.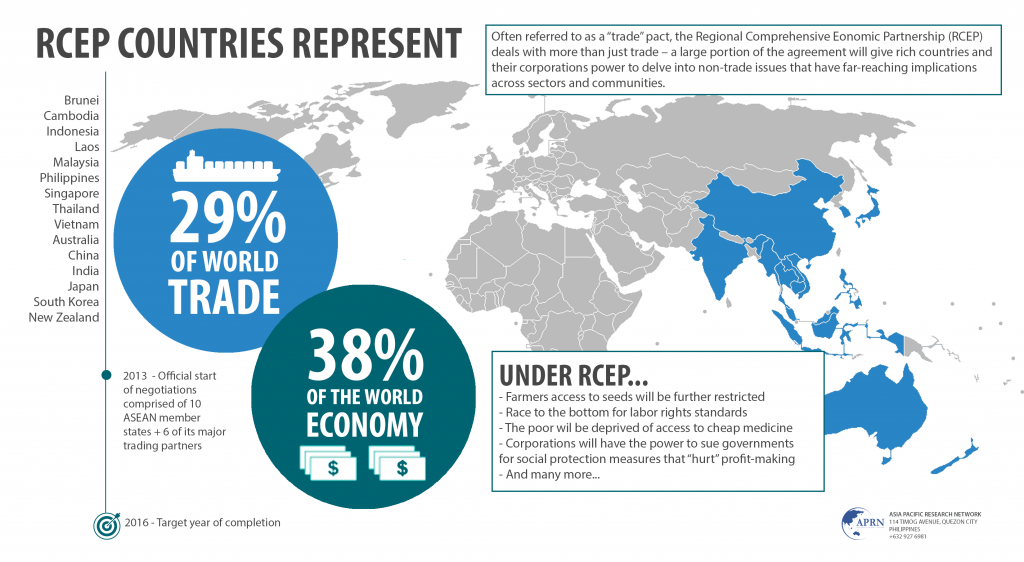 Thailand is set to sign the world's biggest free trade agreement with Japan, China, South Korea and 12 other Asia-Pacific countries at the 37th Asean Summit this week.
(more…)
Great Wall Motor (China) takes over GM factory in Thailand
The Thai production hub will become operational in the first quarter of 2021 with automobile production capacity of 80,000 units per annum.
Chinese carmaker Great Wall Motor (GWM) hosted a ceremony on November 2nd to celebrate the latest milestone in taking full ownership of Rayong Manufacturing Facility in Thailand.
(more…)