Contentious US-China relations are clouding global credit conditions
US-China tensions will affect not only global trade, but also technology, investments and geopolitics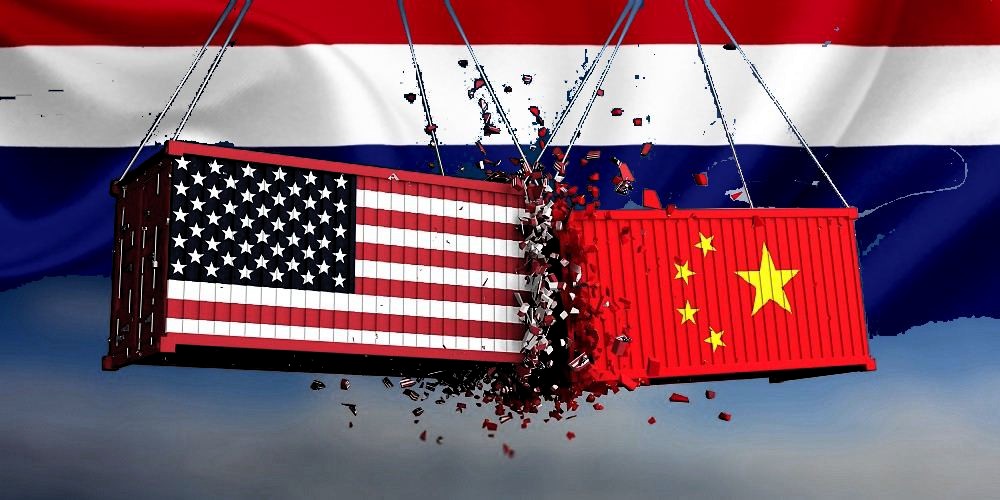 Despite a temporary de-escalation of hostilities following the G-20 summit, the relationship between the US and China will remain contentious, says Moody's Investors Service in a new report.
Narrow agreements and modest concessions in the ongoing trade dispute will not bridge the wide gulf in their respective economic, political and strategic interests.
At the G-20 meetings that concluded on December 1, the US and China agreed to continue trade negotiations, during which the US will suspend for 90 days the planned increase in tariffs targeted for January 2019, and China will increase imports from the US.
Despite this temporary de-escalation of hostilities, Moody's expect the relationship between the world's two
largest economies to remain contentious.
"The US and China have differences that are deep and multi-faceted, leading to diverging national and commercial interests," says Moody's Managing Director Atsi Sheth. "As China increases its influence in global economics and politics and the US retrenches its international engagement, the relationship between the two powers has entered a new, tense and uncertain phase."
Differences in strategic objectives between the two will affect credit conditions in four key areas: Trade, technology, investment and geopolitics.
Neither country is likely to cede its key national priorities to defuse tensions. However, an economic cold war that leads to decoupling would be costly for both the US and China.
The rating agency says relations between the two countries will swing between conflict and compromise.
The impact of US-China tensions on credit conditions will be felt at the global, country, sector and company level. A worsening of tensions would disrupt global trade, erode the effectiveness of the international multilateral trade regime and dampen growth. Financial market volatility will affect valuations and borrowing costs for many debt issuers.
Thai Banks to tax savings interest above 20,000 baht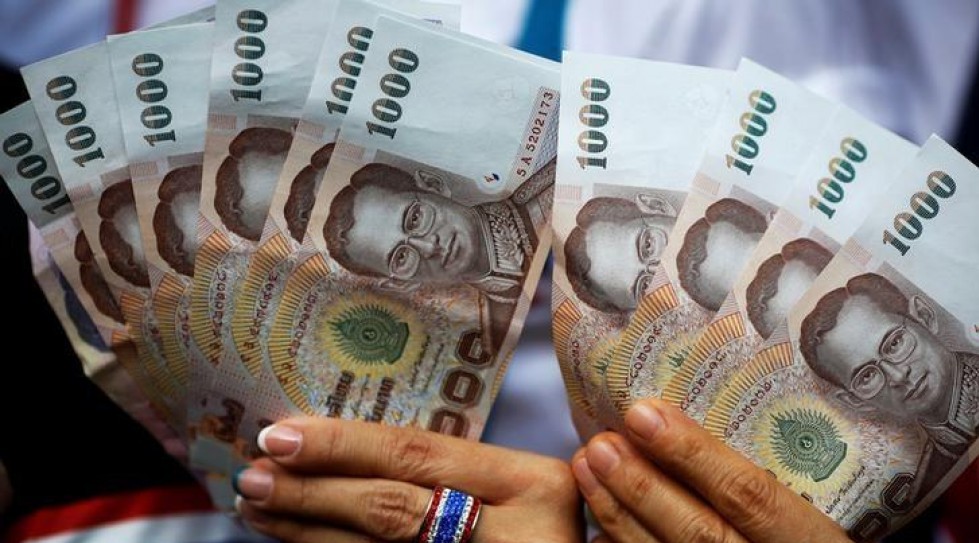 BANGKOK, 23 April 2019 (NNT) – The Thai Bankers Association has held a meeting to find a solution to the savings interest tax and to provide maximum convenience to bank customers who might be obliged to divulge their savings account activity to the Revenue Department so that no such tax would need to be collected if the interest amounted to less than 20,000 baht.
(more…)
SCB cuts thai growth forecast to 3.6%
The SCB's Economic Intelligence Center (EIC) has reduced its growth projection for the Thai economy this year to 3.6%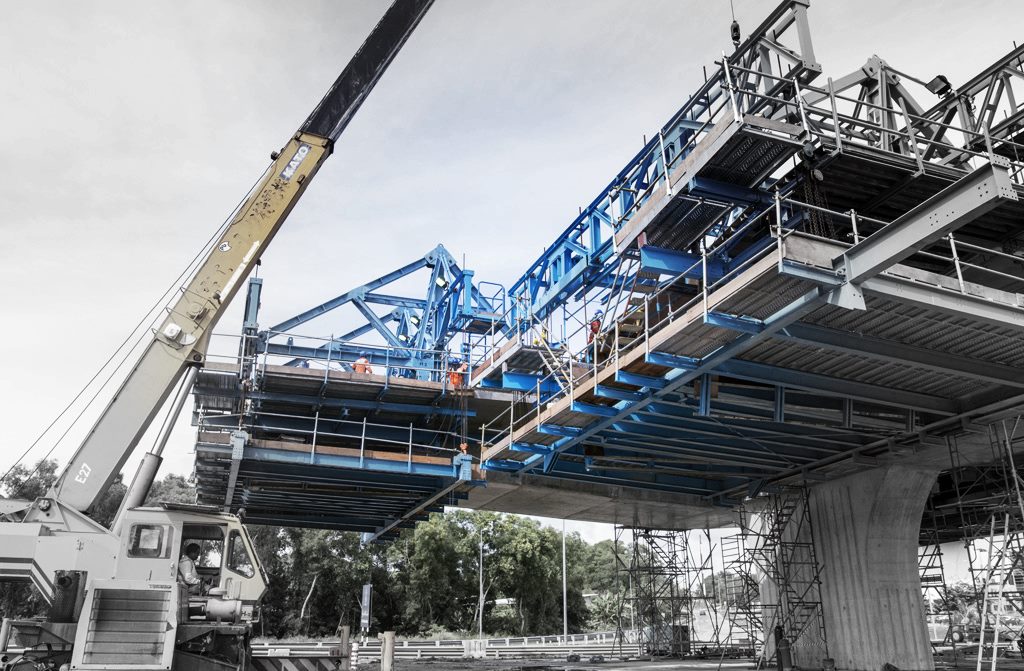 The SCB's Economic Intelligence Center (EIC) has reduced its growth projection for the Thai economy this year to 3.6% from a previous expectation of 3.8%.
(more…)
Southeast Asia launches $1 billion facility for green infrastructure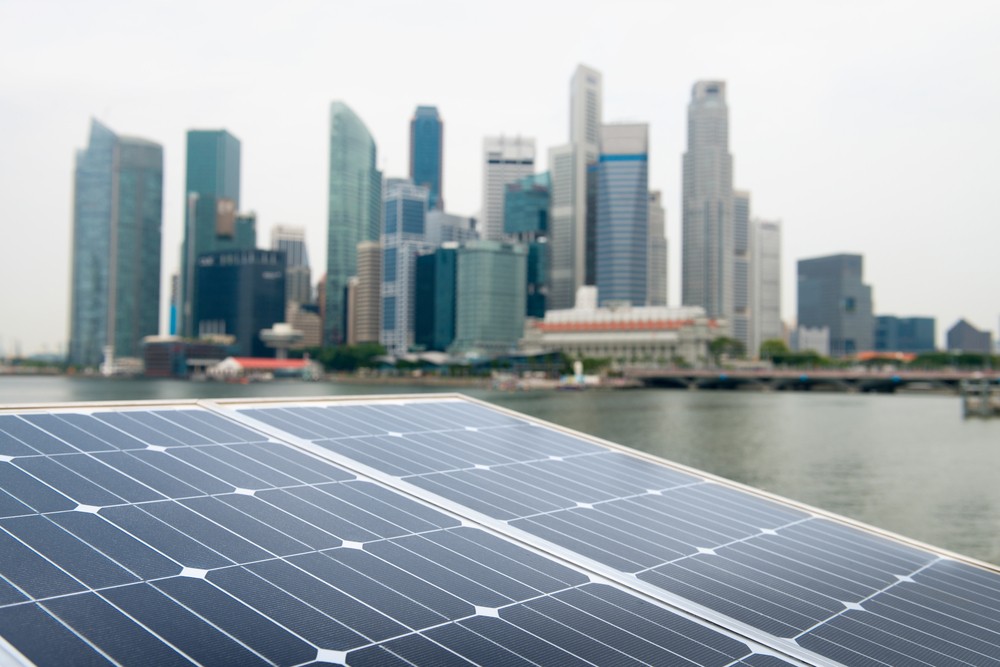 CHIANG RAI, Thailand (Reuters) – The Association of Southeast Asian Nations (ASEAN), the Asian Development Bank (ADB) and major financiers on Thursday launched a facility to spur more than $1 billion in green infrastructure investments across Southeast Asia.
(more…)