Contentious US-China relations are clouding global credit conditions
US-China tensions will affect not only global trade, but also technology, investments and geopolitics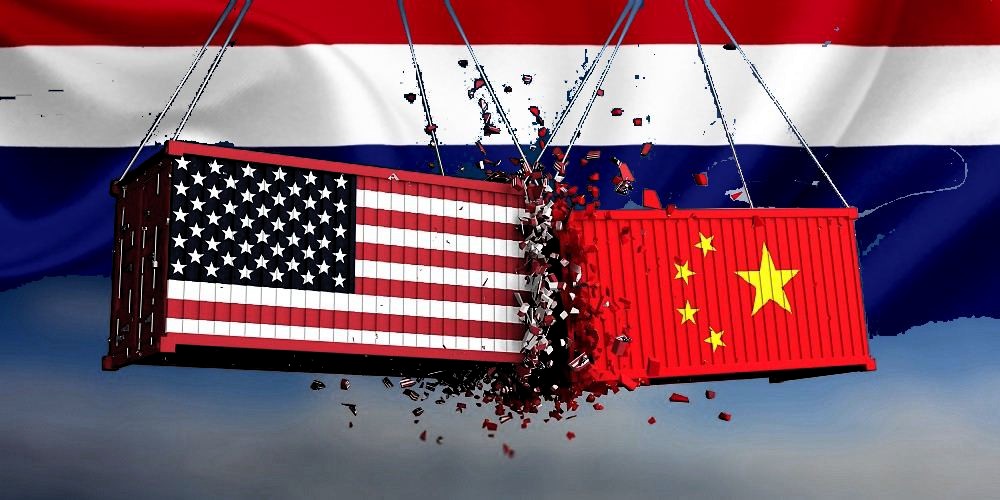 Despite a temporary de-escalation of hostilities following the G-20 summit, the relationship between the US and China will remain contentious, says Moody's Investors Service in a new report.
Narrow agreements and modest concessions in the ongoing trade dispute will not bridge the wide gulf in their respective economic, political and strategic interests.
At the G-20 meetings that concluded on December 1, the US and China agreed to continue trade negotiations, during which the US will suspend for 90 days the planned increase in tariffs targeted for January 2019, and China will increase imports from the US.
Despite this temporary de-escalation of hostilities, Moody's expect the relationship between the world's two
largest economies to remain contentious.
"The US and China have differences that are deep and multi-faceted, leading to diverging national and commercial interests," says Moody's Managing Director Atsi Sheth. "As China increases its influence in global economics and politics and the US retrenches its international engagement, the relationship between the two powers has entered a new, tense and uncertain phase."
Differences in strategic objectives between the two will affect credit conditions in four key areas: Trade, technology, investment and geopolitics.
Neither country is likely to cede its key national priorities to defuse tensions. However, an economic cold war that leads to decoupling would be costly for both the US and China.
The rating agency says relations between the two countries will swing between conflict and compromise.
The impact of US-China tensions on credit conditions will be felt at the global, country, sector and company level. A worsening of tensions would disrupt global trade, erode the effectiveness of the international multilateral trade regime and dampen growth. Financial market volatility will affect valuations and borrowing costs for many debt issuers.
Thailand's Public debt to GDP ratio within framework says Finance Minister
Currently, Thailand's ratio of public debt to gross domestic product (GDP) stands at 49.34 percent, which is below the Fiscal Sustainability Framework set at 60 percent.
BANGKOK (NNT) – The Thai economy is gradually recovering, with monthly economic indicators, such as the consumer confidence index and domestic spending, showing positive signs.
(more…)
Raising inequality posing credit risks for sovereign in APAC countries
Governments with weaker social protection systems and tighter fiscal positions will face tougher challenges in tackling income inequality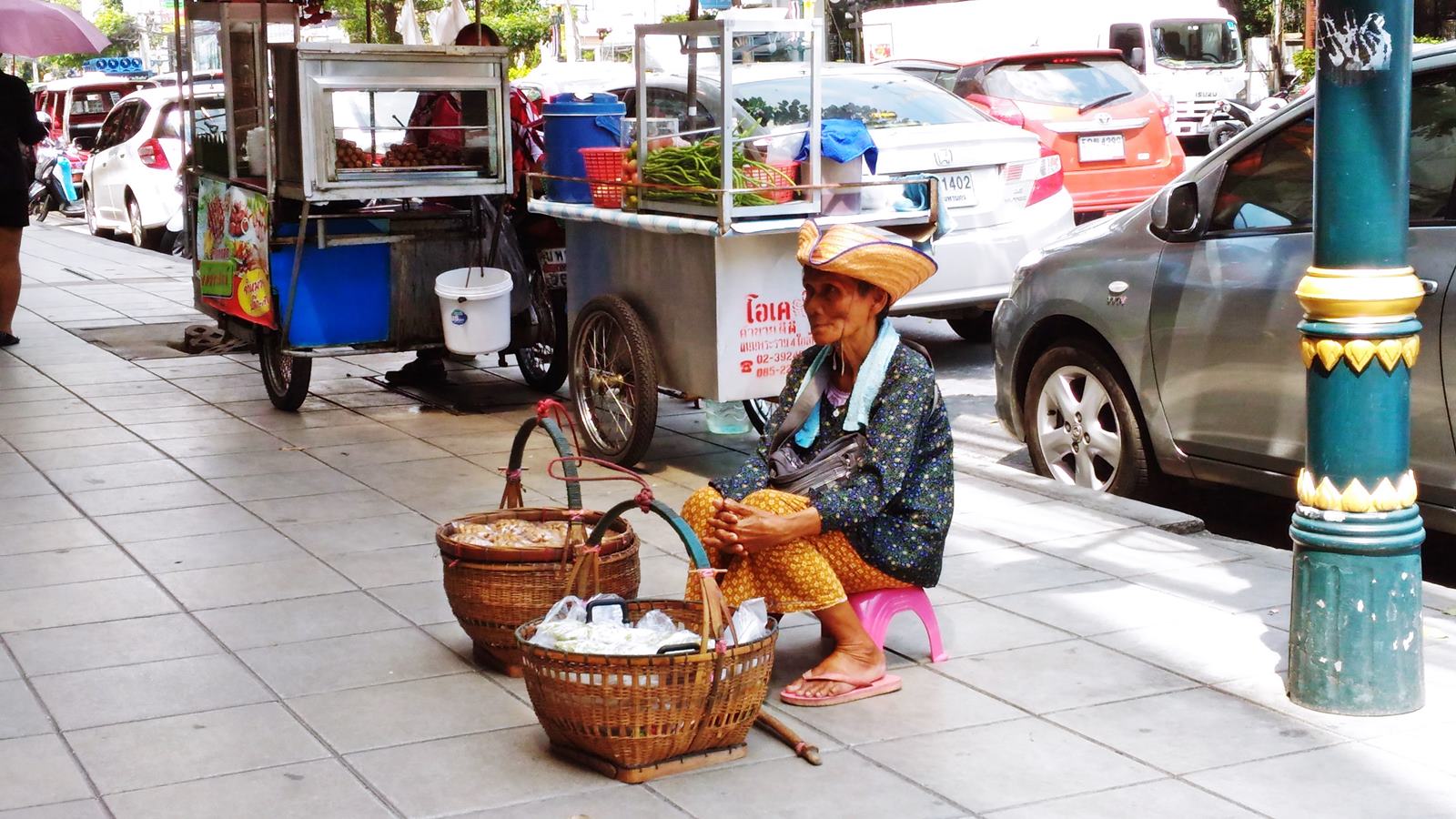 Moody's Investors Service says in a new report that the impact of the coronavirus pandemic will exacerbate income inequality in APAC, posing credit risk for sovereigns across the region and in particular for those with weaker fiscal capacity and social protection systems.
(more…)
Bank of Thailand steps in to curb recent baht strength
Bank of Thailand accelerates measures to advance the development of the new Thai FX Ecosystem and to limit excessive currency volatilities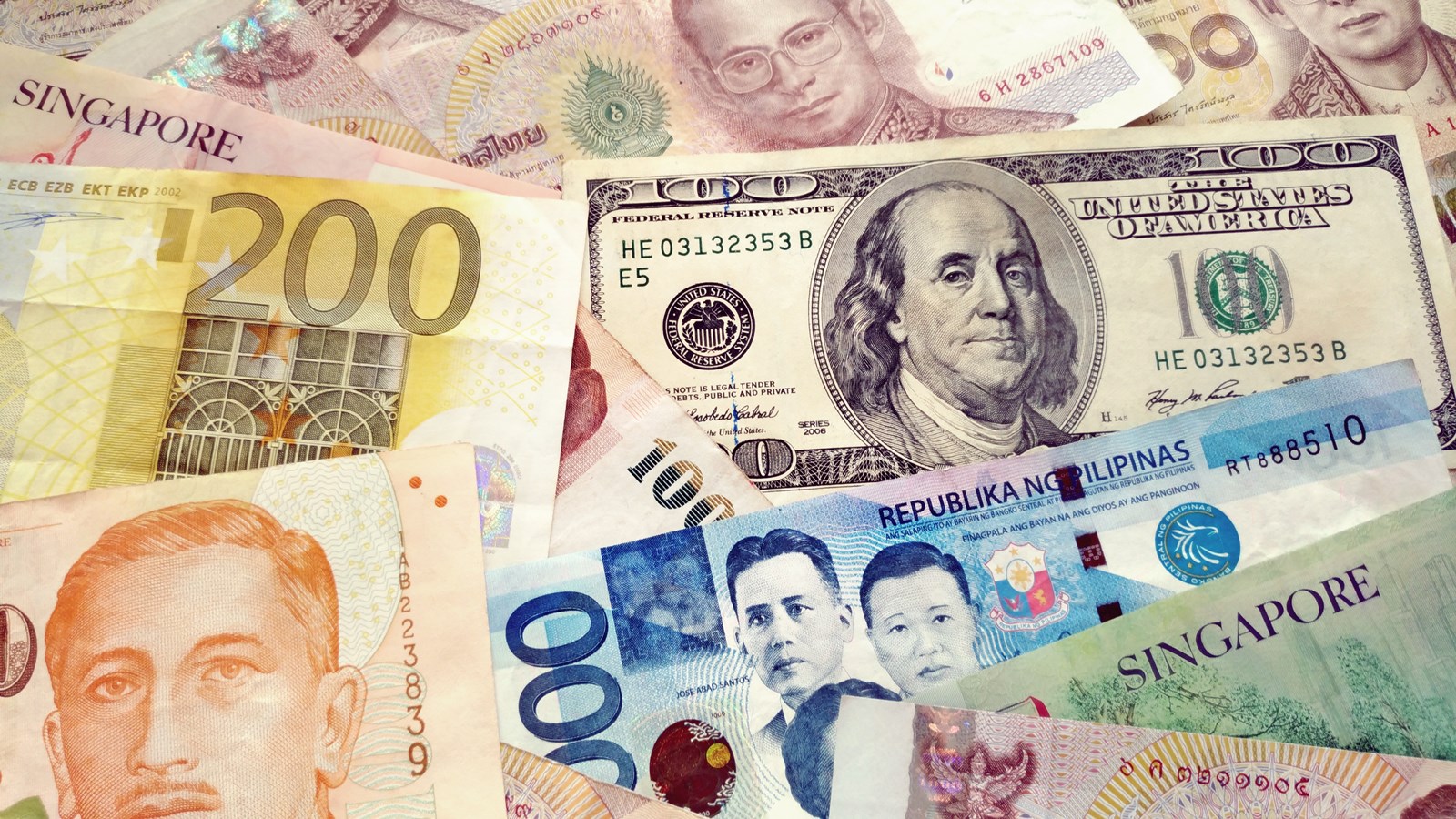 In a press release published on the 20th of November, the central bank's Monetary Policy Committee (MPC) has expressed concerns over the rapid appreciation of the baht as this affects the fragile economic recovery.
(more…)