EU to capture $70bn of the US-China trade war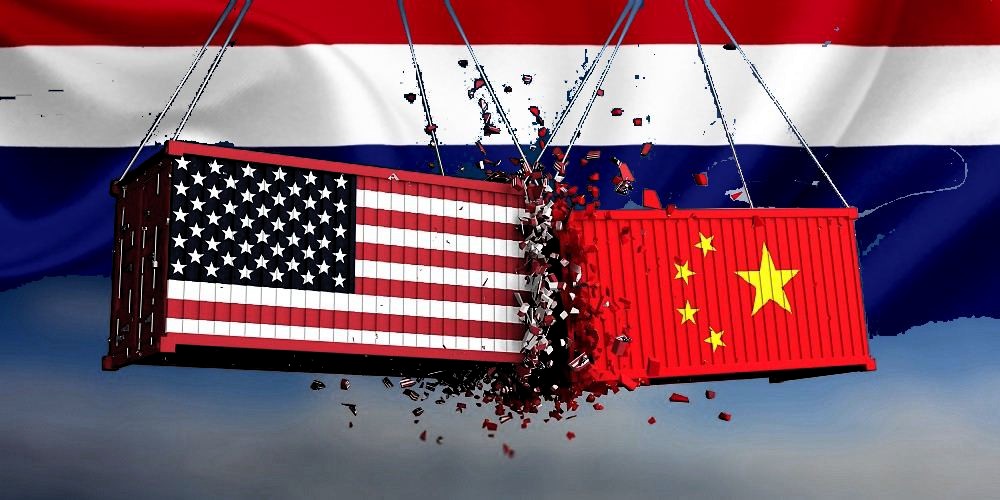 A new study by UNCTAD looks at the repercussions of existing US and Chinese tariff hikes, as well as the effects of the increase scheduled for 1 March.
"Because of the size of their economies, the tariffs imposed by United States and China will inevitably have significant repercussions on international trade,"

Pamela Coke-Hamilton, head of UNCTAD's international trade division
The study ( Key Statistics and Trends in Trade Policy 2018) underlines that bilateral tariffs would do little to help domestic firms in their respective markets.
Countries that are expected to benefit the most from US-China tensions are those which are more competitive and have the economic capacity to replace US and Chinese firms.
The study indicates that European Union exports are those likely to increase the most, capturing about $70 billion of US-China bilateral trade ($50 billion of Chinese exports to the United States, and $20 billion of US exports to China).
Japan, Mexico and Canada will each capture more than $20 billion.
East Asia suffers most from trade war
The high volume of Chinese exports affected by US tariffs is likely to hit East Asian value chains the hardest, with UNCTAD estimating that they could contract by about $160 billion.
The higher cost of US-China trade would prompt companies to shift away from current eastern Asian supply chains.
But the shift would not primarily benefit US companies, according to the report.
"The effect of US-China tariffs would be mainly distortionary. US-China bilateral trade will decline and replaced by trade originating in other countries"

Pamela Coke-Hamilton, head of UNCTAD's international trade division
82% captured by firms in other countries
The study estimates that of the $250 billion in Chinese exports subject to US tariffs, about 82% will be captured by firms in other countries, about 12% will be retained by Chinese firms, and only about 6% will be captured by US firms.
"Our analysis shows that while bilateral tariffs are not very effective in protecting domestic firms, they are very valid instruments to limit trade from the targeted country", Ms. Coke-Hamilton said.
Similarly, of the approximately $85 billion in US exports subject to China's tariffs, about 85% will be captured by firms in other countries, US firms will retain less than 10%, while Chinese firms will capture only about 5%.
The results are consistent across different sectors, from machinery to wood products, and furniture, communication equipment, chemicals to precision instruments.
RCEP and China: Reimagining the future of trade in Asia
The Regional Comprehensive Economic Partnership (RCEP) could eventually usher in an era of much deeper regional integration: for corporates doing business in the region, their future success may well hinge on how adeptly they manage to navigate the evolution of Asia's trade landscape under the RCEP.
Last month, 15 countries in the Asia-Pacific region – including the 10 member states of the Association of Southeast Asian Nations (ASEAN) as well as China, Australia, Japan, New Zealand, and South Korea – signed the landmark Regional Comprehensive Economic Partnership (RCEP) on the final day of the 37th ASEAN Summit.
(more…)
Thailand ready to ink big Chinese-backed trade deal
The RCEP will cover all 10 Asean member states plus five partners: China, Australia, Japan, New Zealand, and South Korea and will take effect from the middle of 2021 if at least six Asean members and three partners agree to its terms.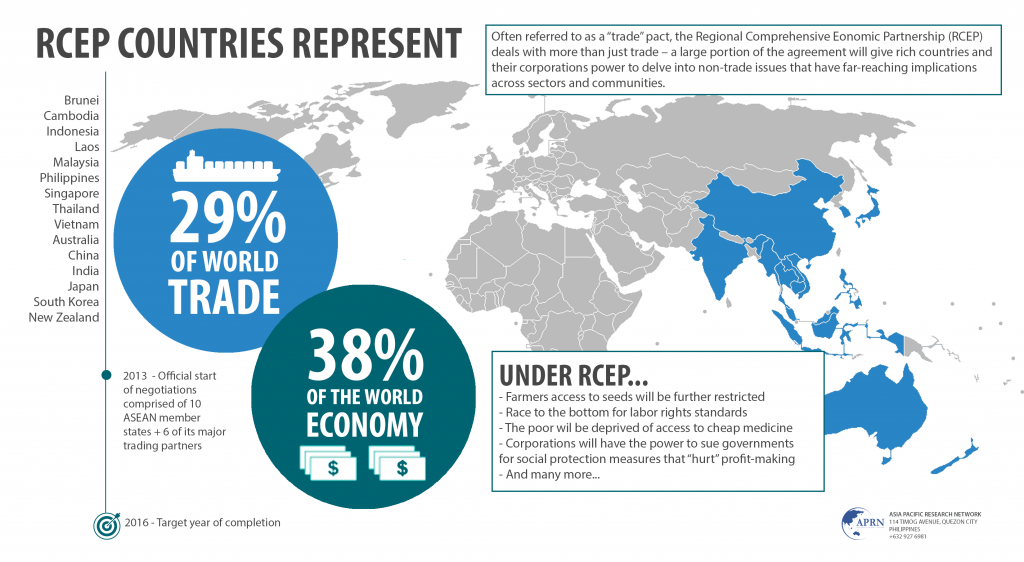 Thailand is set to sign the world's biggest free trade agreement with Japan, China, South Korea and 12 other Asia-Pacific countries at the 37th Asean Summit this week.
(more…)
Great Wall Motor (China) takes over GM factory in Thailand
The Thai production hub will become operational in the first quarter of 2021 with automobile production capacity of 80,000 units per annum.
Chinese carmaker Great Wall Motor (GWM) hosted a ceremony on November 2nd to celebrate the latest milestone in taking full ownership of Rayong Manufacturing Facility in Thailand.
(more…)