HSBC's Currency Expert Says Speed of Yuan Drop Is Frightening
David Bloom, global head of currency strategy at HSBC Holdings Plc, talks about the yuan and Federal Reserve policy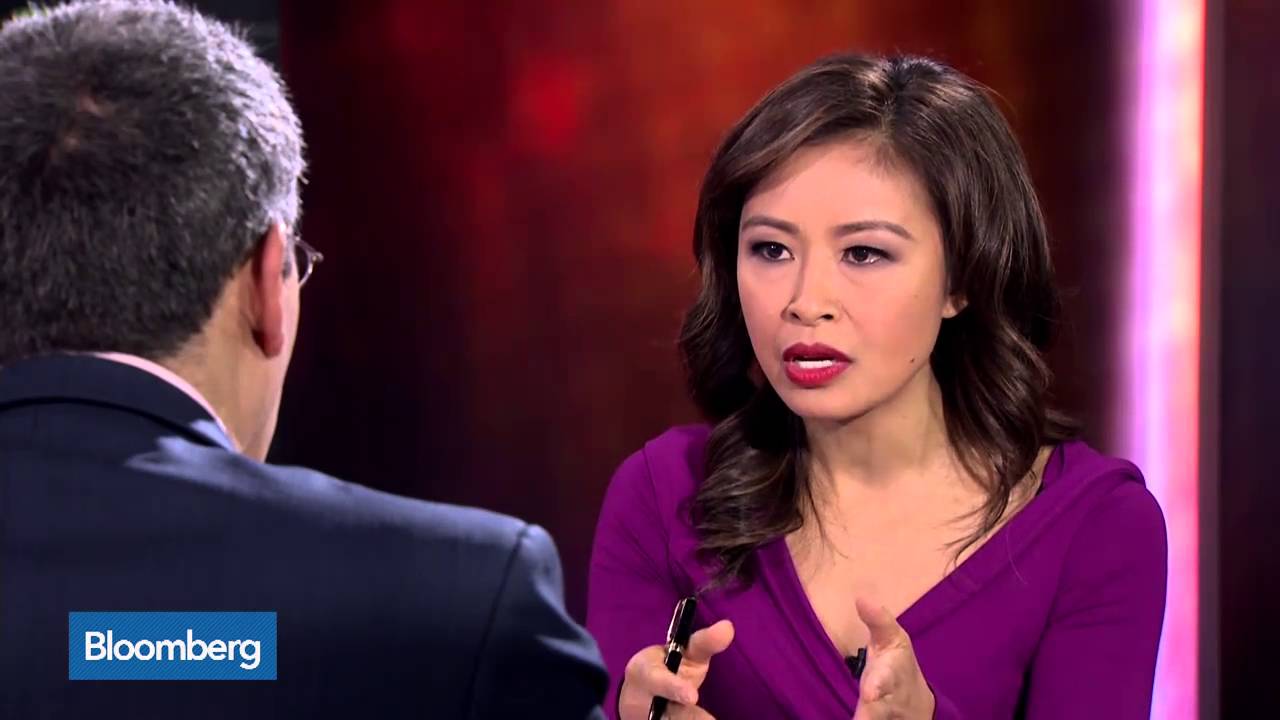 David Bloom, global head of currency strategy at HSBC Holdings Plc, talks about the yuan and Federal Reserve policy. He speaks with Angie Lau on Bloomberg Television's "First Up."

The yuan, which is traded freely in Hong Kong, fell as much as 0.64% to 6.6071 Thursday in the offshore market.
"It is the speed of the move that is frightening, not the direction", commented David Bloom.
Traders said they noticed large, state-owned Chinese banks selling dollars and buying yuan through the day Wednesday to keep the offshore yuan's level at par with that of the onshore yuan.
The moves highlight Beijing's continued struggles to tame the freely traded offshore yuan and guide investor expectations on how far the yuan could fall. In recent weeks, analysts have lowered their forecasts for where the yuan will trade against the U.S. dollar this year.
Government Housing Bank (GH Bank) extends low-cost housing project
The Government Housing Bank (GH Bank) has launched the one-million-unit low-cost housing project, which provides an opportunity for the general public to buy houses priced below one million baht.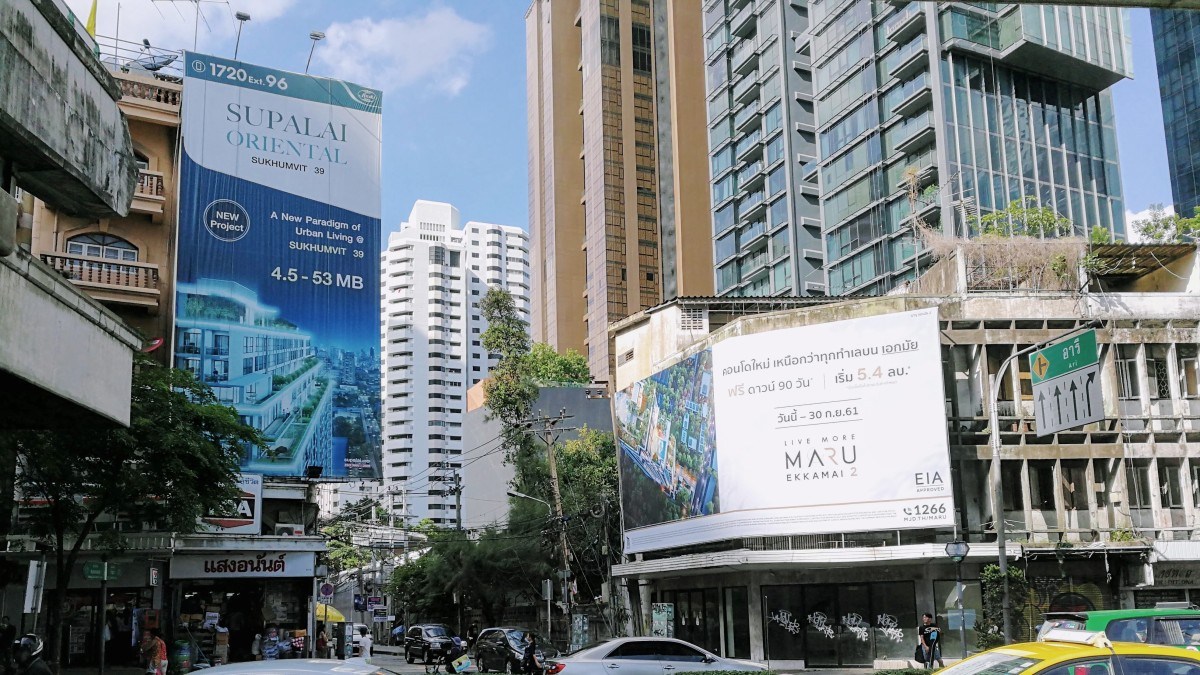 BANGKOK, 24 May 2019 (NNT) – The government has a policy to improve the people's quality of life by providing affordable housing to low- and middle-income earners.
(more…)
First-home stimulus measure may have limited impact on Thailand's housing market
The first-home buyers who make less than 25,000 baht per month however will not benefit from this scheme.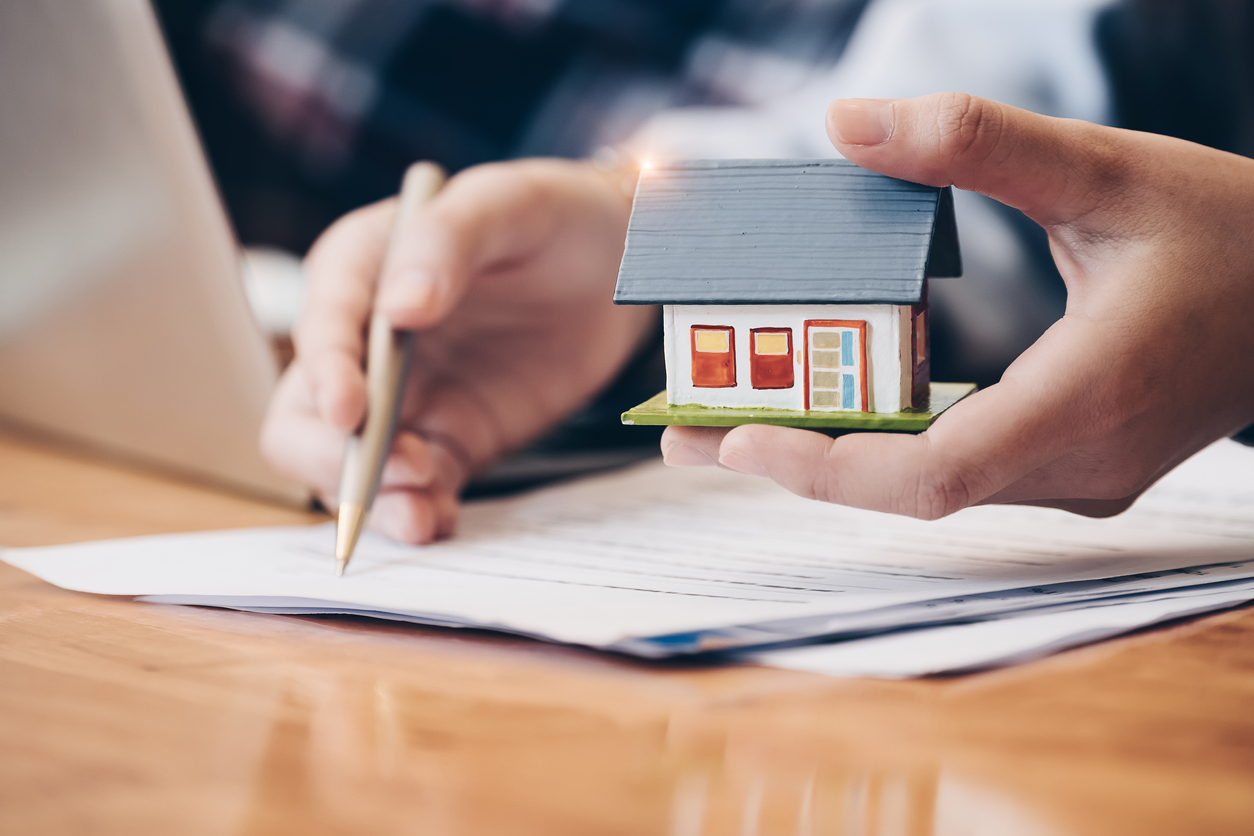 The Thai government has released a housing stimulus measure which grants personal income tax allowance for buyers of first homes worth up to 5 million baht during April 30-December 31, 2019.
(more…)
Real-time payments : An opportunity for the entire Asian financial ecosystem ?
Real-time payments (RTPs) are critical for bringing millions of people into the digital financial ecosystem, enabling the rise in the region's digital commerce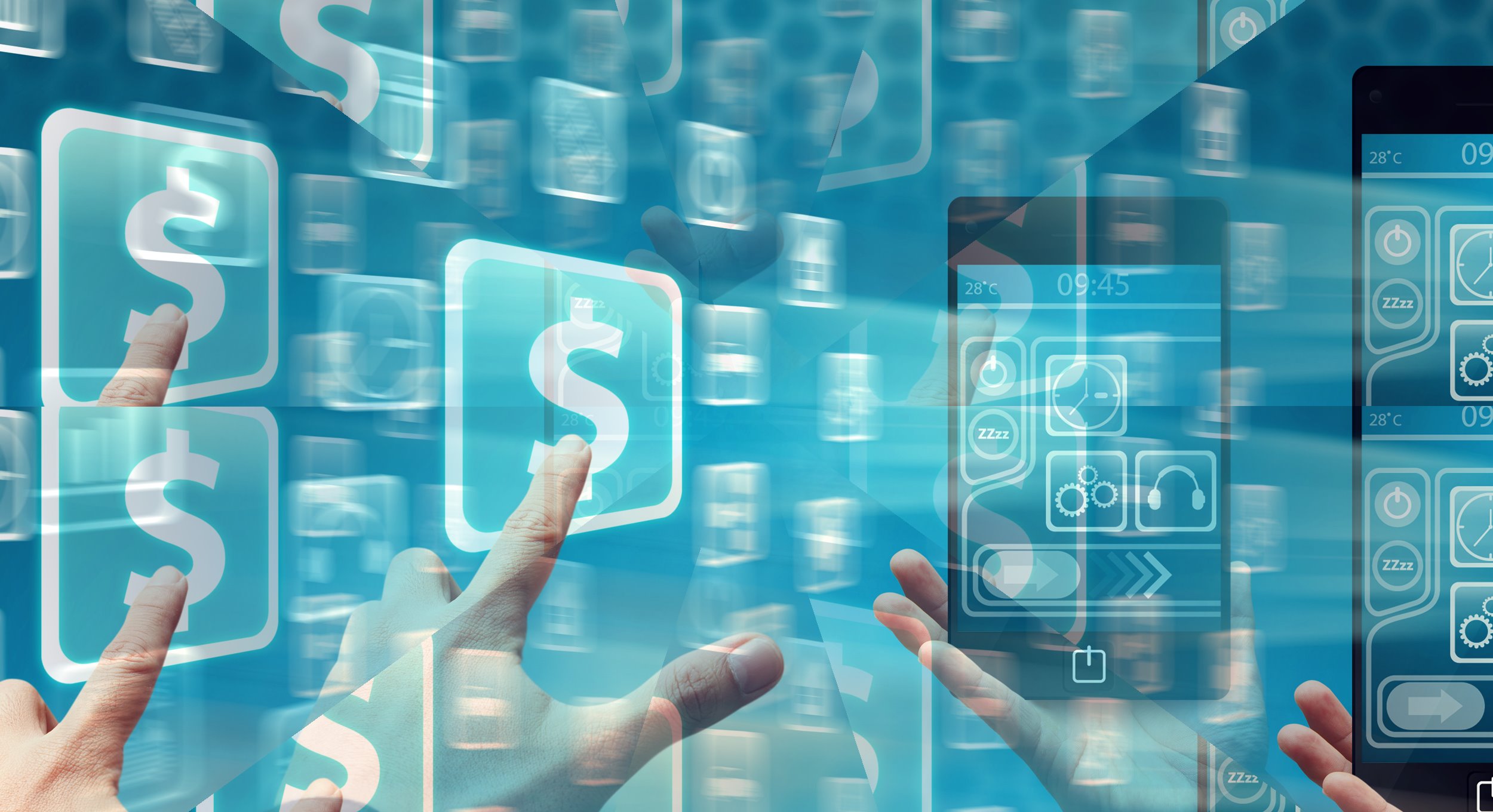 Real-time payments (RTPs) enable money transfer between two different financial institutions with a guarantee of immediate funds availability to the end recipient on a 24-hour-365-day-a-year basis.
(more…)