Thailand improving broadcast and telecommunication infrastructure, transitioning to digital era
With a concerted push from the government and private sector, Thailand has taken strides to improve its ICT framework and infrastructure to better enable future growth and prosperity.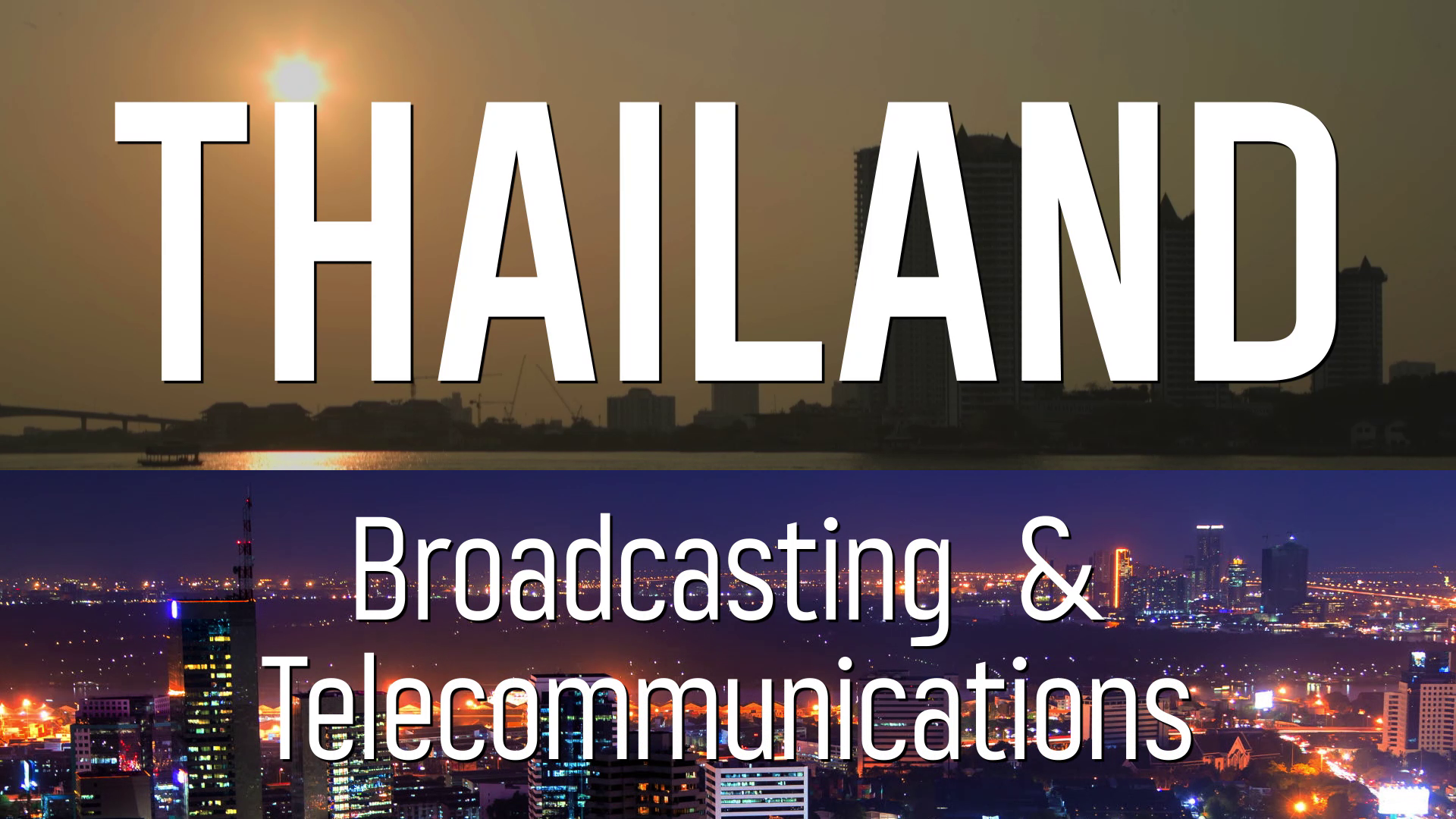 Broadcasting & Telecommunications in Thailand
Information and communications technology is a key component to a nation's economy as well as a catalyst for growth and development across all levels of society.
With a concerted push from the government and private sector, Thailand has taken strides to improve its ICT framework and infrastructure to better enable future growth and prosperity.
Two key components of Thailand's ICT sector are broadcasting and telecommunications. These industries are regulated by the National Broadcasting and Telecommunications Commission or NBTC.
Since its establishment in 2010, the NBTC has overcome initial challenges to take its place as the fully integrated regulator of broadcasting and telecommunications in Thailand.
We oversee the broadcasting and telecommunications services. Our roles and responsibilities are stipulated under a number of acts. The primary roles related to economic aspect, which includes managing spectrum, regulating broadcasting services, and regulating telecommunication services. The secondary role relates to social aspect, which includes protecting customers from unfair practices and support R&D promotions.
Television in Thailand
Thai viewers have access to analogue terrestrial, digital terrestrial, and satellite television providers.
Thailand has 6 free-to-air terrestrial TV stations broadcasting across the country: BBTV, Channel 3, RTA-TV, Modernine, NBT, and Thai PBS.
Approximately 75% of Thais access television through satellite providers with the remaining 25% relying on terrestrial services.
TrueVisions UBC is the largest player in the cable television and satellite markets. The most popular satellite TV channels are owned by RS, Cartoon Club, Workpoint, GMM Z, and Mongkol.
Transition to Digital TV
Propelling the broadcasting sector ahead, the NBTC held digital TV auctions successfully and without delay in December 2013. The auctions raised a total of $1.3bn.
The move to digital will undoubtedly change the broadcasting landscape in Thailand as more broadcasters compete for viewers and advertising dollars.
Digitization will also spur large-scale investment in infrastructure, equipment, and content creation, with analysts predicting that the overall economic impact of the transition to digital TV will exceed $3bn.
Thailand improving broadcast & telecommunication infrastructure, transitioning to digital era is originally published by and copyright of The Prospect Group.
Leading Mobile App Developer Fourdesire Introduces Fortune City in Thailand
Award-winning Personal Expenses Tracking App Fortune City Launches New Localized Version for Thailand, Aiming to Help Thai Users Keep Their New Year's Resolutions for 2021 and Their Finances Healthy
BANGKOK –  Fourdesire, Taiwan's leading mobile app developer, will release a Thai version of Fortune City, their popular money management app, in Thailand this month.
(more…)
Cyber Risk is the New Threat to Financial Stability
Thailand's digital minister asked experts to help plug gaps in e-commerce security after netizens discovered personal data from more than 13 million accounts up for sale on an underground website.
Many of us take for granted the ability to withdraw money from our bank account, wire it to family in another country, and pay bills online.
(more…)
How COVID-19 has changed online shopping forever
Following the pandemic, more than half of the survey's respondents now shop online more frequently and rely on the internet more for news, health-related information and digital entertainment.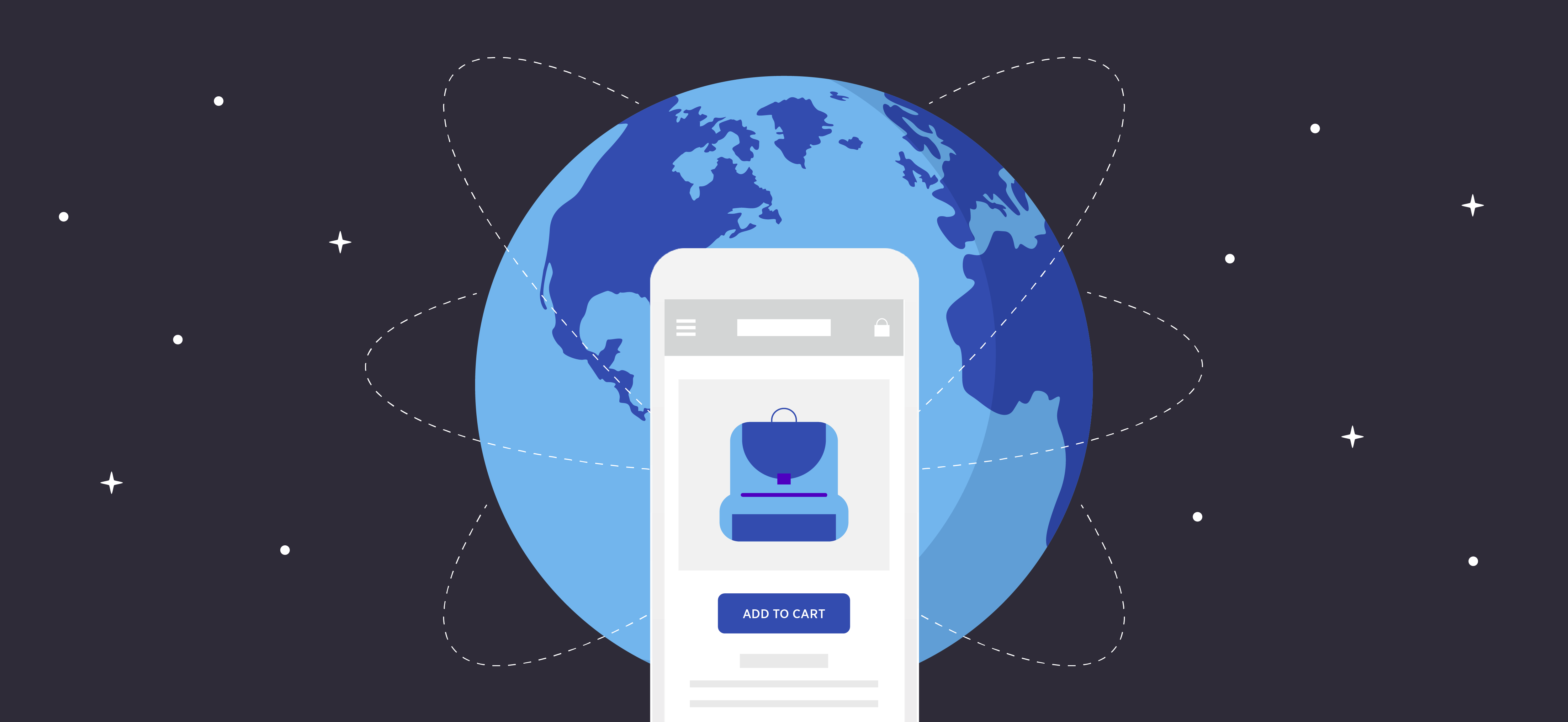 The pandemic has accelerated the shift towards a more digital world and triggered changes in online shopping behaviours that are likely to have lasting effects.
(more…)