Bangkok Bank's President on Thailand Economy and Digital Banking
Chartsiri Sophonpanich, president at Bangkok Bank, discusses the U.S.-China trade war, its impact on Thailand, growth in the country, their loss of market share, asset quality and his plans for digital banking.
He speaks exclusively on "Bloomberg Markets: Asia" from the sidelines of the Bloomberg Asean Business Summit in Bangkok.
The theme for this 34th summit has three main components
First, is "Advancing"
ASEAN will look towards the future and move forward together dynamically, making use of technological advances from the 4th Industrial Revolution, and enhancing our competitiveness. ASEAN will also build immunities from disruptive technologies and future challenges, especially for MSMEs, so as to advance towards a "Digital ASEAN".
Second, is "Partnership"
Both within ASEAN and with Dialogue Partners and the international community, by strengthening the concept of "ASEAN Plus One" and reinforcing the ASEAN-centered regional architecture, increasing economic cooperation with all countries with due consideration to balance and benefits for the people, and enhancing the role of ASEAN at the international stage in addressing important global issues such as climate change.
In strengthening ASEAN's various partnerships, one of the most important drivers is the promotion of connectivity in various dimensions, including infrastructure, rules and regulations, and people-to-people links, especially in the context of the ASEAN Year of Culture 2019. Equally important is connecting the various connectivity strategies within the region, to becoming a "Seamless ASEAN".
Third, is "Sustainability"
We wish to build sustainability in all dimension, be it sustainable security, sustainable economic growth, which includes the green economy and sustainable development. The establishment of the ASEAN Centre for Sustainable Development Studies and Dialogue and the ASEAN Centre for Active Ageing and Innovation will play an important role in achieving this goal
Thailand's Public debt to GDP ratio within framework says Finance Minister
Currently, Thailand's ratio of public debt to gross domestic product (GDP) stands at 49.34 percent, which is below the Fiscal Sustainability Framework set at 60 percent.
BANGKOK (NNT) – The Thai economy is gradually recovering, with monthly economic indicators, such as the consumer confidence index and domestic spending, showing positive signs.
(more…)
Raising inequality posing credit risks for sovereign in APAC countries
Governments with weaker social protection systems and tighter fiscal positions will face tougher challenges in tackling income inequality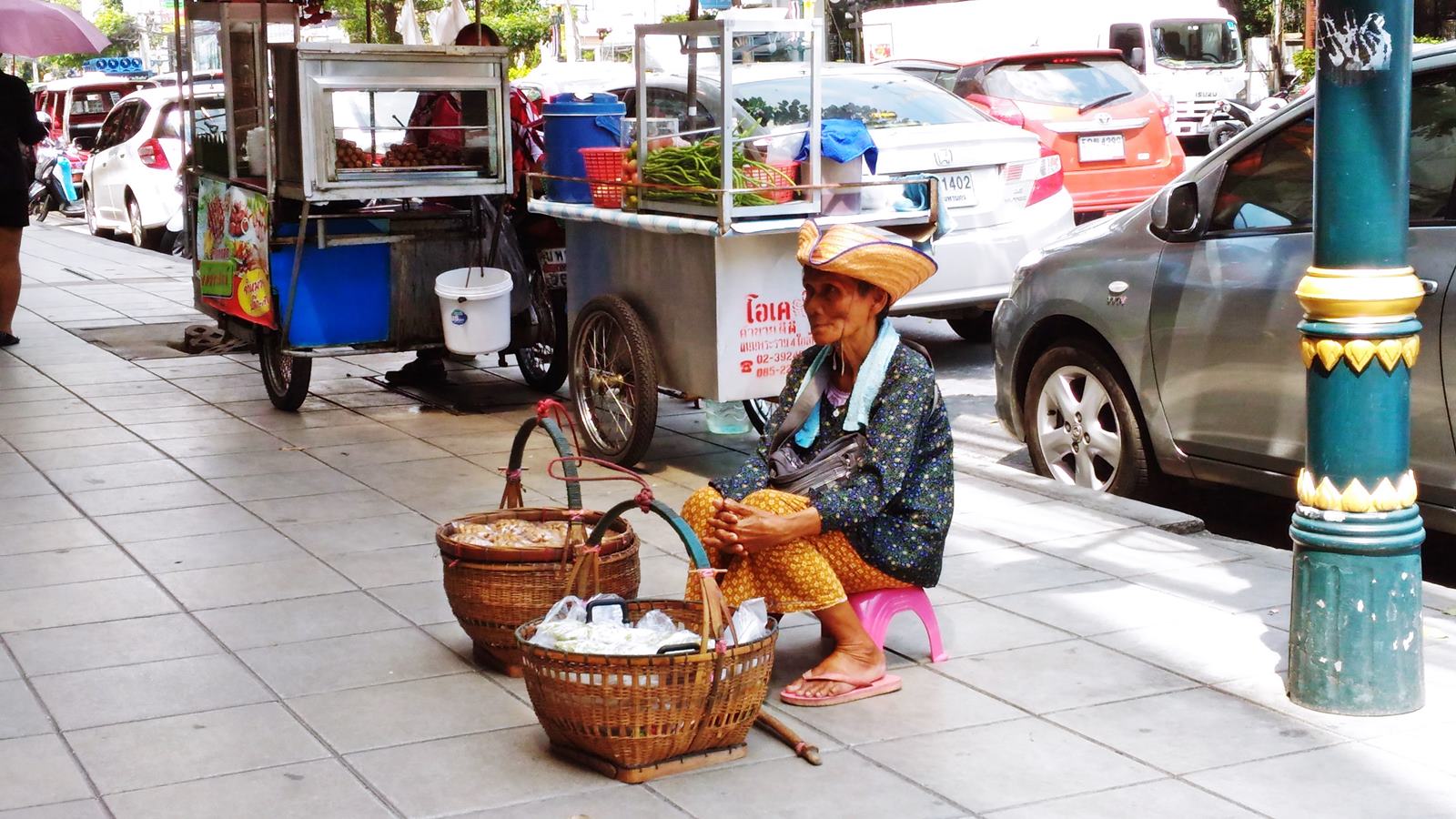 Moody's Investors Service says in a new report that the impact of the coronavirus pandemic will exacerbate income inequality in APAC, posing credit risk for sovereigns across the region and in particular for those with weaker fiscal capacity and social protection systems.
(more…)
Bank of Thailand steps in to curb recent baht strength
Bank of Thailand accelerates measures to advance the development of the new Thai FX Ecosystem and to limit excessive currency volatilities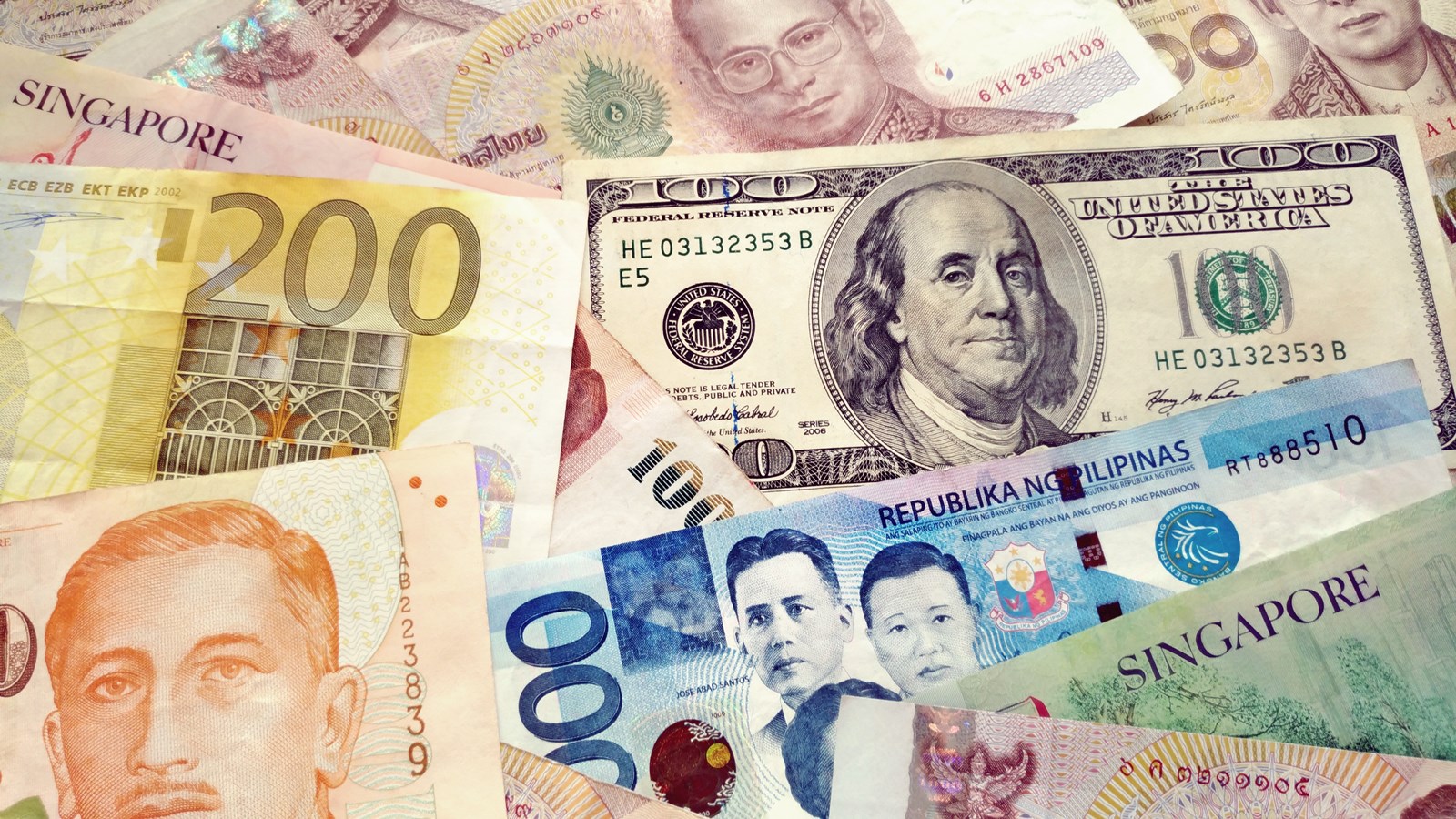 In a press release published on the 20th of November, the central bank's Monetary Policy Committee (MPC) has expressed concerns over the rapid appreciation of the baht as this affects the fragile economic recovery.
(more…)