Thai-Chinese railway project to connect industrial zones to the region
Despite some delays, Thai-Chinese railways is schedules to link Thailand's industrial hubs to China and restore historical routes to Laos and Vietnam.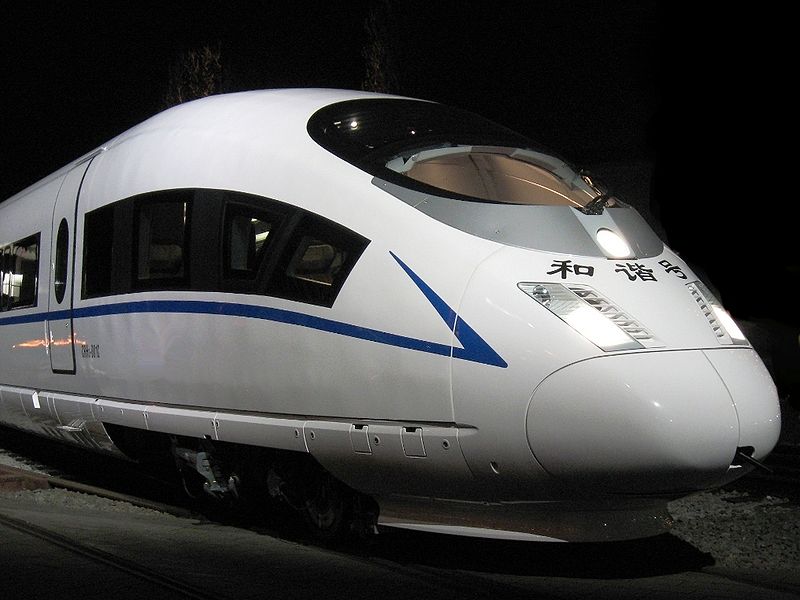 Despite some delays, Thai-Chinese railway is on track to link Thailand's industrial hubs to China and restore historical routes to Laos and Vietnam.
With international technical and financial backing, the Thai-Chinese railway projects are expected to boost regional interconnectivity and reduce logistics costs, as well as bring millions of Chinese tourists to the country.
Construction delays
In mid-November Thailand's parliament approved a draft cooperation framework for a Thai-Chinese railway project, which covers the construction of standard-gauge railways on two routes, totaling 867 km.
Thai-Chinese railway's ground is set to be broken late this year on the two lines, which will be built in four phases.
The first route will connect Thailand's Nong Khai province, on the border with Laos, to Kaeng Khoi in the centre of the country, while the other will link Bangkok and the Map Ta Phut area in the eastern province of Rayong, which is the centre of much of Thailand's industrial capacity, via Kaeng Khoi
A Chinese connection
The track will also be integrated within a broader regional network, linking Kunming, China to Thailand via Laos.
The launch date for construction on the line was recently pushed back to December, two months later than planned, on concerns that costs for two of the four sections of the railway were 30% higher than initial estimates.
According to Arkhom Termpittayapaisith, minister of transport, the two delayed sections are the most difficult of the project, as they pass through mountainous areas.
To help lower costs, the maximum speed of the track was reduced from 250 to 180 km per hour.
While much of the funding for the BT350bn ($9.8bn) rail project will be backed by China – on the condition that the cost of lending does not exceed prevailing domestic interest rates – the two governments will also establish special-purpose vehicle companies to manage train operation, maintenance and repairs.
Thai-Chinese railway : a 1800 km project
According to the draft framework approved in November, addition funding will come from Thailand's budget and domestic borrowing.
Under the agreement, which will be structured as an engineering, procurement and construction scheme, China will undertake construction on the more technical aspects of the project, including tunnels and bridges. The remainder of the works will be open for bidding.
According to officials, the delay should not impact the scheduled completion of the project, with the full grid, consisting of more than 1800 km of track, expected to be running by 2020.
Estimates suggest that overall logistics costs could be significantly reduced once the extended rail network is fully operational.
This should help boost Thailand's reputation as a centre for industry and exports, and help it compete with emerging production centres in Myanmar, Vietnam and Cambodia, which have been attracting fresh investment from foreign manufacturers in recent years.
Read More: Rail projects to connect Thailand's industrial zones to the region | Thailand 2015 | Oxford Business Group
The Latest on Covid-19 in Southeast Asia
Thailand has largely avoided widespread community transmission of Covid-19, but the kingdom is not faring well on the economic front, with a projected contraction of 7.1 percent this year.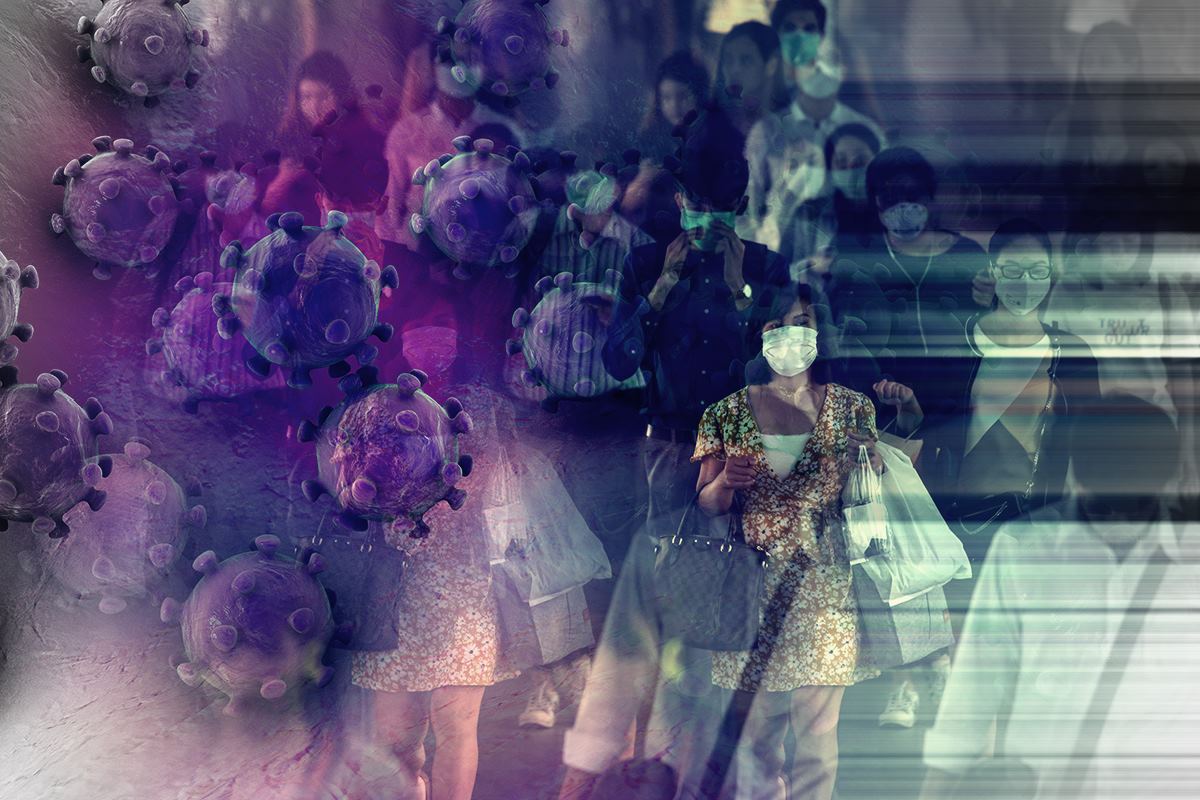 China's debt-trap diplomacy: Laos' credit rating downgraded to CCC
Laos' debt challenge is deeply concerning, with some media commentators suggesting the country is falling into a debt trap as a result of Chinese infrastructure investments connected to the Belt and Road Initiative (BRI)
On 23 September, the Fitch Ratings agency downgraded Laos' credit rating to CCC — the second downgrade in 2020, having dropped to B- in May.
(more…)
Foreign capital still heads to Vietnam
As many as 798 projects added a combined over 5.11 billion USD to their investment capital, down 23 percent year-on-year in project number but up 6.8 percent in value.
Hanoi (VNA) – The total amount of foreign investment poured into Vietnam this year to September 20 reached 21.2 billion USD, equivalent to 81.8 percent of the same period last year, reported the Ministry of Planning and Investment.
(more…)