The Fourth Industrial Revolution : what is it and how it will impact Southeast Asia
The Fourth Industrial Revolution is characterised by the fusion and amplification of emerging technology breakthroughs in artificial intelligence, automation and robotics.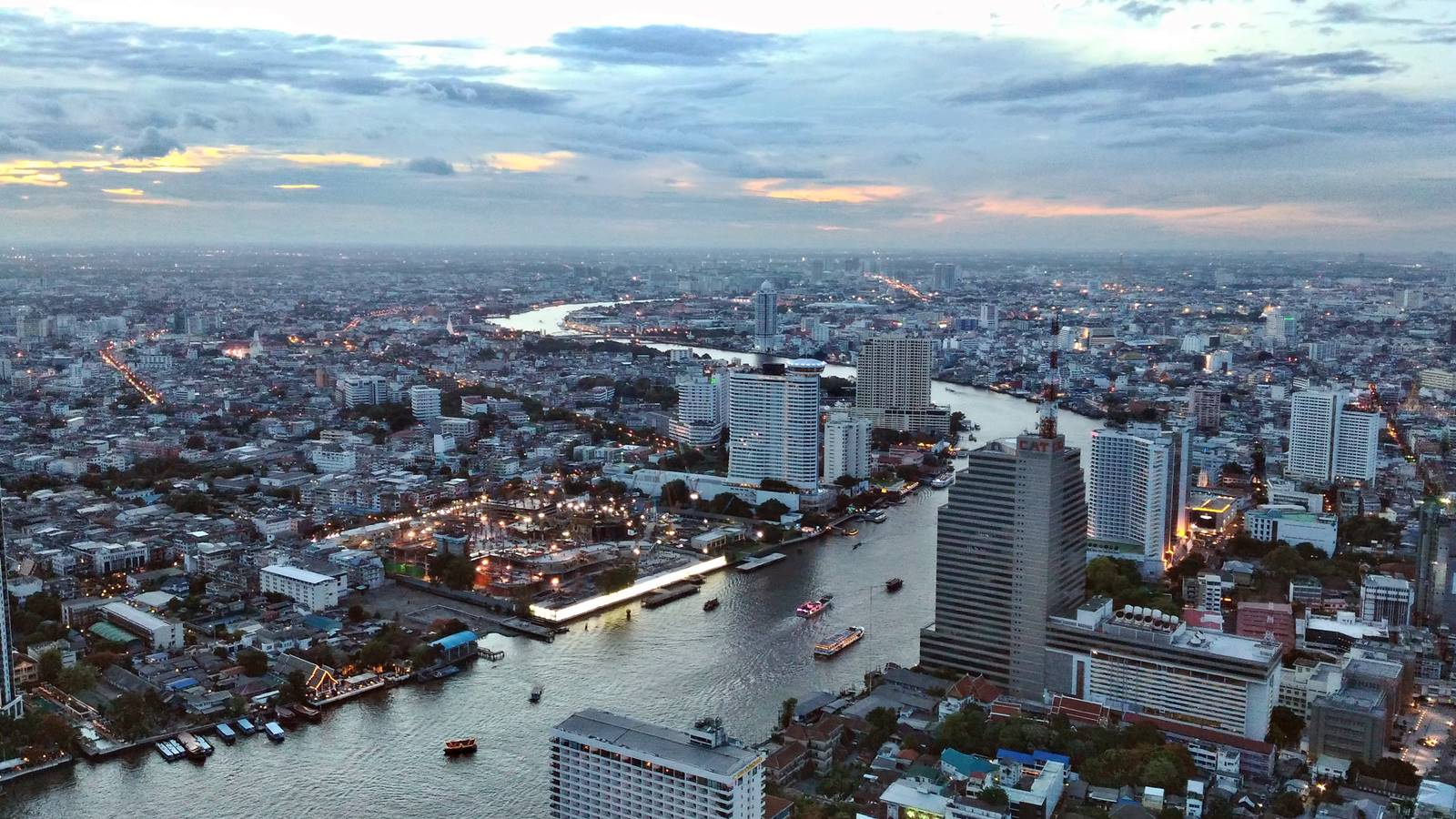 The Fourth Industrial Revolution is about the convergence of automation, artificial intelligence and rising connectivity.
In the next five to 10 years, the adoption of these emerging technologies has the potential to raise efficiency, productivity and income levels to improve quality of life in Southeast Asia.
About the Fourth Industrial Revolution
The Fourth Industrial Revolution is characterised by the fusion and amplification of emerging technology breakthroughs in artificial intelligence, automation and robotics.
This will be multiplied by the extreme connectivity between billions of people with mobile devices with unprecedented access to data and knowledge.
Southeast Asian countries have the potential to leapfrog ahead of other developing nations by embracing new technologies to transform how people work, live and play, according to a new report by real estate consultancy JLL.
JLL has released a report looking at how advanced digital technologies could impact countries in the newly established ASEAN Economic Community (AEC), a trading bloc of 10 Southeast Asian nations.
Chris Fossick, Managing Director, Singapore & South East Asia, JLL, says:
In many ways, new technologies will allow people to bypass current constraints and leapfrog into greater efficiency.

The impact on real estate and infrastructure in Southeast Asia is likely to be positive and transformational.
If harnessed effectively, the changes will bring improved productivity, income levels and quality of life to the population.²
Southeast Asian economies are forecast to grow at 5 percent annually until 2020, exceeding global growth of 3.5 percent.
The urban population in Southeast Asia¹s cities is growing by around 2.2 percent annually and the middle income population is set to increase by 70 million to 194 million by 2020.
New ways to work
In the sphere of work, demand for office space will change due to greater outsourcing from developed markets, more flexible work practices, and an increase in co-sharing spaces.
Regina Lim, National Director, Advisory & Research, Capital Markets, JLL, and author of the report, says: ³
While growth in demand for office space slowed after the global financial crisis, Southeast Asia has bucked the trend, with demand expected to grow at 6 percent per year until 2020 due to economic growth, further acceleration of outsourcing from developed markets, and the rise of the middle class. In particular, we anticipate strong growth in demand for office space in Manila and Kuala Lumpur.²
The report reveals that traditional corporate occupiers may be giving way to new models of working.
³While automation and artificial intelligence will eliminate some jobs, new jobs are likely to be created.
Adoption of flexible working will continue to rise and by 2030, co-working spaces could make up 10 to 15 percent of office stock in Southeast Asia, compared to only 1 to 5 percent today,² explains Ms Lim.
Growth of shopping via mobile
Despite relatively low rates of PC ownership and internet connectivity, online shopping penetration is higher in Southeast Asia than in developed markets such as the US and UK.
In fact, 50 to 80 percent of consumers in Southeast Asia living outside cities are bypassing PCs to use mobile phones to shop online.
But rather than negating the need for bricks-and-mortar shops, JLL's research suggests it will drive online retailers to expand into physical stores as more consumers choose to Œclick and collect purchases and test products in store.
Changes in lodging habits
In terms of accommodation, home-sharing platforms such as Airbnb and Homeaway will impact both residential and hotel real estate in Southeast Asia.
These platforms raise the efficiency with which property is used, freeing up spare capacity such as second homes.
Thus there could be a reduction in the number of hotel rooms and residential apartments needed to accommodate the same number of visitors.
The State of eCommerce in Southeast Asia
Mobile apps are playing a vital role in the development of e-commerce. According to a report by Google and Temasek, there are more than 350 million internet users in the six largest markets in Southeast Asia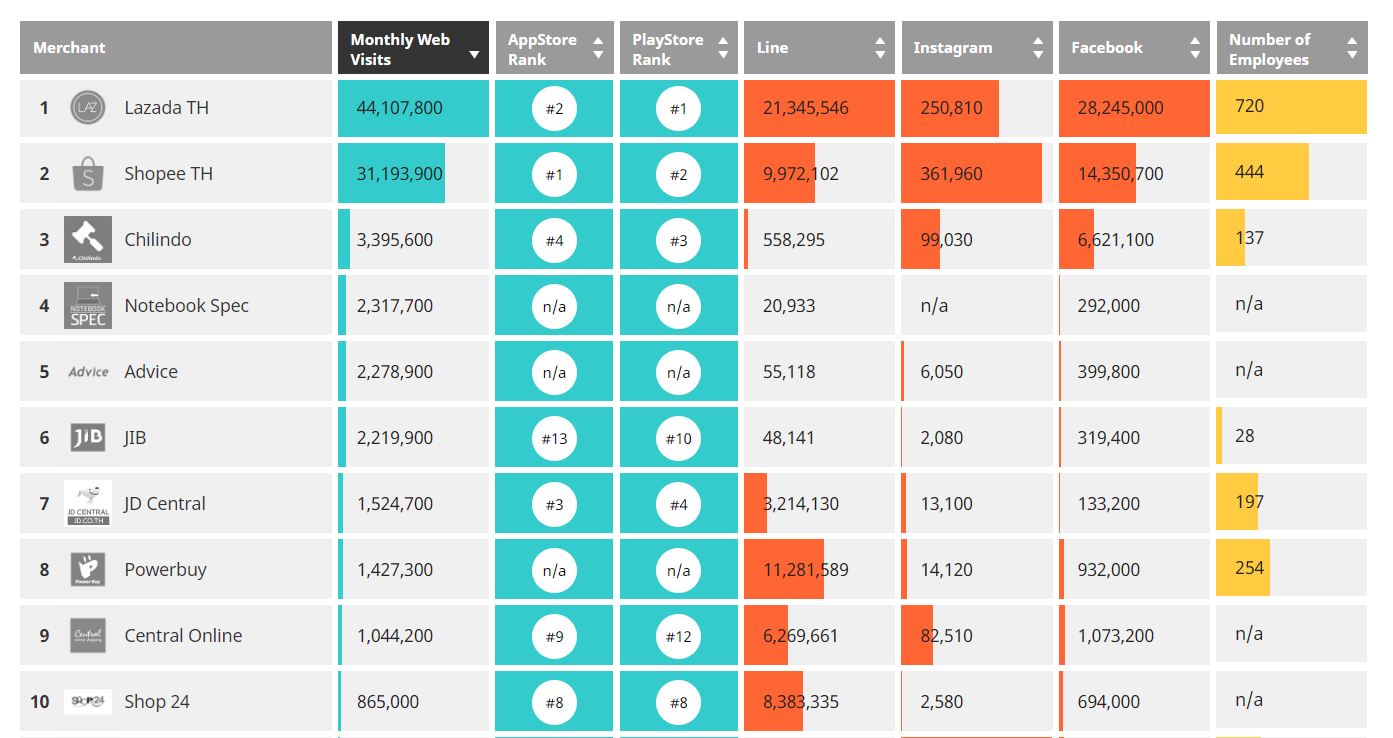 The Map of E-Commerce ranks Thailand's top e-commerce players based on their average quarterly traffic, mobile application ranking, social media followers and number of staff. Data was collected in April 2019.
(more…)
Cambodia faces EU sanctions over human right abuses
In 2018, exports to the European Union accounted for more than a third of Cambodia's total exports and were valued at €4.9 billion (US$5.5 billion), of which 99 per cent were eligible for EBA preferential duties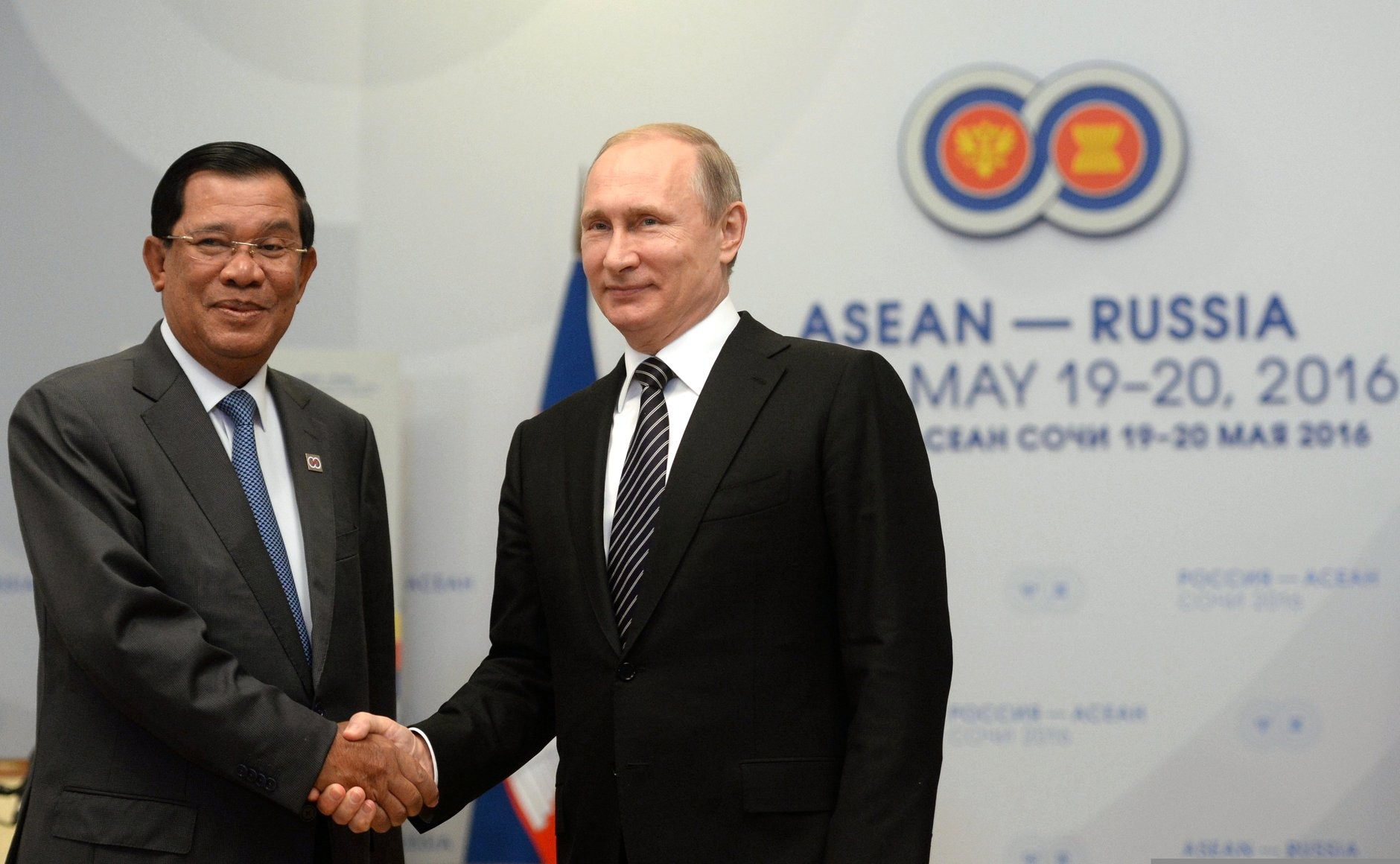 In February 2019, the European Union launched an 18-month process over whether or not to maintain Cambodia's preferential access to the EU market under the Everything But Arms (EBA) trade scheme.
(more…)
Asean needs a more inclusive social security model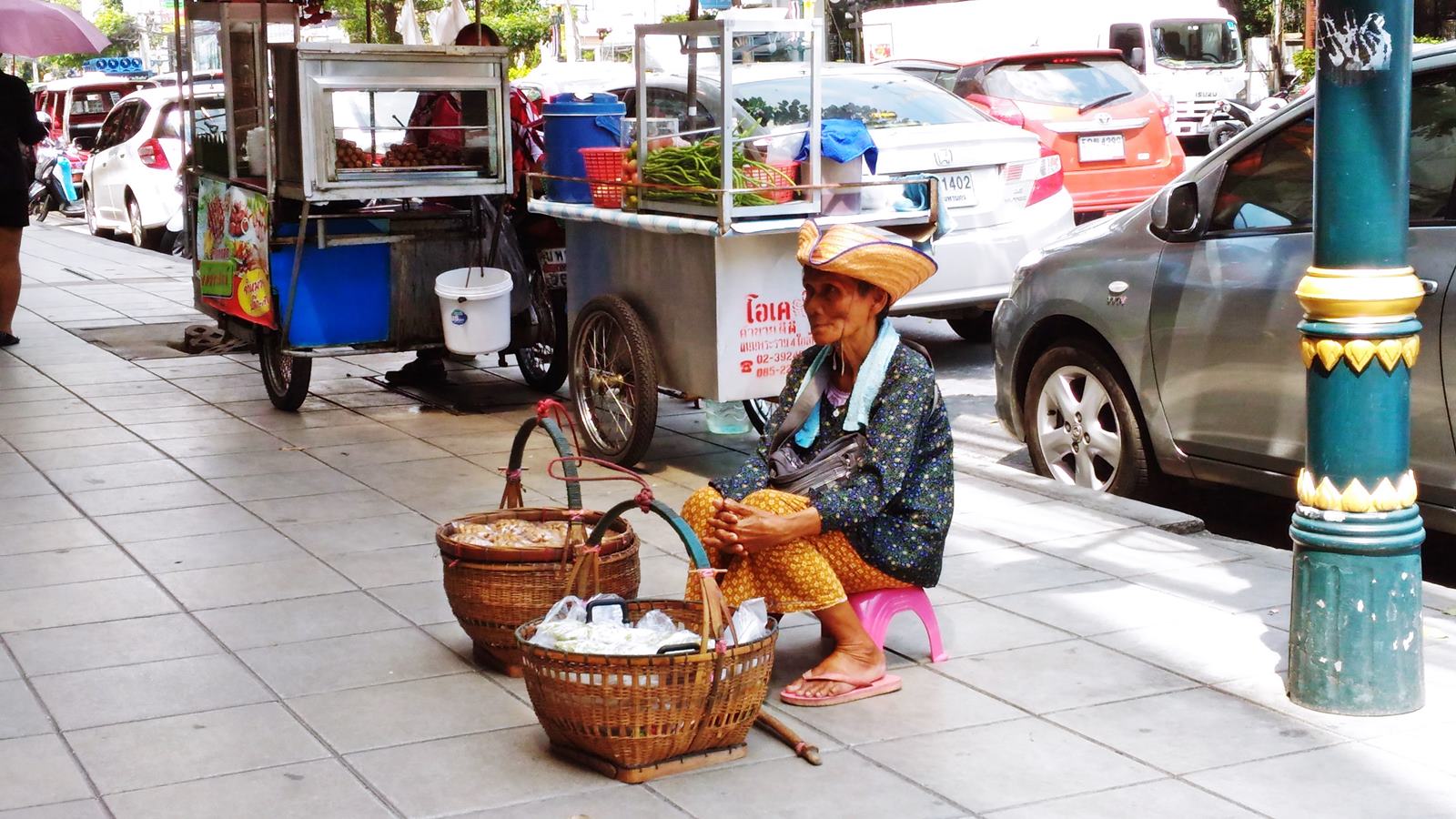 Should Thai people working in other Asean countries continue being part of the Thai social security system so they can enjoy the benefits, especially the pension, when they return home?
(more…)