More harmony needed in ASEAN food standards
Because food products attract higher levels of regulation, a significant number of non-tariff measures (NTMs) remain.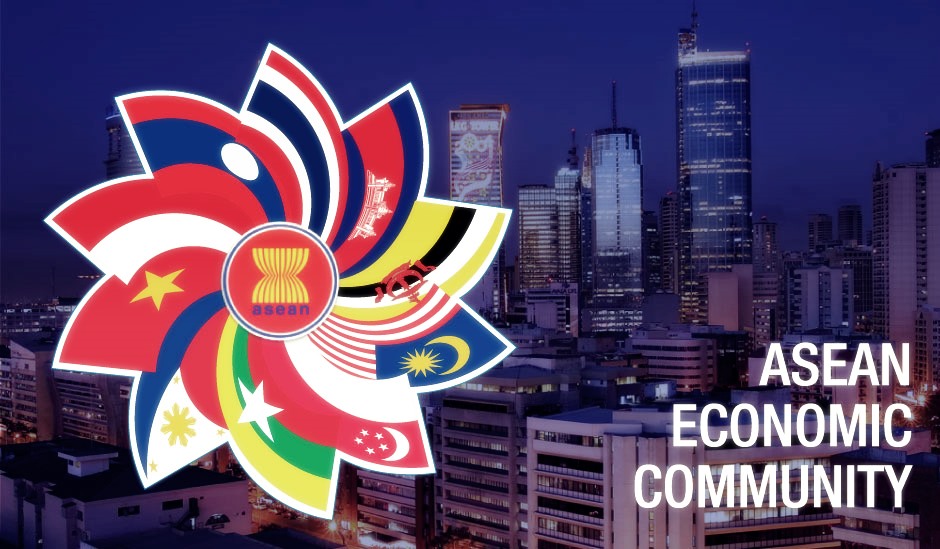 Author: Evelyn S. Devadason, University of Malaya
The food sector has the potential to benefit greatly in the new ASEAN Economic Community (AEC). But because food products attract higher levels of regulation, which often varies between member countries, a significant number of non-tariff measures (NTMs) remain.
For trade purposes, ASEAN members have begun to recognise the desirability of acommon set of regional regulations for food companies to adhere to, instead of adjusting to a diverse array of national standards. In turn, member states have expressed their intention to use global food standards as a basis for regional harmonisation efforts. Yet this process remains slow and patchy.
One contributing factor is information shortcomings on the extent of the diversity of NTMs within the member states. According to a new NTM database — jointly developed by the Economic Research Institute of ASEAN (ERIA) and the United Nations Conference on Trade and Development (UNCTAD) — the food sector remains highly regulated in Brunei, Malaysia and Singapore.
In the case of Malaysia, a total of 471 NTMs — 66 per cent of total public NTMs — are found in the food sector, affecting 740 products or approximately 93 per cent of total products. This is significantly higher than the number of NTMs reported in the food sector in the Asian Development Bank's ASEAN database and the total number of notifications made to the WTO by Malaysia, which are only 352 and 252 respectively. The ADB's database and the WTO notifications are clearly not an accurate reflection of the number of NTMs in the country.
The ERIA–UNCTAD database also shows that for the technical measures category, 51 per cent of NTMs in the food sector in Malaysia constitute technical barriers to trade while 46 per cent are sanitary and phytosanitary measures. The NTMs that dominate the food sector within both categories include restricted use of certain substances in foods and their contact materials, product quality, performance requirements and labelling requirements.
via More harmony needed in ASEAN food standards — East Asia Forum
The Latest on Covid-19 in Southeast Asia
Thailand has largely avoided widespread community transmission of Covid-19, but the kingdom is not faring well on the economic front, with a projected contraction of 7.1 percent this year.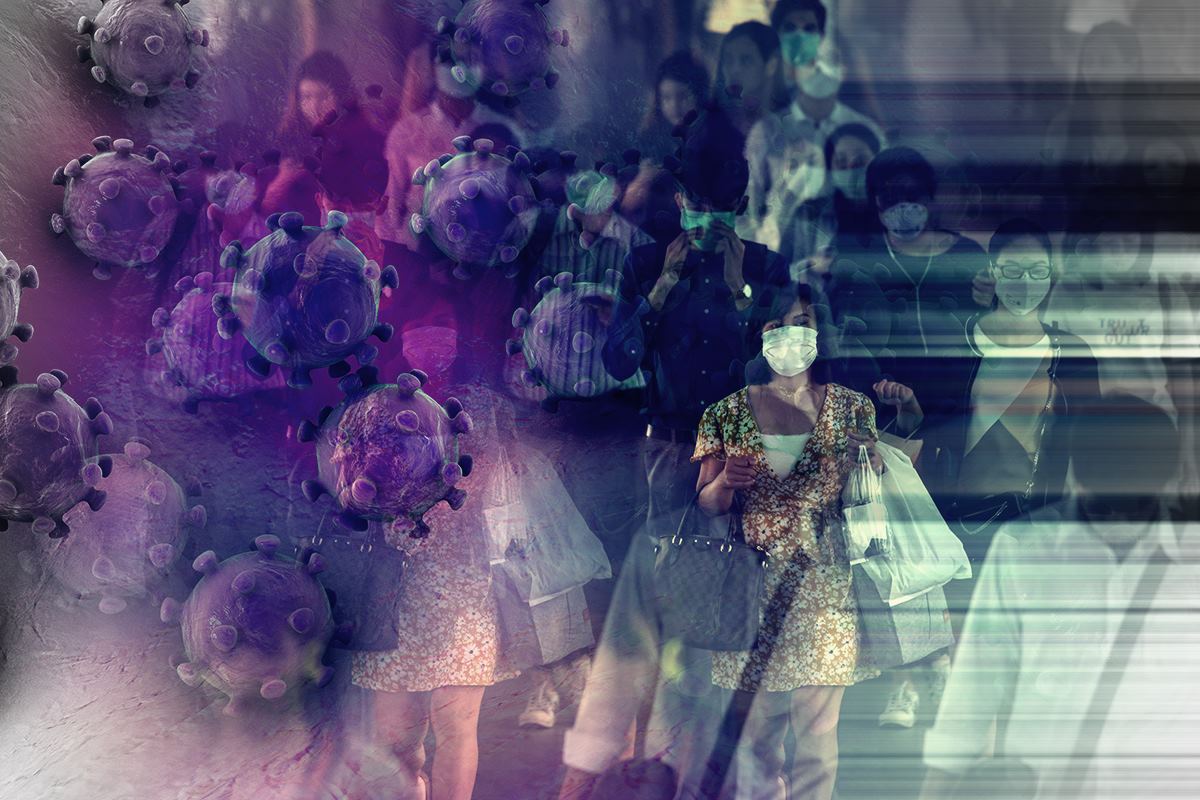 China's debt-trap diplomacy: Laos' credit rating downgraded to CCC
Laos' debt challenge is deeply concerning, with some media commentators suggesting the country is falling into a debt trap as a result of Chinese infrastructure investments connected to the Belt and Road Initiative (BRI)
On 23 September, the Fitch Ratings agency downgraded Laos' credit rating to CCC — the second downgrade in 2020, having dropped to B- in May.
(more…)
Foreign capital still heads to Vietnam
As many as 798 projects added a combined over 5.11 billion USD to their investment capital, down 23 percent year-on-year in project number but up 6.8 percent in value.
Hanoi (VNA) – The total amount of foreign investment poured into Vietnam this year to September 20 reached 21.2 billion USD, equivalent to 81.8 percent of the same period last year, reported the Ministry of Planning and Investment.
(more…)