Digital Asean adds 125,000 new internet users every day
With 125,000 new users coming onto the Internet every day, the ASEAN digital economy is projected to grow significantly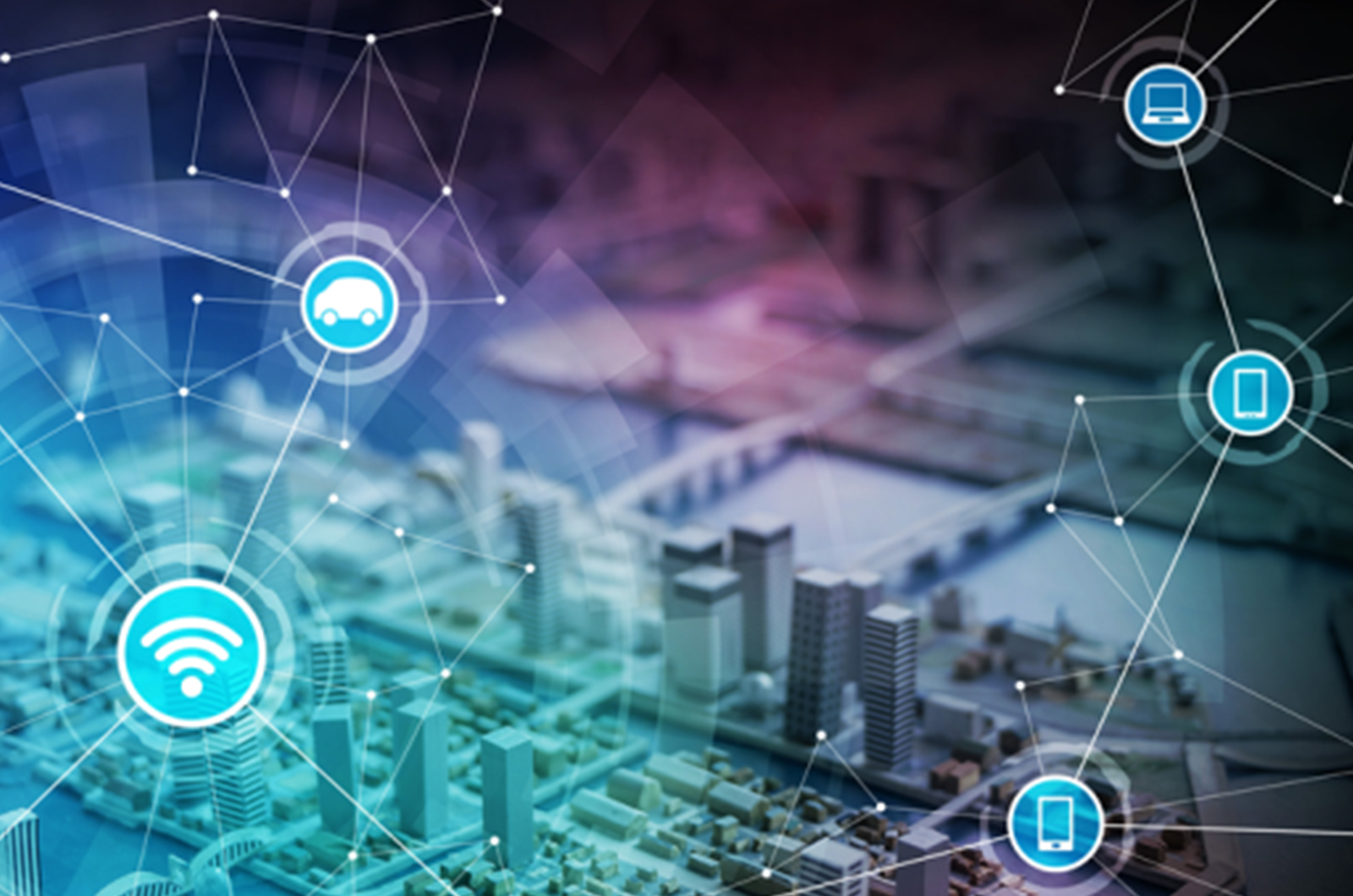 ASEAN is the fastest growing Internet market in the world. With 125,000 new users coming onto the Internet every day, the ASEAN digital economy is projected to grow significantly, adding an estimated $1 trillion to regional GDP over the next ten years.
However, many significant roadblocks stand in the way of realizing this potential.
For most ASEAN countries, the roadblocks include, among other things, inadequate digital infrastructure; restrictions on cross border flow of data; absence of harmonized rules and regulations on e-commerce including questions around data protection, blockages at customs, burdensome business licensing processes, and absence of digital payment solutions; shortage of digital human capital; absence of regional e-payment systems and regional digital identity frameworks; weak resilience against cyber-attacks; and lack of empirical evidence to inform ASEAN digital policy.
ASEAN has laid out important policy measures and frameworks, including the AEC Blueprint 2025, Masterplan on ASEAN Connectivity 2025, and the e-ASEAN Framework Agreement, to address these roadblocks. However, meeting these ambitious goals will demand detailed research, visionary policy-making, and substantial buy-in from regional stakeholders.
Digital ASEAN | Forum Économique Mondial
Department of Foreign Trade (DFT) to organize Southern Trade Fair
The event will provide a platform for business negotiations and stimulate the economy, trade and investment in the three southern border provinces.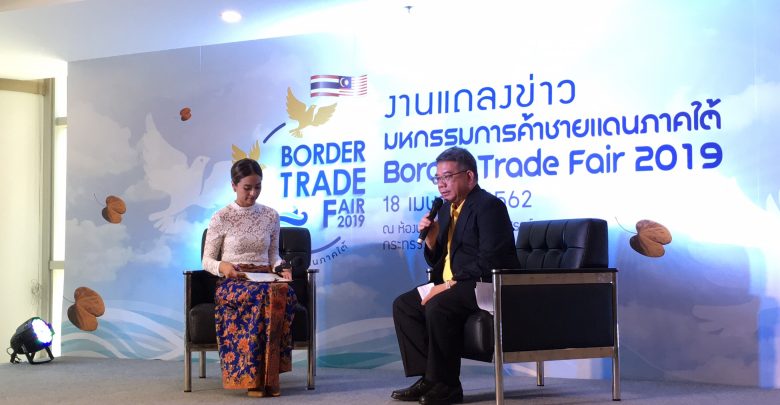 BANGKOK, 18 April 2019 (NNT) – The Department of Foreign Trade (DFT) will organize a Southern Border Trade Fair to provide knowledge to entrepreneurs in preparation for accessing the Malaysian market.
(more…)
Hong Kong's Star is Fading – Where Will Asia's Next Financial Center Be?
Rising concerns over the interventionist policies of the Chinese government have led to Hong Kong losing its luster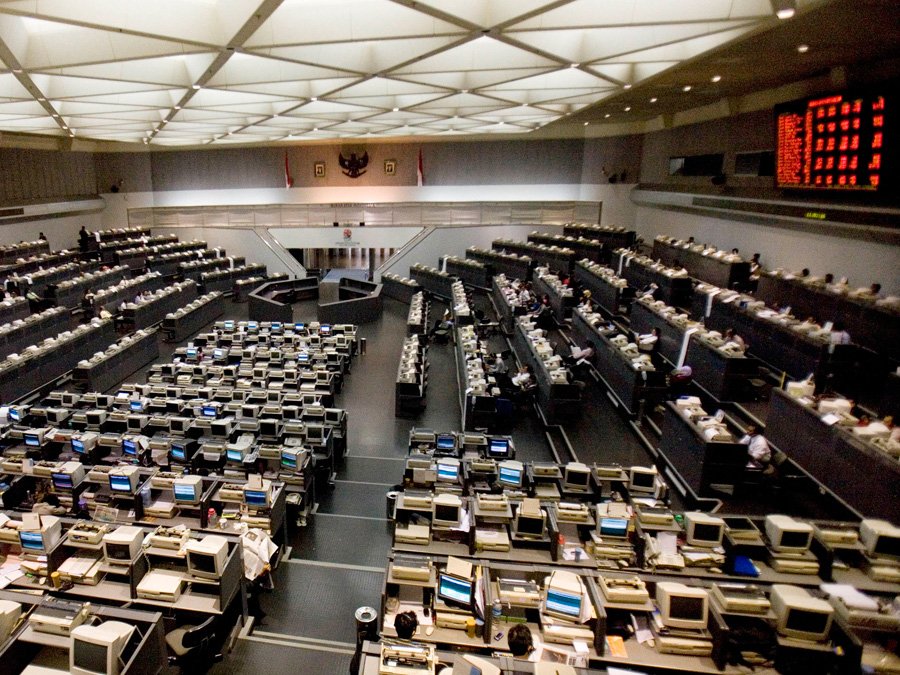 Not too long ago, it was universally agreed among the traders and bankers of the world that the city-state of Hong Kong was the place to do business in Asia.
(more…)
Realising smart cities in ASEAN
ASEAN's rapid urbanisation has implications for important issues such as strained infrastructure, rising inequalities, and public safety and security.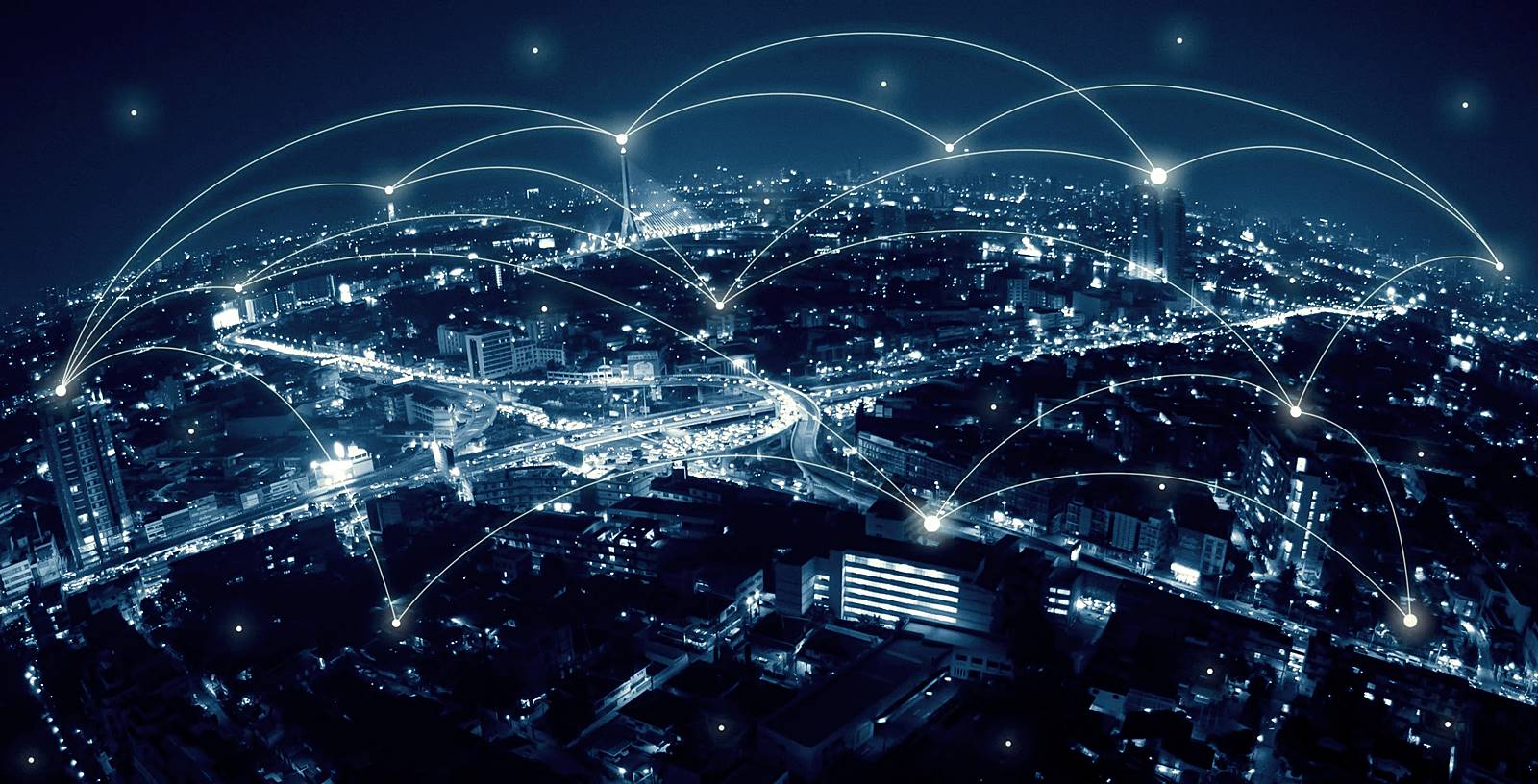 Rapid urbanisation poses concerning implications across ASEAN by straining infrastructure, raising inequality and compromising public safety. If ASEAN is to overcome these obstacles, it needs to make greater use of technology.
(more…)