Digital Asean adds 125,000 new internet users every day
With 125,000 new users coming onto the Internet every day, the ASEAN digital economy is projected to grow significantly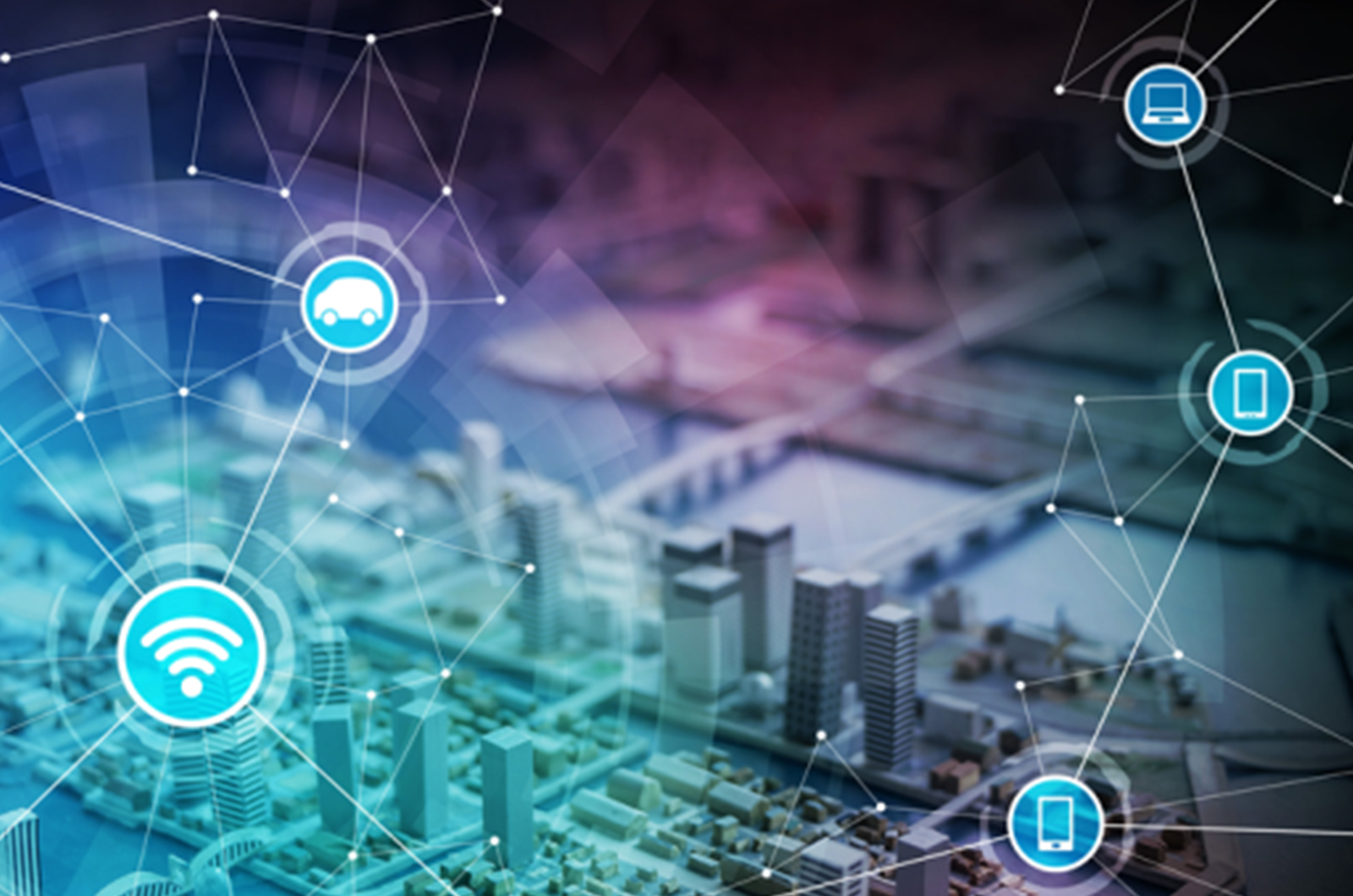 ASEAN is the fastest growing Internet market in the world. With 125,000 new users coming onto the Internet every day, the ASEAN digital economy is projected to grow significantly, adding an estimated $1 trillion to regional GDP over the next ten years.
However, many significant roadblocks stand in the way of realizing this potential.
For most ASEAN countries, the roadblocks include, among other things, inadequate digital infrastructure; restrictions on cross border flow of data; absence of harmonized rules and regulations on e-commerce including questions around data protection, blockages at customs, burdensome business licensing processes, and absence of digital payment solutions; shortage of digital human capital; absence of regional e-payment systems and regional digital identity frameworks; weak resilience against cyber-attacks; and lack of empirical evidence to inform ASEAN digital policy.
ASEAN has laid out important policy measures and frameworks, including the AEC Blueprint 2025, Masterplan on ASEAN Connectivity 2025, and the e-ASEAN Framework Agreement, to address these roadblocks. However, meeting these ambitious goals will demand detailed research, visionary policy-making, and substantial buy-in from regional stakeholders.
Digital ASEAN | Forum Économique Mondial
ASEAN pushes forward on upholding human rights in business
The two-day dialogue took stock of recent progress among ASEAN Member States in implementing the United Nations Guiding Principles on Business and Human Rights (UNGPs)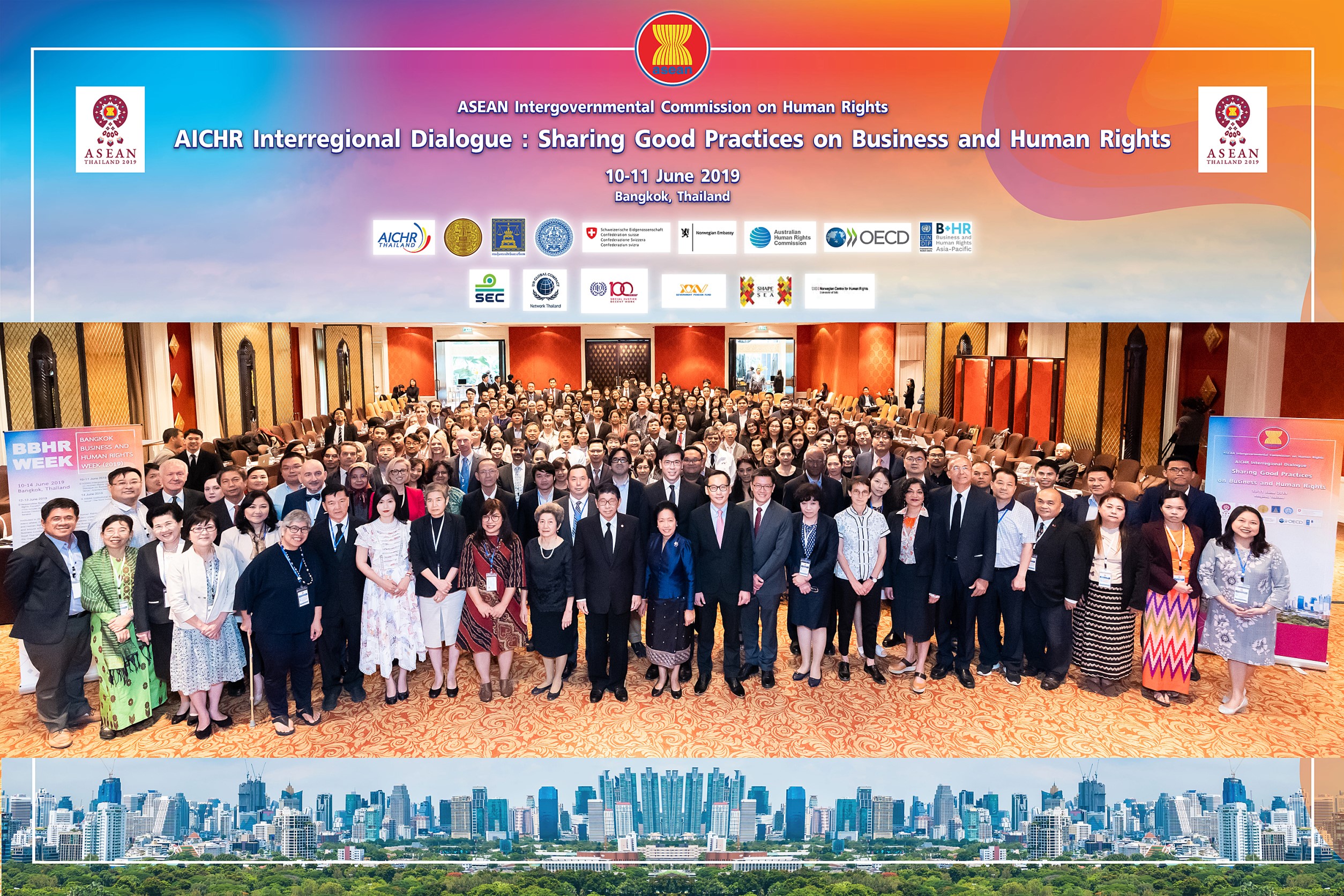 BANGKOK, 13 June 2019 – ASEAN continues to push forward on upholding human rights in pursuit of economic prosperity as the ASEAN Intergovernmental Commission on Human Rights (AICHR) conducted the 2019 AICHR Interregional Dialogue: Sharing Good Practices on Business and Human Rights on 10-11 June in Bangkok, Thailand.
(more…)
Vietnam and Thailand top destinations for Russians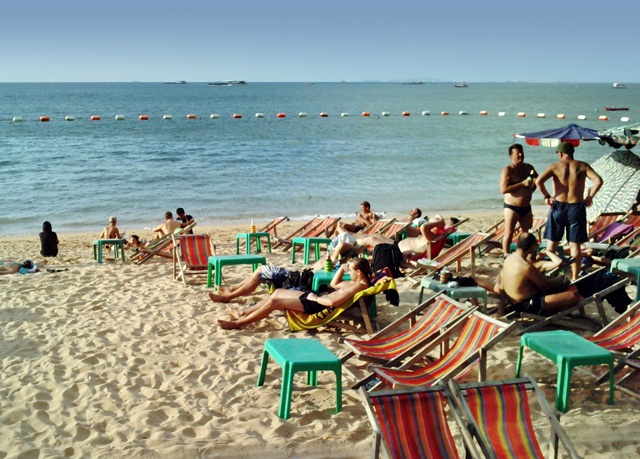 The central province of Khanh Haa, home to the famous beach town of Nha Trang city, is much loved by Russian tourists, accounting for one fifth of total foreign arrivals. (Source: VNA)
(more…)
Thailand to host next ASEAN Summit in Bangkok on 22-23 June
Thailand's trade with ASEAN in 2018 was worth 100.7 billion US dollars, which is a 10.4 percent increase from the previous year.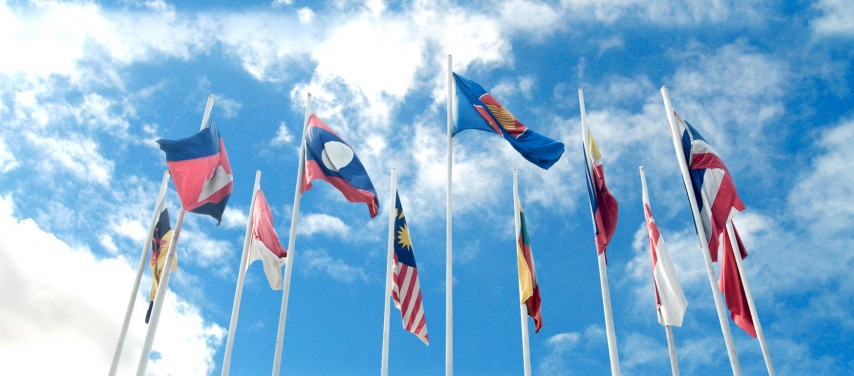 BANGKOK, (NNT) – Thailand has declared its readiness to host the 34th ASEAN Summit on 22-23 June this year.
(more…)