Digital Asean adds 125,000 new internet users every day
With 125,000 new users coming onto the Internet every day, the ASEAN digital economy is projected to grow significantly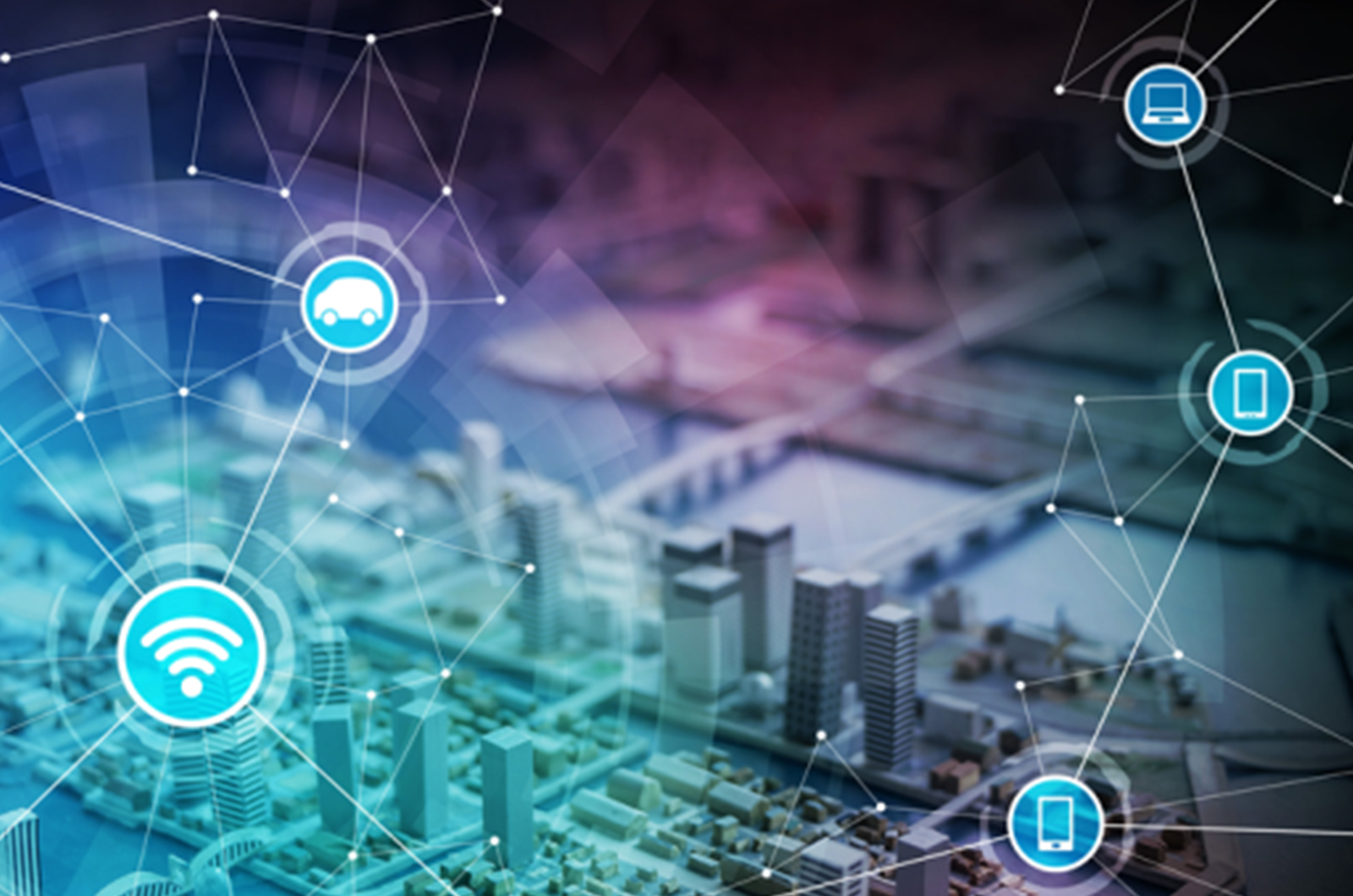 ASEAN is the fastest growing Internet market in the world. With 125,000 new users coming onto the Internet every day, the ASEAN digital economy is projected to grow significantly, adding an estimated $1 trillion to regional GDP over the next ten years.
However, many significant roadblocks stand in the way of realizing this potential.
For most ASEAN countries, the roadblocks include, among other things, inadequate digital infrastructure; restrictions on cross border flow of data; absence of harmonized rules and regulations on e-commerce including questions around data protection, blockages at customs, burdensome business licensing processes, and absence of digital payment solutions; shortage of digital human capital; absence of regional e-payment systems and regional digital identity frameworks; weak resilience against cyber-attacks; and lack of empirical evidence to inform ASEAN digital policy.
ASEAN has laid out important policy measures and frameworks, including the AEC Blueprint 2025, Masterplan on ASEAN Connectivity 2025, and the e-ASEAN Framework Agreement, to address these roadblocks. However, meeting these ambitious goals will demand detailed research, visionary policy-making, and substantial buy-in from regional stakeholders.
The Latest on Covid-19 in Southeast Asia
Thailand has largely avoided widespread community transmission of Covid-19, but the kingdom is not faring well on the economic front, with a projected contraction of 7.1 percent this year.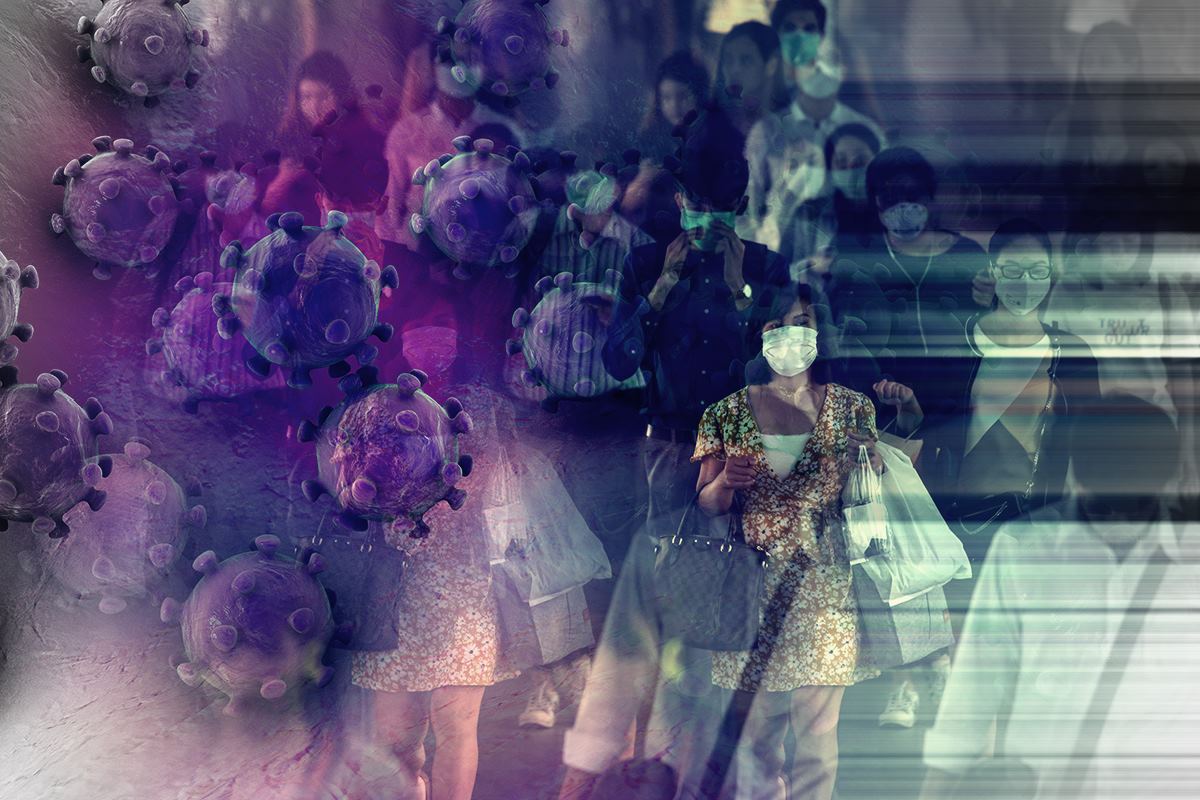 China's debt-trap diplomacy: Laos' credit rating downgraded to CCC
Laos' debt challenge is deeply concerning, with some media commentators suggesting the country is falling into a debt trap as a result of Chinese infrastructure investments connected to the Belt and Road Initiative (BRI)
On 23 September, the Fitch Ratings agency downgraded Laos' credit rating to CCC — the second downgrade in 2020, having dropped to B- in May.
(more…)
Foreign capital still heads to Vietnam
As many as 798 projects added a combined over 5.11 billion USD to their investment capital, down 23 percent year-on-year in project number but up 6.8 percent in value.
Hanoi (VNA) – The total amount of foreign investment poured into Vietnam this year to September 20 reached 21.2 billion USD, equivalent to 81.8 percent of the same period last year, reported the Ministry of Planning and Investment.
(more…)