Bangkok 2nd most expensive city in ASEAN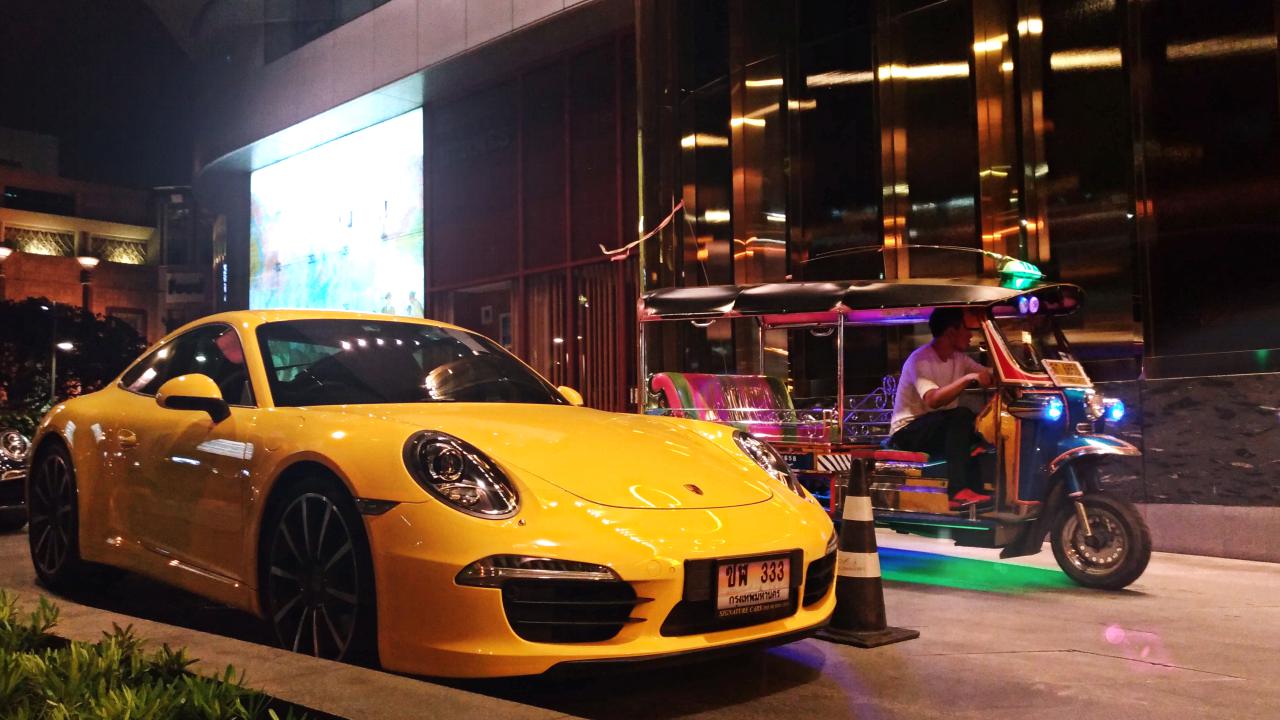 Bangkok has now become the second most expensive city to live in within ASEAN, losing only to Singapore.
Phuket, Pattaya, and Chiang Mai have also made their way onto the top 10 list of most expensive cities to live in ASEAN.
Numbeo has reported the list of cities in ASEAN with the highest cost of living in 2019 on January of the year.
Numbeo is the largest database with data contributed from citizens of the world. Numbeo concludes their cost of living information based on housing prices, health care database, average food costs, and more.
The website currently has 4,983,263 prices in 8,819 cities entered by 417,569 contributors from all over the world.   Thailand is known for its cheap food and cheap living expenses, but today this is not so true in Bangkok.
The average cost of living for one person in Bangkok is 21,000 THB, the cost of housing or rent is not included in this number.
For a family of 4 people living in Bangkok, the average is at 75,800 THB, and this number does not include rent or housing costs. Cost of living in Bangkok is the 2nd highest in ASEAN.
ASEAN pushes forward on upholding human rights in business
The two-day dialogue took stock of recent progress among ASEAN Member States in implementing the United Nations Guiding Principles on Business and Human Rights (UNGPs)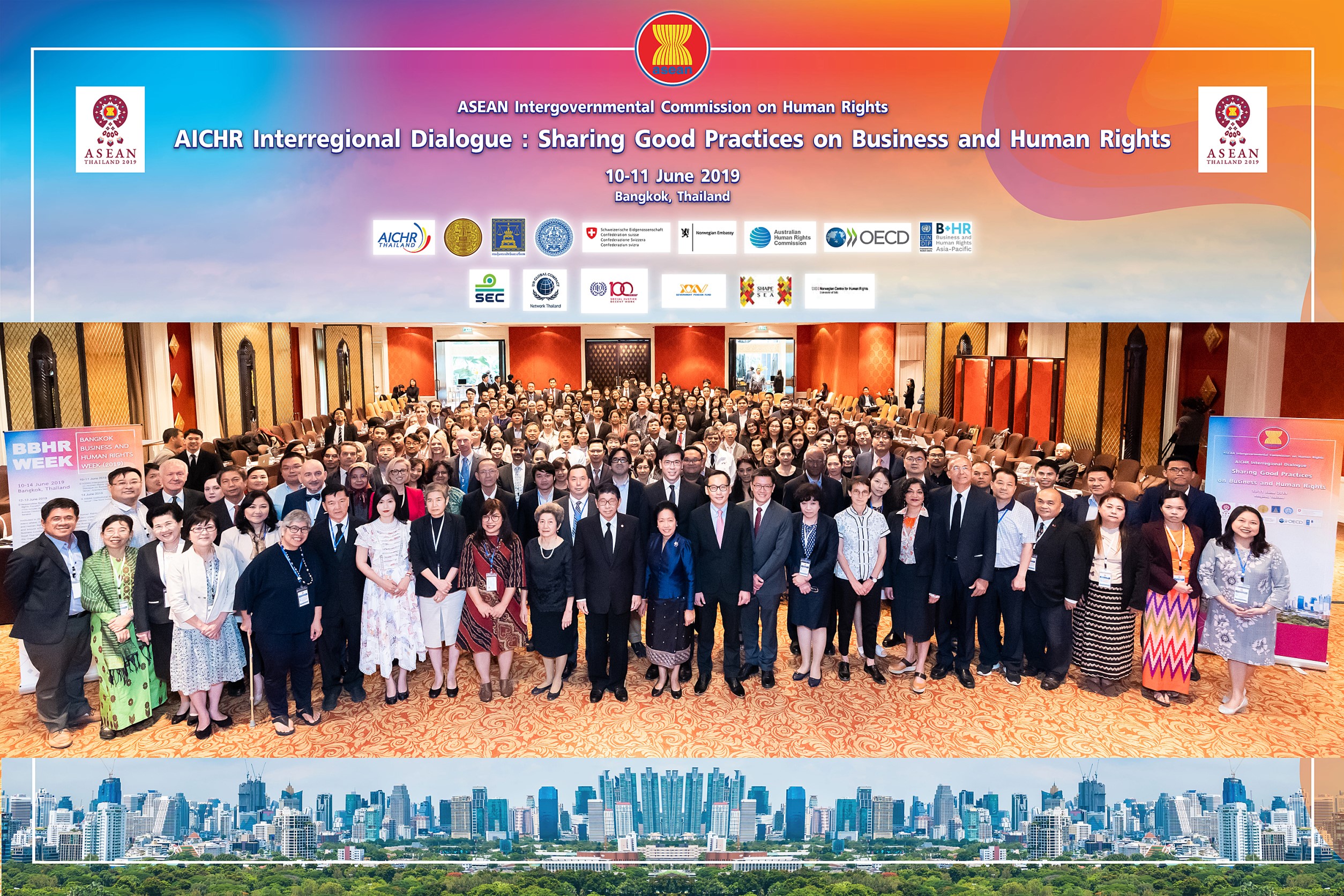 BANGKOK, 13 June 2019 – ASEAN continues to push forward on upholding human rights in pursuit of economic prosperity as the ASEAN Intergovernmental Commission on Human Rights (AICHR) conducted the 2019 AICHR Interregional Dialogue: Sharing Good Practices on Business and Human Rights on 10-11 June in Bangkok, Thailand.
(more…)
Vietnam and Thailand top destinations for Russians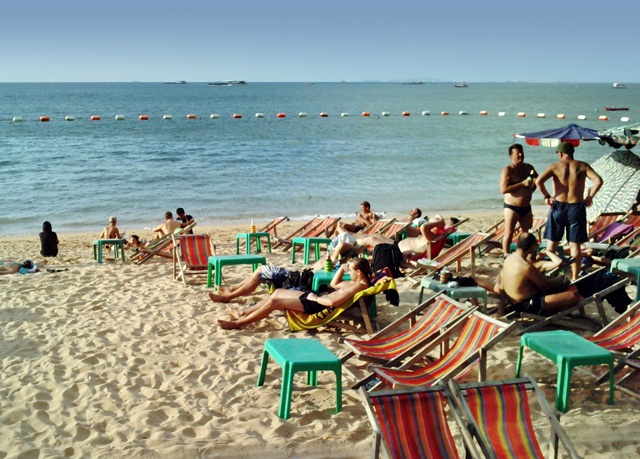 The central province of Khanh Haa, home to the famous beach town of Nha Trang city, is much loved by Russian tourists, accounting for one fifth of total foreign arrivals. (Source: VNA)
(more…)
Thailand to host next ASEAN Summit in Bangkok on 22-23 June
Thailand's trade with ASEAN in 2018 was worth 100.7 billion US dollars, which is a 10.4 percent increase from the previous year.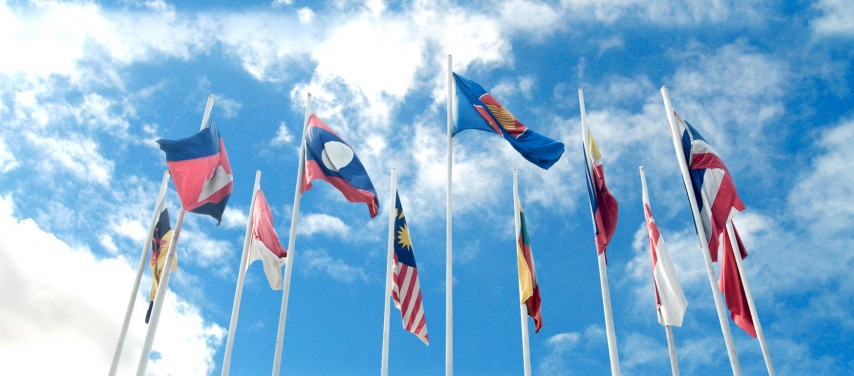 BANGKOK, (NNT) – Thailand has declared its readiness to host the 34th ASEAN Summit on 22-23 June this year.
(more…)