Bangkok 2nd most expensive city in ASEAN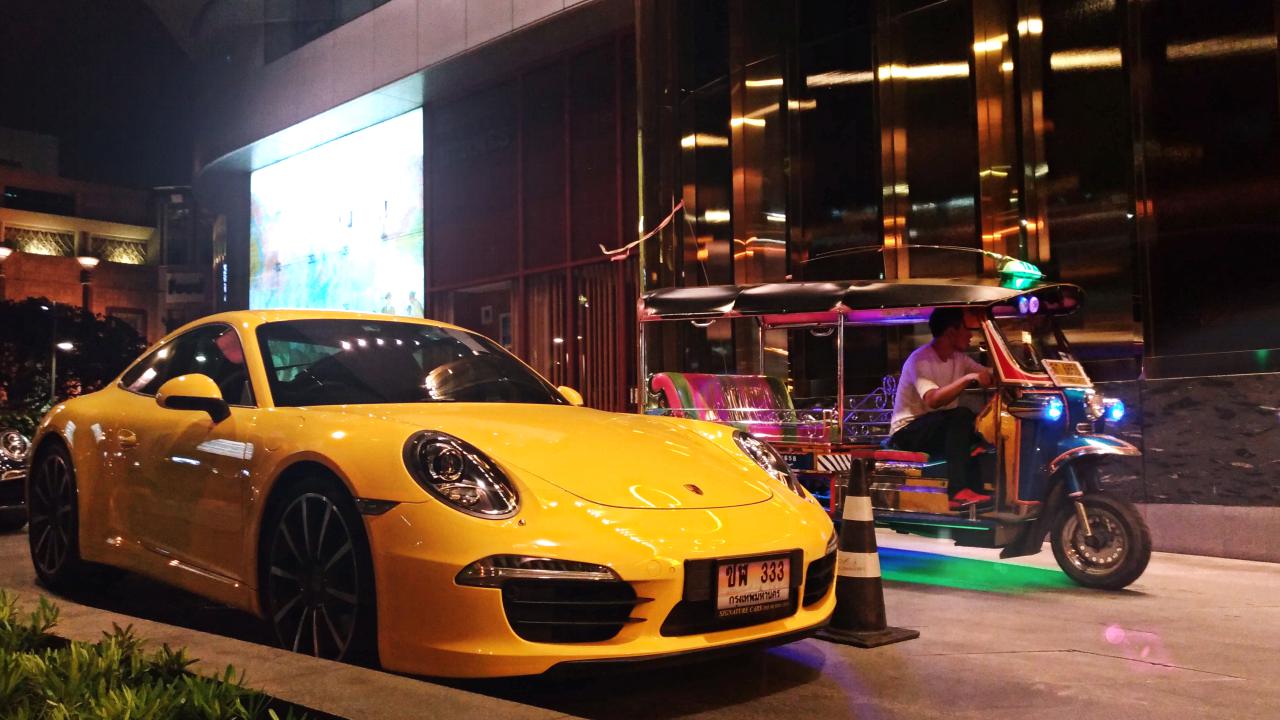 Bangkok has now become the second most expensive city to live in within ASEAN, losing only to Singapore.
Phuket, Pattaya, and Chiang Mai have also made their way onto the top 10 list of most expensive cities to live in ASEAN.
Numbeo has reported the list of cities in ASEAN with the highest cost of living in 2019 on January of the year.
Numbeo is the largest database with data contributed from citizens of the world. Numbeo concludes their cost of living information based on housing prices, health care database, average food costs, and more.
The website currently has 4,983,263 prices in 8,819 cities entered by 417,569 contributors from all over the world.   Thailand is known for its cheap food and cheap living expenses, but today this is not so true in Bangkok.
The average cost of living for one person in Bangkok is 21,000 THB, the cost of housing or rent is not included in this number.
For a family of 4 people living in Bangkok, the average is at 75,800 THB, and this number does not include rent or housing costs. Cost of living in Bangkok is the 2nd highest in ASEAN.
Department of Foreign Trade (DFT) to organize Southern Trade Fair
The event will provide a platform for business negotiations and stimulate the economy, trade and investment in the three southern border provinces.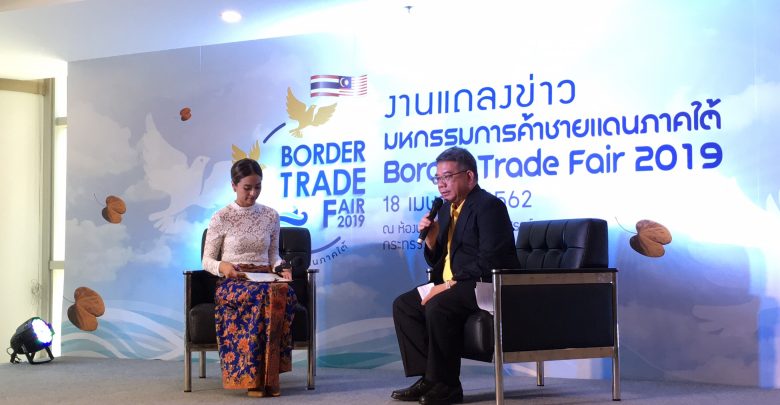 BANGKOK, 18 April 2019 (NNT) – The Department of Foreign Trade (DFT) will organize a Southern Border Trade Fair to provide knowledge to entrepreneurs in preparation for accessing the Malaysian market.
(more…)
Hong Kong's Star is Fading – Where Will Asia's Next Financial Center Be?
Rising concerns over the interventionist policies of the Chinese government have led to Hong Kong losing its luster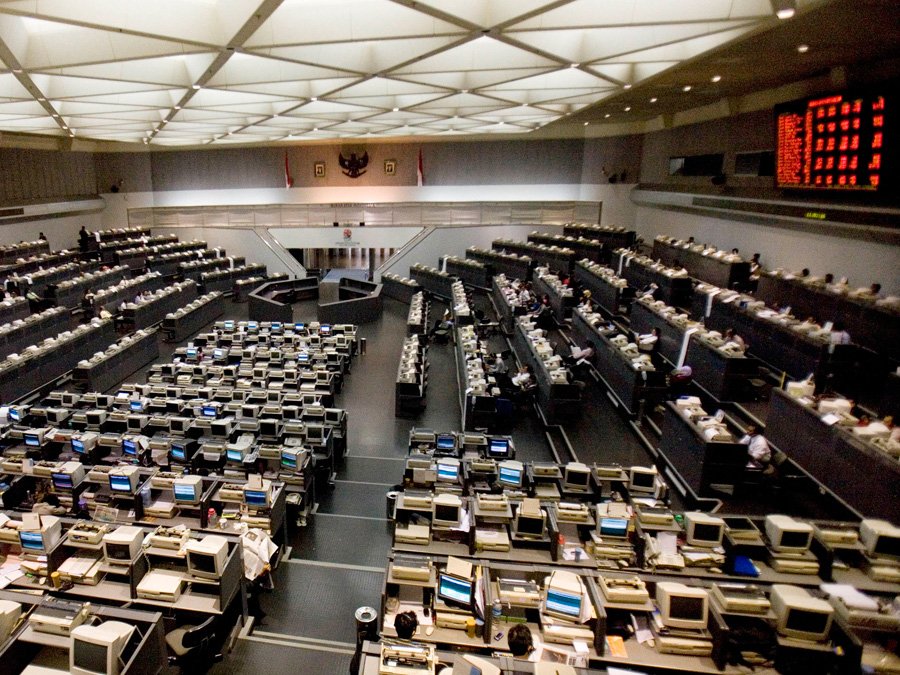 Not too long ago, it was universally agreed among the traders and bankers of the world that the city-state of Hong Kong was the place to do business in Asia.
(more…)
Realising smart cities in ASEAN
ASEAN's rapid urbanisation has implications for important issues such as strained infrastructure, rising inequalities, and public safety and security.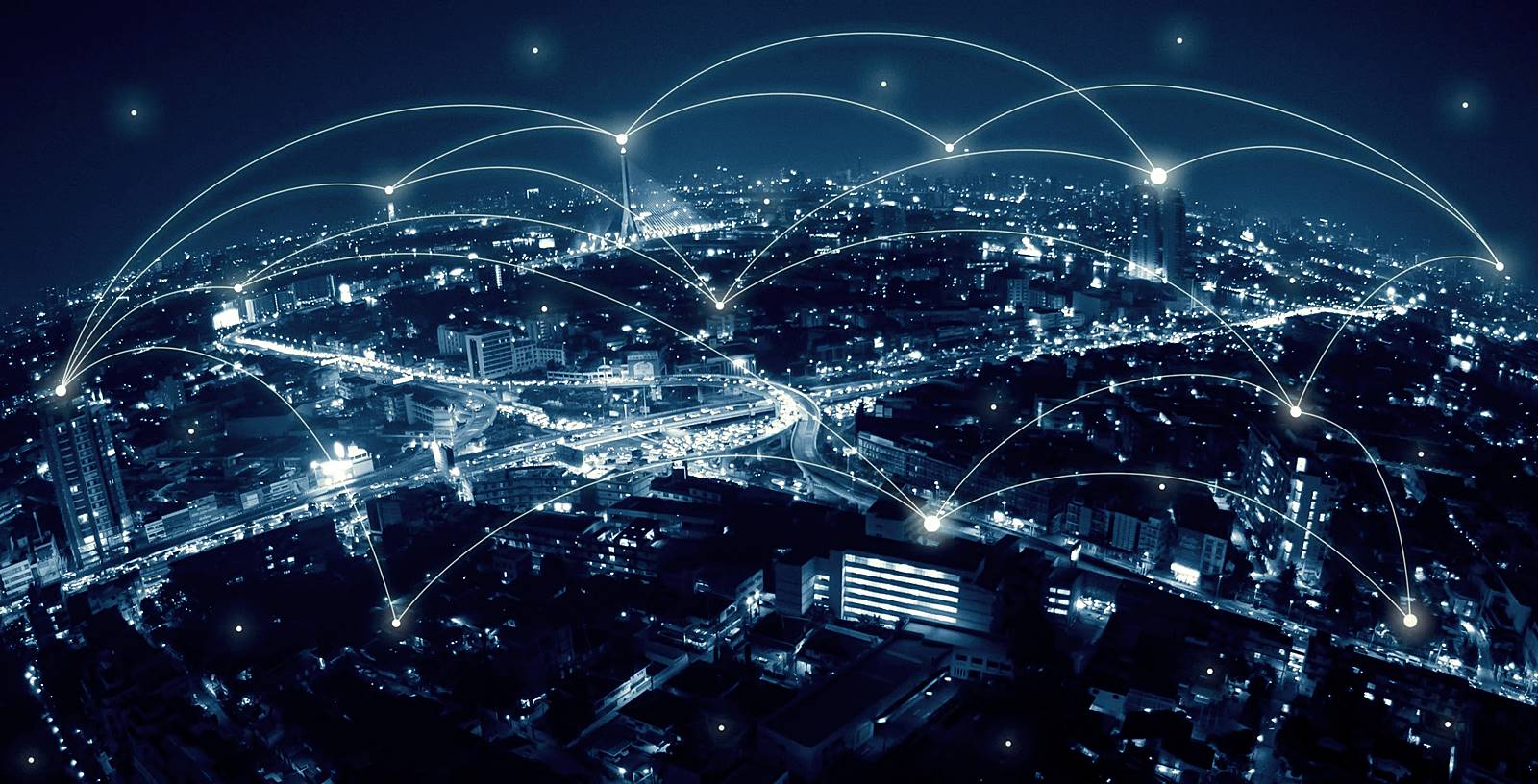 Rapid urbanisation poses concerning implications across ASEAN by straining infrastructure, raising inequality and compromising public safety. If ASEAN is to overcome these obstacles, it needs to make greater use of technology.
(more…)