Thailand's banks solid, but Rising Household Debt a Concern
Lenders in Thailand are expected to adopt a cautious position in the coming months, keeping a close watch on household debt levels and monitoring the local economy's return to growth following a contraction earlier this year.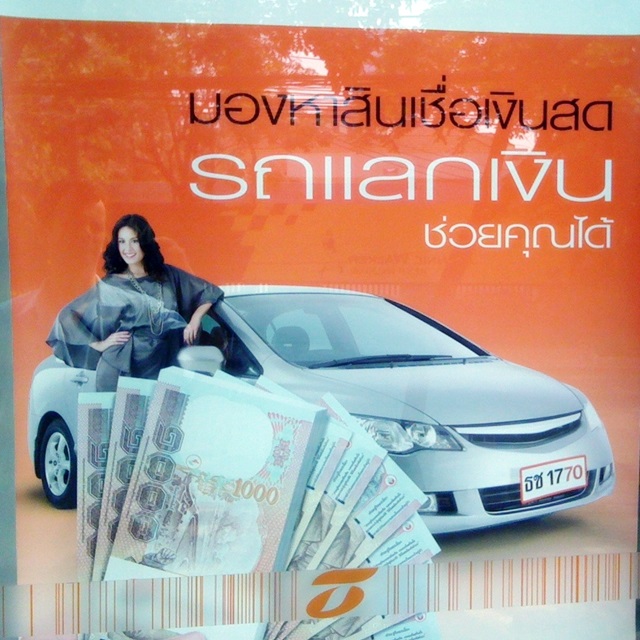 Lenders in Thailand are expected to adopt a cautious position in the coming months, keeping a close watch on household debt levels and monitoring the local economy's return to growth following a contraction earlier this year.
In late October, Moody's Investors Service issued a report on the outlook of the Thai banking system, saying that the sector remained stable, with loan-to-deposit ratios forecast to stay well below 100%, and capitalisation above regulatory minimums.
According to Simon Chen, an assistant vice-president and analyst with the ratings agency, though Thailand's economic growth has slowed, its banks are well-positioned to withstand potential asset-quality challenges thanks to their strong capitalisation levels and increased provisioning, with expectations that earnings would continue to be solid for the next year to 18 months.
Though the sector's outlook is stable, there are some challenges ahead for Thailand's banks, the report said. Foremost among these were expanding rates of household indebtedness and rising property prices, with bank exposure to residential mortgages and other household loans comprising 35% of their lending portfolios, up from 30% four years ago.
Moody's is not the only international ratings agency to highlight the potential risk that consumer loans presents to Thai banks, with Standard and Poor's (S&P) also striking a warning note in a recent report.
Banks in Thailand, along with those in Malaysia, were the most vulnerable in Asia to a deterioration in household debt, said the report, released on October 29. However, S&P does not foresee a major economic crisis in Thailand or elsewhere in the region as long as interest rates and unemployment levels remain low.
The S&P note coincided with a downward revision in growth projections from the Bank of Thailand (BoT), the fourth time the central bank has done so this year. The BoT said GDP would expand by 3.7% this year, lower than its previous estimate of 4.2%. This announcement was followed a week later by a statement that the economy was expected to post positive quarter-on-quarter growth for the three months ended September, following a contraction during the first half of the year.
Lending tightened up
Uncertainty over the state of the economy seems to have put a damper on banking activities. BoT data showed slower loan growth in the corporate and retail segments during September, though this was offset by a sharp rise in loans provided to small and medium enterprises, which climbed 14% month-on-month, Salinee Wangtal, assistant governor of the BoT, said on October 29. The overall slowdown was in part due to a reduction in domestic investment and a tightening up of lending criteria in response to higher levels of household debt, which stood at just under 80% of GDP as of the end of the second quarter, she said. This was up from 64% in March 2011, according to Moody's.
The pace of lending growth among all but two of Thailand's listed banks has slowed for the past two quarters, falling from an average rate of increase of 3.3% in the first quarter to 2% in the second and 1.8% in the three months ending September 30, according to data issued by the BoT on October 22.
The two exceptions were Krung Thai Bank, which has said it expects its loan growth to increase by 10% this year, and CIMB Thai Bank, which posted a 17.2% increase in lending over the first nine months of the year, a result it attributed to retail demand, an area other lenders have found to be cooling.
NPLs rising but manageable
As of the end of September, the 11 banks listed on Thailand's stock exchange held a combined $8.94bn worth of non-performing loans (NPLs), a 6% increase since the beginning of the year. While nine of the 11 banks recorded a rise in NPLs, BoT officials said in late October the increase was not a matter of significant concern, given that the system's overall ratio is still relatively low. A mid-October report from the central bank said that Thailand's lenders had loss loan provisions equivalent to 140% of NPLs, a level the BoT said was the highest in the world.
Any increase in NPLs should only be modest, according to Suwan Tansathit, senior executive vice president at Bangkok Bank, the country's largest lender by assets. "Bad loans may rise slightly as a result of the economic slowdown and weak consumer spending," Reuters quoted him as saying in mid-October. As of the end of September, 2.4% of Bangkok Bank's loans were non-performing.
Given a degree of economic uncertainty, banks are expected to remain cautious in the coming months. However, with lenders well-capitalised and having made provisions for soured loans, the consensus appears to be that they are more than prepared to weather an uptick in bad debts
Note: This article was written by  Oxford Business Group, the highly acclaimed global publishing, research and consultancy firm. The views and opinions expressed in this article are those of the authors and do not necessarily state or reflect the views of  Thailand Business News
Government Housing Bank (GH Bank) extends low-cost housing project
The Government Housing Bank (GH Bank) has launched the one-million-unit low-cost housing project, which provides an opportunity for the general public to buy houses priced below one million baht.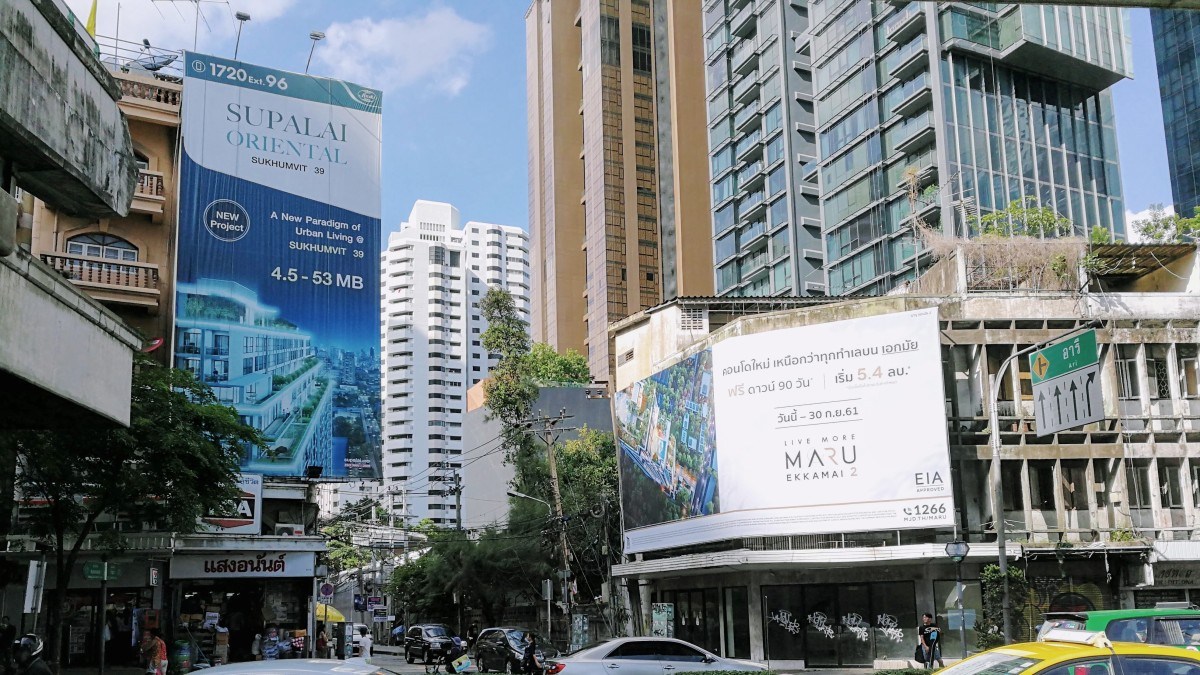 BANGKOK, 24 May 2019 (NNT) – The government has a policy to improve the people's quality of life by providing affordable housing to low- and middle-income earners.
(more…)
First-home stimulus measure may have limited impact on Thailand's housing market
The first-home buyers who make less than 25,000 baht per month however will not benefit from this scheme.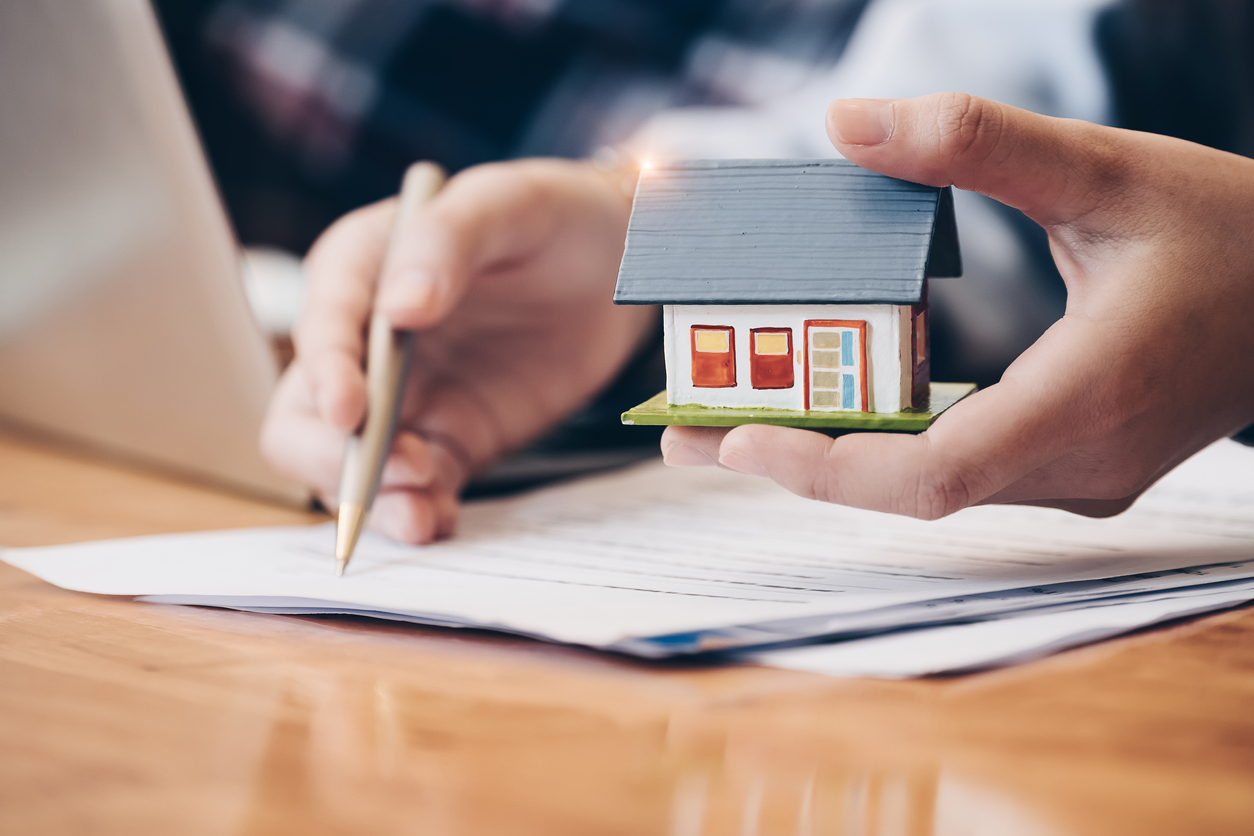 The Thai government has released a housing stimulus measure which grants personal income tax allowance for buyers of first homes worth up to 5 million baht during April 30-December 31, 2019.
(more…)
Real-time payments : An opportunity for the entire Asian financial ecosystem ?
Real-time payments (RTPs) are critical for bringing millions of people into the digital financial ecosystem, enabling the rise in the region's digital commerce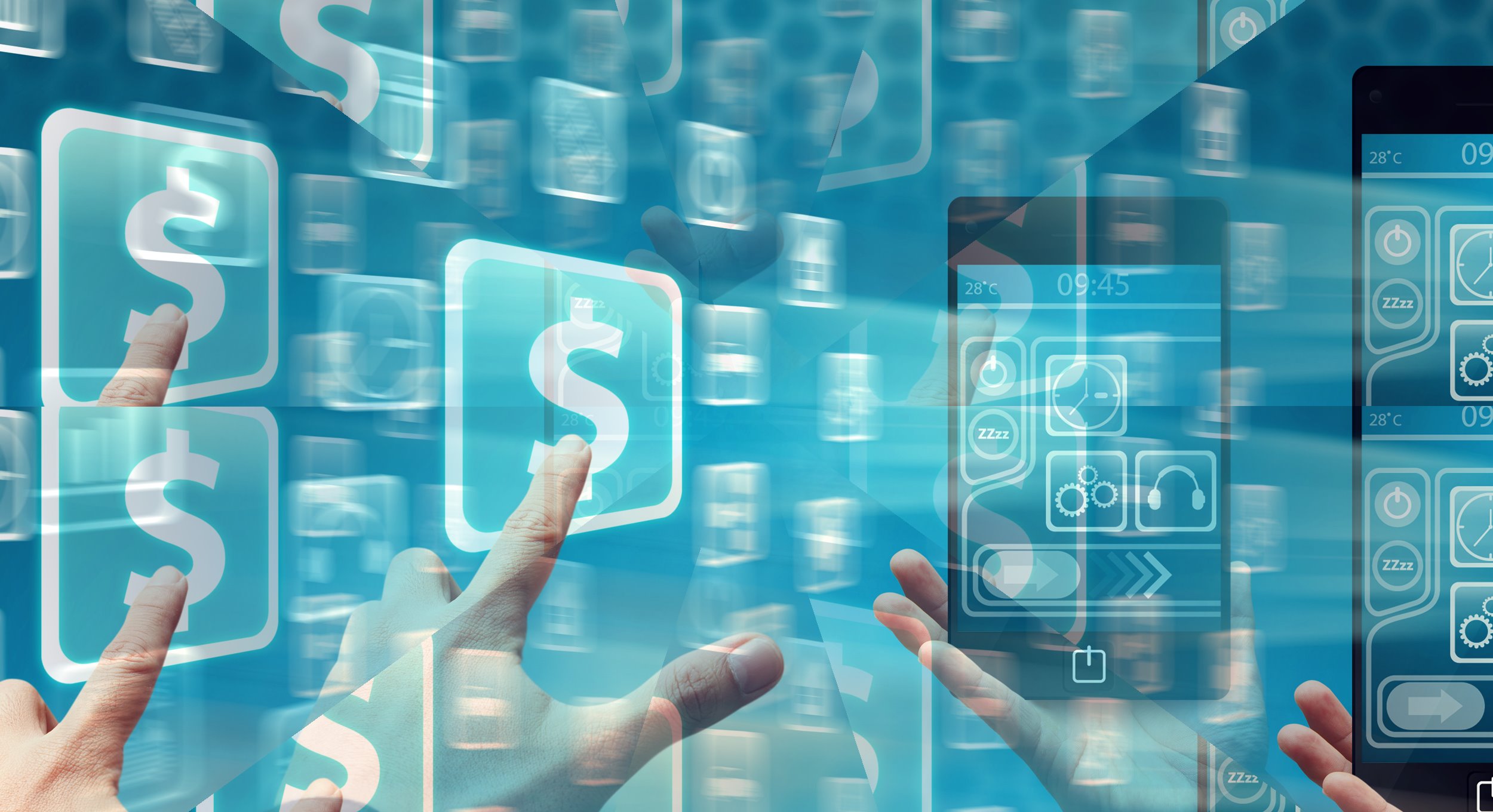 Real-time payments (RTPs) enable money transfer between two different financial institutions with a guarantee of immediate funds availability to the end recipient on a 24-hour-365-day-a-year basis.
(more…)