$4000 ? What's behind the bitcoin boom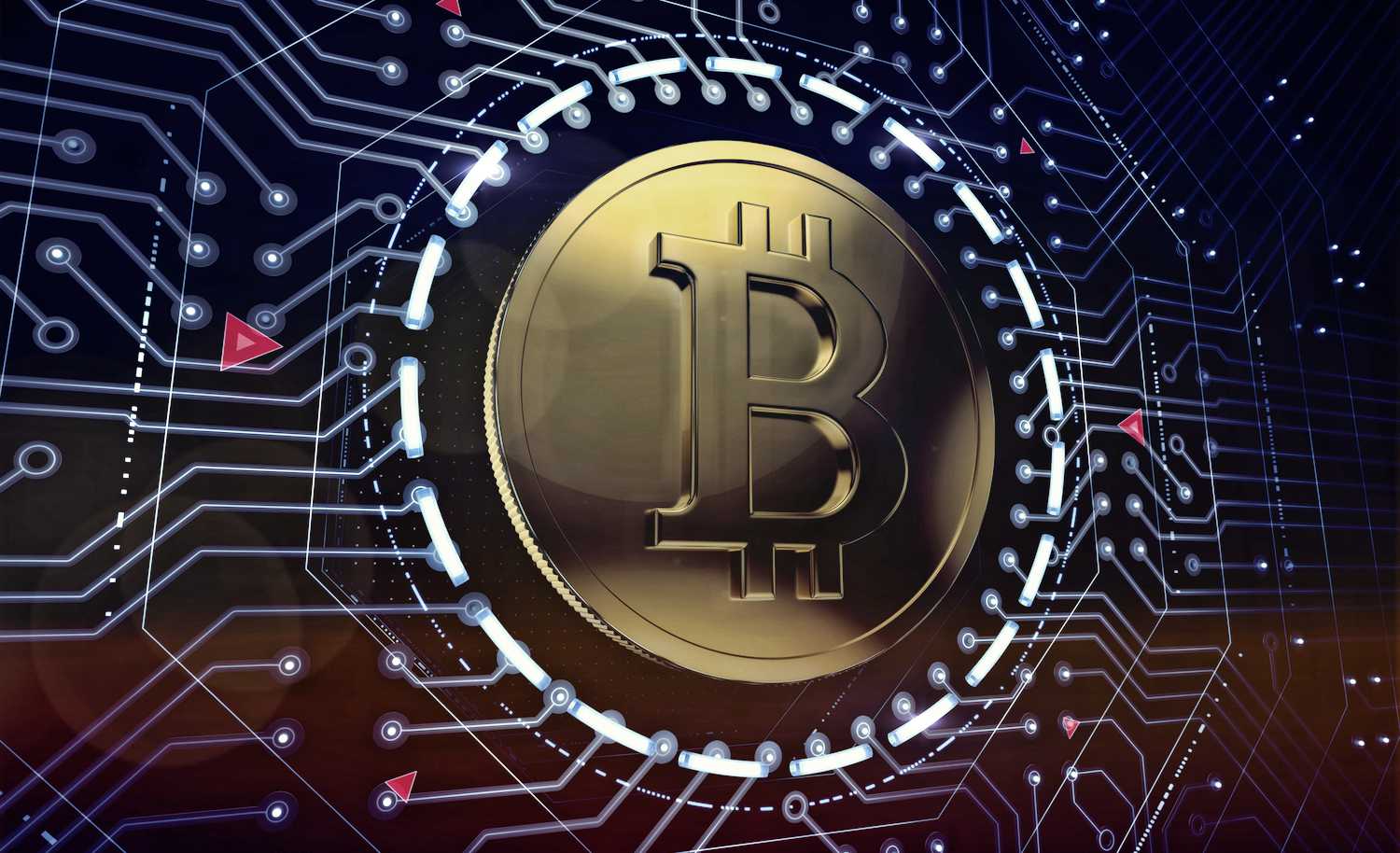 In March this year, the price of one bitcoin climbed above the price of one ounce of gold for the first time.
While the idea of Bitcoin seems like something out of a science fiction novel, the idea of having a stateless currency is actually rooted in the past. The idea first originated with John Maynard Keynes in 1940, who proposed an international currency as a unit of account in order to combat trade imbalances.
But Chinese authorities are moving toward a broad clampdown on bitcoin trading, testing the resilience of the virtual currency as well as the idea its decentralized nature protects it from government interference.
China's Cryptocurrency Crackdown
Regulators have decided on a comprehensive ban on channels for the buying or selling of the virtual currency in China that goes beyond plans to shut commercial bitcoin exchanges.
Bitcoin's price has just bounced back above $4,000 following market losses linked to the recent regulatory crackdown in China.
After China's early September ban on initial coin offerings (ICOS), news on September 15 that bitcoin exchanges were shutting down following directives from government officials sparked a market drop that sent prices reeling to a low of $2,981.
The price of a bitcoin doubled last year, and has doubled again so far this year to around 3800 dollars. In the wake of bitcoin's recent surge, almost $4billion was wiped off its value. But the correction didn't last long, and the price began to climb again.
Analysts put this down to the fact that investors think it will hold its value better than some other investments, as well as the fact that it has become increasingly popular in Asia.
Bitcoin has rocketed more than 350% this year while exploding in popularity, particularly in Asia. This rally "won't end well," said JPMorgan CEO Jamie Dimon adding bitcoin is worse than the most famous asset bubble in history.
Major investors are interested
Amid global political and economic uncertainty, investors have been turning away from traditional stock and bond markets, which have been shaken by big events from the Brexit vote to the US presidential election.
Ron Quaranta, Chairman of the Wall Street Blockchain Alliance, told Bloomberg that institutional investors, such as banks, insurers, pension funds, hedge funds and asset managers, are beginning to view bitcoin and its rival cryptocurrency ethereum as a new type of investment.
"Bitcoin and Ether and all these cryptocurrencies are representing a different type of asset class; a different type of tradeable commodity. Investment managers are our fastest growing demographic," he said.
He also believes that what investors are really betting on is the success of blockchain – the groundbreaking technology behind bitcoin.
And we may well see an official bitcoin exchange-traded fund in the near future. Although the proposed fund was initially rejected by the US Securities and Exchange Commission, the regulator is reviewing its decision, a move that has further pumped up confidence.
More and more people are using it
Despite being dismissed as a passing fad, bitcoin has been gaining in popularity and legitimacy. In Japan, for instance, new legislation allows retailers to begin accepting it as legal tender.
And the Russian government, which was previously hostile to bitcoin and other cryptocurrencies, is making moves towards accepting them.
A growing number of retailers accept bitcoin. A recent Cambridge University study estimates between 2.9 million and 5.8 million people use cryptocurrency wallets. It's easy to buy bitcoins, and there is now a Bitcoin Visa Debit card which makes spending them easier.
Thailand's Public debt to GDP ratio within framework says Finance Minister
Currently, Thailand's ratio of public debt to gross domestic product (GDP) stands at 49.34 percent, which is below the Fiscal Sustainability Framework set at 60 percent.
BANGKOK (NNT) – The Thai economy is gradually recovering, with monthly economic indicators, such as the consumer confidence index and domestic spending, showing positive signs.
(more…)
Raising inequality posing credit risks for sovereign in APAC countries
Governments with weaker social protection systems and tighter fiscal positions will face tougher challenges in tackling income inequality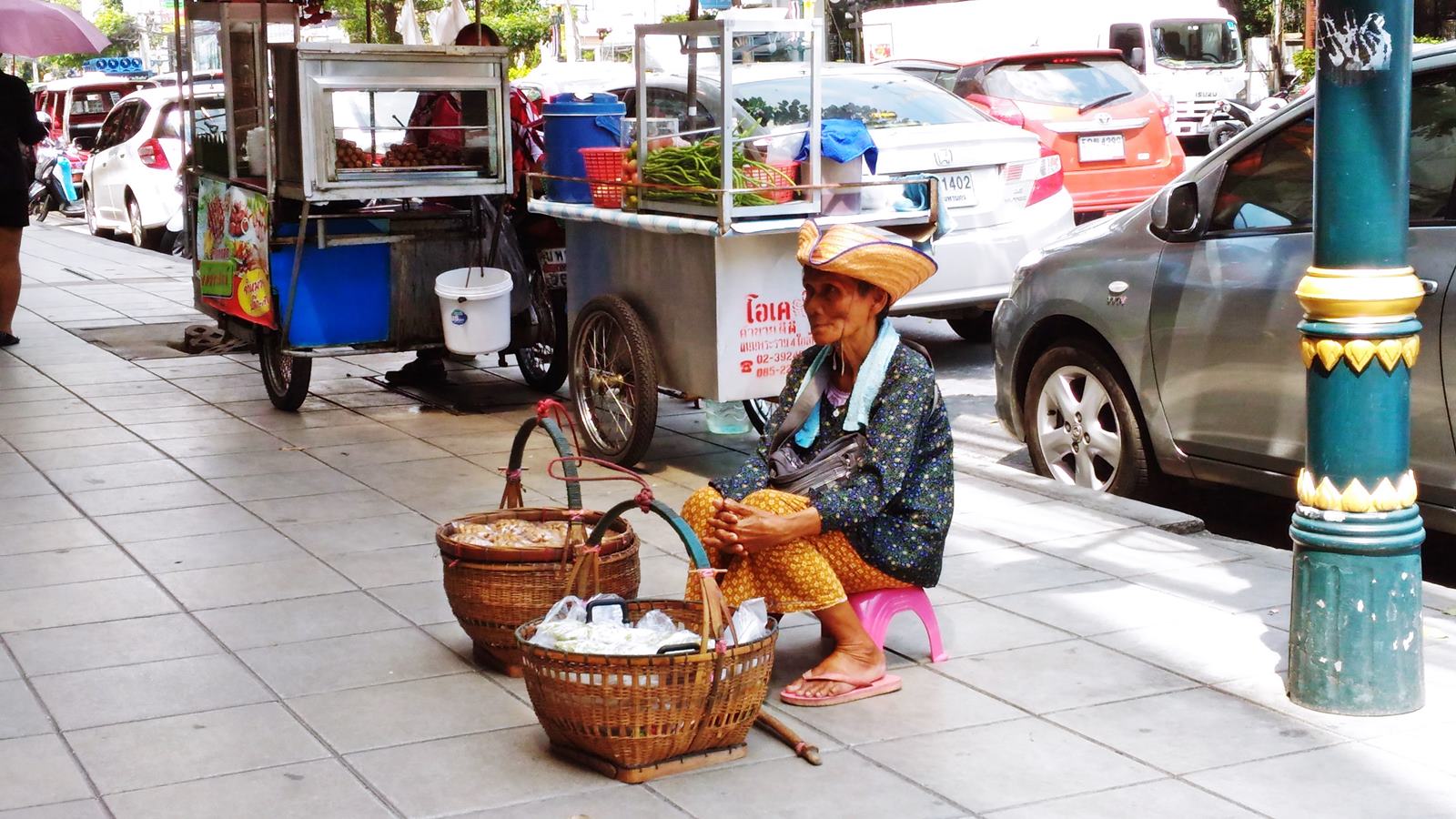 Moody's Investors Service says in a new report that the impact of the coronavirus pandemic will exacerbate income inequality in APAC, posing credit risk for sovereigns across the region and in particular for those with weaker fiscal capacity and social protection systems.
(more…)
Bank of Thailand steps in to curb recent baht strength
Bank of Thailand accelerates measures to advance the development of the new Thai FX Ecosystem and to limit excessive currency volatilities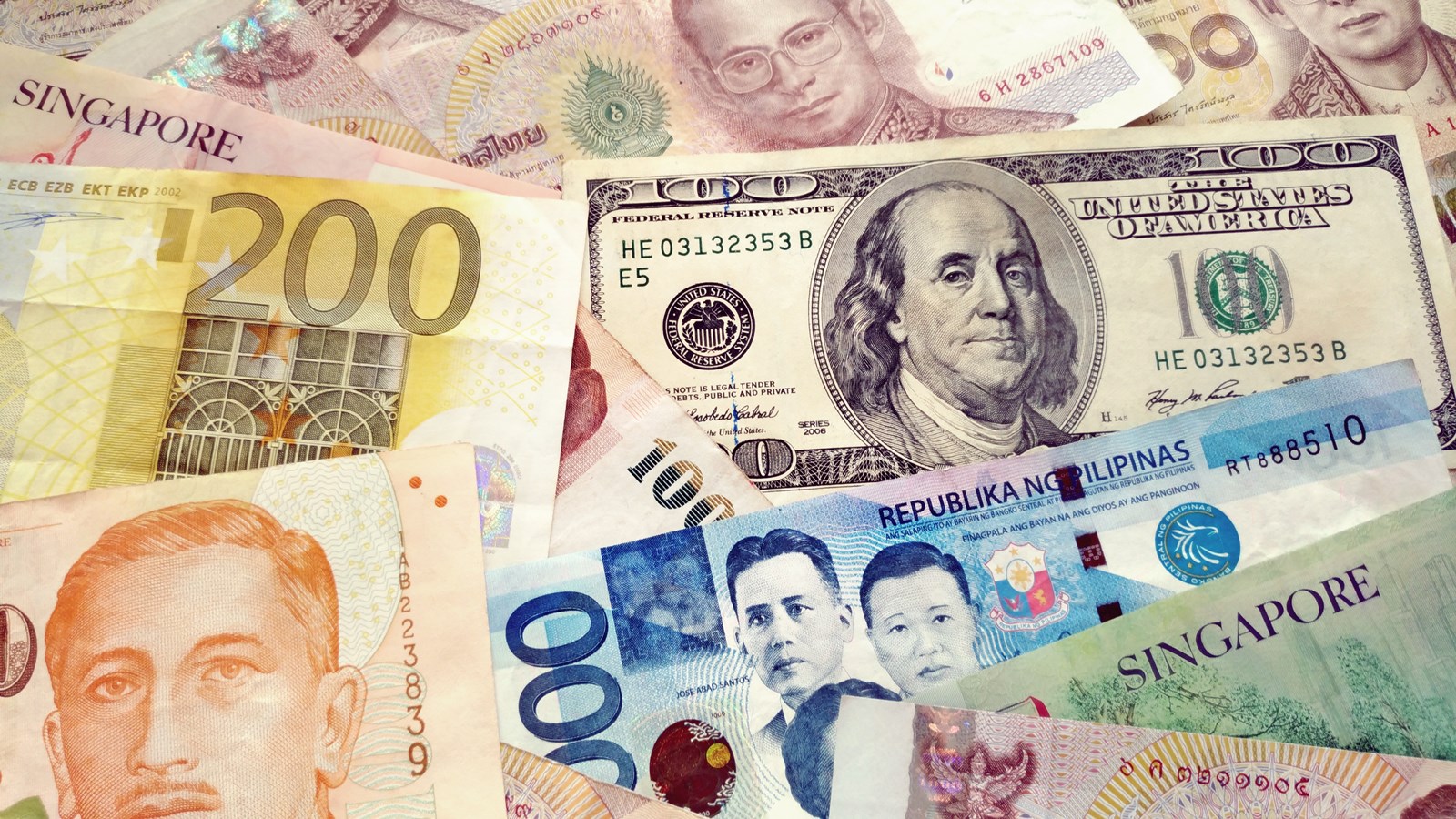 In a press release published on the 20th of November, the central bank's Monetary Policy Committee (MPC) has expressed concerns over the rapid appreciation of the baht as this affects the fragile economic recovery.
(more…)