Thai military steps in to settle over half a million informal debt cases
Police had arrested 161 informal creditors on fraud charges and seized about 80 million Baht worth of valuables.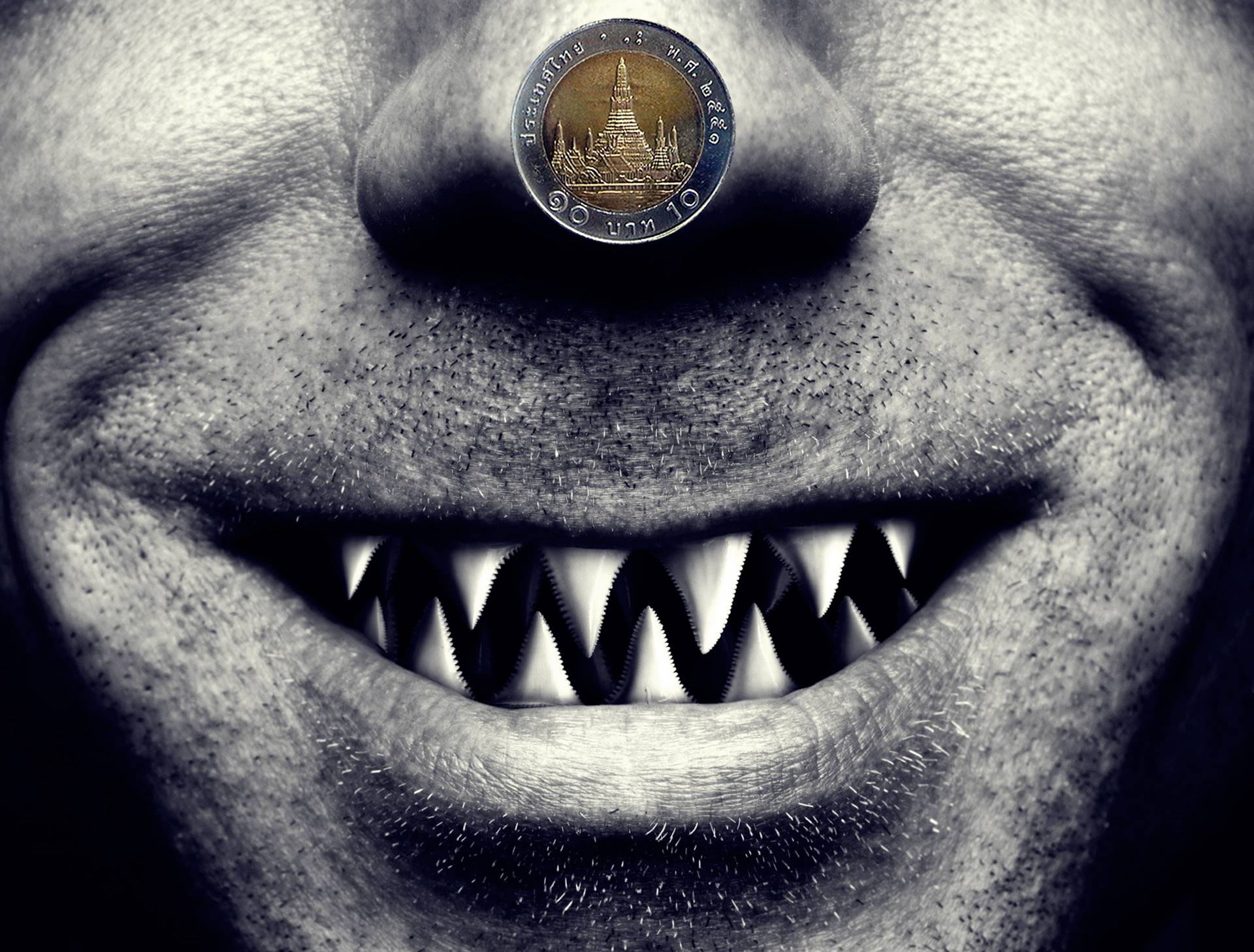 The military has helped in mediating informal debts owed by over half a million people and has managed to return to the debtors over 5,000 land title deeds involving more than 20,000 rai of land held by their creditors as collateral according to Thai News agency ThaiPBS
Household debt tripled since 2005
In 2005, household debt amounted to 3.4 trillion baht. Today, the amount has more than tripled. Thai households now owe 10.8 trillion baht to financial institutions.
Consumer borrowing is accelerating significantly in Thailand and around a quarter of consumers are having trouble making repayments on their debts, with credit cards and car loans the main areas of concern, according to an FT Confidential Research survey.
According to Bank of Thailand data on household borrowing in 1Q18, the ratio of household debt to GDP dropped from 78.0 percent in 4Q17 to 77.6 percent (while the seasonally adjusted figure stood at 77.7 percent). However, the outstanding household debt in 1Q18 stepped up to THB12.17 billion, or 5.2 percent higher than the same period of 2017, compared to the 4.6-percent growth recorded in 4Q17.
The surge of outstanding household debt was consistent with the high growth seen in retail lending of commercial banks and private consumption, especially spending for durable goods, namely homes and automobiles, according to Kasikorn Bank Research Center
Household debt to GDP was 80.8 per cent and 78 per cent in 2015 and 2017, respectively, and it is expected to drop further to 77.6 per cent this year.
However, for those families coping with debts, the ratio of average debt to annual income has been accelerating at a steady pace.
Debt to income was 82.7 per cent in 2015, rising to 94.7 per cent last year, according to a survey conducted by the National Statistical Office.
Lt-Gen Kongcheep Tantravanich, spokesman of the Defence Ministry, said Sunday that there were about 900,000 informal debtors nation-wide.
He said at the instruction of General Prawit Wongsuwan, the deputy prime minister and defence ministry, the military had stepped in to resolve the informal debt problem which has caused hardships to informal debtors in general, with many of them on the brink of losing their properties.
He said the military had helped in mediating the informal debts with the creditors and managed to settle fair deals for some 537,637 debtors out of a total of about 900,000.
In October alone, he claimed that the military had settled deals for 118,361 informal debtors and returned to 6,119 debtors their assets worth about 7.4 billion baht and 5,334 land title deeds involving 20,000 rai of land which were held by their creditors as guarantee of the debts.
Lt-Gen Kongcheep said police had arrested 161 informal creditors on fraud charges and seized about 80 million baht worth of valuables.
How fintech is setting Southeast Asia's SMEs free
In Southeast Asia, only 27% of adults have formal bank accounts and only 33% of businesses have access to proper financing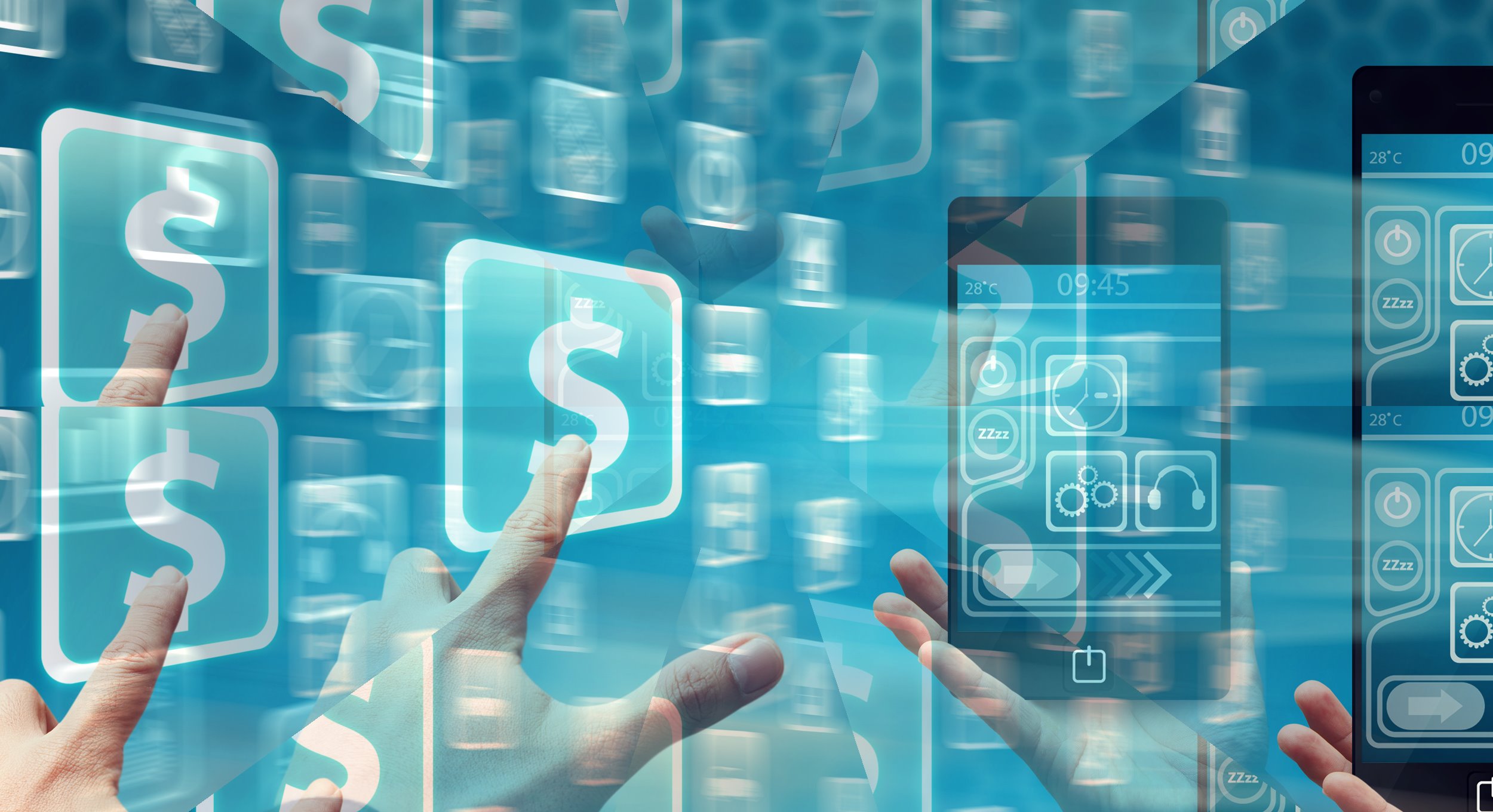 Around 1.7 billion people globally are still unbanked – either having no proper savings or access to credit – according to the 2017 Global Findex Database.
(more…)
BoT and PBC sign agreement on Fintech Collaboration
The two central banks aim to promote the use of innovation and technology to reduce costs and improve efficiency of financial products and services.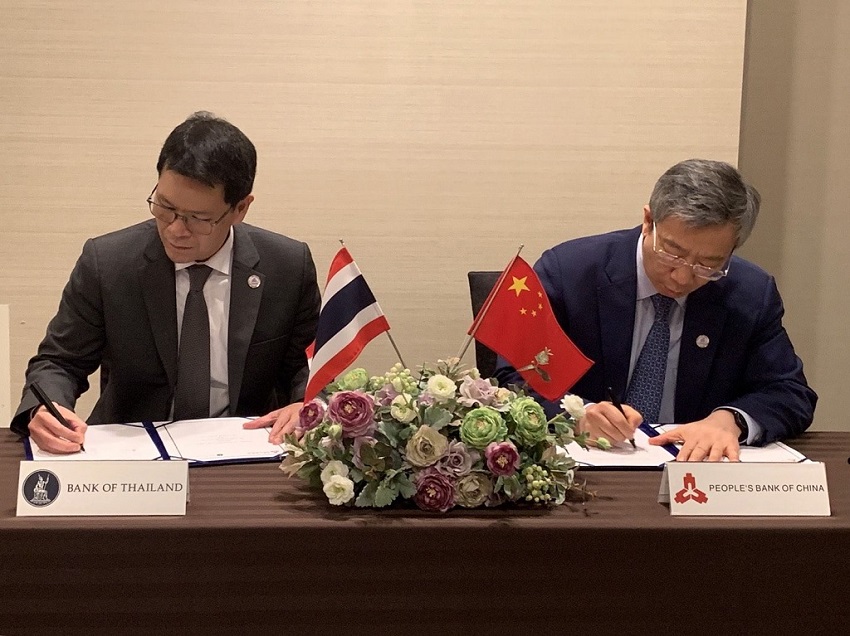 ​On 9 June 2019 Mr. Veerathai Santiprabhob  Governor of the Bank of Thailand (BOT)  and Mr. Yi Gang Governor of the People's Bank of China (PBC), signed a Fintech Co-operation Agreement in Fukuoka, Japan. 
(more…)
Asian real estate and US interest rates
Continued upward movements of US interest rates are starting to impact Asian real estate markets in a number of ways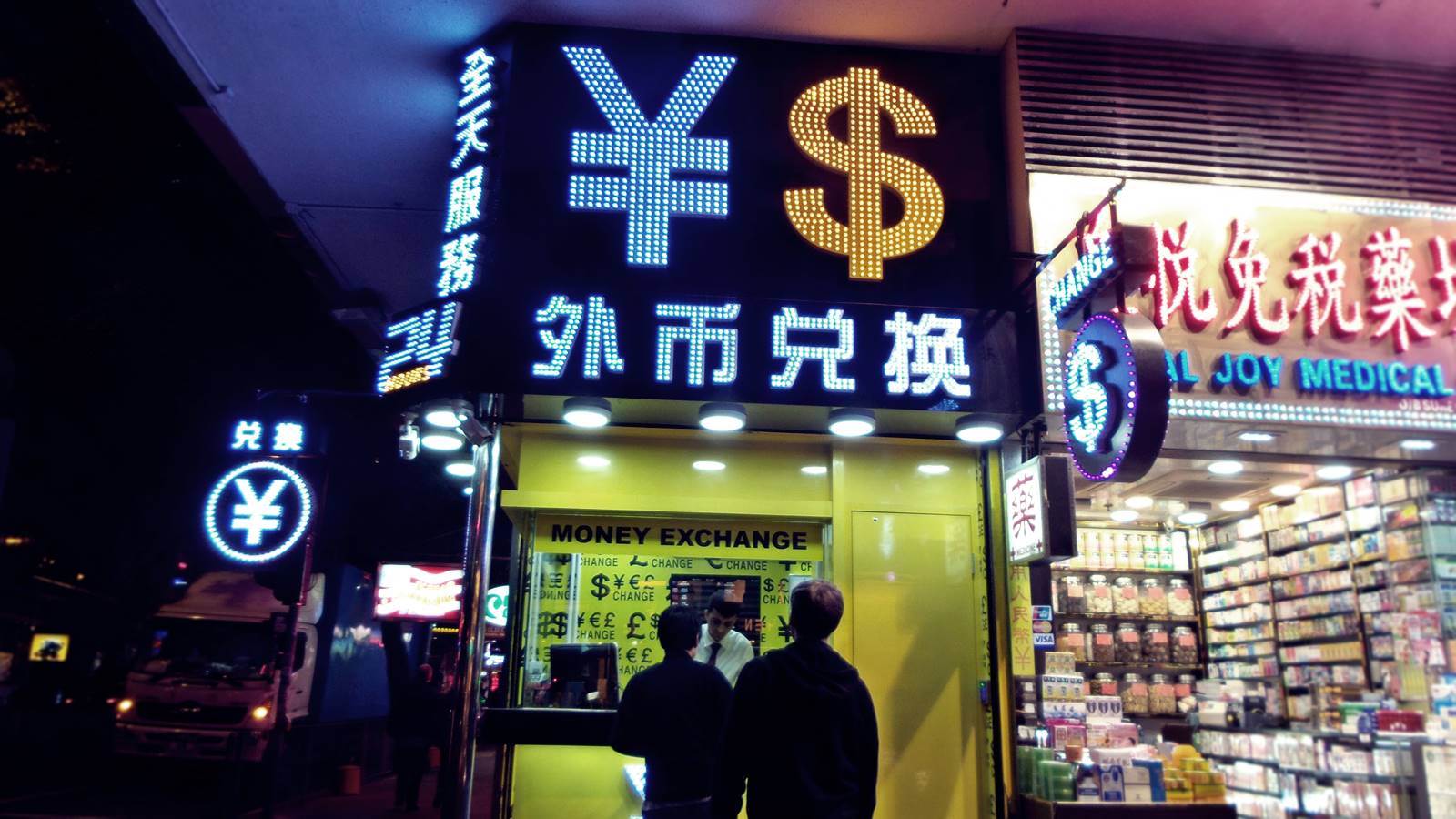 Economic conditions in the US continue along a path of steady improvement, with the latest GDP growth rate of 4.1% (annualized), signifying the strongest rate of growth in four years.
(more…)