Thailand Central Bank holds rate steady
The Bank of Thailand kept its benchmark rate steady after December's tightening at 1.75%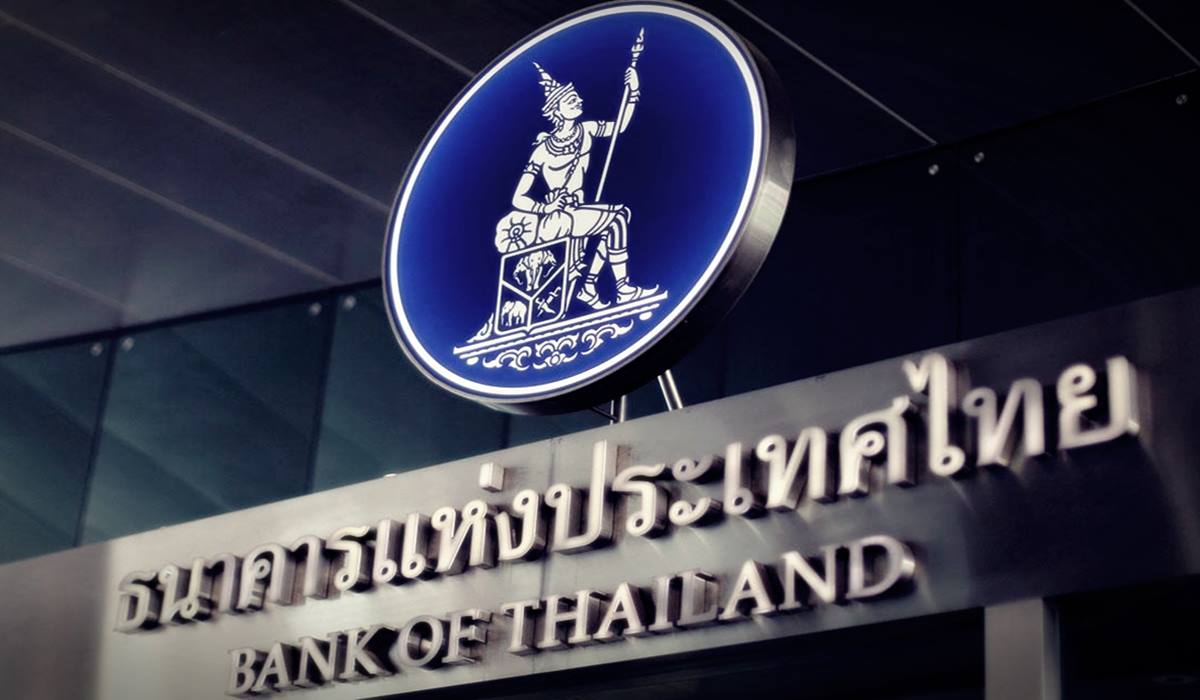 The Bank of Thailand kept its benchmark rate steady after December's tightening at 1.75%, citing the need of an accommodative policy to support the economy.
The Committee voted 4 to 2 to maintain the policy rate at 1.75 percent. Two members voted to raise the policy rate by 0.25 percentage point from 1.75 to 2.00 percent. One MPC member was unable to attend the meeting.
In deliberating their policy decision, the Committee assessed that the Thai economy would continue to gain traction on the back of domestic demand despite a slowdown in external demand.
Headline inflation restrained by low energy prices
Headline inflation was restrained by lower energy prices and subject to increased downside risks, while core inflation would edge up in line with previous projection.
Overall financial conditions remained accommodative and conducive to economic growth.
However, there were risks to financial stability in the future that warranted close monitoring said the Monetary Policy Committee in its latest press release.
The Thai economy as a whole was expected to continue expanding around its potential despite increased downside risks.

This was due to merchandise exports growth which was affected by the global economic slowdown, trade protectionism measures between the US and China, and a down cycle of electronic products. Meanwhile, tourism would improve mainly on the back of a faster-than-expected recovery in the number of Chinese tourists


The Monetary Policy Committee 
The Committee viewed that the current accommodative monetary policy stance had contributed to the continuation of economic growth and was appropriate given the inflation target.
Thus, most members decided to keep the policy rate unchanged at this meeting at 1.75%.
Financial stability remained sound overall but there remained a need to monitor risks that might pose vulnerabilities to financial stability in the future, especially the search-for-yield behavior amid the low interest rate environment that might lead to underpricing of risks.


The Monetary Policy Committee 

The Bank of Thailand insisted earlier this week that the quarter-point policy rate hike last December has not resulted in offshore fund inflows, nor strengthened the baht.
As of Feb 5, foreign investors pulled out 12 billion baht in Thai bonds but purchased a net 6.4 billion baht in equities, resulting in fund outflows of 5.6 billion baht, according to central bank data quoted by the Bangkok Post.
How fintech is setting Southeast Asia's SMEs free
In Southeast Asia, only 27% of adults have formal bank accounts and only 33% of businesses have access to proper financing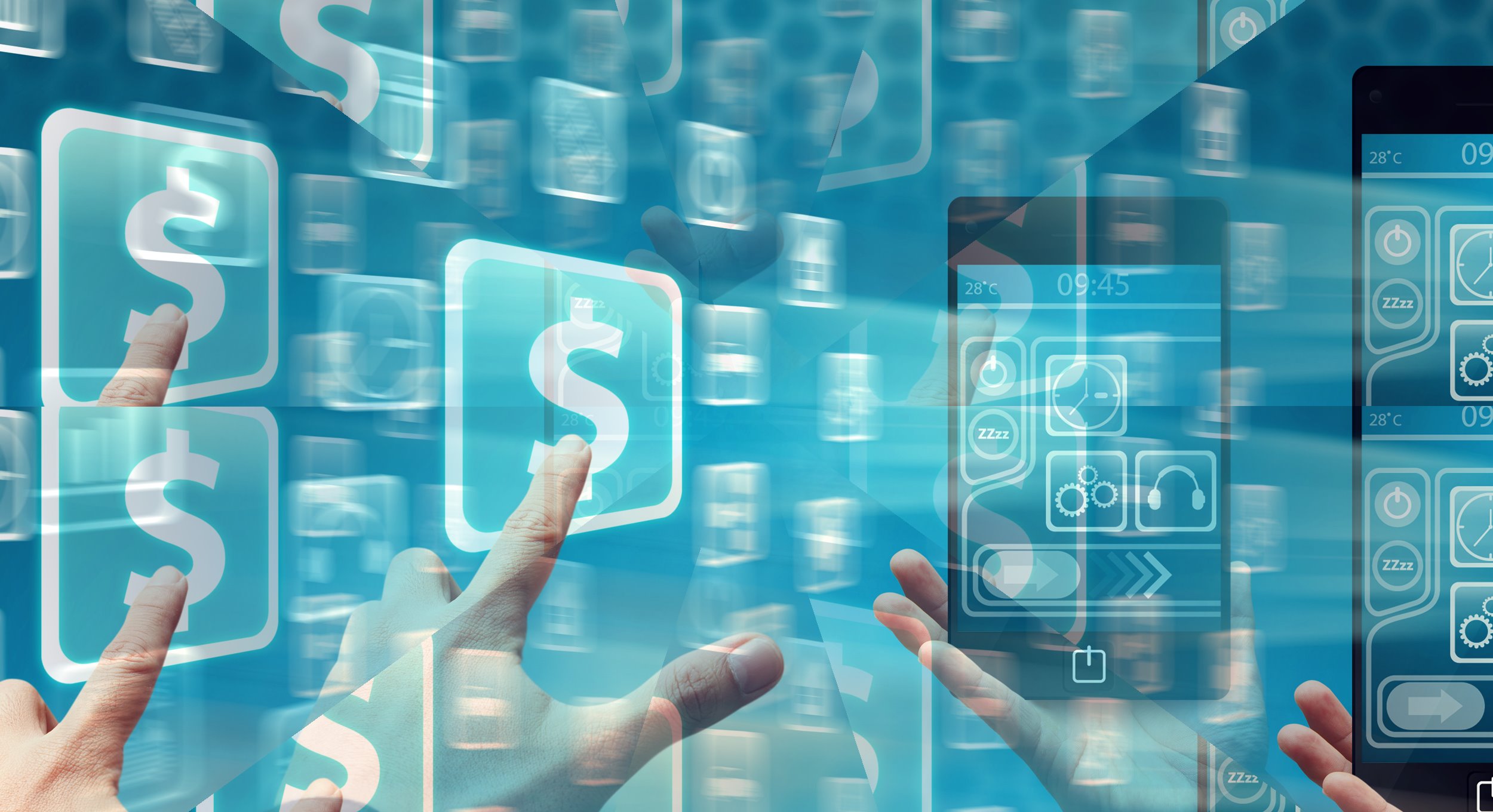 Around 1.7 billion people globally are still unbanked – either having no proper savings or access to credit – according to the 2017 Global Findex Database.
(more…)
BoT and PBC sign agreement on Fintech Collaboration
The two central banks aim to promote the use of innovation and technology to reduce costs and improve efficiency of financial products and services.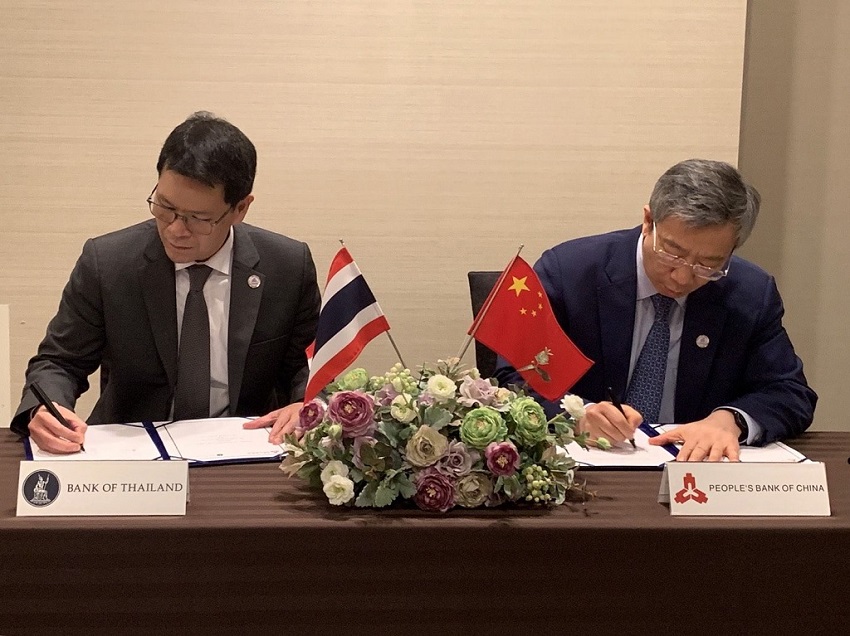 ​On 9 June 2019 Mr. Veerathai Santiprabhob  Governor of the Bank of Thailand (BOT)  and Mr. Yi Gang Governor of the People's Bank of China (PBC), signed a Fintech Co-operation Agreement in Fukuoka, Japan. 
(more…)
Asian real estate and US interest rates
Continued upward movements of US interest rates are starting to impact Asian real estate markets in a number of ways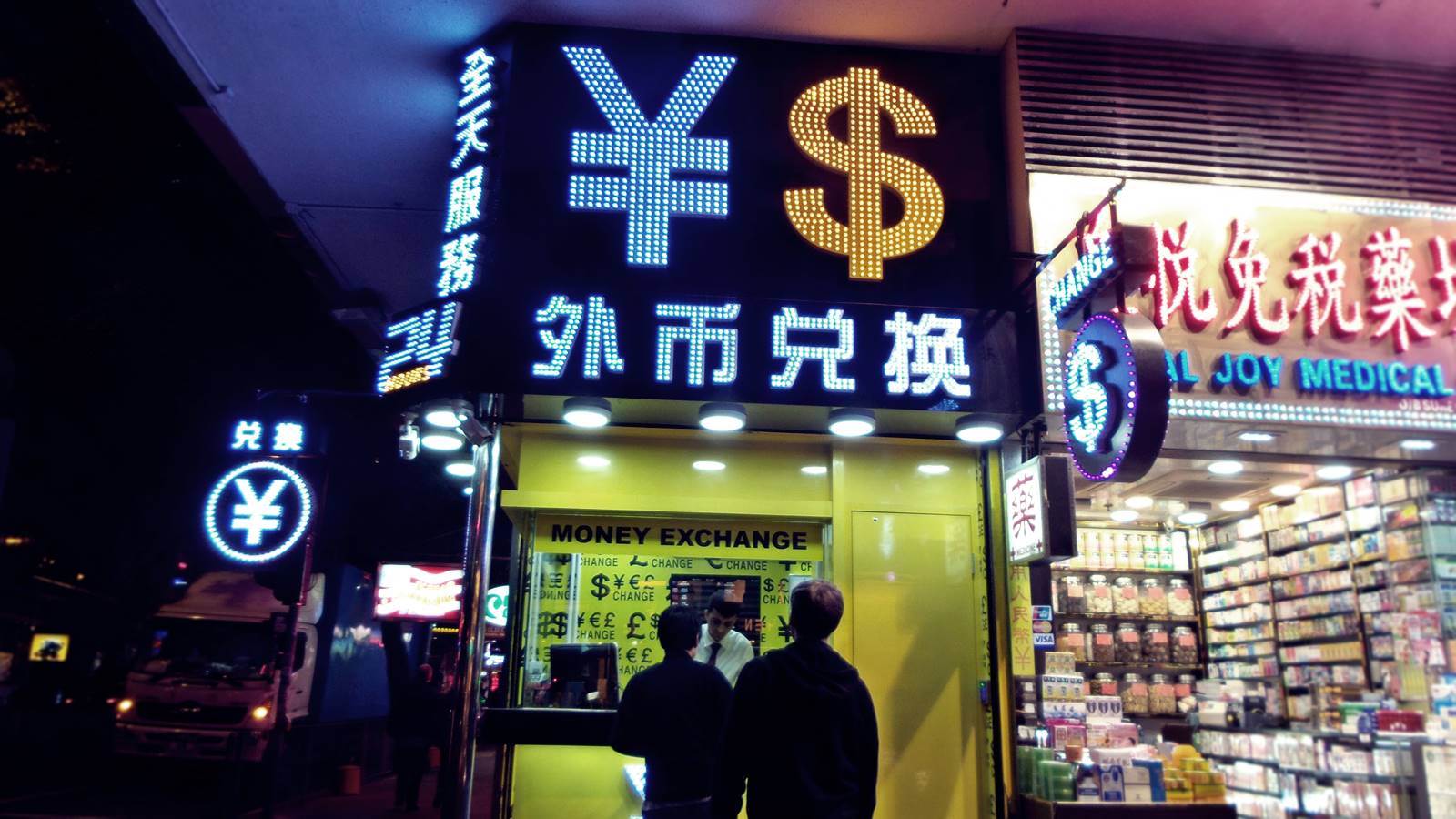 Economic conditions in the US continue along a path of steady improvement, with the latest GDP growth rate of 4.1% (annualized), signifying the strongest rate of growth in four years.
(more…)