Thailand leads mobile banking penetration
That is well ahead of the global rate of 41% and higher than China, at 61%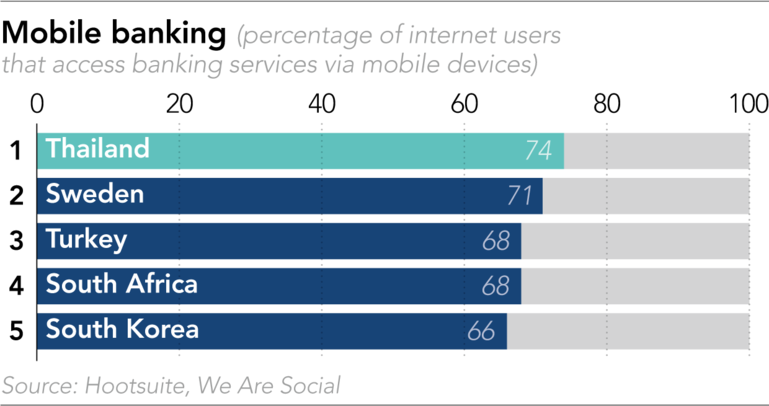 Among Thailand's internet users, 74% access banking services via mobile devices, according to the annual Global Digital Report 2019 from social media management platform Hootsuite and digital marketing agency We Are Social.
That puts one of Asia's favorite vacation spots well ahead of the global rate of 41% and higher than China, at 61%.
The trend matches the Thai government's plan to help the predominantly cash-driven economy go cashless.
The government expects multiple benefits from a digital payments economy. Transaction records would allow small and medium-size enterprises to apply for loans.
They would also make bribery more difficult and put hurdles in front of human and narcotics traffickers.
Source : https://asia.nikkei.com/Business/Business-Trends/Southeast-Asia-eclipses-China-as-world-s-mobile-economy-hot-spot
How fintech is setting Southeast Asia's SMEs free
In Southeast Asia, only 27% of adults have formal bank accounts and only 33% of businesses have access to proper financing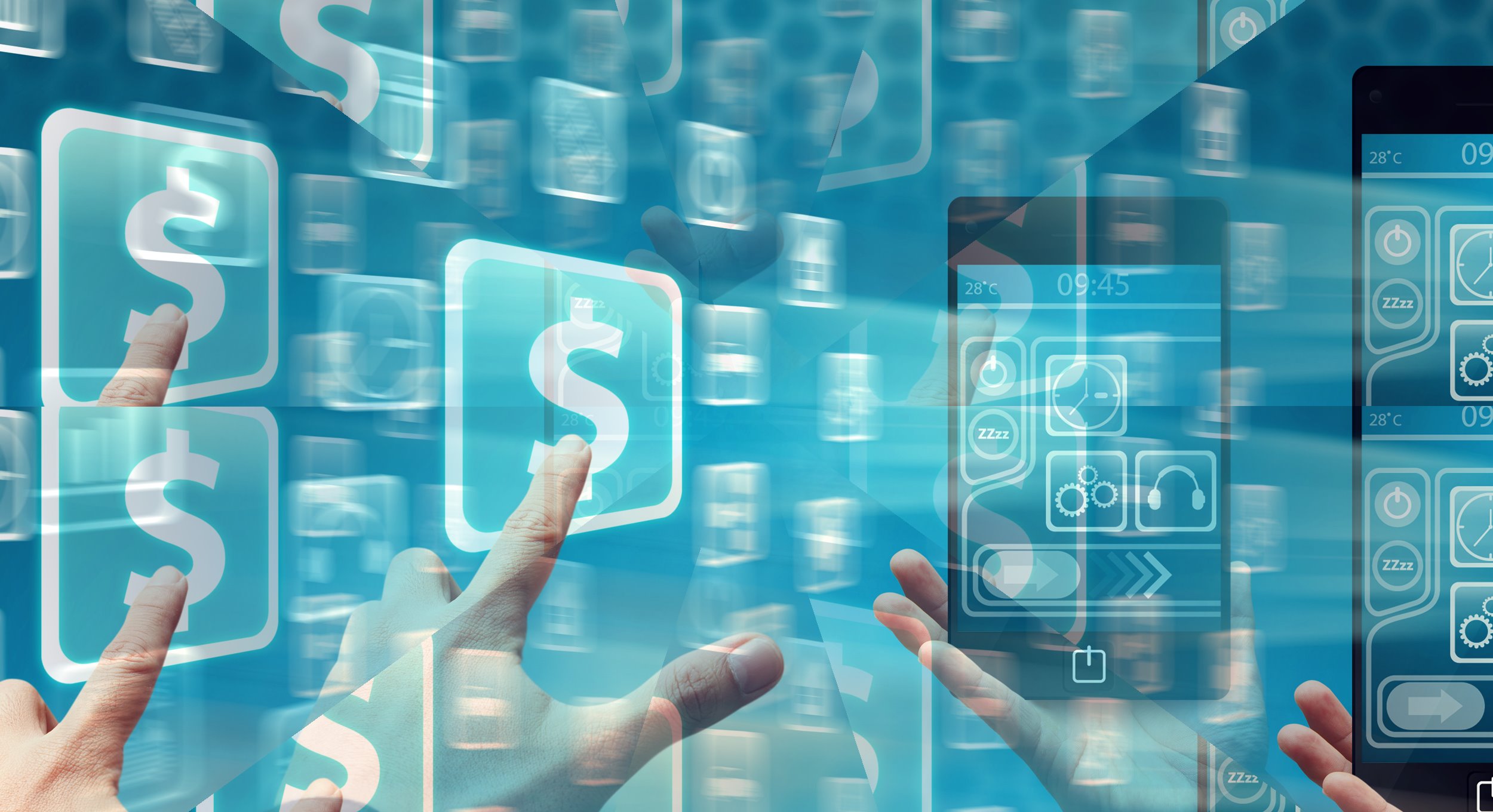 Around 1.7 billion people globally are still unbanked – either having no proper savings or access to credit – according to the 2017 Global Findex Database.
(more…)
BoT and PBC sign agreement on Fintech Collaboration
The two central banks aim to promote the use of innovation and technology to reduce costs and improve efficiency of financial products and services.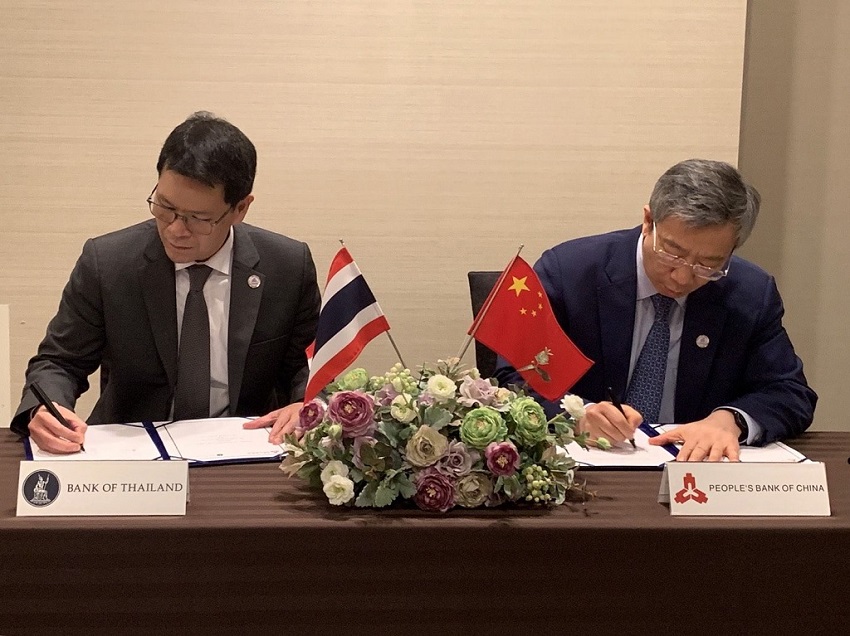 ​On 9 June 2019 Mr. Veerathai Santiprabhob  Governor of the Bank of Thailand (BOT)  and Mr. Yi Gang Governor of the People's Bank of China (PBC), signed a Fintech Co-operation Agreement in Fukuoka, Japan. 
(more…)
Asian real estate and US interest rates
Continued upward movements of US interest rates are starting to impact Asian real estate markets in a number of ways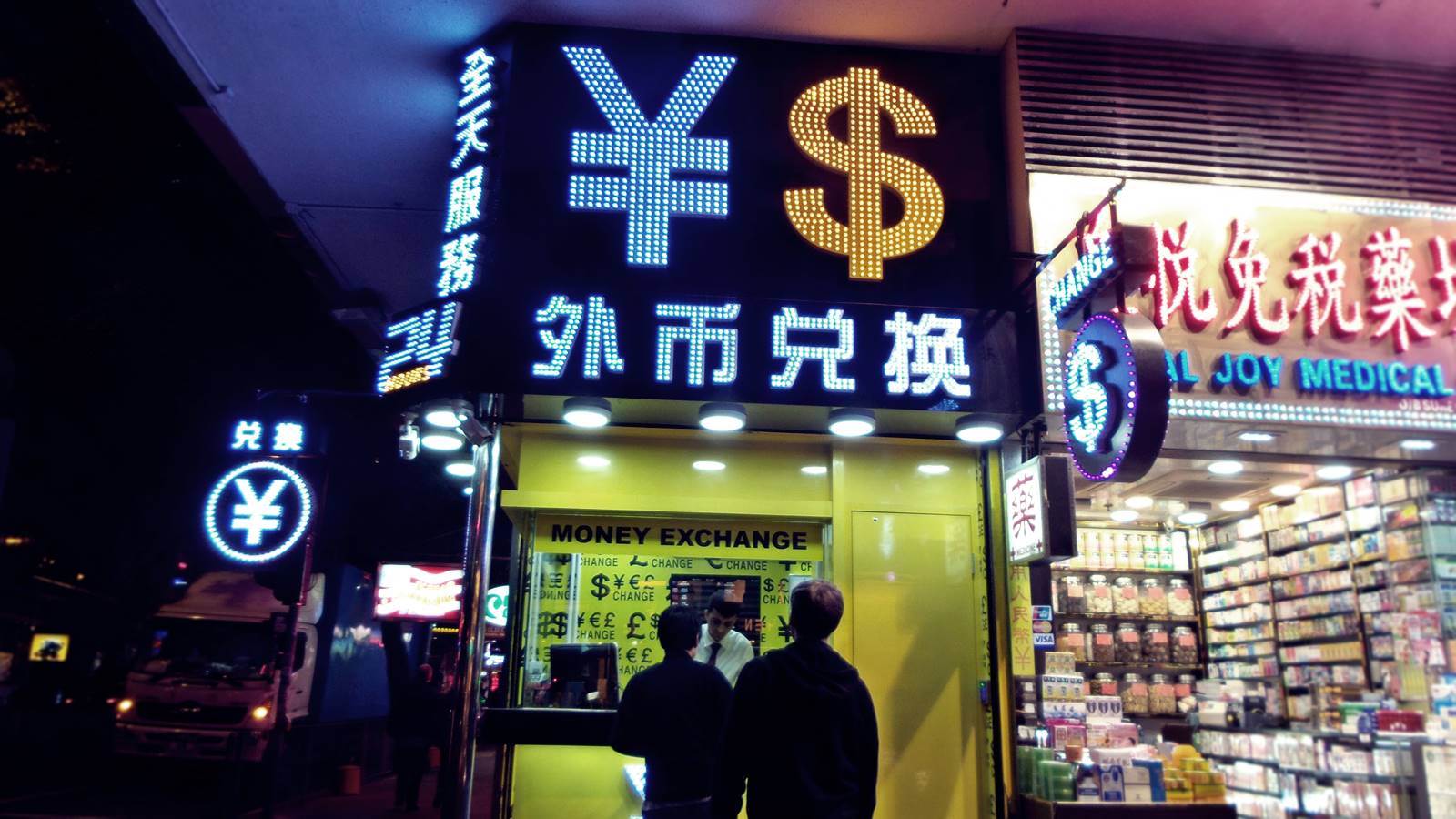 Economic conditions in the US continue along a path of steady improvement, with the latest GDP growth rate of 4.1% (annualized), signifying the strongest rate of growth in four years.
(more…)