Thailand holds key rate steady at 1.75%
The BoT Committee voted unanimously to maintain the policy rate at 1.75 percent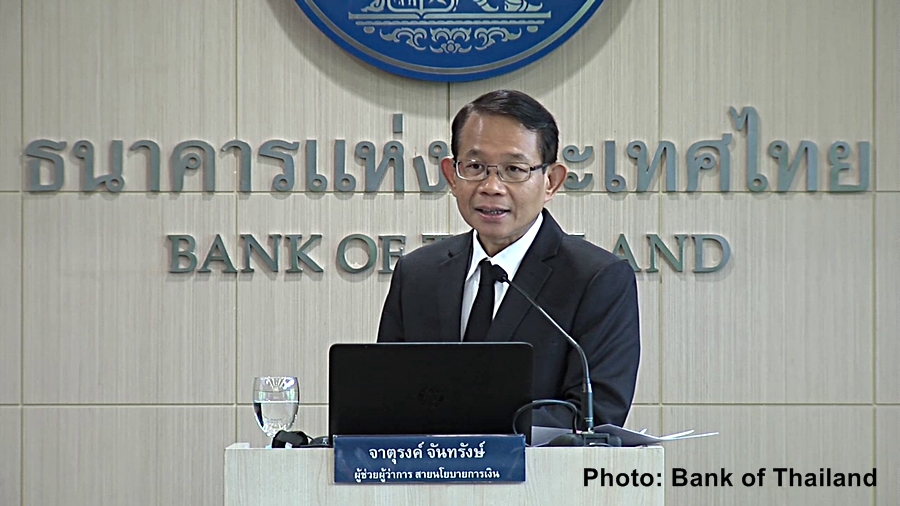 The Committee voted unanimously to maintain the policy rate at 1.75 percent assessing that the Thai economy would expand around its potential despite at a slower pace than previously assessed due to a slowdown in external demand.
Nevertheless, domestic demand would continue to gain traction. Headline inflation projection was in line with the previous forecast, while core inflation would be slightly lower than previously assessed.
The BoT now forecasts 2019 economic growth of 3.8%, rather than 4.0% three months ago.
Slower exports growth
Meanwhile, merchandise exports grew at a slower pace than previously assessed due to the global economic slowdown, a down cycle of electronic products as well as impacts from trade protectionism measures between the US and China.
Overall financial conditions remained accommodative and conducive to economic growth. However, there were risks to financial stability in the future that warranted continued monitoring.
The Committee viewed that the current accommodative monetary policy stance had contributed to the continuation of economic growth and was appropriate given the inflation target.
In addition, given heightened global and domestic uncertainties in the current period, the Committee thus voted to keep the policy rate unchanged at this meeting to assess the clarity of impacts from such uncertainties
Thailand's Public debt to GDP ratio within framework says Finance Minister
Currently, Thailand's ratio of public debt to gross domestic product (GDP) stands at 49.34 percent, which is below the Fiscal Sustainability Framework set at 60 percent.
BANGKOK (NNT) – The Thai economy is gradually recovering, with monthly economic indicators, such as the consumer confidence index and domestic spending, showing positive signs.
(more…)
Raising inequality posing credit risks for sovereign in APAC countries
Governments with weaker social protection systems and tighter fiscal positions will face tougher challenges in tackling income inequality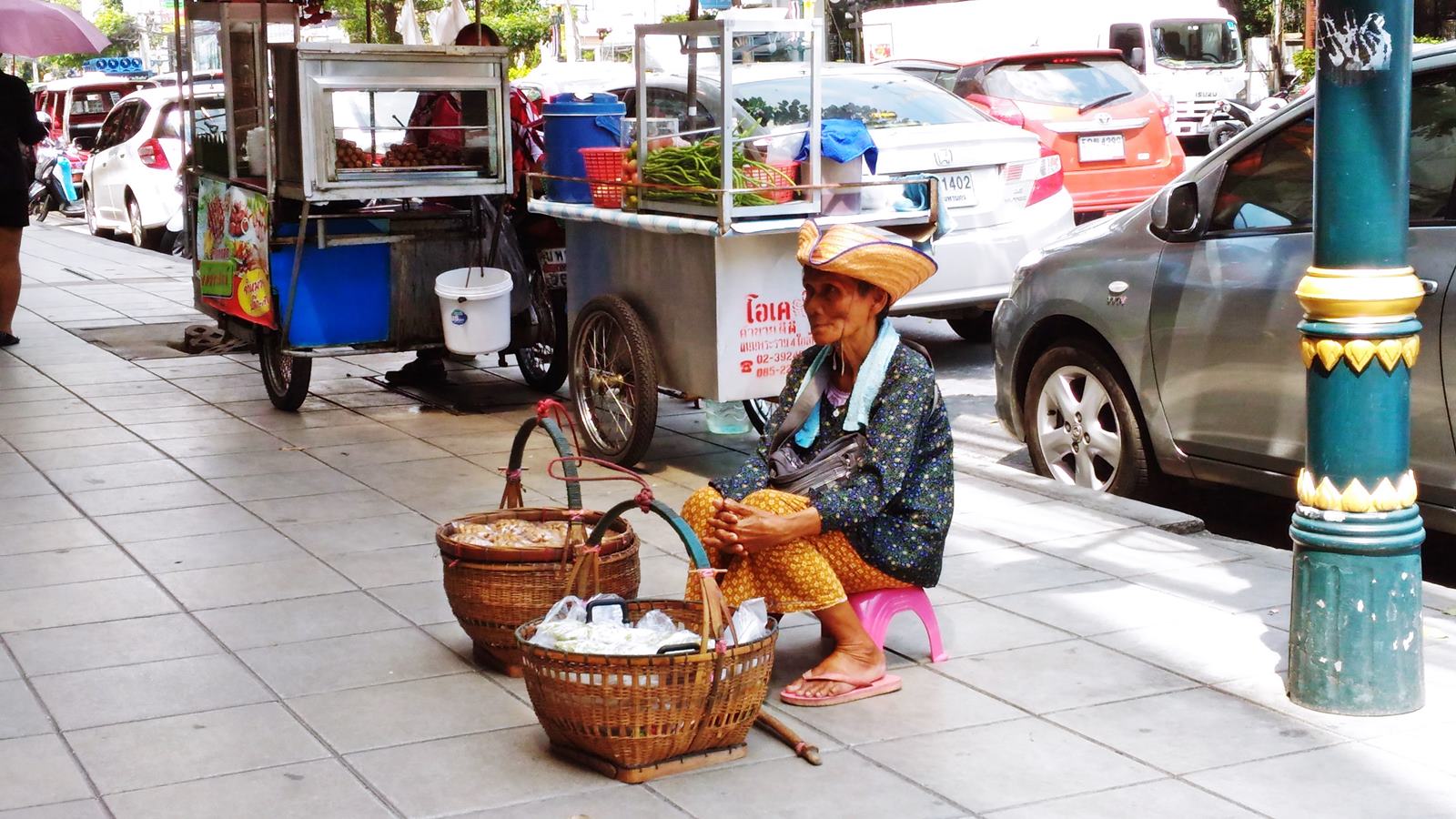 Moody's Investors Service says in a new report that the impact of the coronavirus pandemic will exacerbate income inequality in APAC, posing credit risk for sovereigns across the region and in particular for those with weaker fiscal capacity and social protection systems.
(more…)
Bank of Thailand steps in to curb recent baht strength
Bank of Thailand accelerates measures to advance the development of the new Thai FX Ecosystem and to limit excessive currency volatilities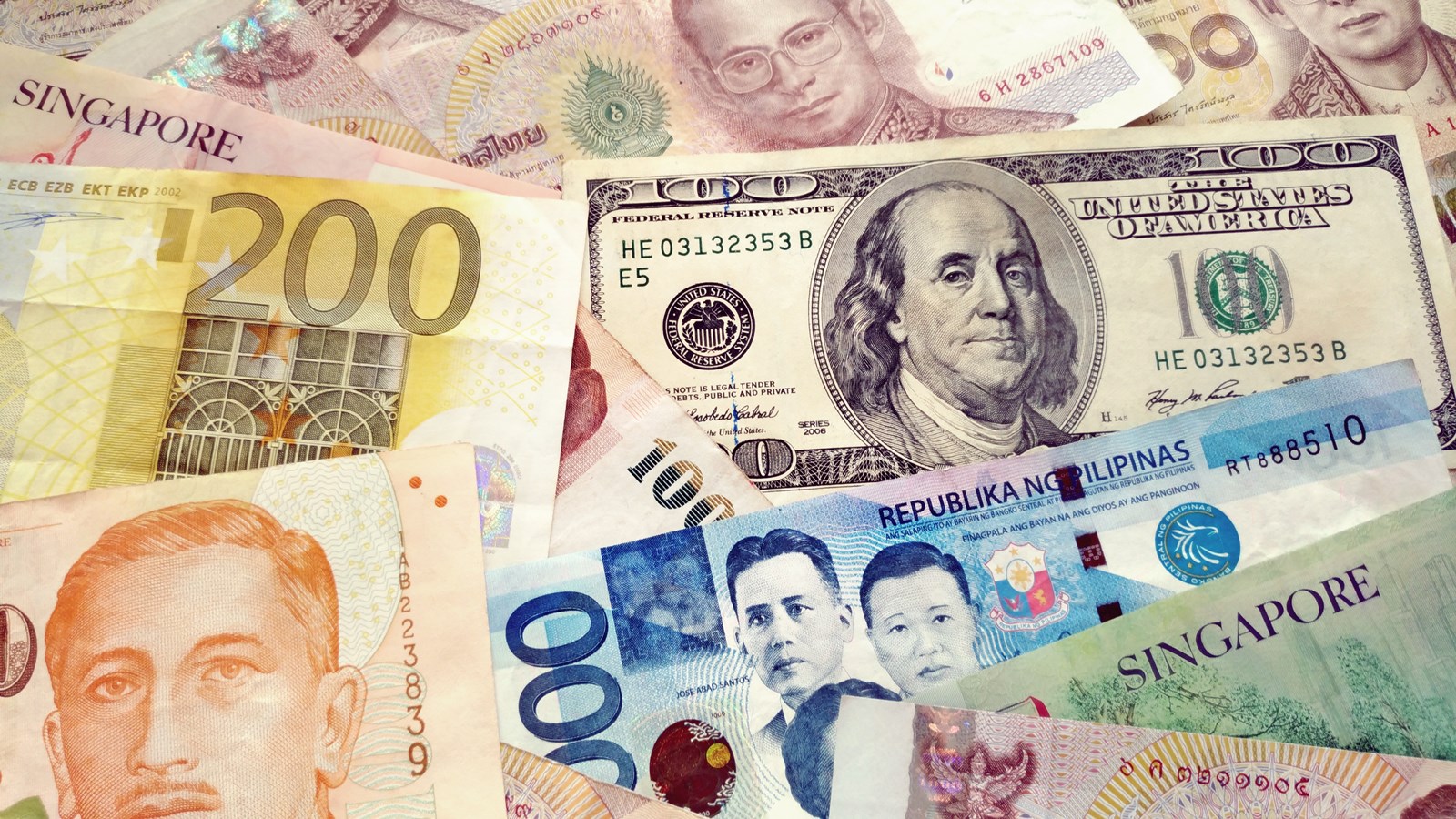 In a press release published on the 20th of November, the central bank's Monetary Policy Committee (MPC) has expressed concerns over the rapid appreciation of the baht as this affects the fragile economic recovery.
(more…)