Thai central bank steps in to curb baht price's surge
The baht has risen about 5.6 percent against the US dollar this year, becoming Asia's best performing currency, putting more pressure on Thailand's export-driven economy at a time when global demand is cooling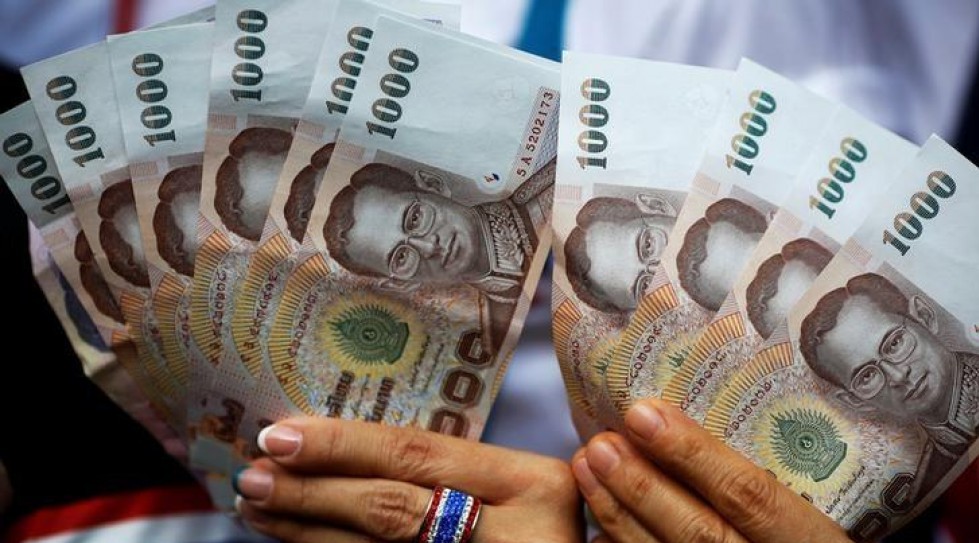 The Bank of Thailand is taking measures to control short-term capital inflows, while continuing to relax restrictions on outflows to cope with the strong baht, according to minutes of a policy meeting last month.
The monetary policy committee (MPC) felt rapid appreciation of the baht might not be consistent with economic fundamentals and could impact economic growth, according to the minutes of its June 26 meeting released on July 9.
At the meeting, policymakers left the benchmark rate unchanged at 1.75 percent.
Given moderating economic prospects, current economic data from various sectors reflected that the Thai economy would be more sensitive to currency appreciation, the minutes said.
The baht has risen about 5.6 percent against the US dollar this year, becoming Asia's best performing currency.
That has put more pressure on Thailand's export-driven economy at a time when global demand is cooling and the US-China trade war is disrupting supply chains worldwide.
Short-term capital inflow management measures
The committee deemed it necessary to prepare short-term capital inflow management measures ready to be implemented at an appropriate time, as well as to continue relaxing more capital outflow regulations to encourage a greater flow of outward portfolio investment by residents.
The Thai Central Bank reduced the outstanding balance of non-resident baht accounts (NRBA) and non-resident baht accounts for securities to 200 million baht per non-resident, from 300 million baht, effective July 22.
"For accounts with outstanding balances at the end of the day higher than 200 million baht per non-resident, financial institutions are required to tell owners to comply with the changes before that date."
On July 8, governor Veerathai Santiprabhob said the central bank was not happy with "hot" money moving into the country and was ready to impose measures if inflows were unusually large.
The details of the measures are as follows.
1) Enhance "Measures to Prevent Thai Baht Speculation" by reducing the limit on the outstanding balance of Non-resident Baht Account (NRBA) and Non-resident Baht Account for Securities (NRBS) from Bt300 million per non-resident to Bt200 million per non-resident with effect from July 22.
For NRBA and/or NRBS with outstanding balances at the end of the day higher than Bt200 million per non-resident, financial institutions are required to notify the corresponding non-resident account holders to comply with these changes by reducing the outstanding balances within the effective date.
NRBA holders who are non-financial corporates with underlying trade and investment in Thailand, and have opened accounts directly with Thai financial institutions, may submit requests to the BOT for waivers of this outstanding balance limit, which will be considered on a case-by-case basis.
2) Enhance the reporting requirements for non-residents' holdings of debt securities issued in Thailand where the names of end beneficiaries shall be reported for all non-residents' holdings of Thai debt securities. This measure will help enhance the BOT's surveillance of non-residents' investment behaviours and will come into effect as of the July 2019 reporting period.
The BOT will continue to closely monitor the Thai baht movements as well as non-resident behaviours, and stand ready to use additional measures if undesirable speculative behaviours persist.
The BoT projects economic growth will slow to 3.3 percent this year, from last year's 4.1 percent, but it is counting on a second-half rebound that some analysts doubt will materialise.-VNA
Thailand's Public debt to GDP ratio within framework says Finance Minister
Currently, Thailand's ratio of public debt to gross domestic product (GDP) stands at 49.34 percent, which is below the Fiscal Sustainability Framework set at 60 percent.
BANGKOK (NNT) – The Thai economy is gradually recovering, with monthly economic indicators, such as the consumer confidence index and domestic spending, showing positive signs.
(more…)
Raising inequality posing credit risks for sovereign in APAC countries
Governments with weaker social protection systems and tighter fiscal positions will face tougher challenges in tackling income inequality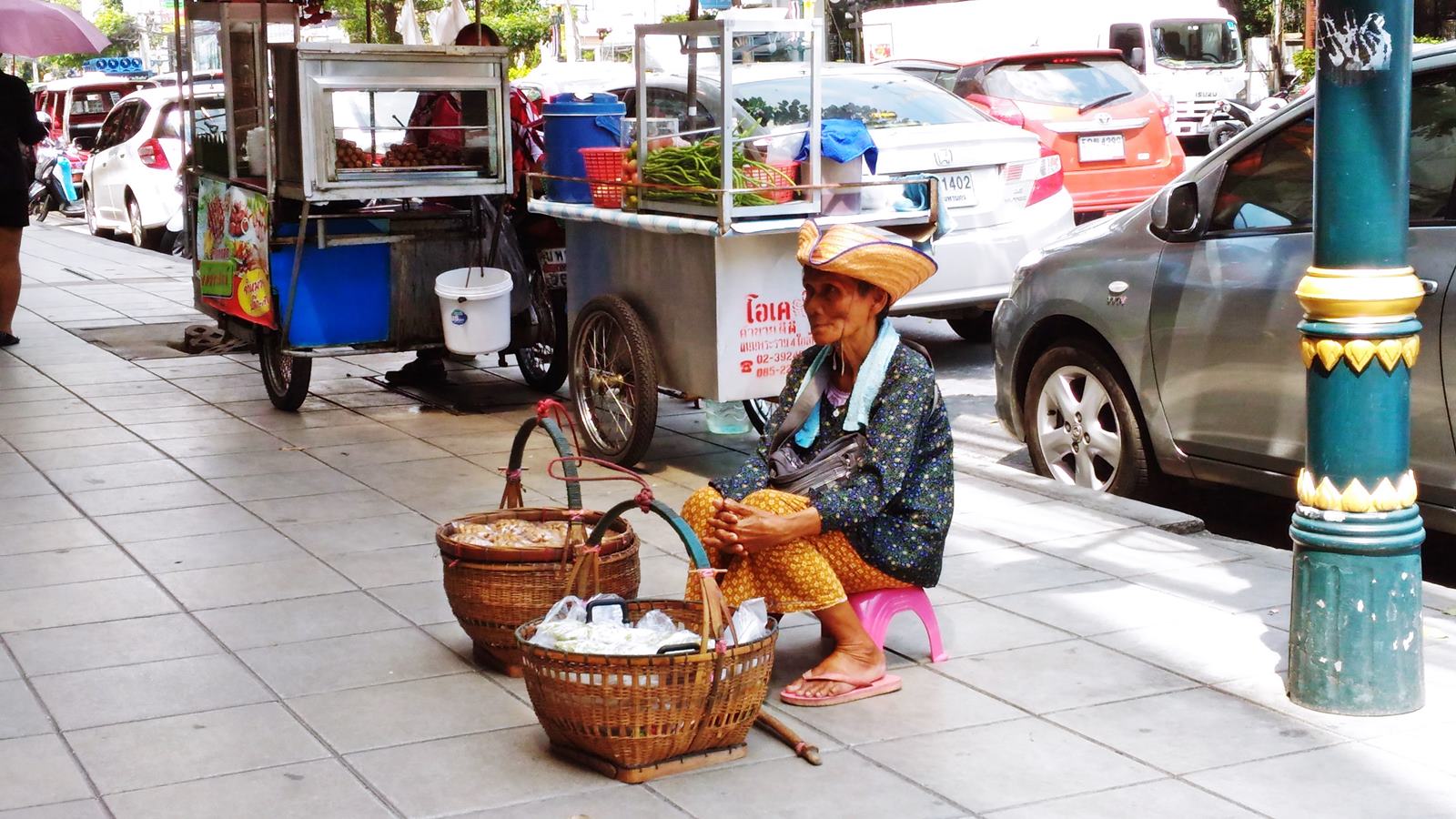 Moody's Investors Service says in a new report that the impact of the coronavirus pandemic will exacerbate income inequality in APAC, posing credit risk for sovereigns across the region and in particular for those with weaker fiscal capacity and social protection systems.
(more…)
Bank of Thailand steps in to curb recent baht strength
Bank of Thailand accelerates measures to advance the development of the new Thai FX Ecosystem and to limit excessive currency volatilities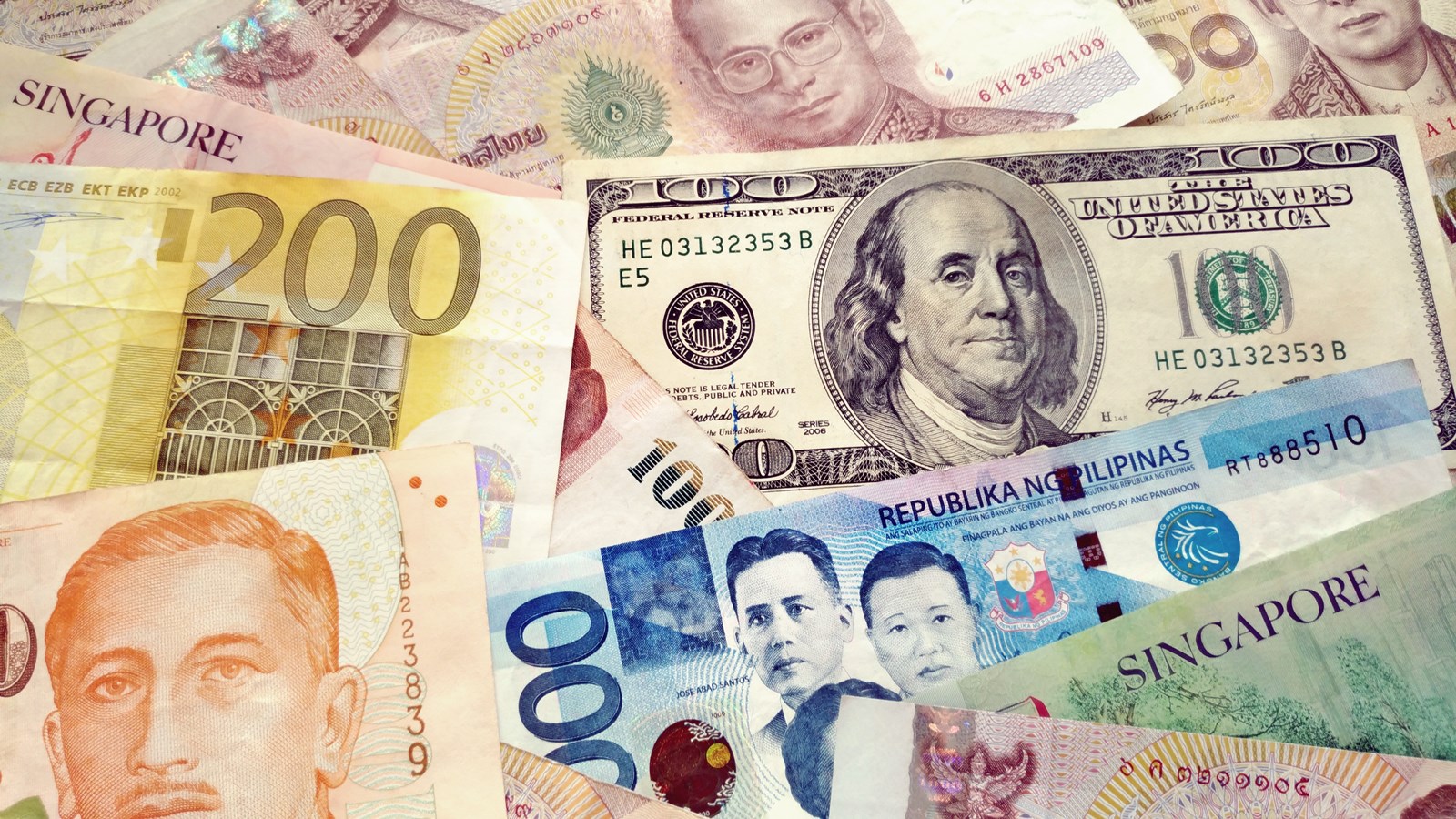 In a press release published on the 20th of November, the central bank's Monetary Policy Committee (MPC) has expressed concerns over the rapid appreciation of the baht as this affects the fragile economic recovery.
(more…)