Governments most exposed to coronavirus have strong fiscal and external buffers
Moody's baseline assumption is that the economic effects of the outbreak will continue for a number of weeks, after which they will tail off and normal economic activity will resume.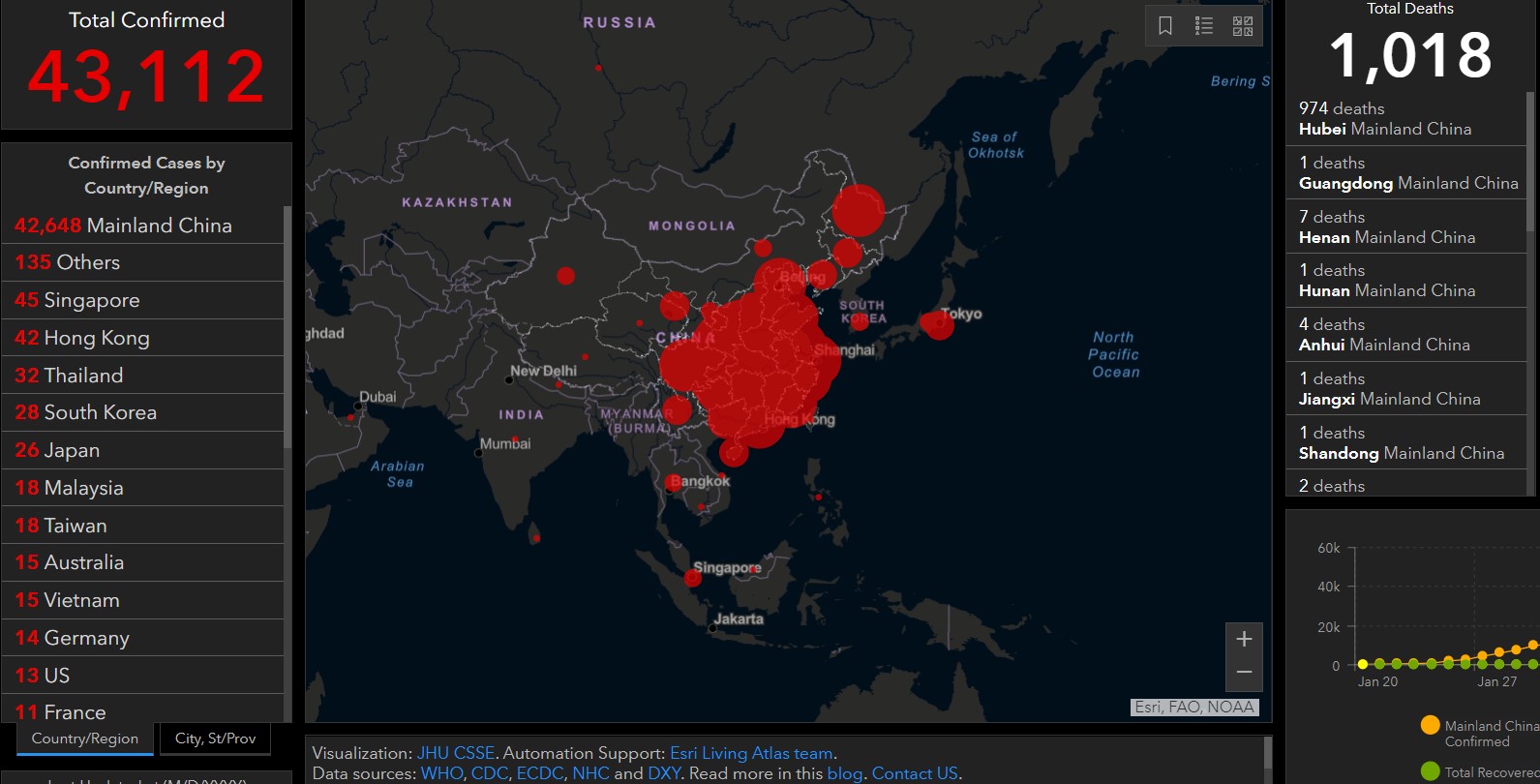 As measures to contain the coronavirus and fear of contagion hit consumption and production, downside risks to our GDP growth forecast for China (A1 stable) have increased., says Moody's Research Announcement.
For the rest of the world, the most immediate economic implications will manifest through a fall in tourist arrivals from, and weaker exports of goods to China, and transmission to and through economies integrated into the Chinese supply chain.
Our baseline assumption is that the economic effects of the outbreak will continue for a number of weeks, after which they will tail off and normal economic activity will resume. The direct impact of the outbreak on growth through multiple channels will centre on Asia Pacific (APAC) and potentially some commodity exporters globally.
By contrast, we estimate it will have a muted impact on countries in Europe and the Americas because of their more modest trade and tourism links to China.
Marked economic exposure for some, but sovereign credit profiles generally resilient
GDP growth in neighbouring Hong Kong (Aa3 stable) and Macao (Aa3 stable) is likely to be significantly lower, driven by trade and tourism.
Growth in other tourism-dependent economies in APAC, such as the Maldives (B2 negative), Cambodia (B2 stable), Thailand (Baa1 positive) and to a lesser extent Vietnam (Ba3 negative), will also soften.
More generally, GDP growth will be restrained in Taiwan (Aa3 stable) and other economies that export substantially to China. The buffers available to most sovereigns that are particularly exposed through trade and tourism are relatively strong. Under our baseline assumptions, the credit-negative implications will be minimal.
A prolonged fall in prices would hurt commodity-producing sovereigns with weak credit profiles
 Our baseline assumption is that commodity prices will not decline significantly further. However, a negative feedback loop of weak manufacturing activity and expectations of an entrenched growth slowdown in China could depress prices on a prolonged basis.
In such a scenario, commodity-reliant sovereigns with already weak credit profiles – such as Zambia (Caa2 negative), Republic of the Congo (Caa2 stable), and Mongolia (B3 stable) – would be most at risk. A downside scenario of a more prolonged coronavirus outbreak could also disrupt supply chains globally, in particular in Asia, with larger implications for growth than in our baseline. Some sovereigns could see delays in Chinese-funded projects, while market financing conditions could also tighten.
The report forms part of a series of research on the credit implications of the coronavirus outbreak
on various sectors globally, as Moody's continues to monitor the rapidly changing situation.
Previous reports can be accessed on Moody's dedicated topic page: https://www.moodys.com/
newsandevents/topics/Coronavirus-Credit-Effects-007054
Thailand's Public debt to GDP ratio within framework says Finance Minister
Currently, Thailand's ratio of public debt to gross domestic product (GDP) stands at 49.34 percent, which is below the Fiscal Sustainability Framework set at 60 percent.
BANGKOK (NNT) – The Thai economy is gradually recovering, with monthly economic indicators, such as the consumer confidence index and domestic spending, showing positive signs.
(more…)
Raising inequality posing credit risks for sovereign in APAC countries
Governments with weaker social protection systems and tighter fiscal positions will face tougher challenges in tackling income inequality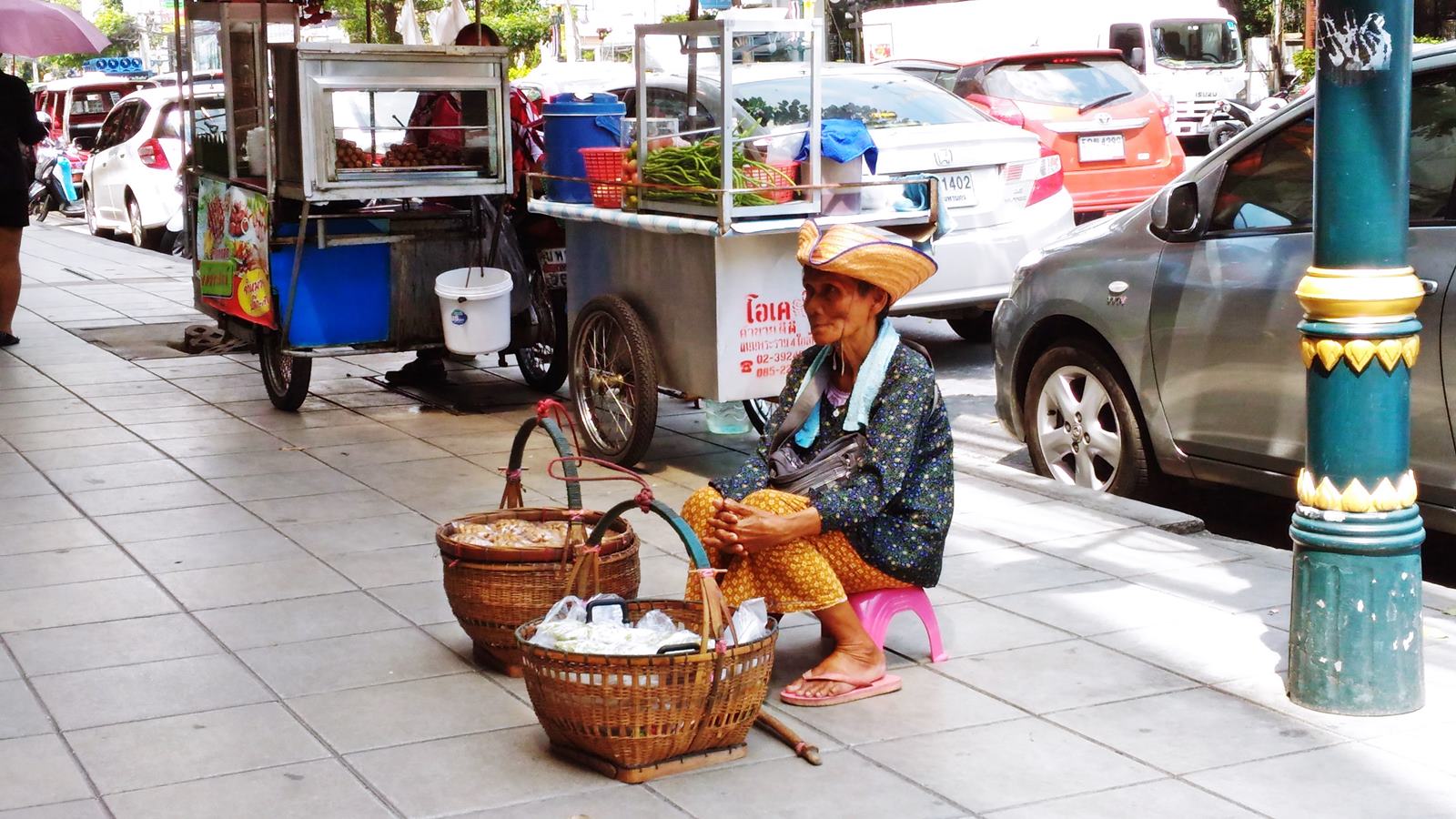 Moody's Investors Service says in a new report that the impact of the coronavirus pandemic will exacerbate income inequality in APAC, posing credit risk for sovereigns across the region and in particular for those with weaker fiscal capacity and social protection systems.
(more…)
Bank of Thailand steps in to curb recent baht strength
Bank of Thailand accelerates measures to advance the development of the new Thai FX Ecosystem and to limit excessive currency volatilities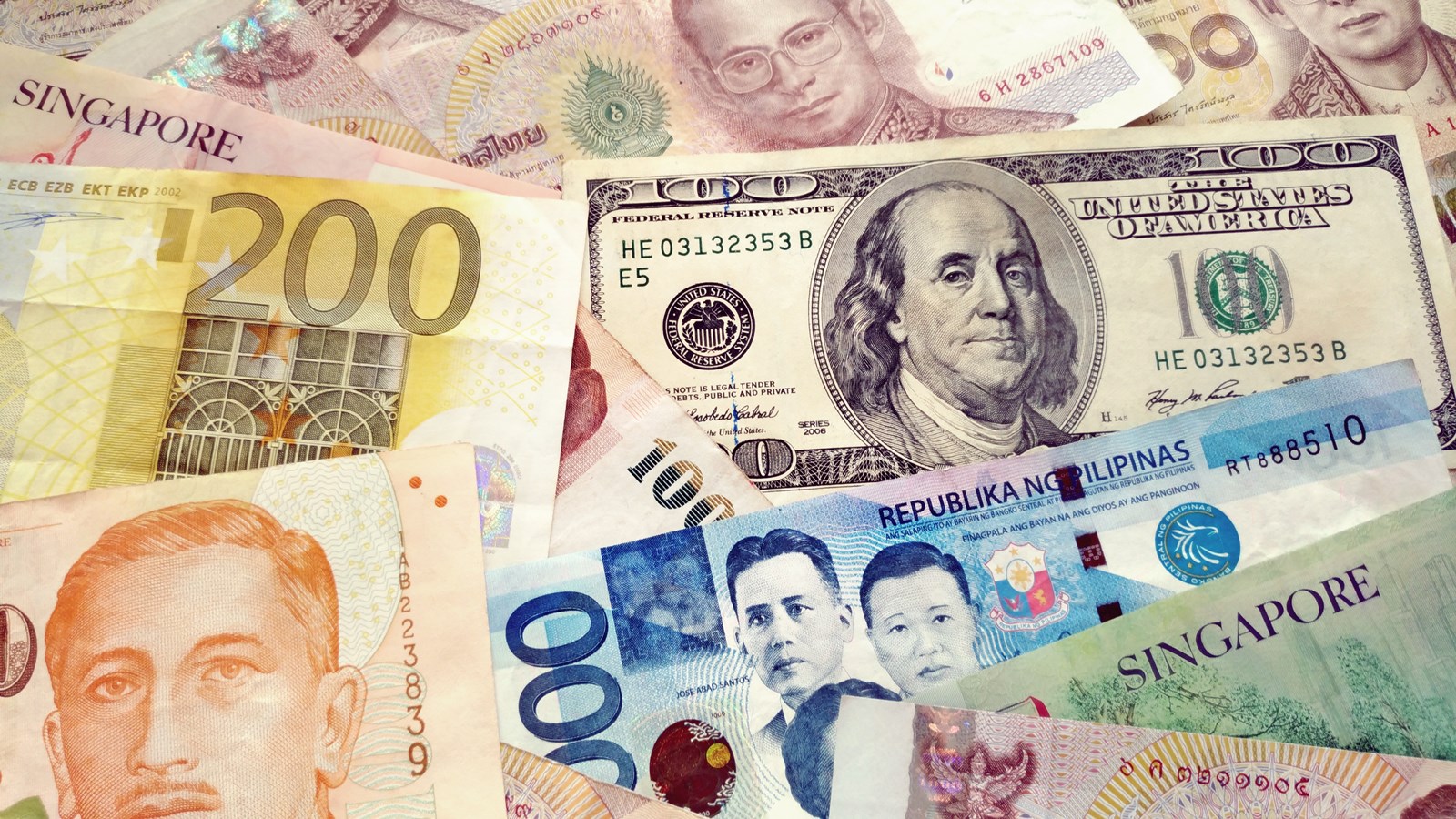 In a press release published on the 20th of November, the central bank's Monetary Policy Committee (MPC) has expressed concerns over the rapid appreciation of the baht as this affects the fragile economic recovery.
(more…)