Thailand's banks to reach unbanked customers
In this Global Platform video, Tan Choon Hin, CEO of United Overseas Bank Thailand, discusses industry trends across ASEAN, including regional integration and the push towards Industry 4.0.
For Thailand, the digitalisation strategy that is being pursued under Thailand 4.0 is improving internet infrastructure, which in turn is opening up opportunities for digital banking.
Tech solutions and programmes for the country's significant small and medium-sized enterprise sector are broadening banks' traditional customer bases.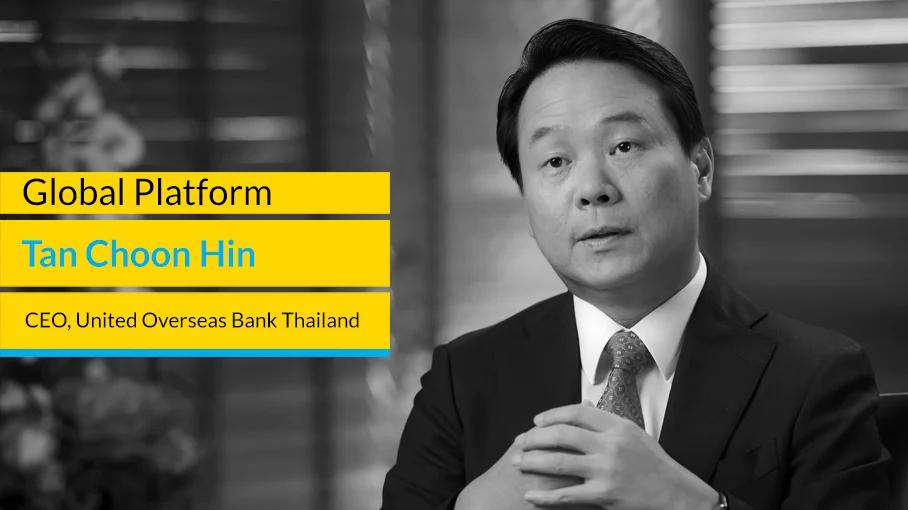 Tan Choon Hin, CEO, United Overseas Bank Thailand |
Oxford Business Group
The Importance of E-Wallets for Online Gaming Sites
With e-wallets and cryptocurrency being the most relevant options, banks have been put on the side burner, especially when e-wallets and cryptocurrency allow for fast electronic transfer, that is done instantly.
Online gambling is an industry that needs to keep up with technological trends, to make sure it stays relevant and convenient within the gambling community.
(more…)
Thai Government to issue Bt50 bln ( $1.57 bln)Savings Bonds to fund COVID-19 Relief Measures
The special savings bonds are available via the "Sasom Bond Mung Kung" e-wallet, abbreviated to "Sor Bor Mor" in Thai on Krungthai Bank's Pao Tang mobile app, and through four dealer banks. The minimum purchase of these bonds is 1,000 baht, without no maximum. Interest is paid twice a year.
BANGKOK (NNT) – Thailand's Public Debt Management Office (PDMO) plans to issue "Ying Aom Ying Dai" (the more you save, the more you earn) government savings bonds, worth 50 billion baht, next month, aiming to use the funds to finance state projects to ease the impacts of the pandemic.
(more…)