Thailand's banks to reach unbanked customers
In this Global Platform video, Tan Choon Hin, CEO of United Overseas Bank Thailand, discusses industry trends across ASEAN, including regional integration and the push towards Industry 4.0.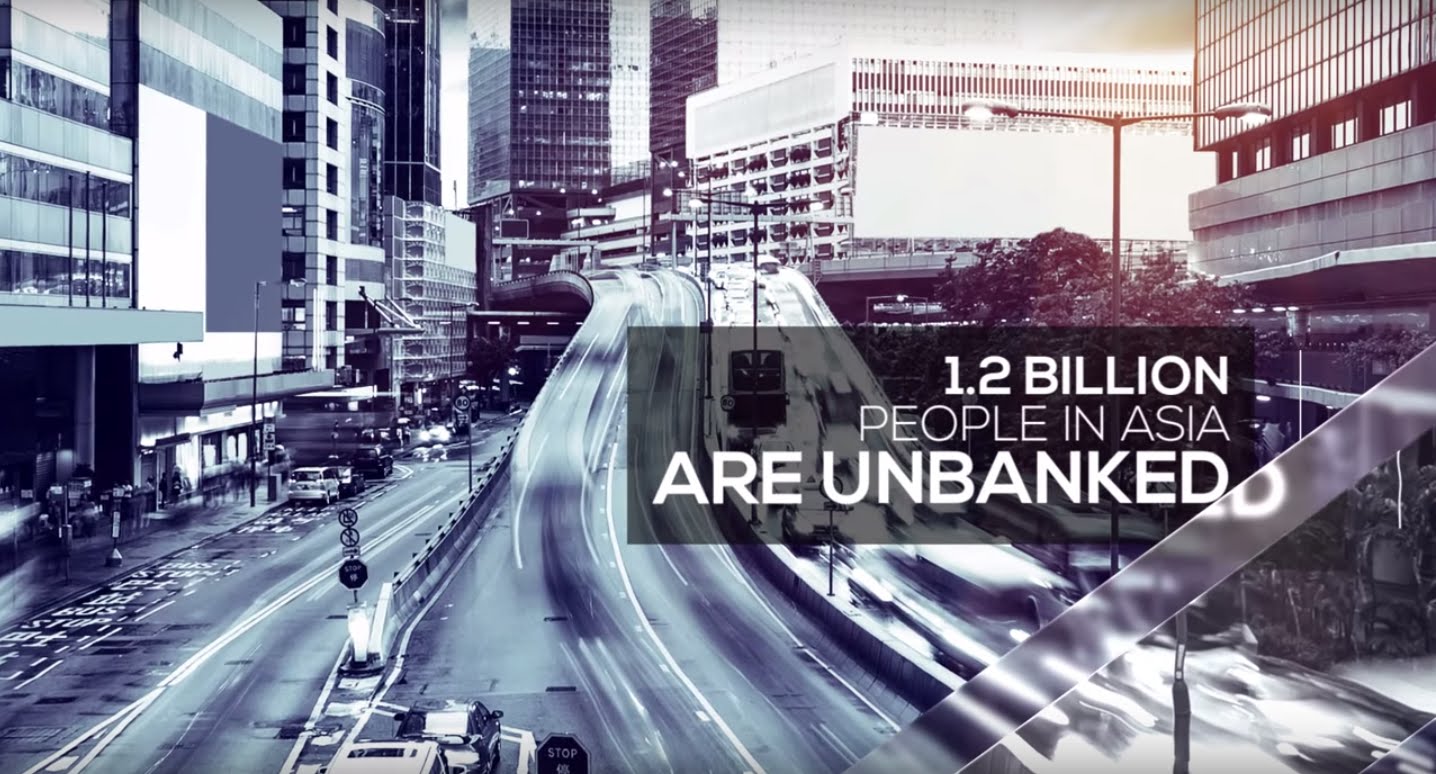 For Thailand, the digitalisation strategy that is being pursued under Thailand 4.0 is improving internet infrastructure, which in turn is opening up opportunities for digital banking.
Tech solutions and programmes for the country's significant small and medium-sized enterprise sector are broadening banks' traditional customer bases.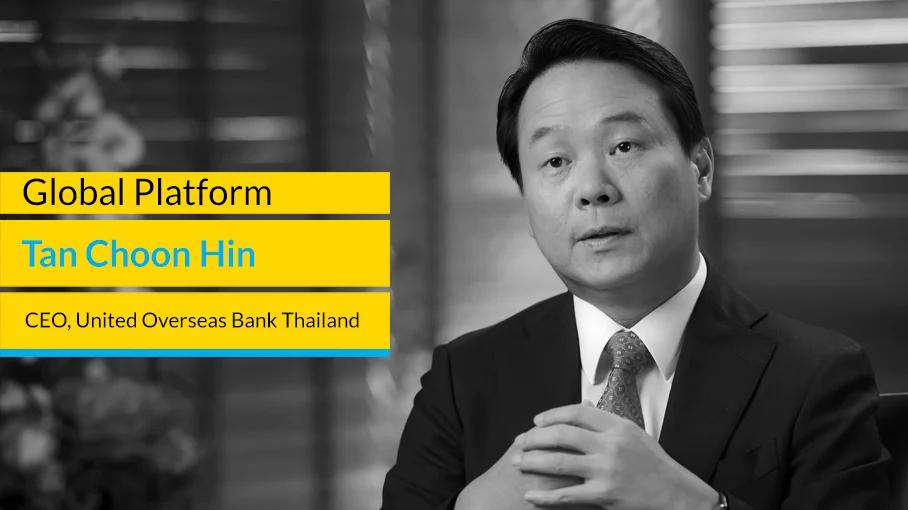 Tan Choon Hin, CEO, United Overseas Bank Thailand |
Oxford Business Group
Thailand's Public debt to GDP ratio within framework says Finance Minister
Currently, Thailand's ratio of public debt to gross domestic product (GDP) stands at 49.34 percent, which is below the Fiscal Sustainability Framework set at 60 percent.
BANGKOK (NNT) – The Thai economy is gradually recovering, with monthly economic indicators, such as the consumer confidence index and domestic spending, showing positive signs.
(more…)
Raising inequality posing credit risks for sovereign in APAC countries
Governments with weaker social protection systems and tighter fiscal positions will face tougher challenges in tackling income inequality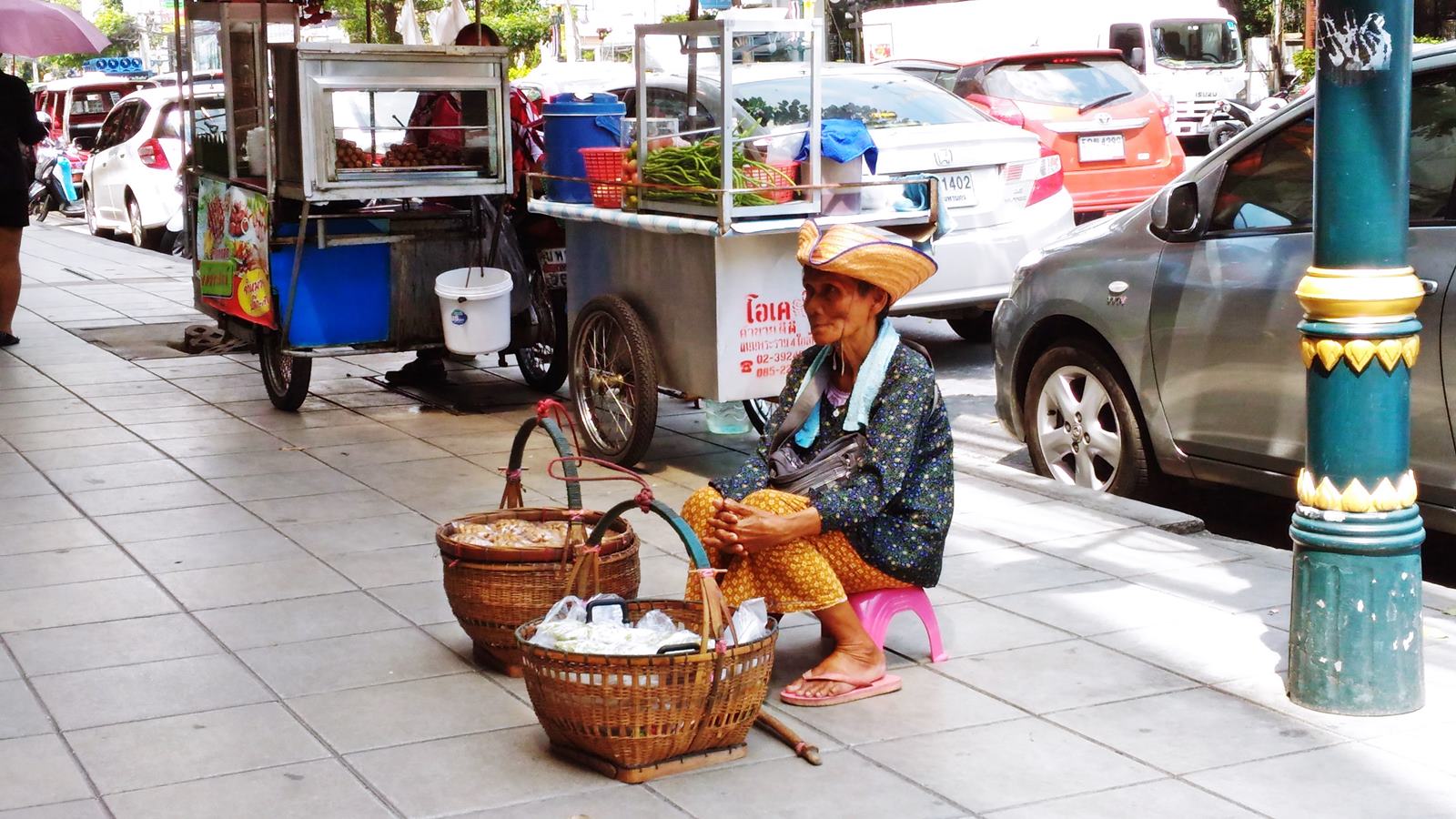 Moody's Investors Service says in a new report that the impact of the coronavirus pandemic will exacerbate income inequality in APAC, posing credit risk for sovereigns across the region and in particular for those with weaker fiscal capacity and social protection systems.
(more…)
Bank of Thailand steps in to curb recent baht strength
Bank of Thailand accelerates measures to advance the development of the new Thai FX Ecosystem and to limit excessive currency volatilities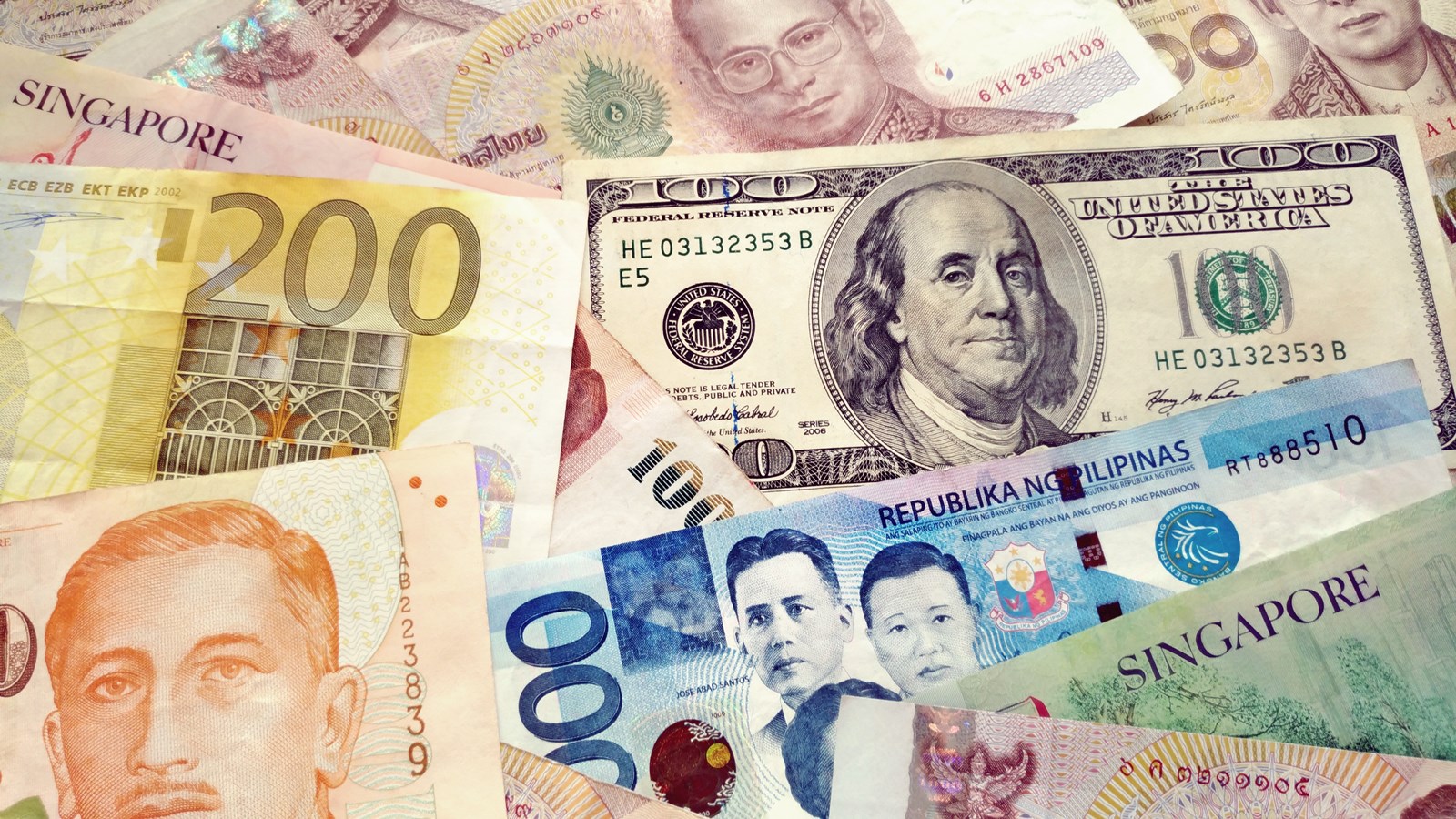 In a press release published on the 20th of November, the central bank's Monetary Policy Committee (MPC) has expressed concerns over the rapid appreciation of the baht as this affects the fragile economic recovery.
(more…)